Installers
All information for you as an installer.
In our section for installers you will find all the information that is relevant to you - from information on our products to the services of our factory customer service to tools, downloads, tips and tricks that support you in your professional life as a skilled craftsman.
Products & Solutions
Energy and resource efficiency are noticeably gaining in importance in all areas of life worldwide. The aspect of efficiency visibly comes to the fore with building use as well. This requires the use of increasingly innovative systems with optimally coordinated components.
Wilo offers the necessary energy-efficient concepts for this – both for heating technology and for air conditioning. The fields of application for the products and system solutions are residential and public buildings, industry or office buildings, hospitals and hotels.
Find out more about our products
Service
Consultation, design, training – the carefree package for your everyday working life.
With Wilo as your partner, you cannot only be sure of choosing high-quality product solutions, but also of benefiting from a comprehensive, carefree package of well-thought-out services. This means that we reliably support you in every project phase from design and configuration, right through to commissioning and maintenance. In our seminars, we tell you about the very latest technologies and trends. And when it comes to attractive conditions for your projects, we also have just the right package on offer.
Our services for you
Tools & downloads
We make the design and selection process easier for you.
We don't want you to choose just any old solution – we want you to find the one that meets your exact requirements, be it a new installation or a proactive pump replacement. As a result, we will work through your requirements with you before the purchase and, on this basis, we'll prepare the individual product solution that is most economical for you. Once you've made your choice, we provide you with specific advice on making your investment.
Our tools and downloads for you
The Wilo-Assistant - The app for everyone
The redesigned Wilo-Assistant app makes the entire world of high-efficiency pump technology available on smartphones and tablets for HVAC installers, technical building equipment consultants and pump operators.
The new design and the intuitive user experience provide even better support for your day-to-day work. New functions and connective solutions add to the range of features already offered by the previous Wilo-Assistant. That way, users can find what they need even faster, and get support with:
Consultation and selection
Customer consultation
Installation and commissioning
Remote control and maintenance
Download on the App Store (iOS)
Android App on Google play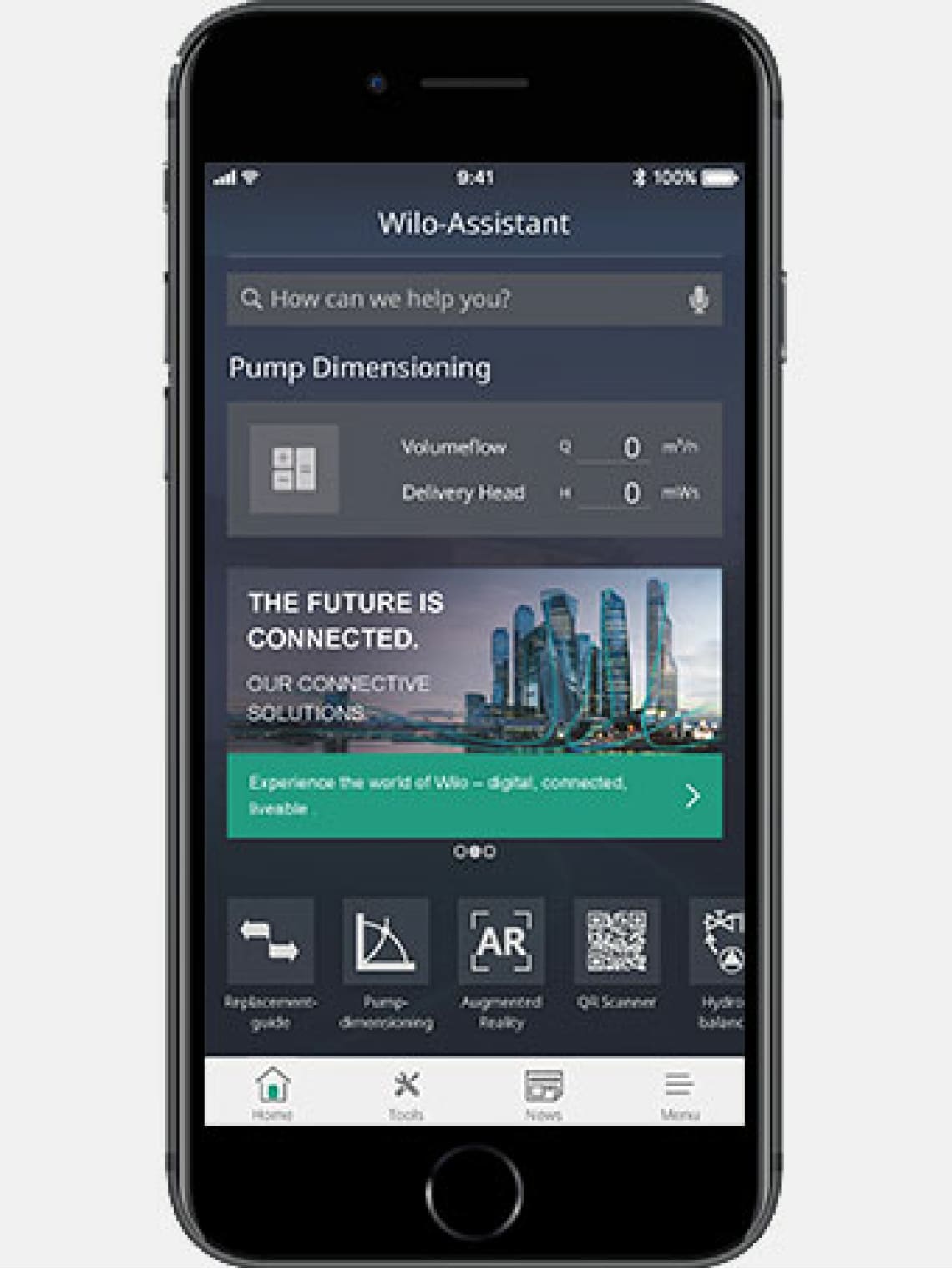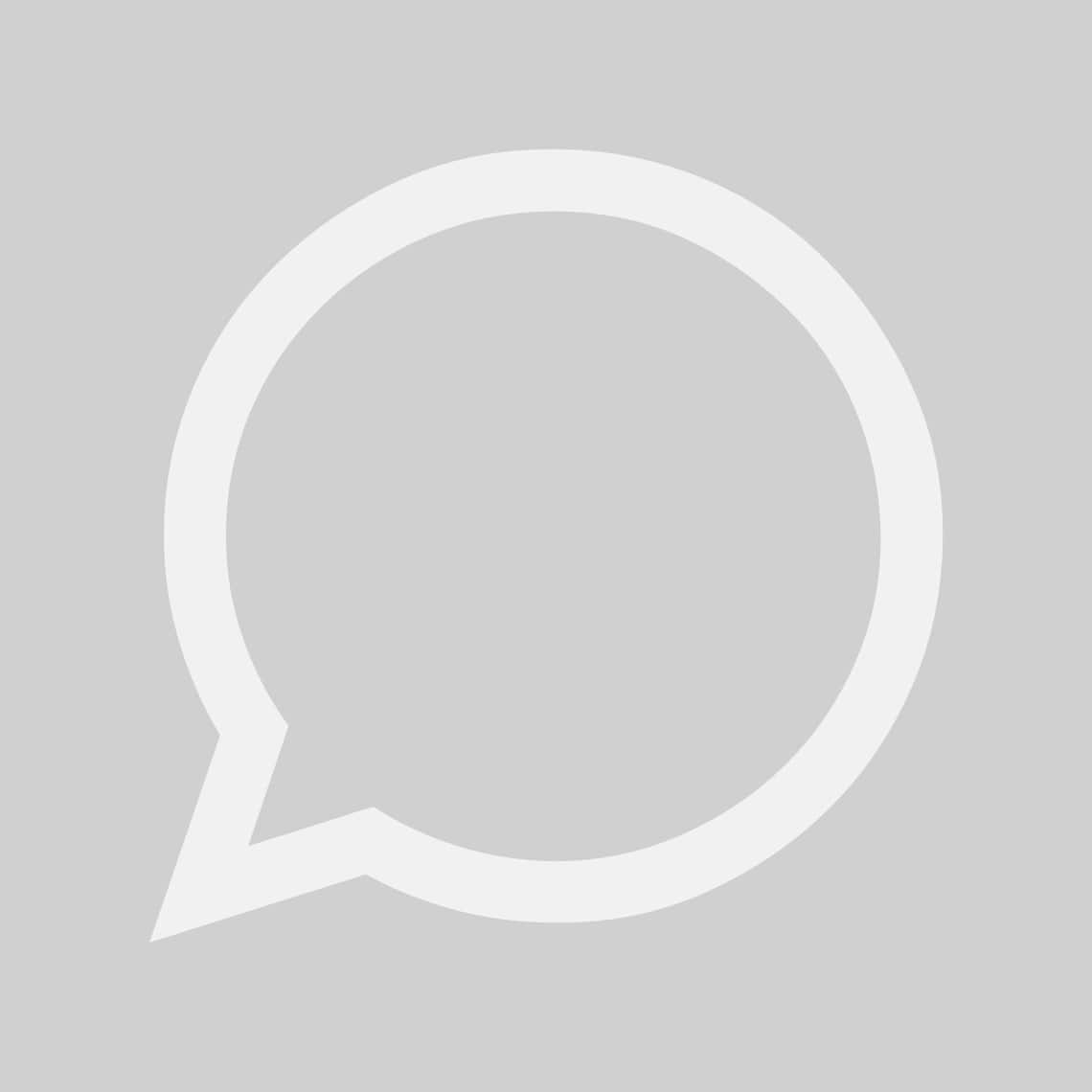 We have answers to your questions
Our products and services have aroused your interest? Then we are happy to help!
Whether it's creating an offer or editing service specifications, designing different types of equipment, advising on the selection of pumps and switchgear, or just helping with hydraulic and control issues.
Feel free to contact your nearest sales office and make an appointment. We look forward to you!
Find the right contact for your question.