Friargate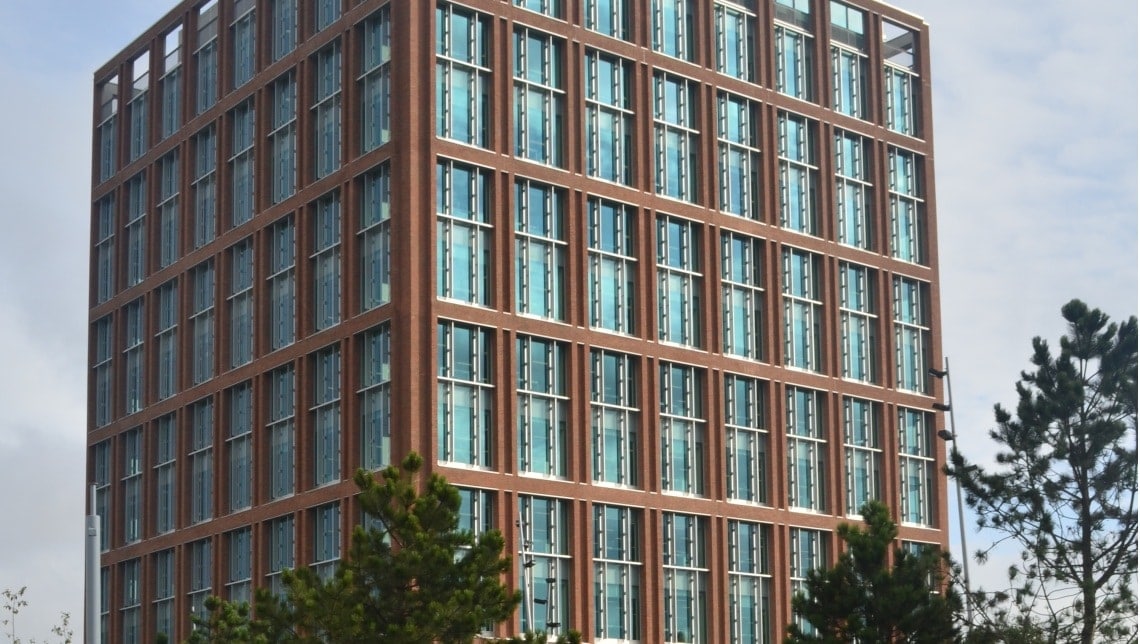 The area around Coventry mainline train station is undergoing an impressive transformation as regeneration comes back to Coventry. And Wilo UK has had a major role to play in the stand-out building in the new development providing all the pumps for the new home of Coventry City Council.
Designed by international architecture and urban planning practice Allies and Morrison, the Friargate Masterplan brings to Coventry a world-class commercial district that provides opportunities for work, living, visiting and staying. Situated within a 37-acre site linking Coventry Railway Station with the city's retail core, Friargate if the most strategically significant mixed use scheme seen in Coventry for a generation.
Comprising 3,200,000 sq ft of mixed-use development, once completed, Friargate will deliver a total of 25 efficient and sustainable buildings, including Grade A office buildings, shops, restaurants, two hotels and new homes, high quality landscaped public spaces and the create 15,000 new jobs.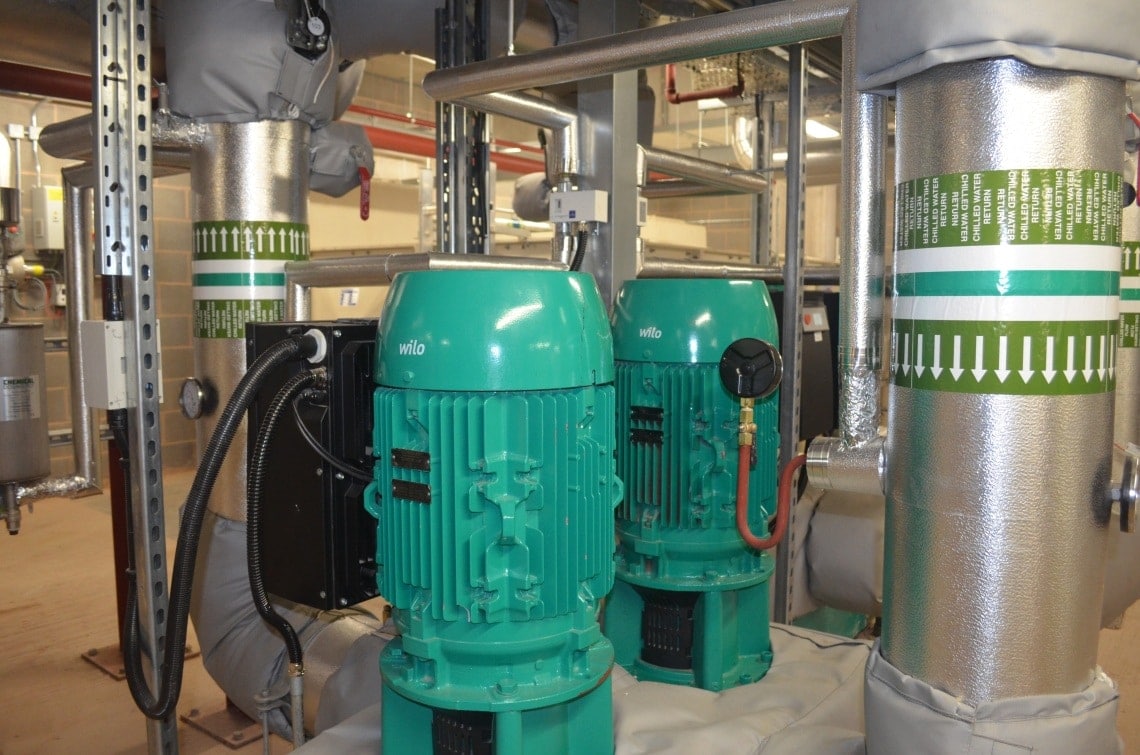 The stand-out building in the new development is No1 Friargate, which features grade A offices and public spaces, and is the new headquarters for Coventry City Council. This impressive new multi-storey office building has been handed over to its new owners. The main contractor on the scheme was Bowmer & Kirkland and Derry Building Services was responsible for the M&E works in their entirety, both design and build.
No1 Friargate was the first building in the Friargate masterplan to be constructed. Coventry City Council has occupied nine floors and the Financial Ombudsman Service is occupying the remaining two. The building offers some of the region's most modern office space.
It is mostly open plan with huddle stations and acoustic booths. The Council and Financial Ombudsman Service will share the swish ground floor and first floor office space, benefiting from the conference room coffee shop facilities.
The stunning red-brick façade has been designed to reflect the traditional materials used in some of Coventry's finest buildings, including Coventry Cathedral, with the building already a prominent part of the city's skyline.
The project featured a wide range of Wilo pumps providing primary and secondary heating, chilled water and Cooling water pumps as well as a domestic cold water booster set.
"This has been a major project for us and its extremely rewarding to see a plant room that is so impressive at the base of this impressive new building," says Wilo's Gary Wheatley. "It's a perfect case study for us, highlighting so many of the pumps we produce working closely together in a single plant room, in a major project like this one."