Stratos MAXO-Z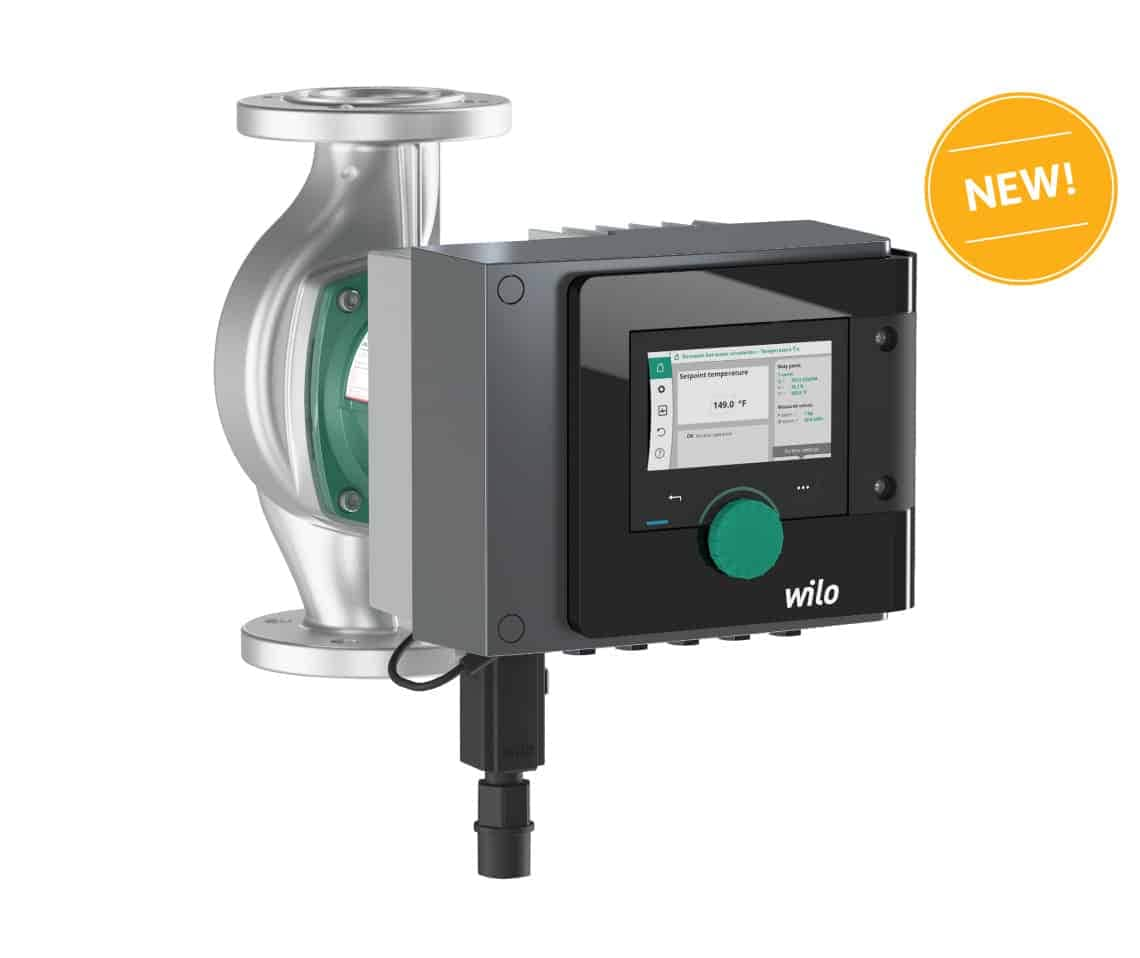 Superior intelligence, unparalleled quality.
The Wilo-Stratos MAXO-Z has specifically been developed for drinking water applications and combines the innovative characteristics of the Wilo-Stratos MAXO with a Stainless Steel housing. The durable and hygienic material sets it apart from other domestic hot water circulators on the market.
Applications
Drinking Water
Domestic Hot Water Circulation Systems
Hot Water Heating Systems
Air Conditioning
Closed Cooling Circuits
Industrial Circulation Systems
Max. Flow: 240 GPM
Max. Head: 40 feet

Features & Benefits
EC Motor Technology
Green Button Technology with 4.3" LED color display
Highest standard of drinking water hygieneand energy efficiency
Thermal disinfection detection
Bluetooth for connection to mobile devices
Easy electrical installation
Technical Data
NSF61/Annex G Certified
Drinking Water Temp Range: 32°F to 176°F (0 °C to 80°C)
Heating Water Temp Range: 14°F to 230°F (-10 °C to 110°C)
Electrical Connection: 1~115/230V, 1~230V
NEMA 2 Enclosure Protection
Materials of Construction
ANSI 304 Stainless Steel construction
Carbon Bearing
Carbon Fiber Composite Impeller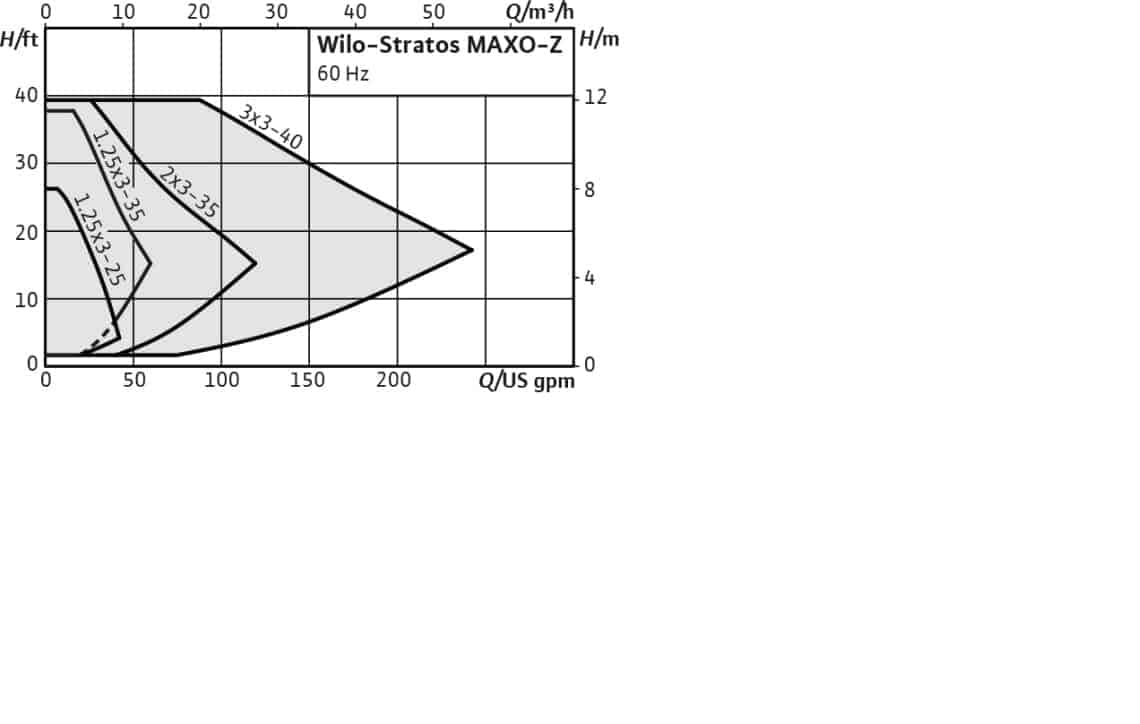 Brochure
Stratos MAXO/-D/-Z
Stratos MAXO Simulator
Electronic control simulation software
Submittal Data Sheets
Stratos MAXO-Z
Installation & Operating Manual
Stratos MAXO IOM
Engineering Specification
Stratos MAXO
CIF Modules
Stratos MAXO - en/fr/es
Consulting Guide
Stratos MAXO
Wilo-Smart Connect App
Software Update Process
Cross Reference
MAXO vs Magna3
Cross Reference
MAXO vs Stratos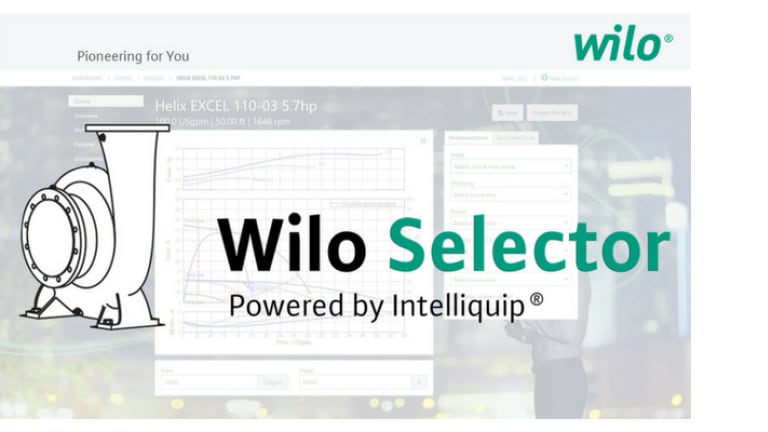 Wilo Selector
We are pleased to announce the launch of a brand new, redesigned selection software powered by Intelliquip®!
Click the link below to register/sign-in to get started: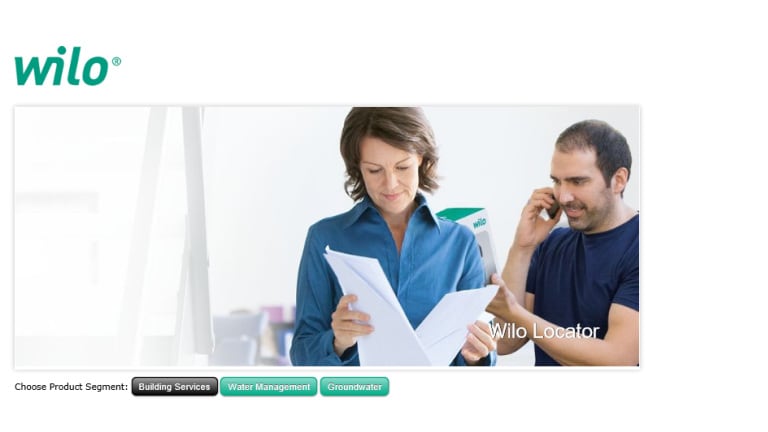 Find your Wilo representative
Click below to get in touch with your local Wilo supplier: