Stratos MAXO
Stratos MAXO
High Efficiency Smart Circulators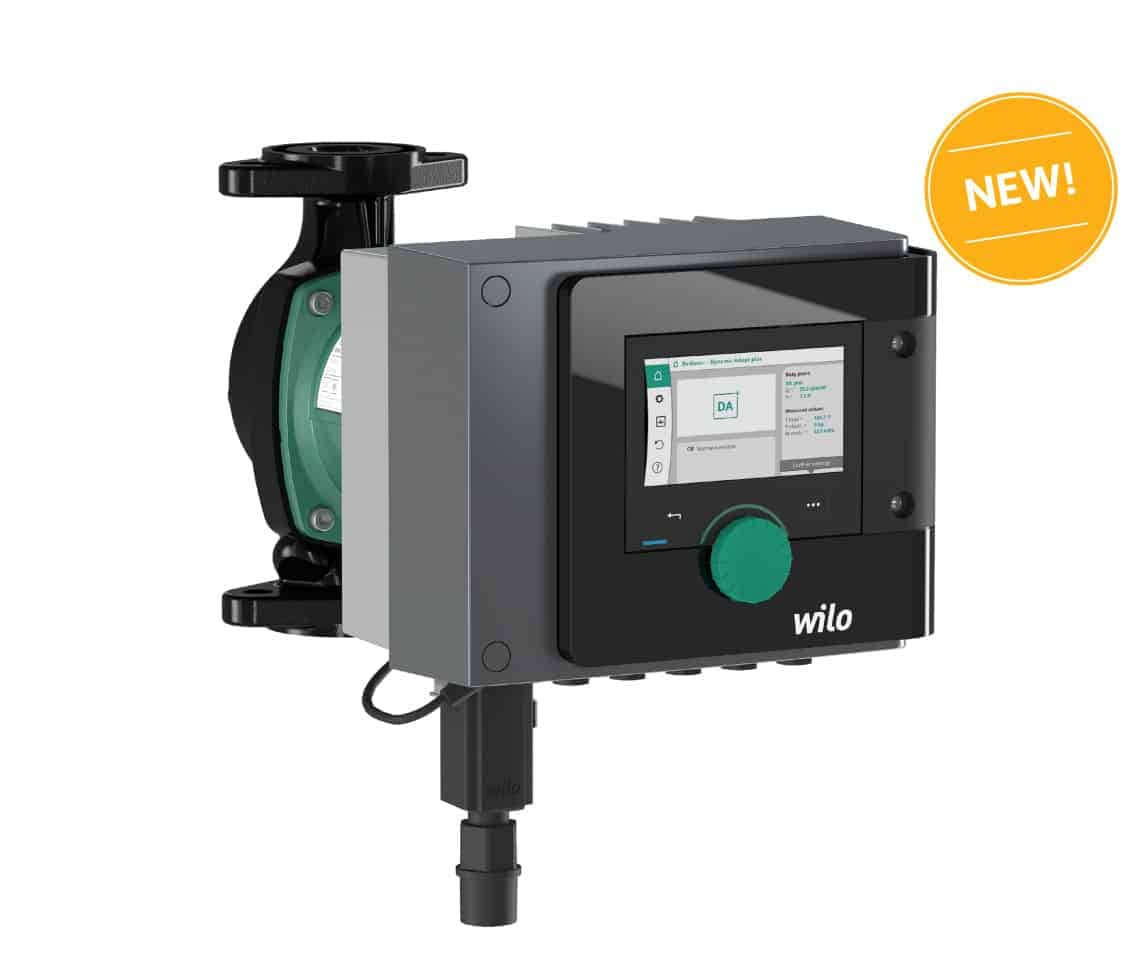 Tomorrow's technology for today's systems.
With optimized and innovative energy-saving features, the Wilo-Stratos MAXO sets new standards for commercial HVAC and drinking water applications in terms of energy efficiency. Its outstanding user-friendliness makes operating the pump easier than ever before.
Application
Hot Water Heating Systems
Air Conditioning Systems
Closed Cooling Circuits
Industrial Circulation Systems
Max. Flow: 280 GPM
Max. Head: 52 feet
Features & Benefits
EC Motor Technology
Green Button Technology with 4.3" LED color display
Maximum energy efficiency
New and innovative intelligent control functions, such as Dynamic Adapt plus, Multi-Flow Adaptation, T-const. and ΔT-const.
Bluetooth for connection to mobile devices
Easy electrical installation

Technical Data
Temp Range: 14°F to 230°F (-10°C to +110°C)
Electrical Connection: 1~115/230V, 1~230V
NEMA 2 Enclosure Protection
Materials of Construction
Gray Cast Iron with Cataphoretic coating
Stainless Steel Shaft
Carbon Bearing
Carbon Fiber Composite Impeller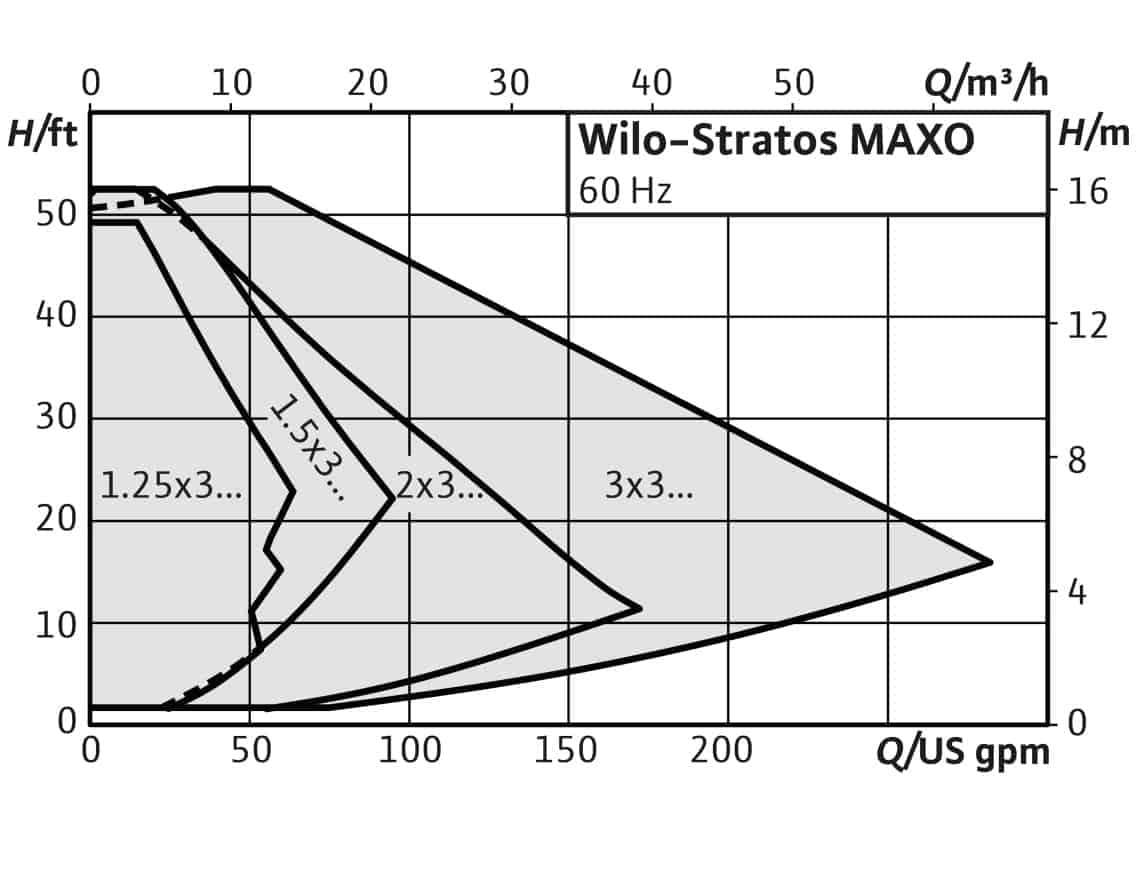 Stratos MAXO Brochure
Stratos-MAXO/-D/-Z
Stratos MAXO Simulator
Electronic control simulation software
Submittal Data Sheets
Stratos MAXO
Installation & Operation Manual
Stratos MAXO IOM
Engineering Specification
Stratos MAXO
CIF Modules
Stratos MAXO CIF Modules - en/fr/es
Consulting Guide
Stratos MAXO
Wilo-Smart Connect App
Software Update Process
Cross Reference
MAXO vs Magna3
Cross Reference
MAXO vs Stratos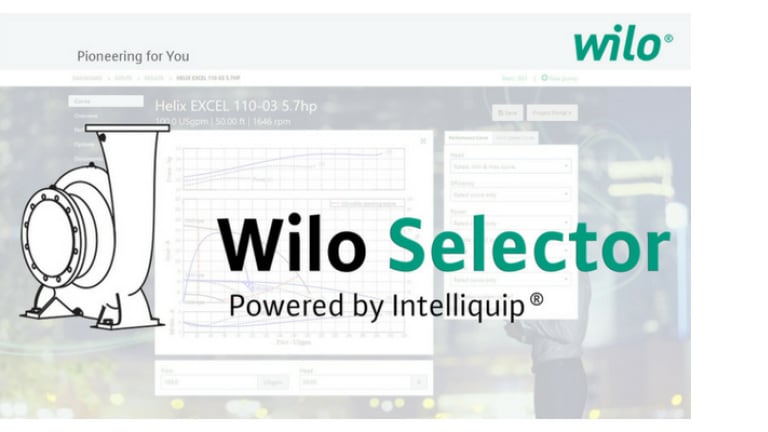 Wilo Selector
We are pleased to announce the launch of a brand new, redesigned selection software powered by Intelliquip®!
Click the link below to register/sign-in to get started:
Find your Wilo representative
Click below to get in touch with your local Wilo supplier: