Wilo-Assistant app
The new Wilo-Assistant - The app for everyone
The redesigned Wilo-Assistant app makes the entire world of high-efficiency pump technology available on smartphones and tablets for HVAC installers, technical building equipment consultants and pump operators.
The new design and the intuitive user experience provide even better support for your day-to-day work. New functions and connective solutions add to the range of features already offered by the previous Wilo-Assistant. That way, users can find what they need even faster, and get support with:
Consultation and selection
Customer consultation
Installation and commissioning
Remote control and maintenance
Download on the App Store (iOS)
Android App on Google play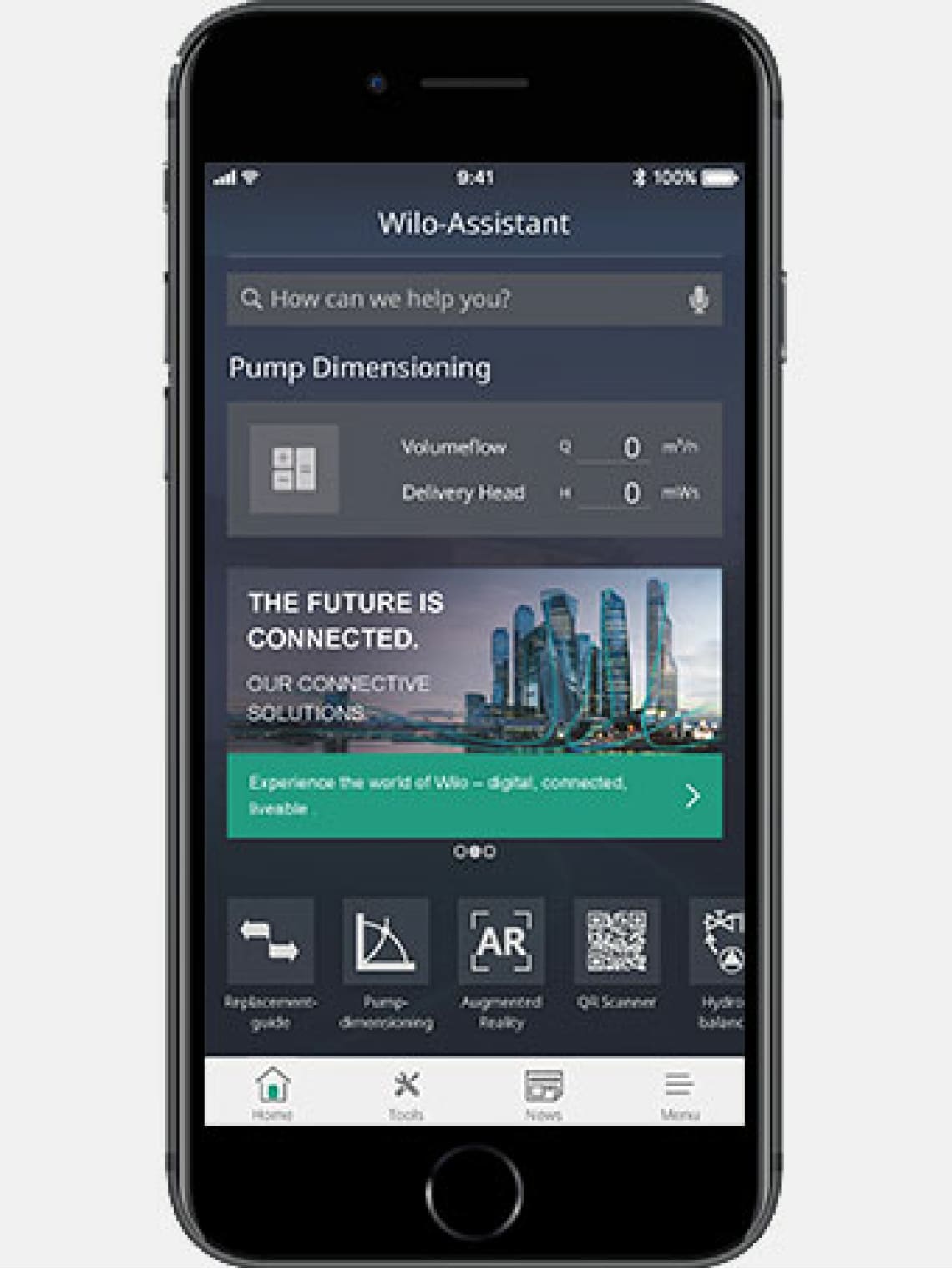 The entire world of pumps in one app
The "Wilo Assistant" makes the entire world of high-efficiency pump technology available on smartphones and tablets for sanitation, heating and air-conditioning specialists and specialist consultants of technical building equipment.
The free "Wilo Assistant" app is an easy-to-use mobile application and offers support in designing, customer consultation and installation. It also delivers a wealth of strong sales arguments for energy-efficient, economical and environmentally friendly pump technology for heating, air conditioning and domestic hot-water circulation.
Hydronic balancing in the Wilo Assistant app
Wilo-Smart Balance is a "Wilo Assistant" app tool with which hydronic balancing has never been so easy. Particularly practical: You can use it any time to create new projects for calculation and finish them off later on your smartphone, tablet or on your PC in the quiet of your office.
The Wilo app is also available offline
In addition, the "Wilo Assistant" provides the user with direct access to product information and pump technology know-how. Most of the data content and functions are installed on the smartphone and are, therefore, available to the user even when there is no mobile Internet connection or WLAN – e.g. in the basement. This way, users can avoid using up their data volumes and are not limited by reception at the site of use.
"Wilo Assistant" also offers the following functions:
Interactive replacement guide for heating and domestic hot water pumps
Calculates the potential savings in terms of energy costs and CO2 emissions when using an energy-saving Wilo high-efficiency pump in comparison with an uncontrolled heating pump
Short catalogue of glandless pumps
Installation and operating instructions
Pump dimensioning: upon specifying the desired pump duty point, the right Wilo pump is recommended in seconds
Direct navigation to the series description via the Wilo product search.
Pump manual: Summary of the basic principles of heating pumps
Tips and tricks for optimising heating systems and domestic hot water circulation systems
Torch: The LED can be switched on and off! Unit converter for the most important physical units
Piping calculator
News: up-to-date information for specialist technicians and specialist consultants for technical building equipment
QR scanner
AR – augmented reality
Contact: The rapid connection to your contact at Wilo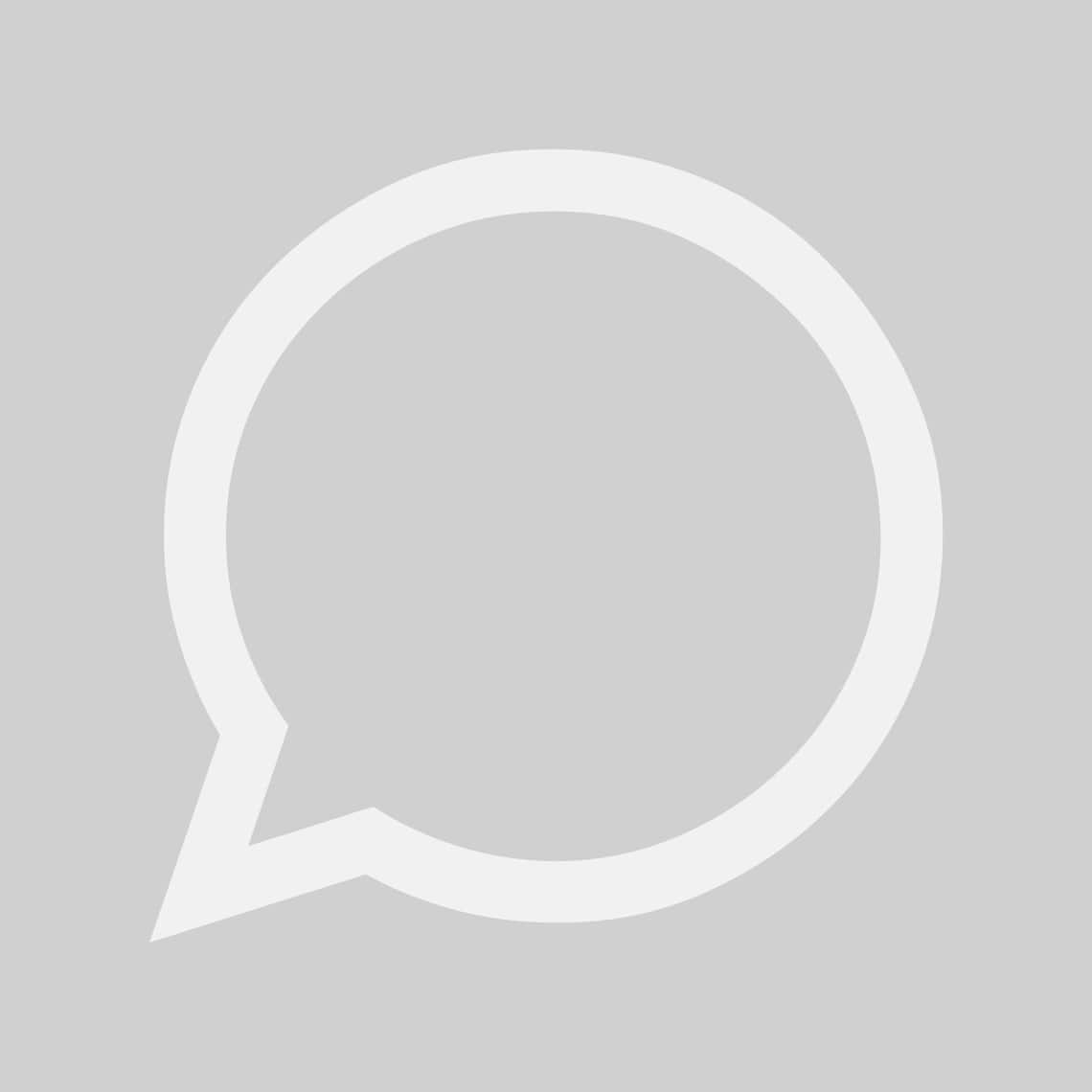 We have the answers to your questions
Our products and services have sparked your interest? Then we are happy to help!
Whether it's creating an offer or editing service specifications, designing different types of equipment, advising on the selection of pumps and switchgear, or just helping with hydraulic and control issues.
Feel free to contact your nearest sales office and make an appointment. We look forward to you!
Find the right contact for your question.