Supervision
Supervision
Safety from the beginning.
Wilo's positioning as a solutions provider encompasses a digital approach to the selection, management, commissioning and monitoring of your pumps, as well as the associated service before, during and after installation. At Wilo, project support for complex pump and system technology begins long before the actual installation.
We even support our customers during the concept phase to ensure quality work and cost efficiency. Our competent and qualified Wilo service will support you with recommendations and technical advice throughout the entire project.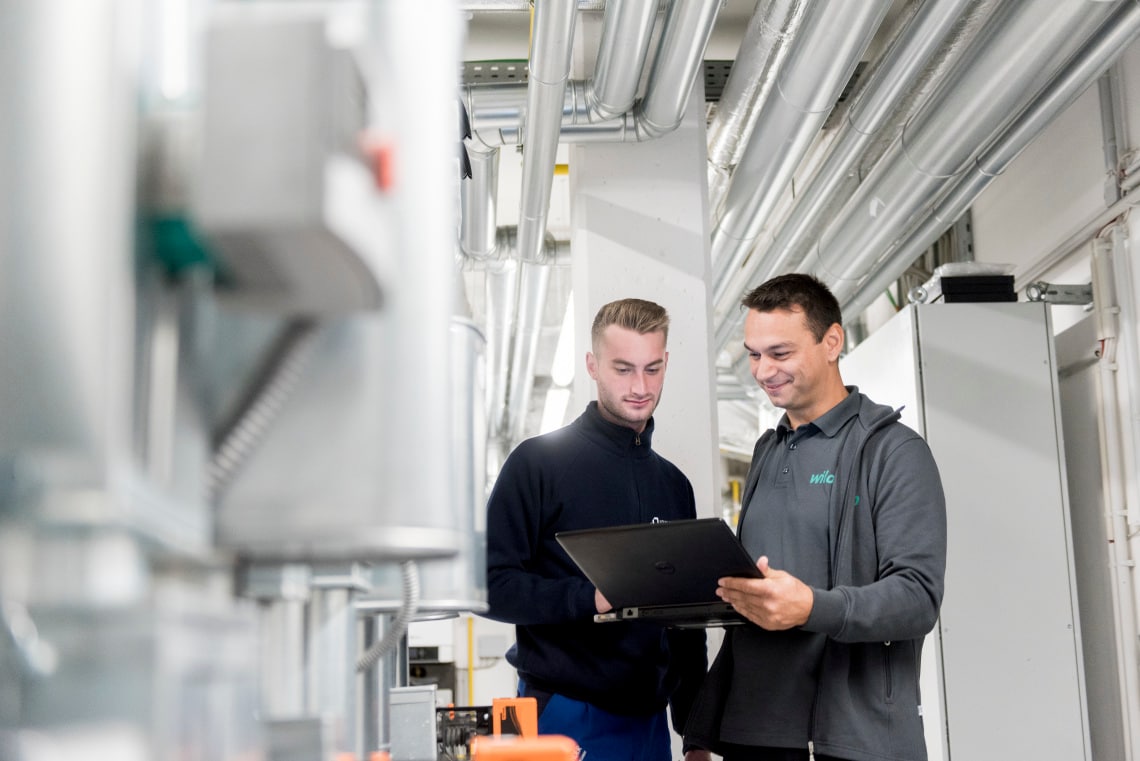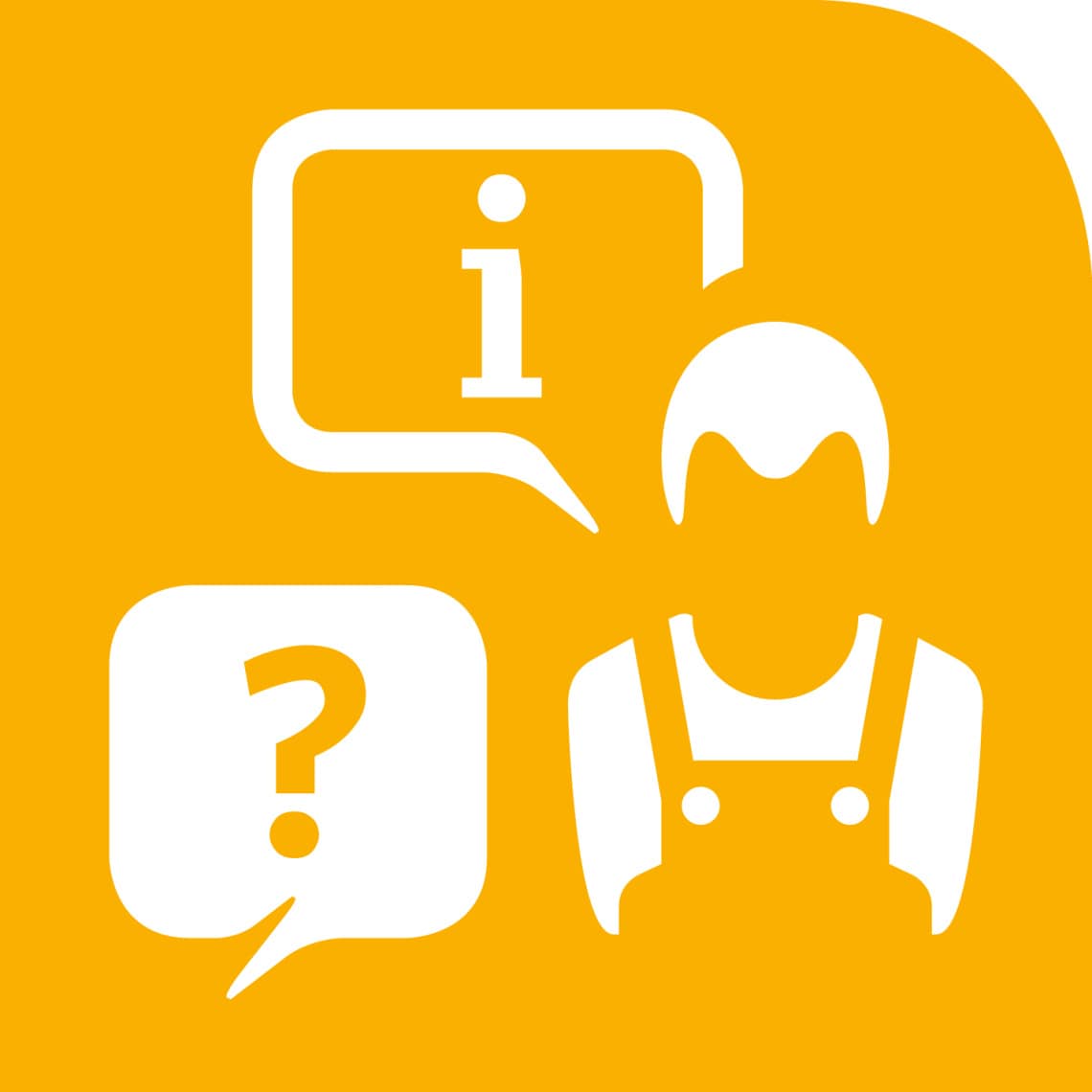 Our service for you:
Regular on-site visits ensure the quality of information and advice
Technical consultancy, also available on site
Status report with recommendations after the visit
Comprehensive support from a Wilo expert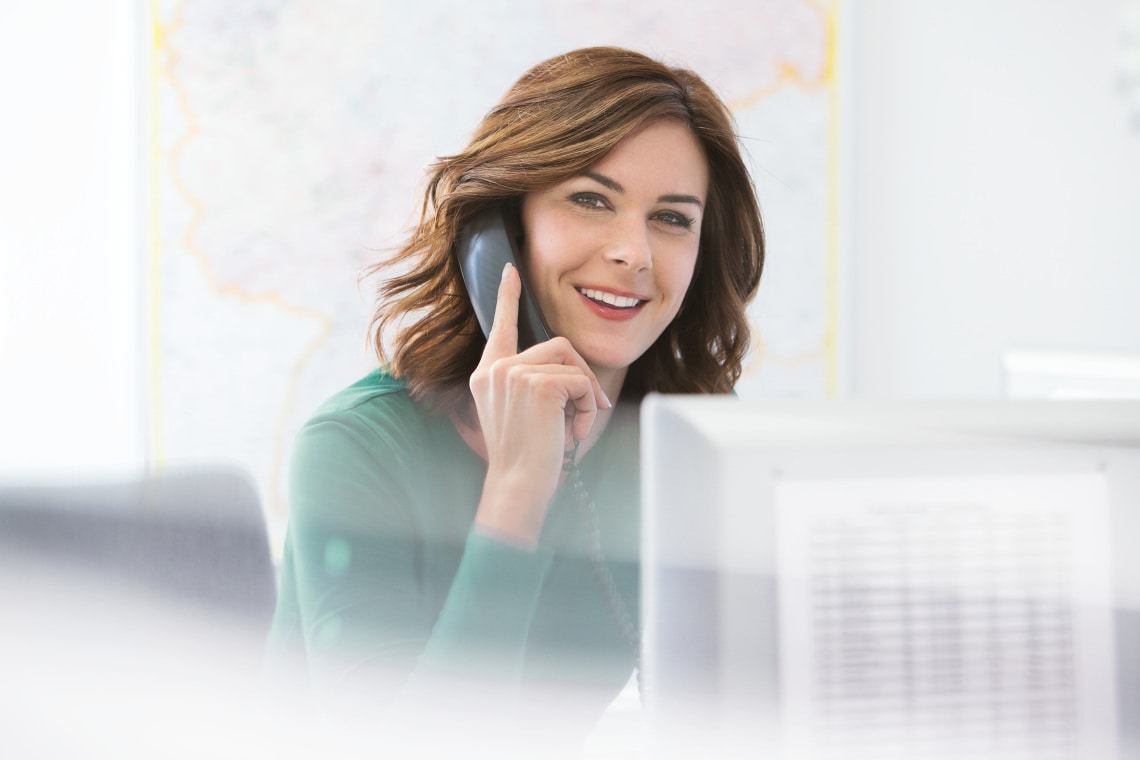 Please feel free to contact us directly for individual consultancy.
Our Wilo service technicians are on duty for you 24 hours a day, 365 days a year. No matter how things turn out: one call is all it takes to get support from our pump experts. They will help you quickly and professionally with direct coordination.
Wilo's focus has been on the customer since 1872. We therefore offer a 24 hour emergency service so you can reach us at any time.
T +27 72 042 2445

service.sa@wilo.com
Avaiable:
Mon–Thu 7 am – 5 pm
Fri 7 am – 4 pm
24 hour telephone emergency service