What's New!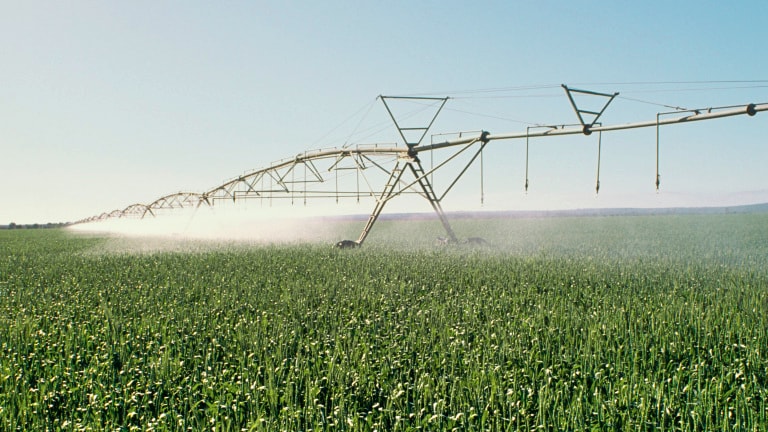 Actun OPTI, Now Available
A smart Solution, ensuring reliable water supply independant of the main power supply.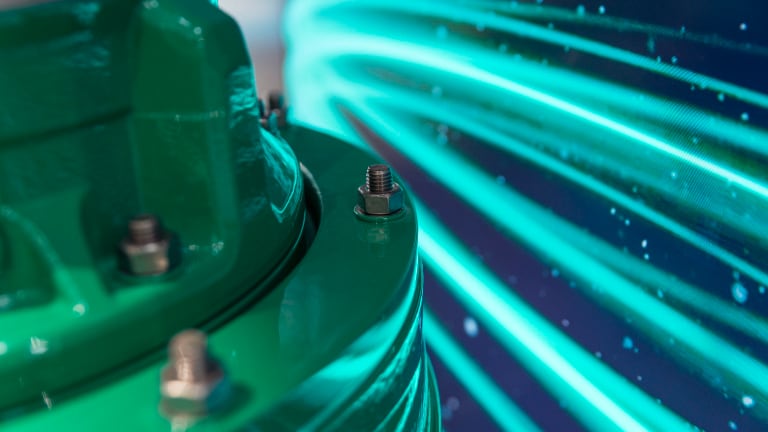 Rexa SOLID Q with Nexos Intelligence
The new system solution for smart sewage pumping stations, making your daily routine more convenient and effiicient.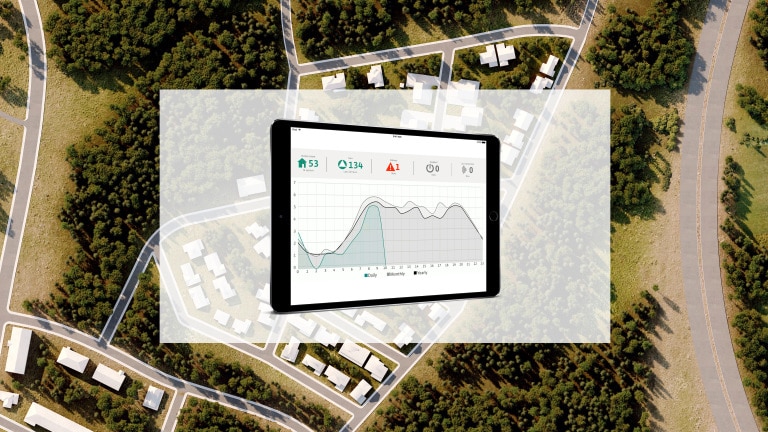 Pressure Drainage System, with Nexos intelligence
A system consisting of Wilo port 800, Wilo-Rexa CUT, Wilo EC, Gateway and the operation software.
Wilo In Southern Africa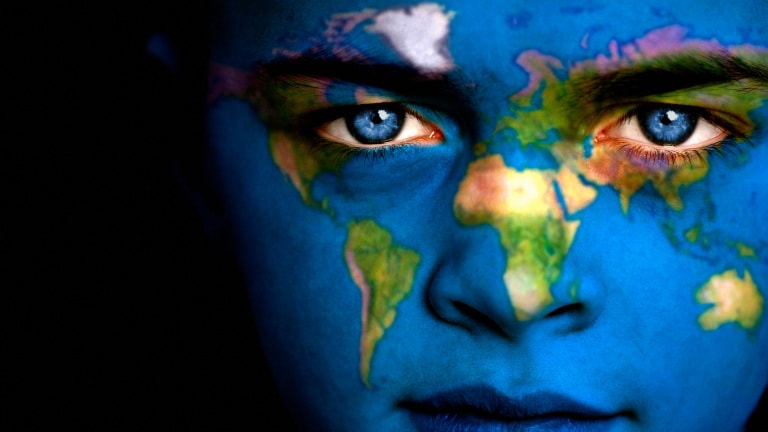 Find us now!
Find your nearest Wilo here
News
12 Nov 2021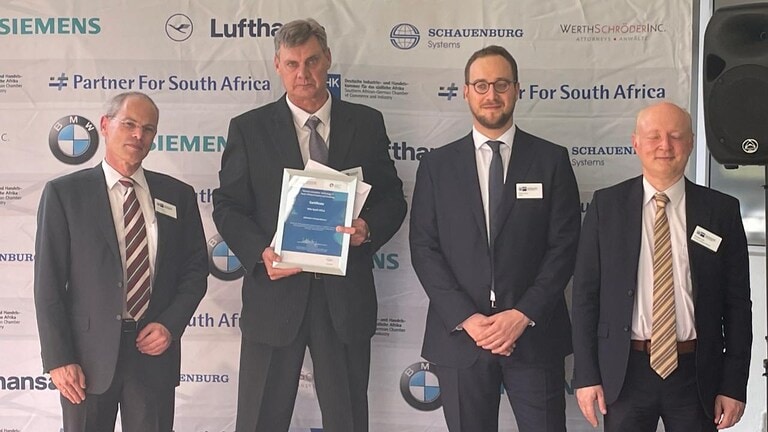 Wilo South Africa receives award at AHK Energy Efficiency & Awards Showcase Event
The Southern African-German Chamber of Commerce celebrated innovative German energy-efficiency solutions in South Africa on 11 November 2021
23 Aug 2021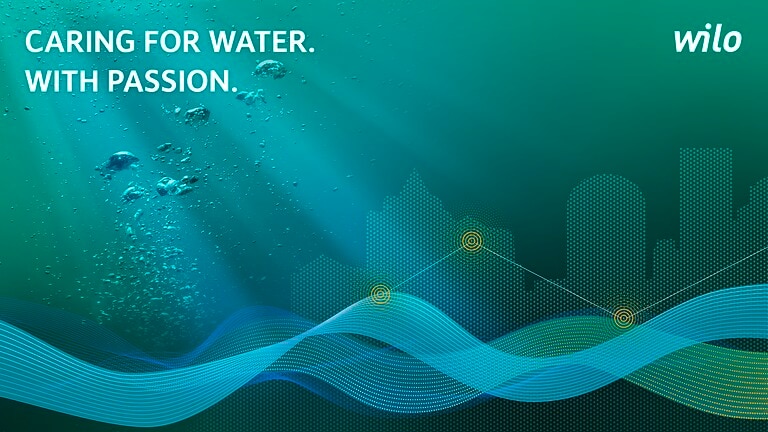 Wilo offers solutions along the "water cycle"
Holistic approach for sustainable and secure water infrastructure
27 Jul 2021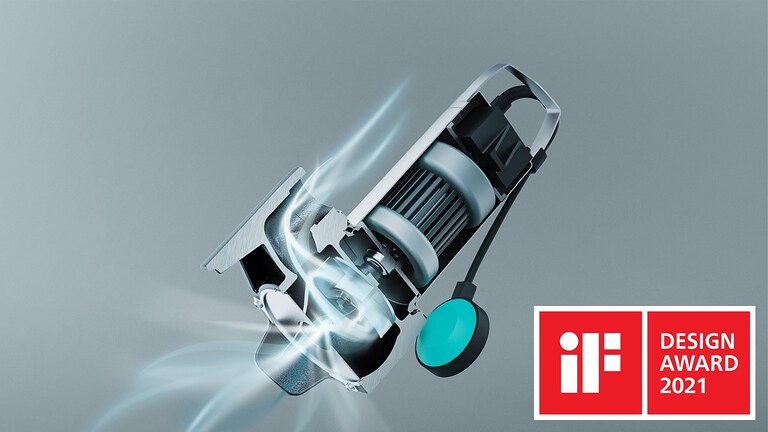 Wilo-Rexa MINI3 honoured with iF Design Award
Uncompromisingly good! The Wilo-Rexa MINI3 has now been awarded the renowned iF Design Award.