What's New!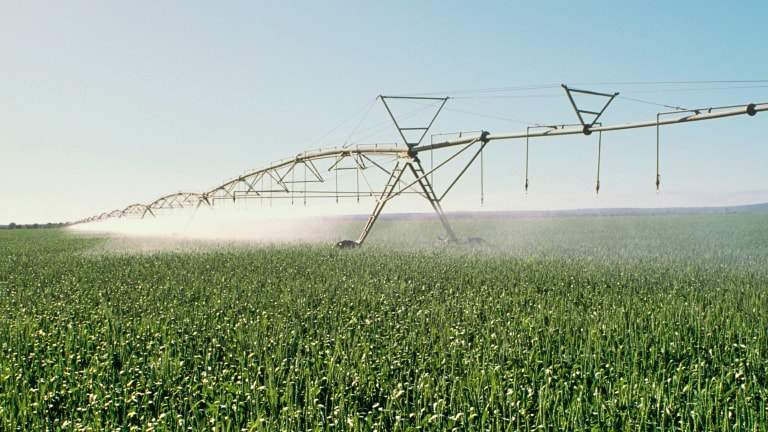 Actun OPTI, Now Available
A smart Solution, ensuring reliable water supply independant of the main power supply.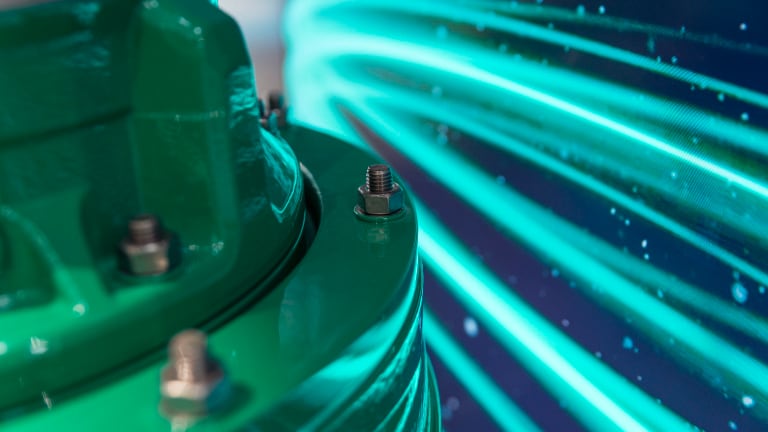 Rexa SOLID Q with Nexos Intelligence
The new system solution for smart sewage pumping stations, making your daily routine more convenient and effiicient.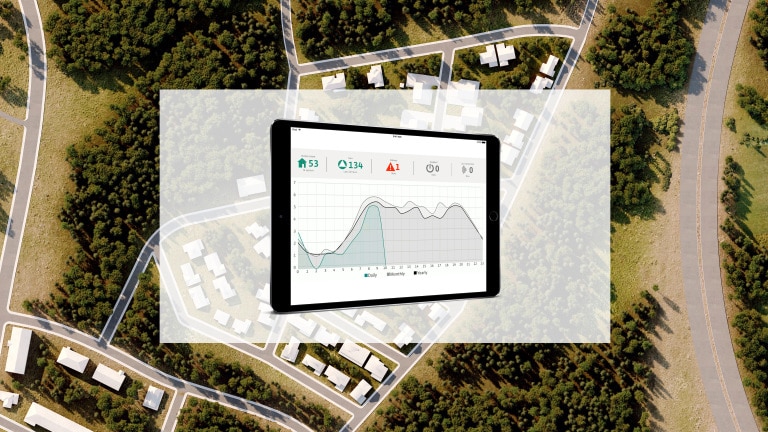 Pressure Drainage System, with Nexos intelligence
A system consisting of Wilo port 800, Wilo-Rexa CUT, Wilo EC, Gateway and the operation software.
Wilo In Southern Africa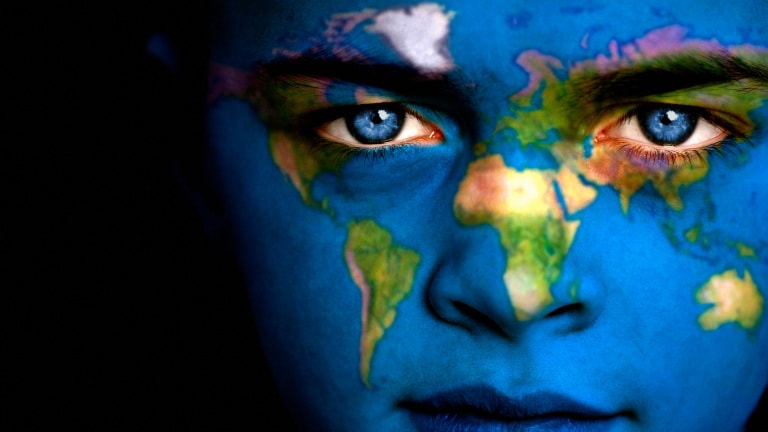 Find us now!
Find your nearest Wilo here