OUR SECTORS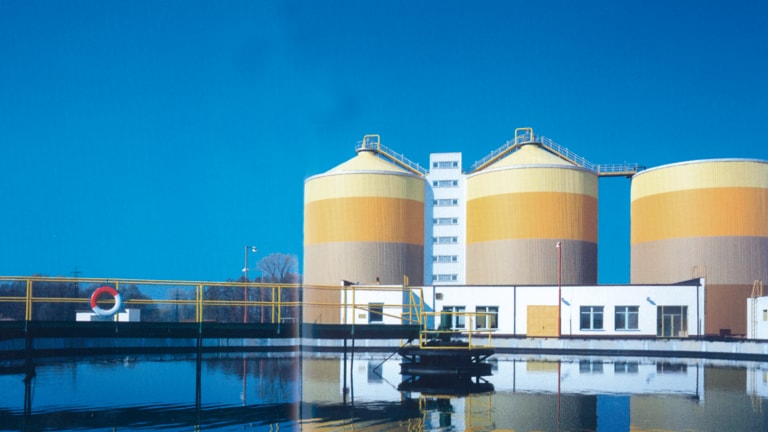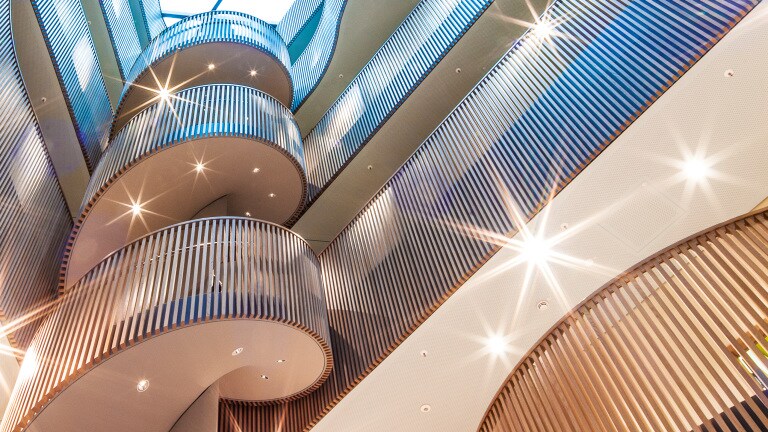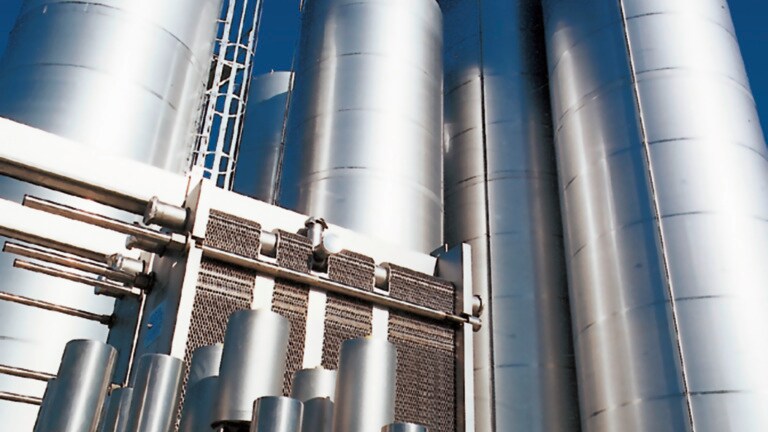 What's New!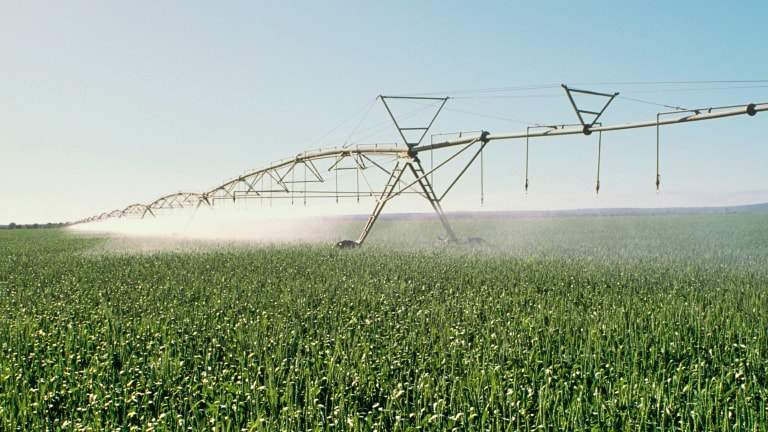 Actun OPTI, Now Available
A smart Solution, ensuring reliable water supply independant of the main power supply.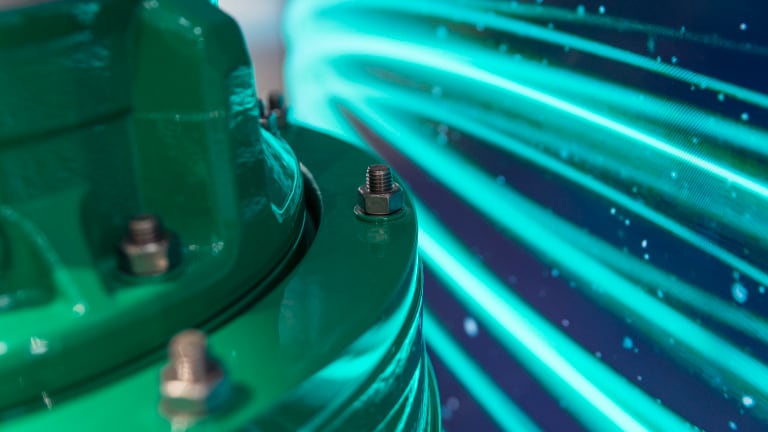 Rexa SOLID Q with Nexos Intelligence
The new system solution for smart sewage pumping stations, making your daily routine more convenient and effiicient.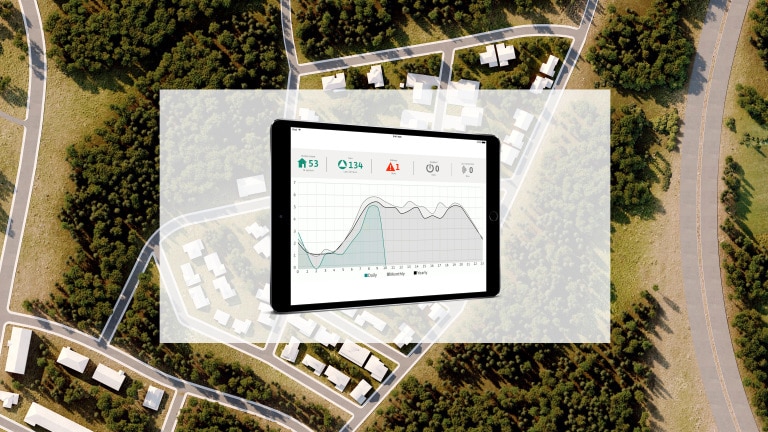 Pressure Drainage System, with Nexos intelligence
A system consisting of Wilo port 800, Wilo-Rexa CUT, Wilo EC, Gateway and the operation software.
Keeping Up With Wilo South Africa
05-Apr-2018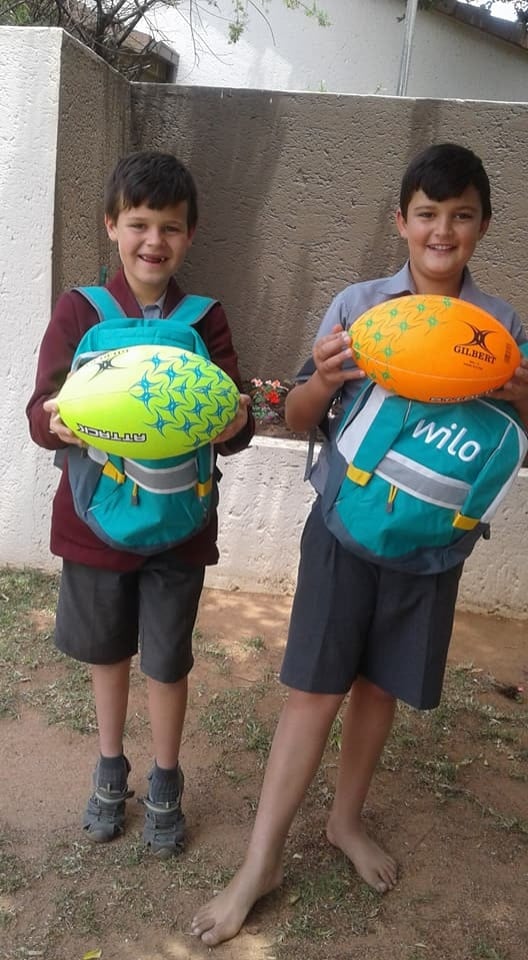 Wilo Pumps (SA), making a difference!
Wilo Pumps(SA), helps a young South African boy raise funds for an operation, allowing for him to walk again.
30-Oct-2017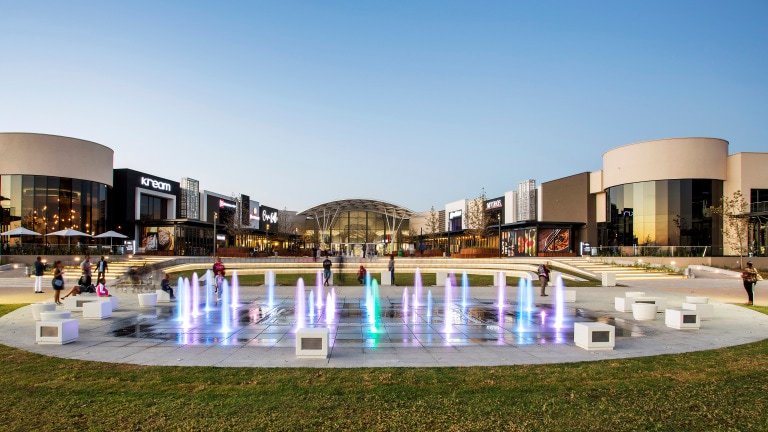 Mall Of Africa And Wilo SA
Wilo SA (Pty) Ltd, is proud to be a pump supplier for Mall Of Africa
27-Oct-2017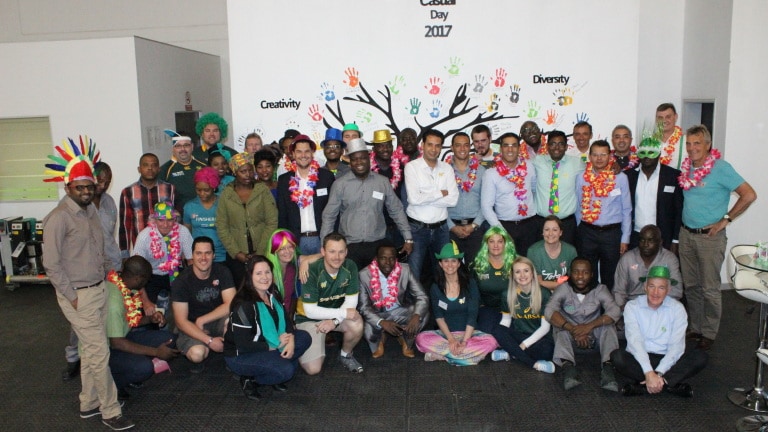 African review meeting and soft skills training in SA
Wilo had the privilege for the second year in row of having all the pioneers of Africa at Wilo South Africa's headoffice for the African review meeting on the 30th August to the 1st of September, where we had presentations and workshops. Thursday afternoon we had a spitbraai at the office for everyone to mingle.