Tools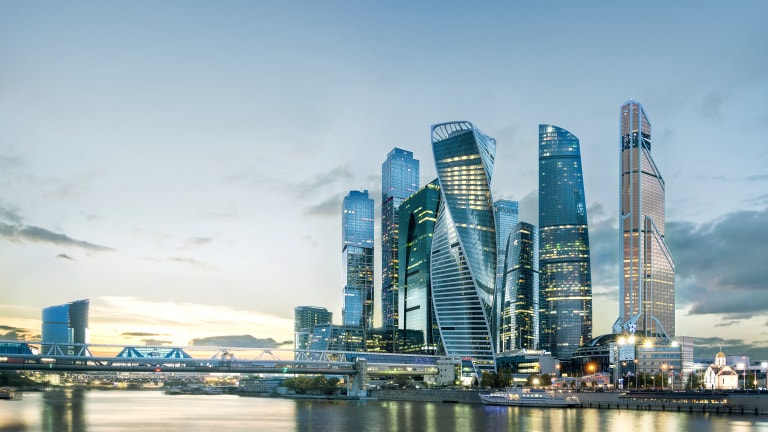 Discover Wilo solutions.
We offer a wide variety of intelligent pumps and systems to make our users' everyday lives simply more pleasant.
Our energy-efficient solutions are not only ideally suitable for residential, public and commercial properties, but also for water management applications. Wilo products are used in heating, air-conditioning, cooling and water supply applications as well as for drainage and sewage.
What's New!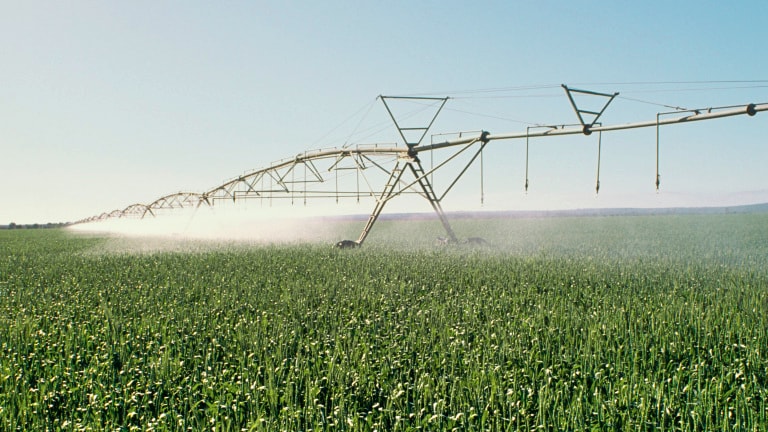 Actun OPTI, Now Available
A smart Solution, ensuring reliable water supply independant of the main power supply.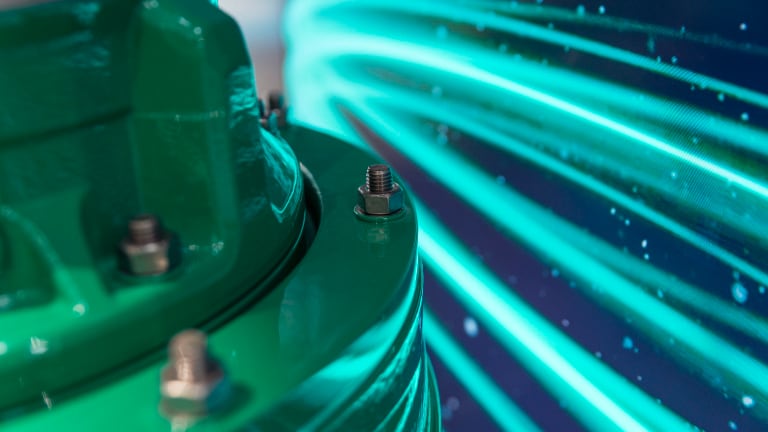 Rexa SOLID Q with Nexos Intelligence
The new system solution for smart sewage pumping stations, making your daily routine more convenient and effiicient.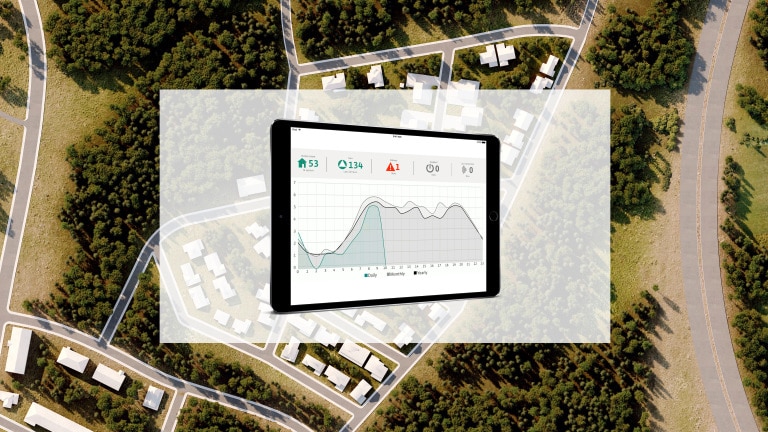 Pressure Drainage System, with Nexos intelligence
A system consisting of Wilo port 800, Wilo-Rexa CUT, Wilo EC, Gateway and the operation software.
Wilo In Southern Africa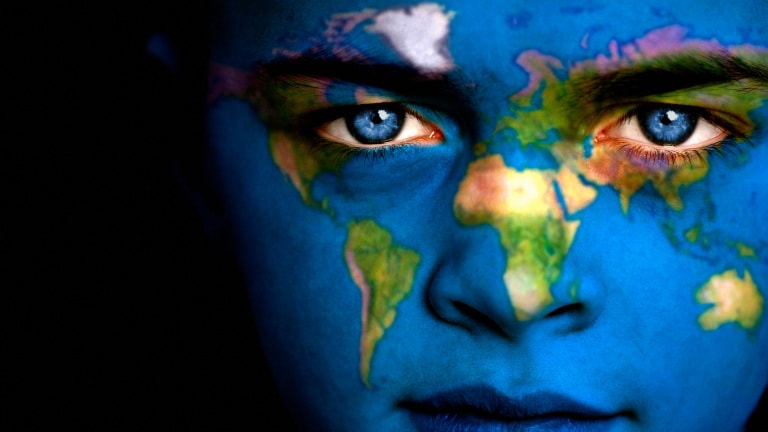 Find us now!
Find your nearest Wilo here
News
23 Aug 2023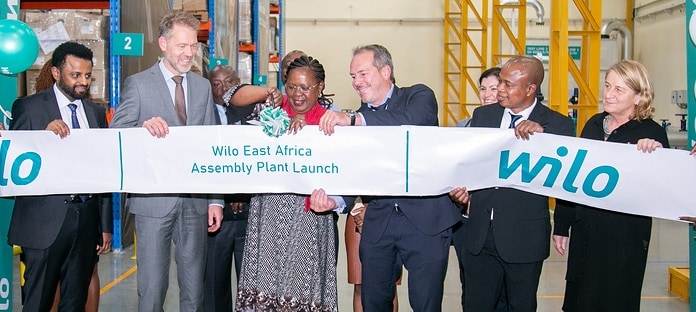 Sustainable business development in East Africa
Wilo celebrates reopening of expanded regional hub in Kenya
15 Mar 2023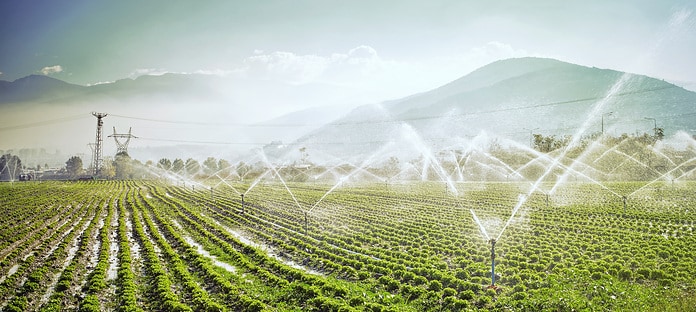 Nampo Harvest Day
Join us at Nampo Harvest Day
12 Dec 2022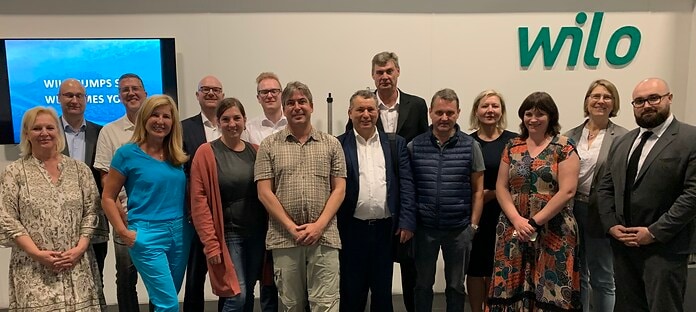 GABS visits Wilo Pumps SA
The German African Business Summit Delegates find out how Wilo operates in South Africa