What's New!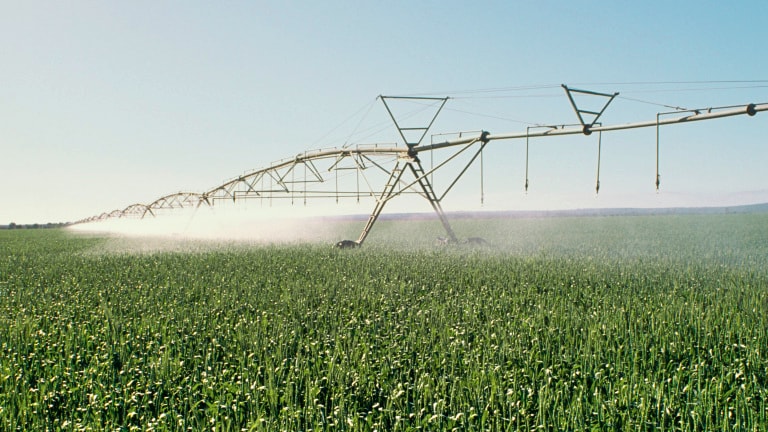 Actun OPTI, Now Available
A smart Solution, ensuring reliable water supply independant of the main power supply.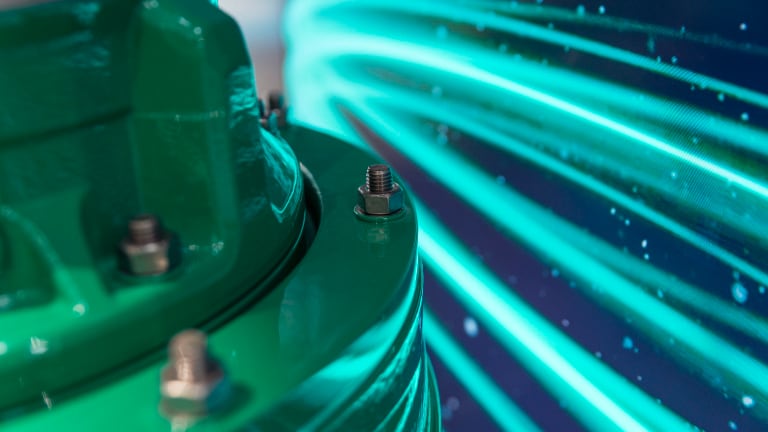 Rexa SOLID Q with Nexos Intelligence
The new system solution for smart sewage pumping stations, making your daily routine more convenient and effiicient.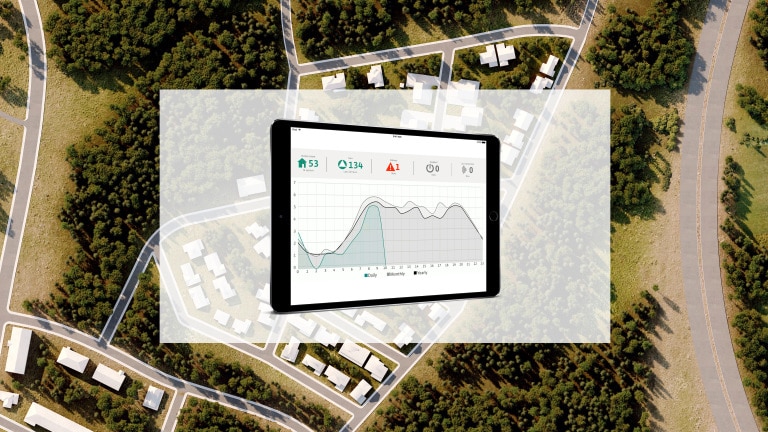 Pressure Drainage System, with Nexos intelligence
A system consisting of Wilo port 800, Wilo-Rexa CUT, Wilo EC, Gateway and the operation software.
Wilo In Southern Africa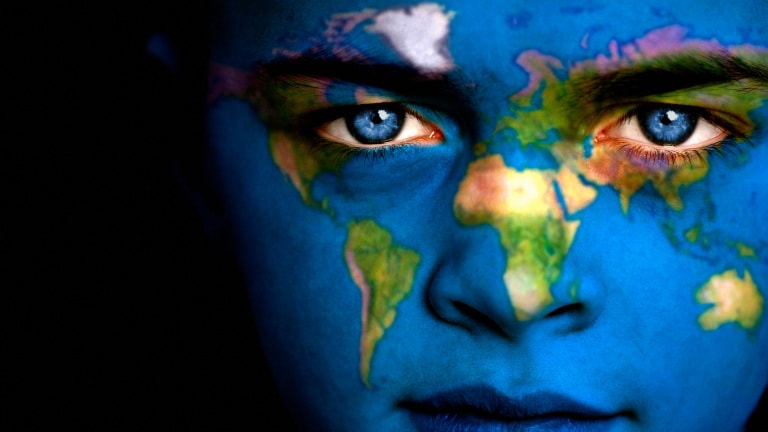 Find us now!
Find your nearest Wilo here
News
5 May 2022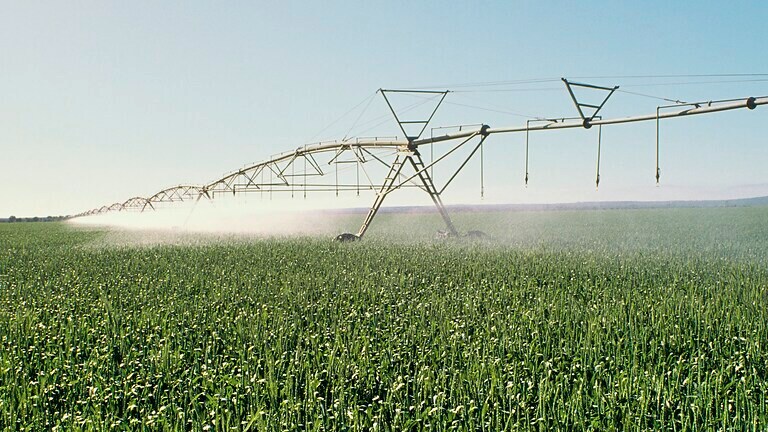 Join us at Nampo Harvest Day
Wilo will be exhibiting at the Nampo Harvest Day between 16 - 20 May 2022.
Come visit us at Stand C1 a outside. We would love to see you there!
12 Nov 2021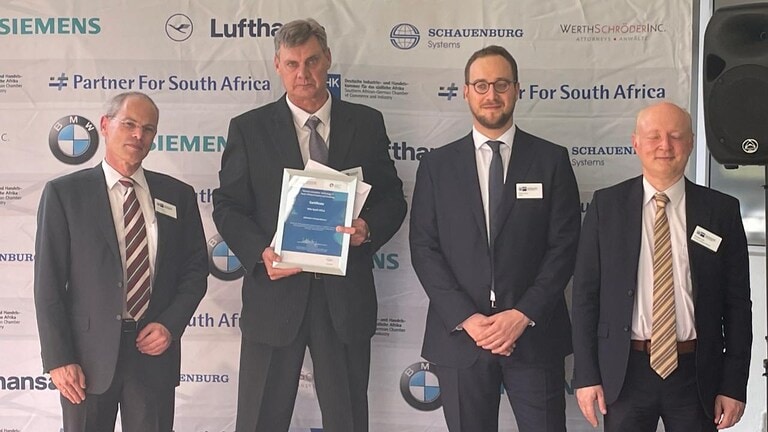 Wilo South Africa receives award at AHK Energy Efficiency & Awards Showcase Event
The Southern African-German Chamber of Commerce celebrated innovative German energy-efficiency solutions in South Africa on 11 November 2021
23 Aug 2021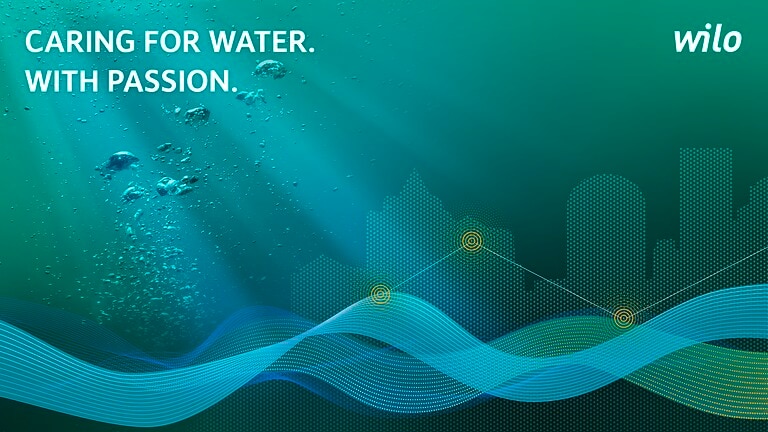 Wilo offers solutions along the "water cycle"
Holistic approach for sustainable and secure water infrastructure