Consultants
Pump replacement – creating sustainable solutions with the right replacement pumps
It's something you know all too well as a consultant: old, uncontrolled and inefficient pumps use far too much energy and are not very flexible in the face of imminent changes. When you're looking for the best replacement, Wilo offers you the right solution for any field of application. Our high-efficiency replacement pumps can be quickly and easily integrated into existing system environments and are always state of the art.
And to make sure you save as much time and energy as possible, we offer a variety of useful consulting aids for your work.

Products & Solutions
Energy and resource efficiency are noticeably gaining in importance in all areas of life worldwide. The aspect of efficiency visibly comes to the fore with building use as well. This requires the use of increasingly innovative systems with optimally coordinated components.
Wilo offers the necessary energy-efficient concepts for this – both for heating technology and for air conditioning. The fields of application for the products and system solutions are residential and public buildings, industry or office buildings, hospitals and hotels.
Find out more about our products
Service
Consultation, design, training – the carefree package for your everyday working life.
With Wilo as your partner, you cannot only be sure of choosing high-quality product solutions, but also of benefiting from a comprehensive, carefree package of well-thought-out services. This means that we reliably support you in every project phase from design and configuration, right through to commissioning and maintenance. In our seminars, we tell you about the very latest technologies and trends. And when it comes to attractive conditions for your projects, we also have just the right package on offer.
Our services for you
Tools & downloads
We make the design and selection process easier for you.
We don't want you to choose just any old solution – we want you to find the one that meets your exact requirements, be it a new installation or a proactive pump replacement. As a result, we will work through your requirements with you before the purchase and, on this basis, we'll prepare the individual product solution that is most economical for you. Once you've made your choice, we provide you with specific advice on making your investment.
Our tools and downloads for you
Innovative consulting support – software applications for your efficiency
We want you to be able to concentrate on what's important: your work. This is why we also offer a selection of software applications aimed at effectively supporting you in your day-to-day work. These include online tools such as Building Information Modelling and the Wilo LCC Check for determining potential savings and payback periods.
Building Information Modelling – Wilo is BIM-ready
We are one of the first manufacturers to offer you extremely easy access to complete BIM product data for our heating pumps. For example, you can use BIM (Building Information Modelling) to integrate your dimensioning work even more efficiently into overall planning, and to make your collaboration with other project members much simpler. You can be sure:
Get all relevant information for BIM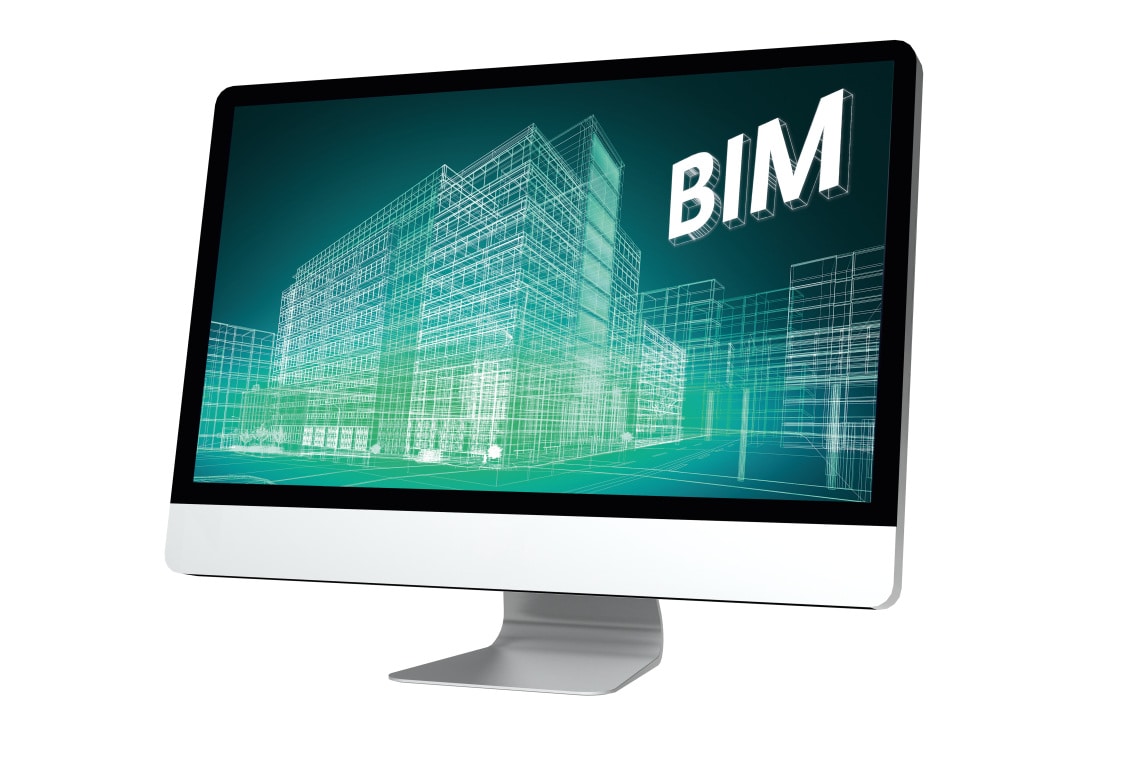 Smart pumps for Dortmund's football temple
"An atmosphere that only a true football arena can achieve". This is how the SIGNAL IDUNA PARK was described on 2 April 1974 on its christening with a friendly match against FC Schalke 04. Since the third expansion stage was completed, the Dortmund stadium is among the largest stadiums in Europe. For its smooth operation, the sports venue in the Ruhr area relies on the smart pump technology provided by the Wilo-Stratos MAXO.
At 62 metres high, the eight yellow floodlight towers on the SIGNAL IDUNA PARK are a distinctive feature of the Dortmund skyline. With space for 81,365 fans, Dortmund's stadium is the biggest in Germany - the legendary south stand, known as the "Yellow Wall", is Europe's largest standing-only terrace.
Reference information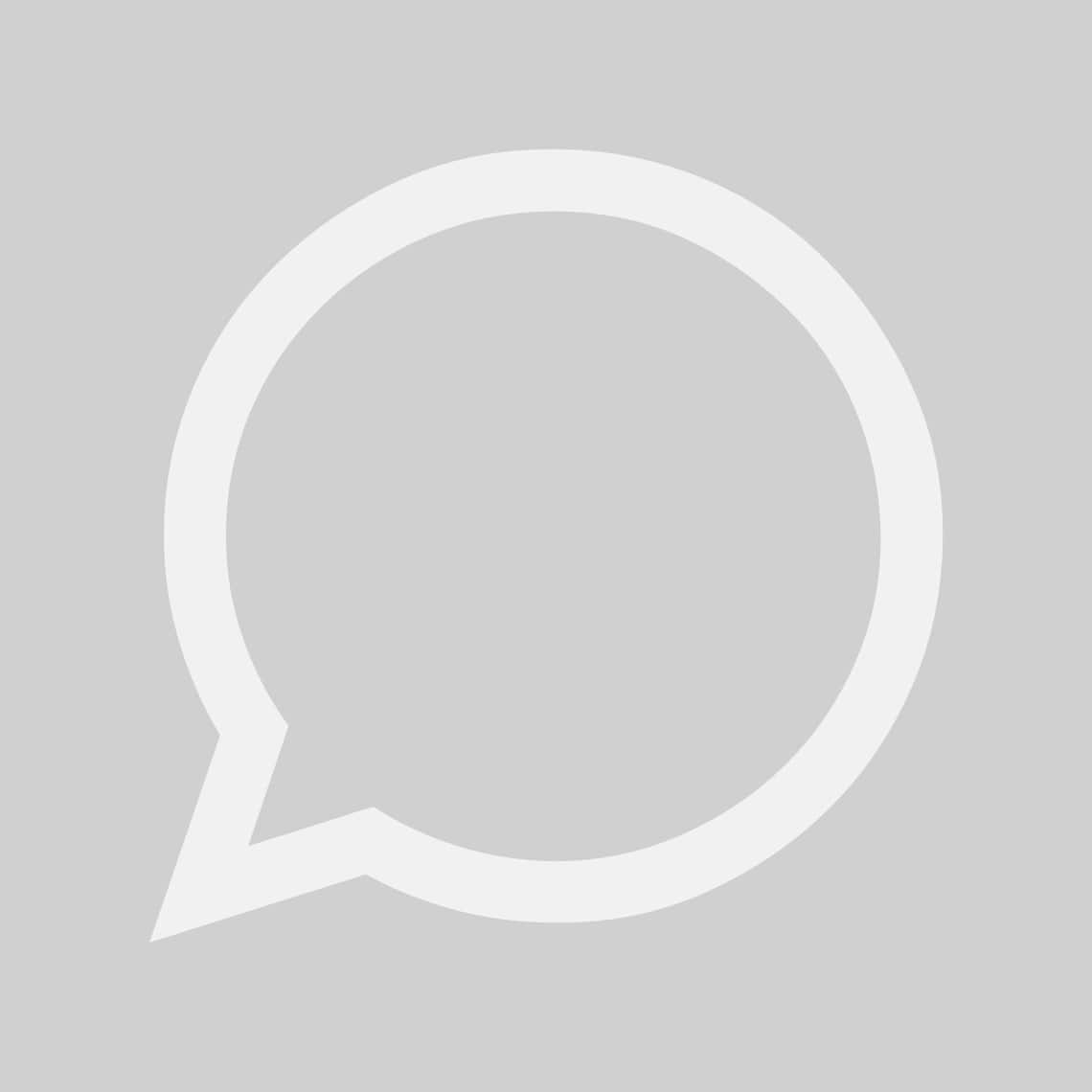 We have answers to your questions
Our products and services have aroused your interest? Then we are happy to help!
Whether it's creating an offer or editing service specifications, designing different types of equipment, advising on the selection of pumps and switchgear, or just helping with hydraulic and control issues.
Feel free to contact your nearest sales office and make an appointment. We look forward to hearing from you!
Find the right contact for your question.