Green pumps for a green stadium

Every city has its own temple – often, this takes the form of a stadium. It's the place where the major sporting events are held; where people gather to share a common passion. In Ireland, this place is not only an iconic landmark, but is also the third largest stadium in Europe: Croke Park in Dublin hosts events for a number of sports and has been at the heart of Irish sporting life for over 100 years. Everyone in Ireland, whether a sports fan or not, knows Croke Park – or "Páirc an Chrócaigh", as it is known in Gaelic. To ensure reliable and efficient water supply as well as a perfect green pitch, the stadium's operators rely on the knowledge and expertise of Wilo. Since 1884, the site has been used primarily by the Gaelic Athletic Association (GAA) to host the Gaelic games, most notably the annual All-Ireland Gaelic Football and Hurling finals. The GAA purchased the land in 1913. Formerly known as the "Jones' Road Sportsground", it was soon renamed "Croke Park" in honour of Archbishop Thomas Croke, one of the GAA's first patrons. At that time, Croke Park consisted of only one stand and some grassy hills around the pitch. In 1916, following the Easter Rising, the stadium was extended to include the now internationally renowned Hill 16 stand. Rubble from the buildings destroyed by bombs was brought to Croke Park to construct a viewing mound for spectators at the north end of the stadium.
Sustainability – a long-term approach
Following a redevelopment programme in the 1990s, Croke Park now has a capacity of 82,300, making it one of the largest stadia in Europe. During the renovation of Croke Park, the stadium management took a sustainable approach in working towards creating a "Greener Stadium": "Sustainability is a key part of our development. That means working towards a greener stadium both on and off the pitch", said Tony McGuinness, Events and Safety Manager at Croke Park. "Croke Park's commitment to sustainability is applied at every level within our team: all of our staff play their part to ensure we achieve our goals. Efficient pump operation helps us to reduce our impact on the environment. This is why we place our trust in Wilo Ireland."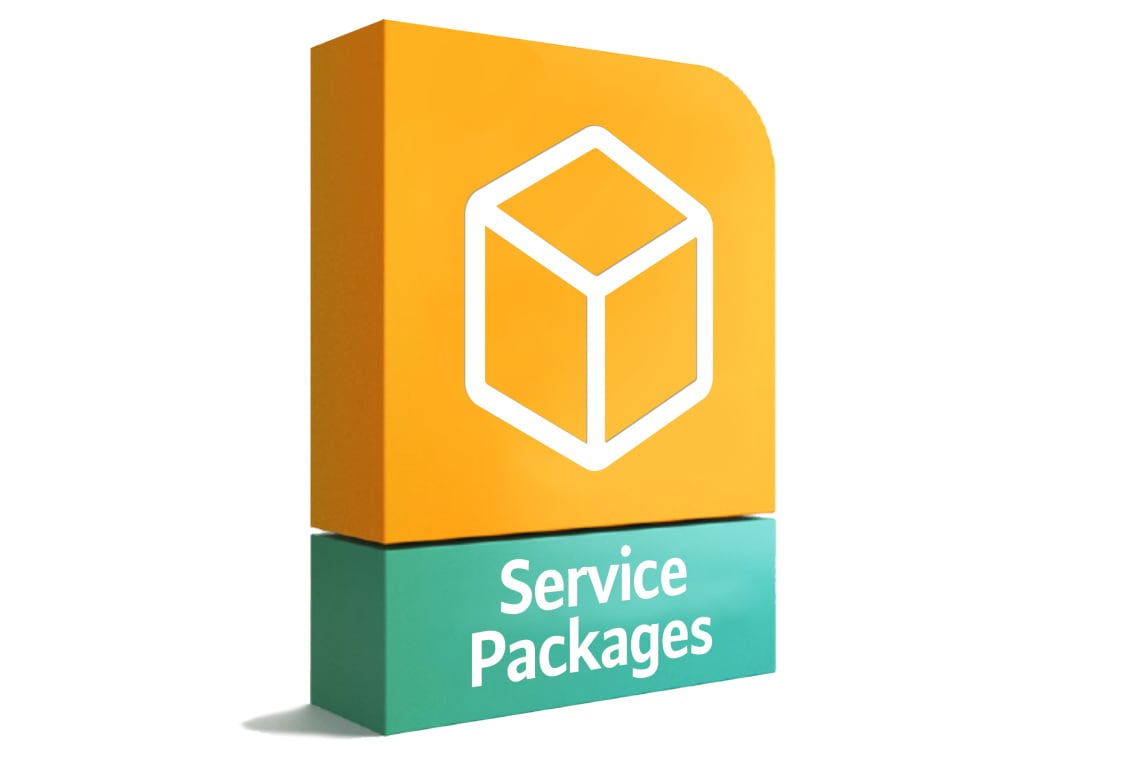 Service for high-efficiency
"We've now upgraded almost 20 pressure-boosting systems to high efficiency models. This was based on energy calculations according to our detailed Wilo-Energy Solutions concept, which we produced for the customer. This is a part of an overall investment in modern energy solutions", explained Derek Elton, Managing Director of Wilo Ireland, in detailing the Wilo-Energy Solutions approach to proactive pump replacement at Croke Park. "Our Service department has been entrusted with the replacement, commissioning and maintenance of all high efficiency booster units in the stadium." A maintenance contract has been concluded with Haughton and Young (H&Y): a large Dublin based facility management contractor, they oversee the stadium's entire water management programme. Wilo Ireland is involved in annual maintenance and monitoring the power consumption values. "Caring for our customers is an ongoing process. So, every year, we provide service for all products in the six plant rooms: we inspect them carefully and, if necessary, adjust the systems to achieve the best possible energy savings", said Paul Young, Director of H&Y.
Reliable irrigation and drainage for a perfect playing surface
The Wilo COR-HELIX VE-VR pressure-boosting system takes care of the stadium's entire water supply, including hot and cold water and the pitch's sprinkler system. Major sporting stadia around the world that feature real grass – as opposed to artificial pitches – depend on excellent irrigation and drainage. This is the only way to maintain a perfect playing surface. As the pitch is a crucial aspect for major sporting events, the water must be supplied at a constant, even pressure. "The pitch irrigation system is of utmost importance for us. It is essential that the irrigation sprinklers are supplied with the correct water volume at a constant pressure. Even distribution of the water avoids shading on the pitch surface, which was one of the criteria for the upgrade", said Derek Elton. "It is also vital that the system can automatically respond to the number of sprinklers in operation at any one time, whilst maintaining maximum electrical and hydraulic efficiency." Wilo remains a vital cog in the maintenance machine, ensuring that products are always performing at their peak in response to current requirements. Proactive replacement of old units not only reduces costs through energy savings, it is also a sustainable solution for the environment – and, of course, for a greener stadium.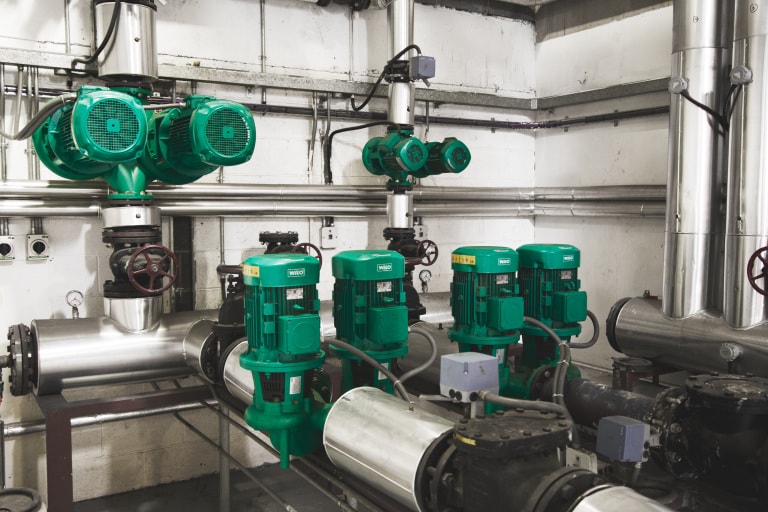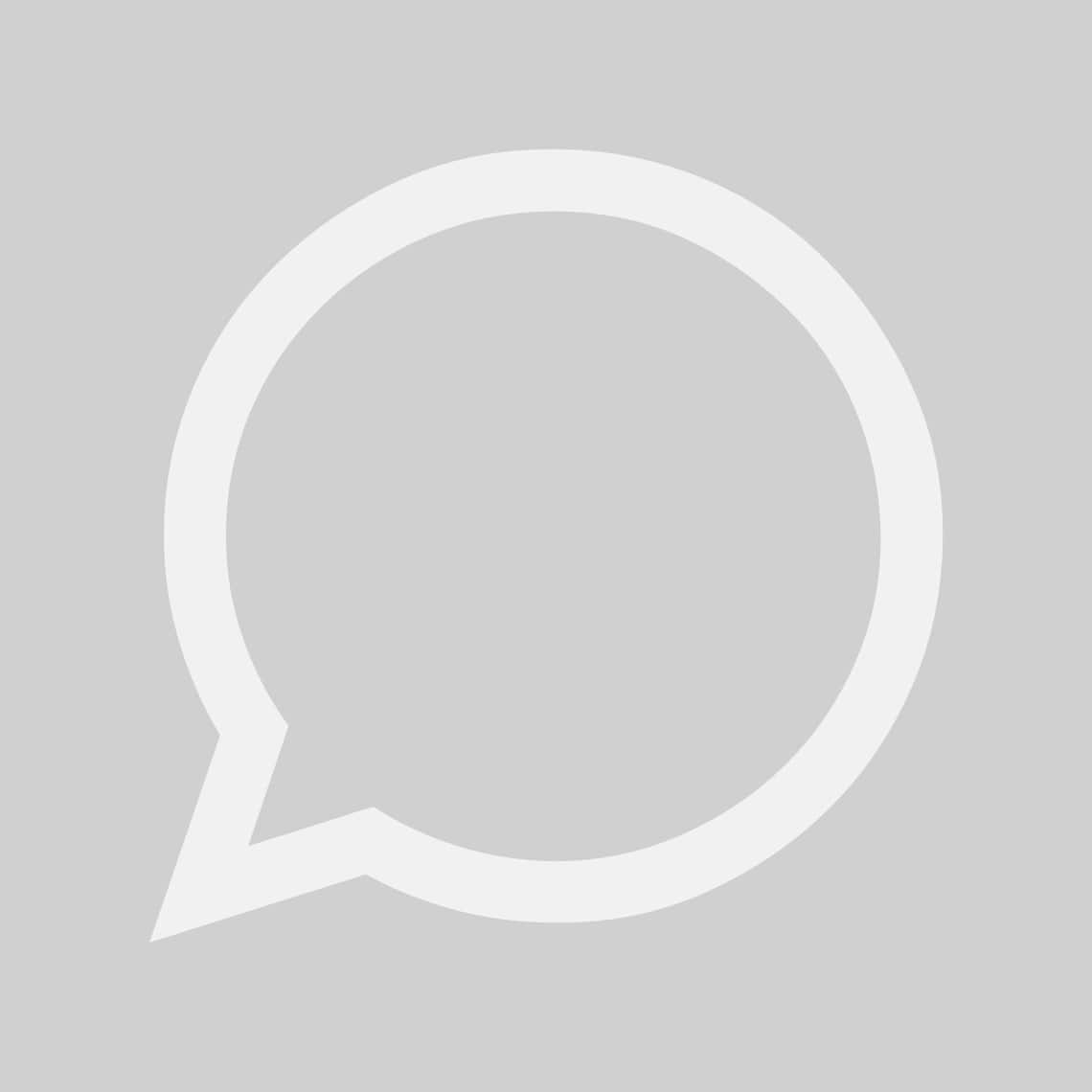 We have answers to your questions
Our products and services have aroused your interest? Then we are happy to help!
Whether it's creating an offer or editing service specifications, designing different types of equipment, advising on the selection of pumps and switchgear, or just helping with hydraulic and control issues.
Feel free to contact your nearest sales office and make an appointment. We look forward to hearing from you!
Find the right contact for your question.