Career
About us at Wilo
Wilo is proud to be one of the leading companies in the sector of pump and pumping systems and a first-class supplier to the construction, water management and industrial sectors. By developing excellent products and solutions, we not only move water, but also the future of people all over the world. Wilo offers a wide range of interesting and varied jobs in many business sectors. That is why we are looking for experts who can help us to move the future.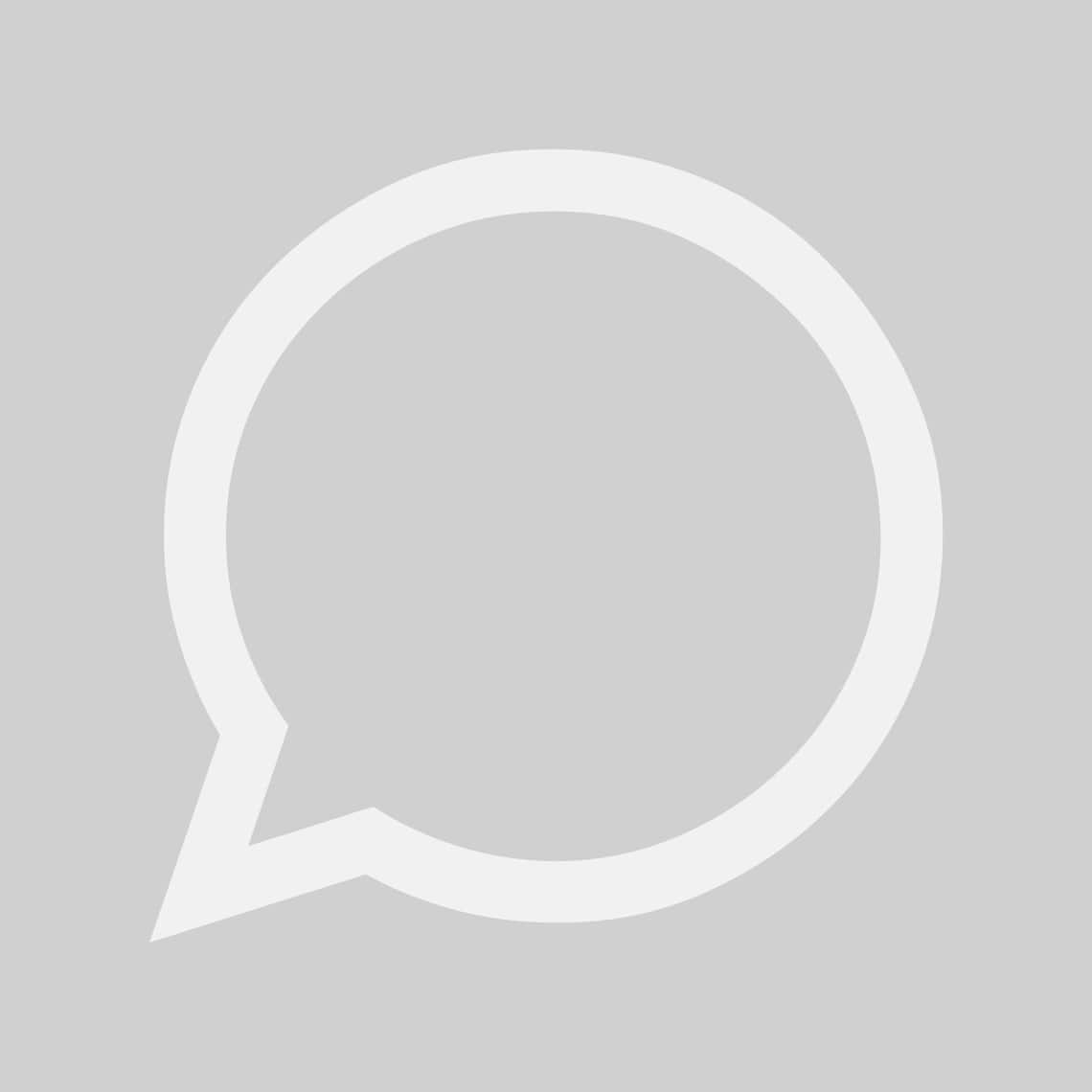 Be part of the team
If you want to be part of our team, please contact us.
Contact us:
Alfredo Valdez
Wilo Latin America
J. A. Salmún Feijóo 334
1274 Autonomous City of Buenos Aires
Argentina
T: +54 11 4361 5929
Email: hr.latinamerica@wilo.com
MOVE MINDS. MOVE WATER. MOVE THE FUTURE
Wilo wants to move minds in the areas of research and development, IT, sales, administration, operations and young professionals.
Wilo wants to move water. Water, one of our most scarce resource in the world, remains fluid with the help of our innovative pumps.
And Wilo wants to move the future, as we immerse ourselves in every future challenge we face.
---
Corporate culture.
Our employees are always treated individually and with respect. We promote solidarity in our workforce, we respect the wishes and needs of our employees in the same way as we do those of our customers.
Wilo is a continuously growing company with employees located all over the world. We place great importance on offering all our employees the same working conditions in accordance with high European standards, regardless of where in the world they are located. We continually strive to develop our company culture and our employees to meet these expectations. This includes the provision of training and seminars, but also general measures of individual development. Wilo facilitates a free working style with flat hierarchies and allows employees to make their own decisions. A collegial working environment and fair treatment are especially important to us and are an essential part of our corporate culture.
More information at our corporate website: