Career
TOGETHER WE MOVE WATER - AND THE FUTURE
Would you like to break new ground, contribute innovative ideas, and help shape tomorrow? Then help us move the world's most important resource and our future.
We are always looking for talented people who can help us move forward every day as pioneers in the pump industry.
Because: Our international success is directly linked to the excellent performance of our employees. Each and every one of them contributes to Wilo's progress.
Explore our job market and discover new opportunities and talents with us.
---
What does being part of the Wilo family mean to you?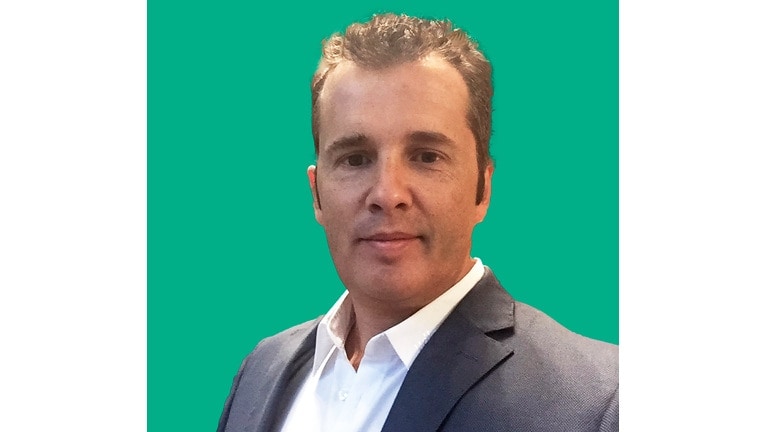 Gustavo Ramos - Managing Director - Wilo Chile SpA
The family WiloLATAM, is for me, my second home. Here, we have a great team of collaborators and friends. Today, we have great challenges to face, where teamwork will play o fundamental role.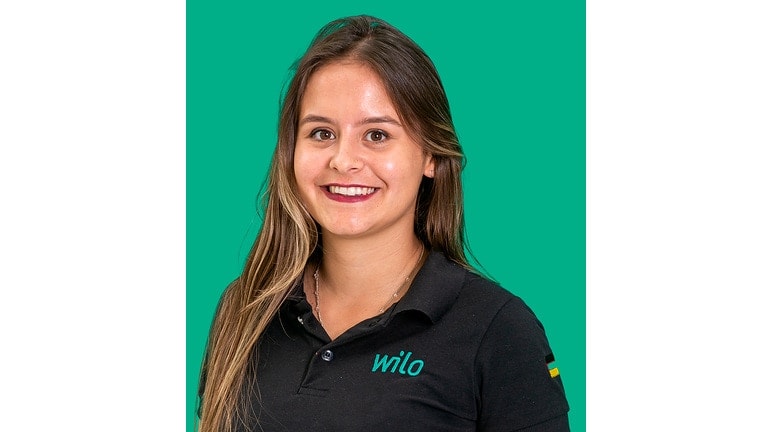 Heloísa Cologni - Foreign Trade and Purchasing – Wilo Brasil
I am Heloísa and I work at Wilo Brazil since 2018, in my point of view being part of the Wilo family means: pride, for belonging to this reliable organization; satisfaction because Wilo has a very well prepared and willing team, which makes the work environment pleasant and learning, since I am part of the group I acquire new knowledge daily, which I will take with me throughout my career.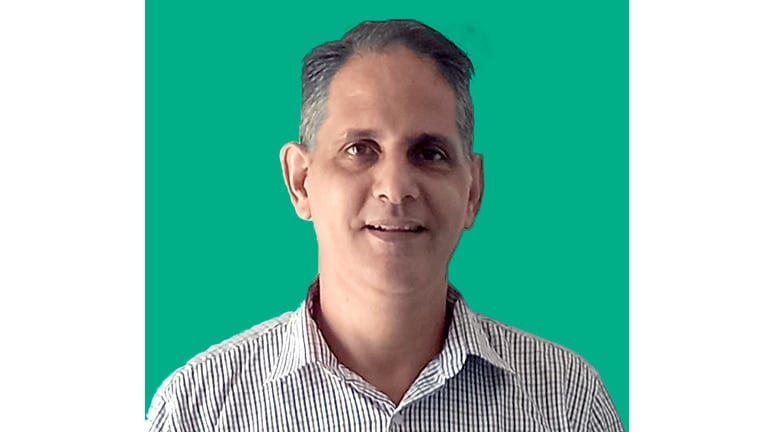 José Rodríguez - Sales Consultant – Wilo Cuba
Nothing more well summarized: A family, it is also added the fact that we all put ourselves in a function to do better things every day. Teamwork, exchange with clients, search for solutions.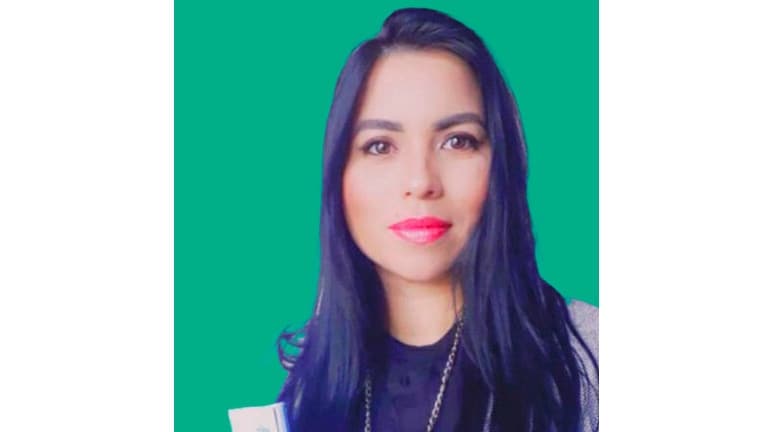 Yulimar Blanco - Customer Service- Field Sales – Wilo Chile SpA
I feel proud to belong to this prestigious company that values, prepares, trains and allows the development of its human resources, and very fortunate to be part of the great work team of Wilo Chile that being few we support and strive to meet the objectives set, besides being a consolidated company our high efficiency products allows us to be recognized as a solutions provider and these motivates us to remain committed to the company and to continue contributing to the growth and development of Wilo Chile.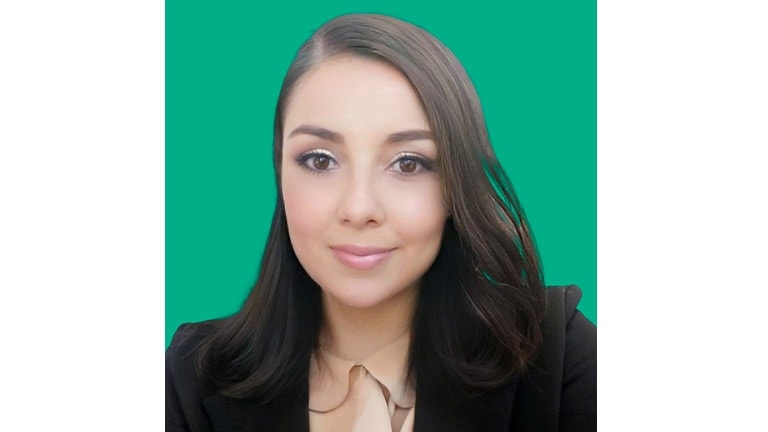 Adriana Mendoza - Head of Engineering and Responsible of Wilo Academy for Mexico, CA & Caribbean.
For 5 years I have been proudly part of the Wilo family, I work as Head of Engineering and in charge of the Wilo Academy in the Wilo platform for Mexico, Central America and the Caribbean. For me being a member of the Wilo family has a very important meaning since I am part of a worldwide recognized company with great values in which I have been given the opportunity to learn, to put my knowledge into practice, as well as to grow professionally and personally.
I am a small piece of this great puzzle that is Wilo and I know that like my other colleagues, my work within the company is a fundamental part of our daily growth and future development.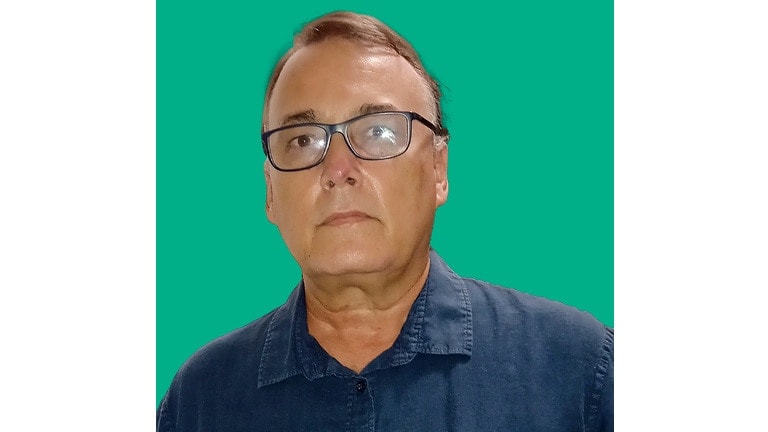 Raul Rodriguez - Hydraulic Engineer - Commercial Director – Wilo Cuba
It is a privilege to be part of the Wilo family, very professional work environment, teamwork, talented people, and excellent products are the key to success.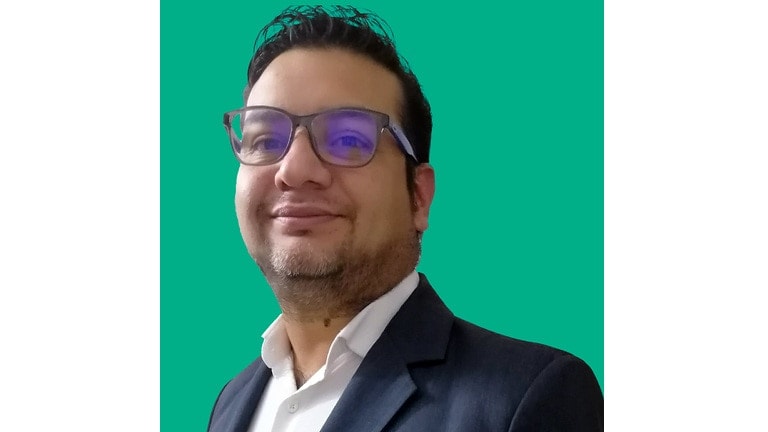 Alexander Martin - Sales Representative - Colombia & Ecuador
For me, being part of the Wilo family means: an inspiration to give the best of my abilities in order to make this family grow in the countries under my responsibility.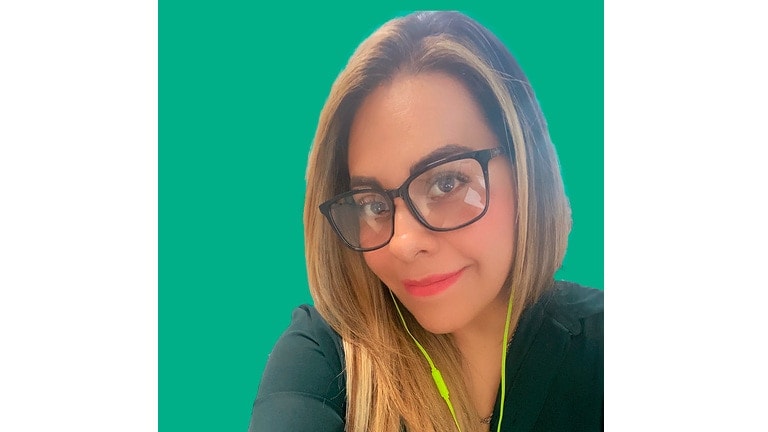 Jesica Rocha - Head of Marketing & Communication LATAM
Being part of the Wilo family for me means: passion, for all the challenges that exist; constant learning, thanks to the support of all my colleagues; support, because in the organization there are very human people; diversity, cultural differences enrich us; commitment, because the company has highly qualified professionals; pride, for being part of a globally recognized company.