Strategic Alliances
WiloLATAM strengthens its institutional and commercial actions by creating strategic allies.
Building and maintaining relationships with public and private organizations, associations and non-profit foundations throughout LATAM and the world, emphasizes our brand as experts in high-end solutions in the fields of building, water management and industry.
Each organization, according to its nature, establishes different institutional benefits as a whole. Under the Link "Read more" you can find more information on our allies and WiloLATAM."

Read more
14 Dec 2021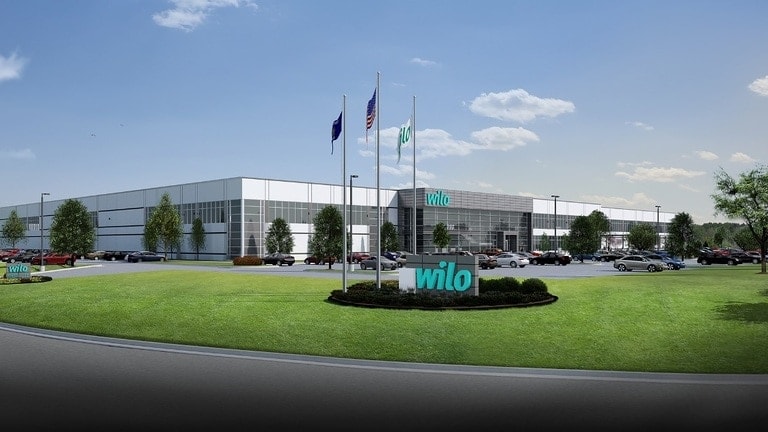 Wilo acquires US specialist for pressure boosting systems
QuantumFlo, Inc. becomes part of the Wilo Group / Company acquisition to strengthen regional presence and expand customer base
3 Dec 2021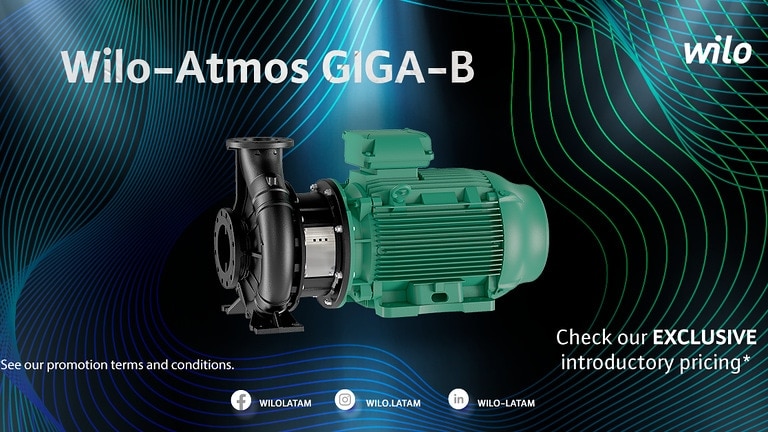 Launch of the Wilo-Atmos GIGA-B
The reliable all-rounder for heating, air-conditioning, refrigeration, industrial services, irrigation, fire, and other applications.
25 Nov 2021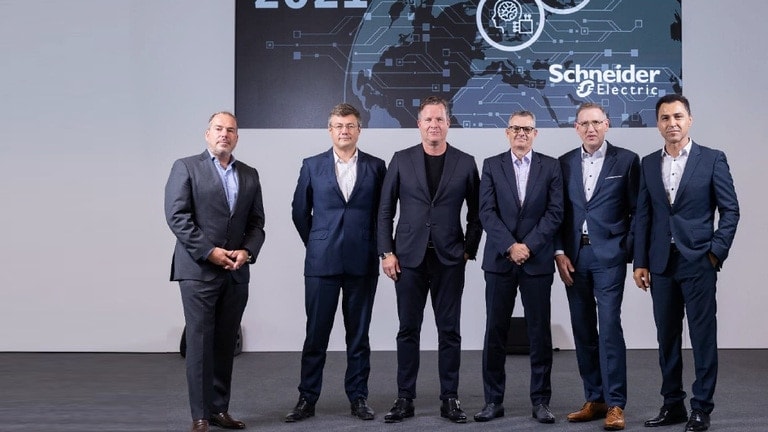 Wilo and Schneider Electric intensify collaboration with strategic partnership
New agreement signed at Wilopark in Dortmund
Water enterprises and building owners to benefit from jointly developed sustainability and efficiency solutions