Brazil
Welcome to WILO Brazil!
WILO Brasil Ltda. was founded in 2011 in the city of São Paulo, initially only with sales offices, soon in 2013 the assembly line was established in Jundiaí, in the countryside of São Paulo with the objective of becoming the water competence center for South America with products "made in Brazil". Making it possible to supply neighboring countries such as Argentina, Paraguay, Uruguay, Peru, Colombia and Venezuela.
Reference:
Since the beginning of WILO Brazil's activities, impacting projects have been carried out. One of them took place in the city of Rio de Janeiro.
For a long time, the floods at the Bandeira Square, located near the famous Maracanã, stadium blocked road traffic. With the help of WILO bombs the water is diverted, leaving the streets dry during the rainy season.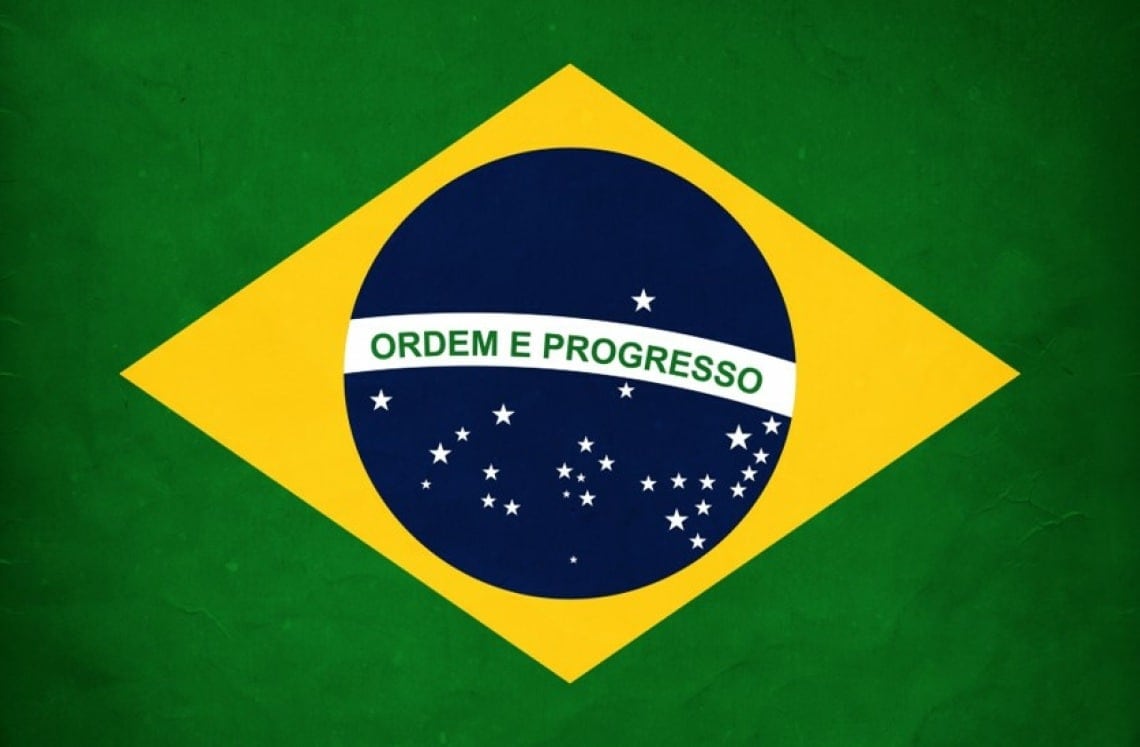 WILO Brasil Ltda.
Av. José Alves de Oliveira, 4350
Faz Gran, Jundiaí – SP
CEP 13.213-105, Brasil
T: +55 11 2923 9411
Info.br@wilo.com