Service
The Wilo-Service: A reliable partnership
Whatever your path looks like, we're going with you.
The Wilo-Service offer
Versatile and individually accessible.
With Wilo as your partner, you can not only be sure of choosing high-quality product solutions, but also of benefiting from a comprehensive, worry-free package of well thought-out services. We collaborate to develop a service concept tailored to your individual needs; with our expertise and personal consultancy, we make sure that the operation of your systems is as energy-efficient, reliable and economical as possible. All the while our competent Wilo service technicians are ready to assist you with fast, reliable and on-time support.
We call it: Pioneering for You.
Available services
Our tailor-made service solutions cover the entire life cycle of your Wilo products – including what comes after your purchase. We are represented locally in over 60 countries and worldwide with more than 3.300 professional Wilo service technicians.
We keep you informed about the very latest technologies and trends and support you through all project phases from design and configuration to commissioning and maintenance. Even with complex pump and system technology we offer you well thought-out service solutions and make sure that our services are continuously adapted to your needs.
You can find out about our entire service portfolio and familiarise yourself with our services here: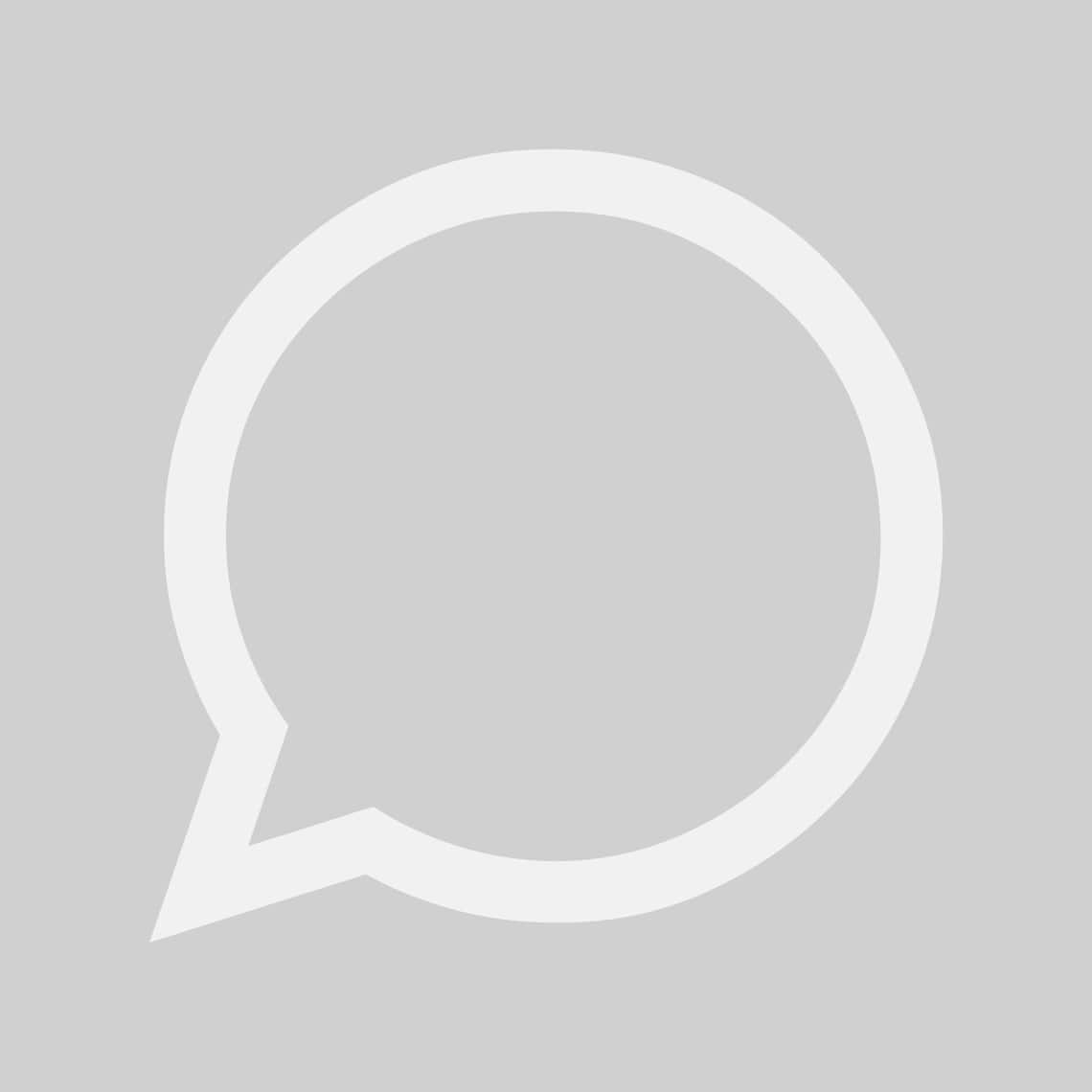 Please feel free to contact us directly for individual consultancy.
Our Wilo service technicians are on duty for you 24 hours a day, 365 days a year. No matter how things turn out: one call is all it takes to get support from our pump experts. They will help you quickly and professionally with direct coordination.
Wilo's focus has been on the customer since 1872. We therefore offer a 24 hour emergency service so you can reach us at any time.
Tel.: +54 11 4307 0756
+54 11 4361 5929