Metal industry – Salzgitter Flachstahl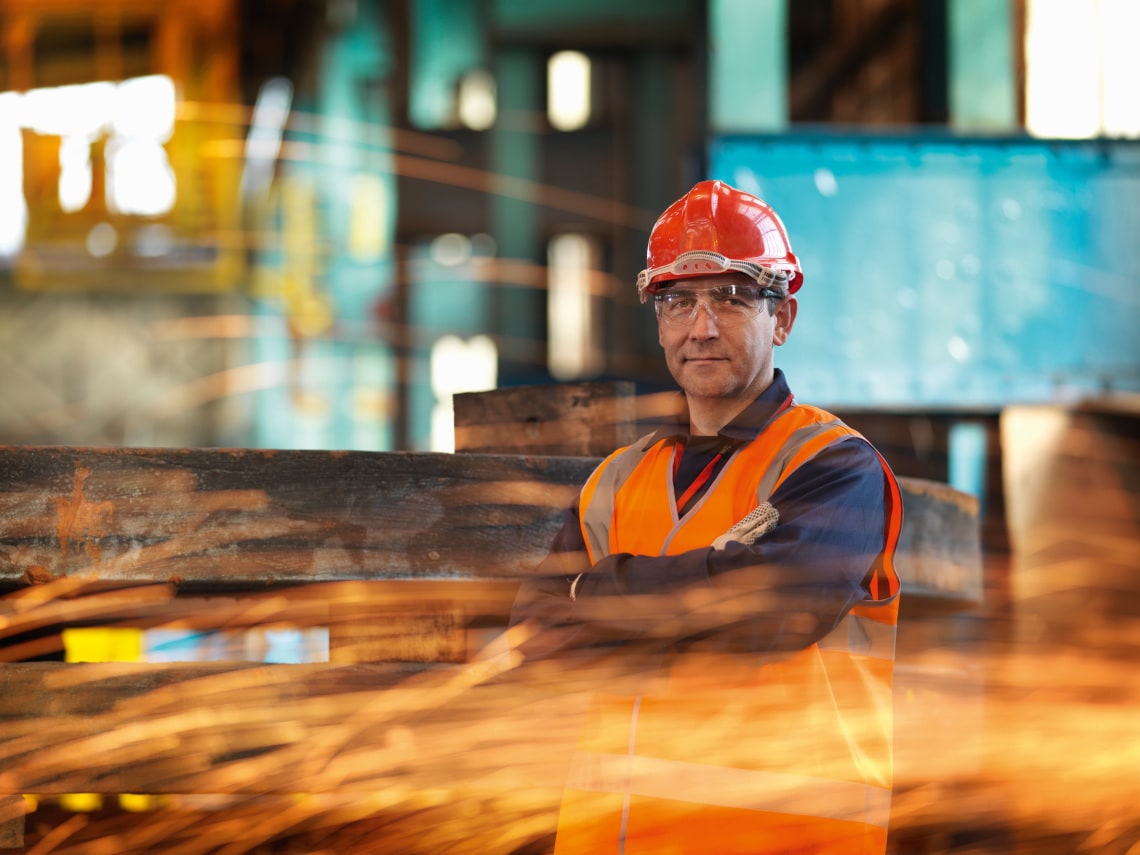 Steelworks equipped for the future
Salzgitter Flachstahl is the largest steel subsidiary of the Salzgitter Group. Over 4,400 employees produce around 4.6 million tonnes of crude steel, of which 3.1 million tonnes is produced by the Salzgitter site. The largest consumers of these flat-rolled products are automotive manufacturers and their suppliers, pipe/large pipe manufacturers, cold-rollers and the construction industry. At its integrated steelworks, Salzgitter Flachstahl GmbH produces hot-rolled coil, strip steel, hot-rolled sheets, cold-rolled strips and surface-finished products in a wide range of thicknesses and widths. The steelworks' manufacturing programme includes drawn, deep-drawn and special-drawn steels, structural and fine-grained steels as well as high and super-high strength steels. To produce its high-quality steel products, the Salzgitter Group applies modern manufacturing technologies in steel production and processing. Due to increased global demand, the hot wide-strip rolling mill has been significantly expanded to ensure that it is equipped to fulfil all quality requirements into the future.
Aggressive, abrasive fluids – high loads placed on pumps during continuous duty
Steel production is characterised by particularly high energy and water requirements, and therefore also offers enormous potential savings in terms of the pumps and pump systems used. In the so-called 'limewater process', the pumps are subjected not only to high levels of mechanical stress, but also a very aggressive fluid in the form of limewater.
Submersible pumps from Wilo achieve maximum service lives
In the limewater circuit, high wear-resistant submersible pumps are installed which, thanks to an innovative Ceram coating and a special chilled cast iron alloy, achieve unparalleled service lives of over a year. In so doing, the Wilo pumps not only keep production flowing, but also impress with the best life-cycle cost values