IFAT 2022

From 30 May to 3 June, experts in water, sewage, waste and raw materials management will once again meet at the world's leading trade fair IFAT in Munich. The Wilo Group is one of the more than 3,100 exhibitors. On our 390 square metre main booth, we will present our technological solutions for the challenges in the treatment and transport of water and sewage under the motto "Caring for Water. With Passion." Visit us in hall B1, booth 251/351 and immerse yourself in the world of water with us.
Our solutions for Water Management

Intelligent solutions for water management
Global trends such as climate change, water shortage and increasing urbanisation pose major challenges for water management: Worldwide, water supply and sewage disposal must be ensured in growing large urban areas and agricultural land. It is not only the number of applications in municipal waterworks and wastewater treatment plants or in flood control that is constantly increasing, but also their performance and complexity.
In order to meet these challenges, reliable and intelligently networked solutions are becoming ever more important. Being an internationally active technology provider and digital pioneer in the industry, Wilo will be showing intelligent system solutions for networked sewage pumping stations, sustainable raw water extraction as well as biological sewage treatment and much more in Munich.
Learn more about our highlight products at IFAT 2022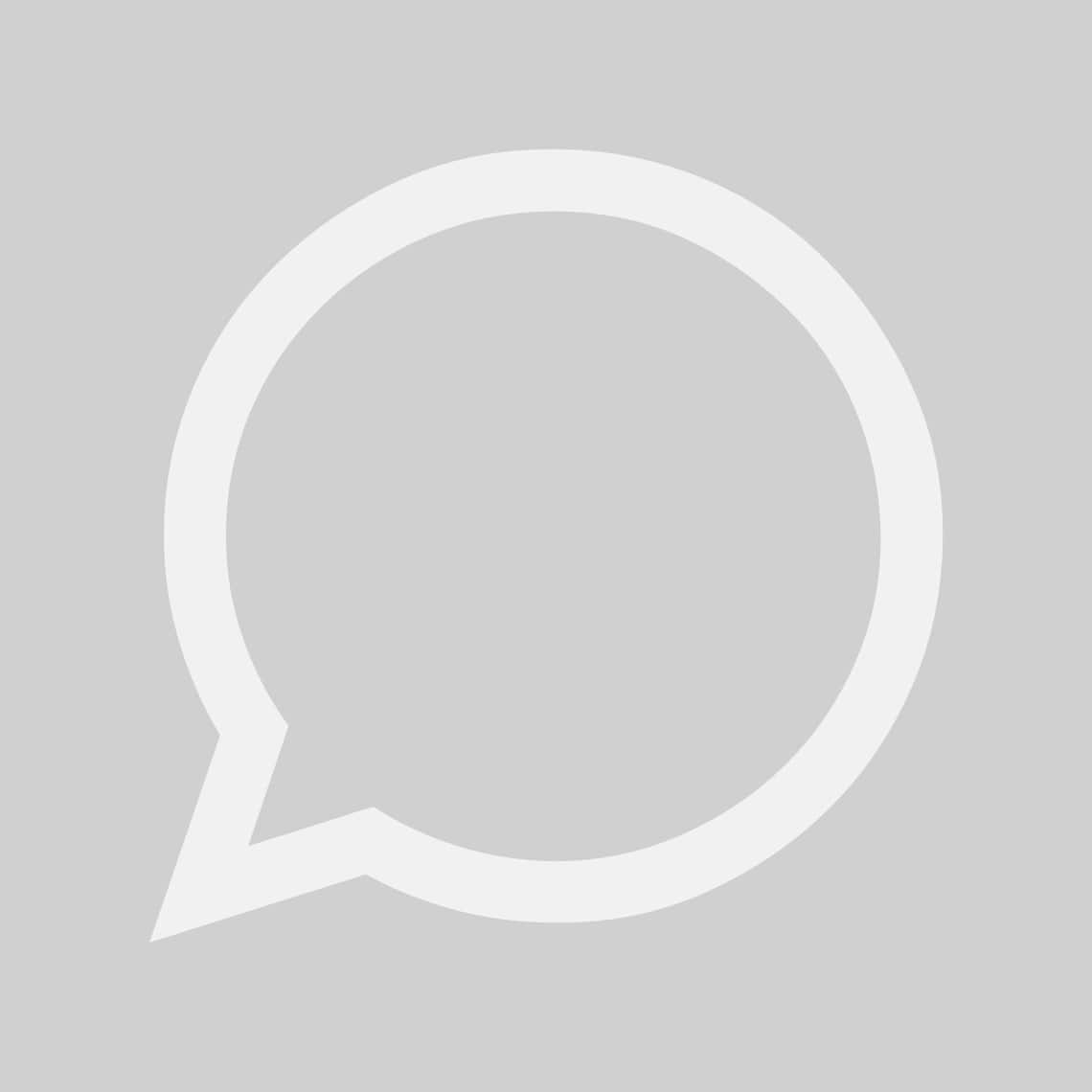 We have answers to your questions
Do our products and services interest you? If so, we are happy to help!
Whether you're creating a new project or adjusting service specifications, designing different types of equipment, advising on the selection of pumps and switchgear, or just helping with hydraulic and control issues.
We can help you! Please contact our service team to make an appointment
Find the right contact for your question.