Building services solutions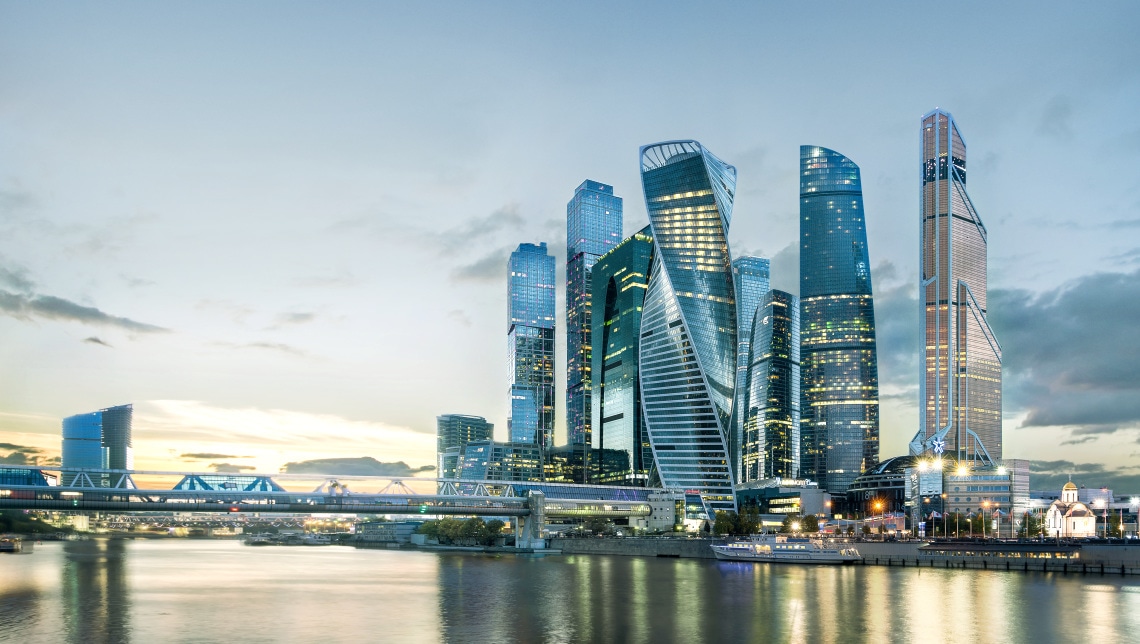 Pumps and pump systems for heating, air conditioning, cooling and domestic hot water
Technological advances and digitalisation are at the core of the mega-trends that are fundamentally changing our lives. They make it possible to interlink products to create powerful, efficient systems. Advanced sensors and analytics evaluate the collected data on the spot and implement appropriate modifications. Pumps are one component of these intelligent infrastructures: they play an important part in energy and drinking water management – for all types of buildings, from single-family houses to large industrial parks. Wilo pumps are highly efficient, individually adaptable and easy to integrate into building automation systems. Communicating with surrounding systems and adapting to changing requirements will be key challenges in future for smart infrastructures.
---
Wide variety of applications
Our solutions make it possible to supply various types of buildings with a pleasant indoor climate and domestic hot water. These range from residential properties to commercial properties like hospitals, office spaces or hotels.
---
Wilo Building Services in the area of heating, air conditioning and cooling – your advantages at a glance
Powerful, easy-maintenance, reliable – these are the properties you can naturally expect from Wilo pumps. If you value top-rate performance, our high-efficiency pumps are the ones for you. Supplying a property with water and heat at all times puts high demands on a pump with regard to energy efficiency and resource conservation. Wilo meets these requirements using customised solutions and highly efficient technology. Our highly efficient heating systems achieve maximum efficiencies in doing so. This way, landlords and business owners can noticeably lower their operating costs and increase the value of their property in the long run.
Another plus: Products from Wilo are durable and very easy-maintenance, and guarantee you customised solutions and state-of-the-art technology.
You find all our products for Building services in our central Catalogue
---
Our product highlights
Pumps and pump systems for heating, air conditioning, cooling and domestic hot water.
Wilo-Stratos MAXO – the world's first smart-pump*
"Pioneering for You" – the driver behind everything we do. The newest example is our Wilo-Stratos MAXO smart-pump. It defines a new category of pump: outstanding ease of use and simple to connect. Its unique characteristic is the large and easy-to-read colour display, which comes as standard for all series. Combined with Green Button Technology, it offers intuitive operation thanks to application-guided settings with the Setup Guide.
Product information
*We understand a smart-pump to be a new category of pump, going far beyond our high-efficiency pumps or intelligent pumps. The combination of the latest sensor technology and innovative control functions (e.g. Dynamic Adapt plus and Multi-Flow Adaptation), bi-directional connectivity (e.g. Bluetooth, integrated analogue inputs, binary inputs/outputs, Wilo Net interface), software updates and outstanding user-friendliness (e.g. Setup Guide, preview principle for anticipatory navigation and the tried and tested Green Button Technology) are what make this pump a smart-pump.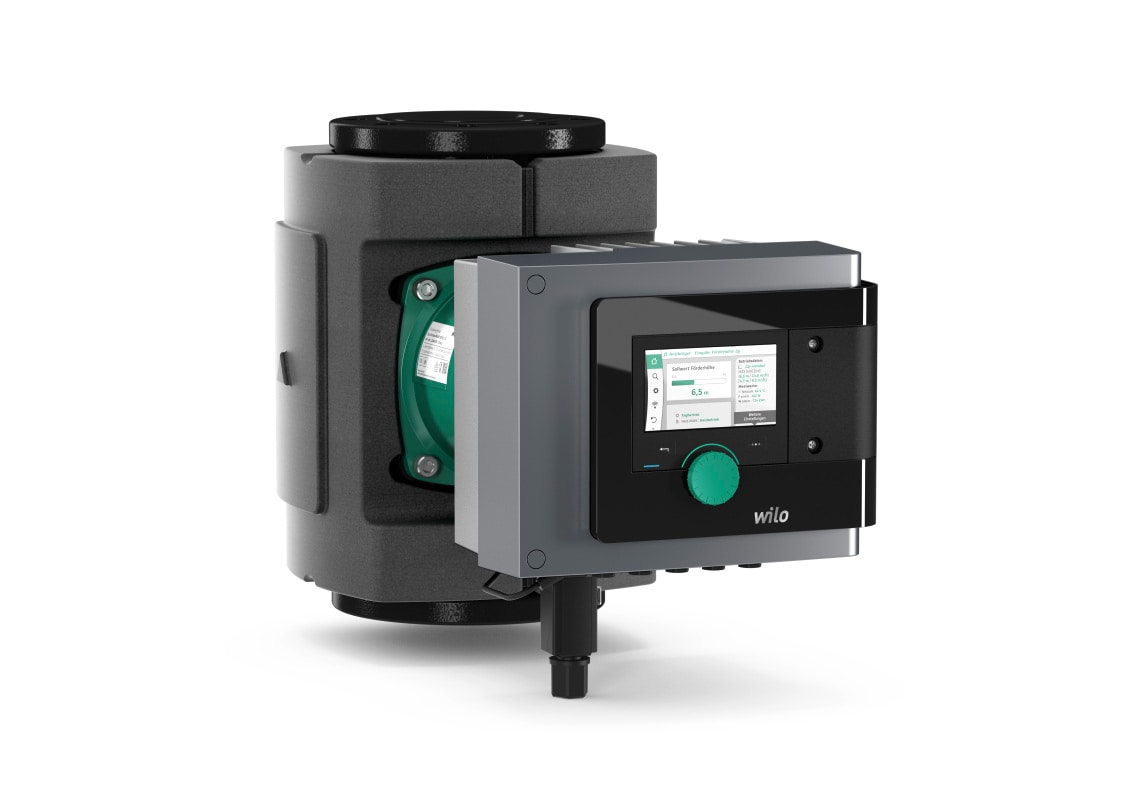 ---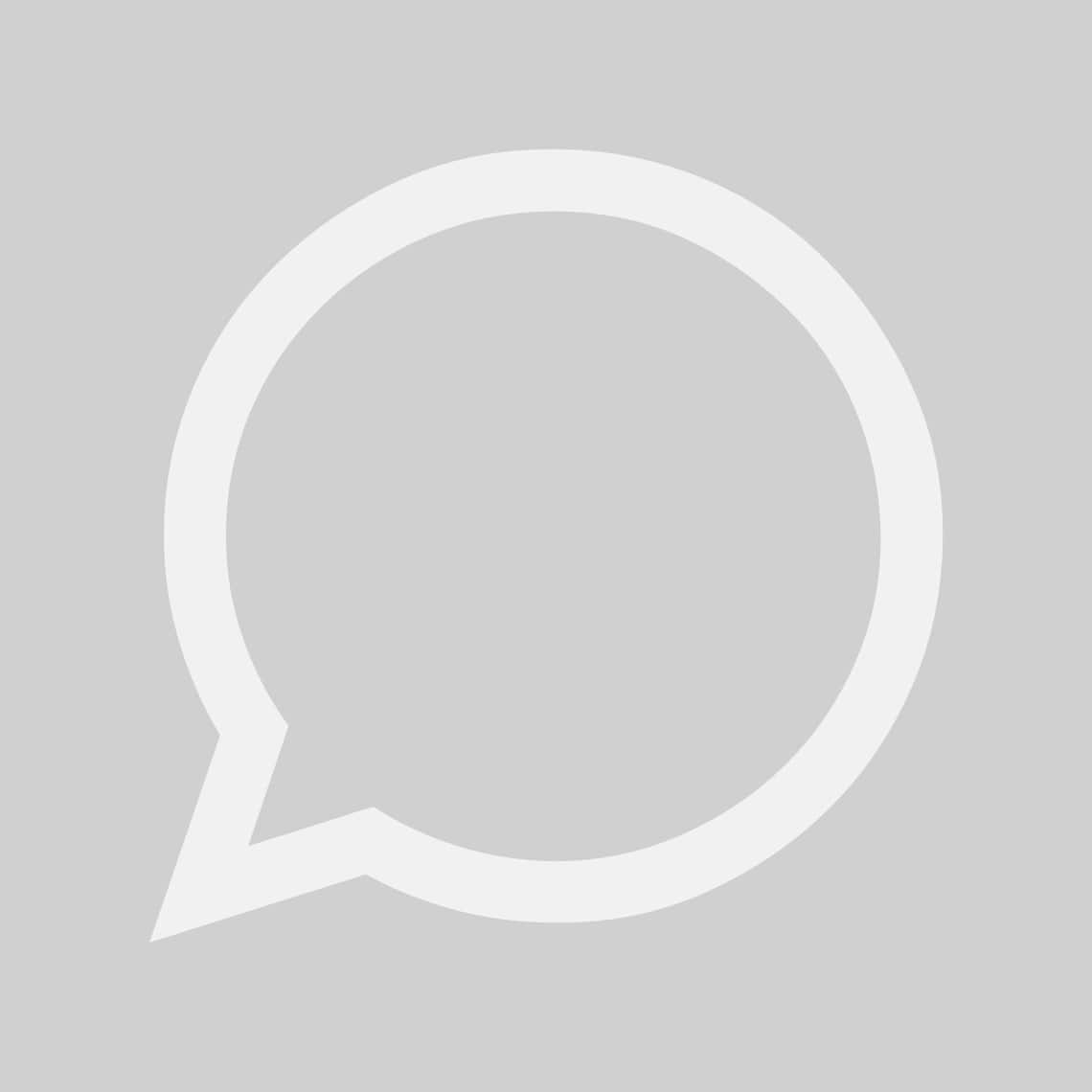 We have answers to your questions
Our products and services have aroused your interest? Then we are happy to help!
Whether it's creating an offer or editing service specifications, designing different types of equipment, advising on the selection of pumps and switchgear, or just helping with hydraulic and control issues.
Feel free to contact your nearest sales office and make an appointment. We look forward to you!
Find the right contact for your question.