Smart water systems

Digital transformation goes hand in hand with numerous changes. Advantages and opportunities, but also new challenges and uncertainties. Wilo is a digital pioneer in the pump industry that is harnessing the possibilities of growing digitalisation and using smart water systems to help meet the future requirements in terms of drinking water extraction, water pumping and transportation and wastewater treatment.
The complexity of the challenges to the municipal water infrastructure requires modern, holistic solutions in which urban infrastructures and many areas of life are connected with each other digitally and intelligently. Monitoring, modelling and managing the vast infrastructures is impossible without intelligently connected digital solutions. The comprehensive introduction of Information and communication technologies and smart applications plays a key role in this respect.
Smart water systems of Wilo enables the efficient operation of products in order to protect resources and prevent potential outages in advance.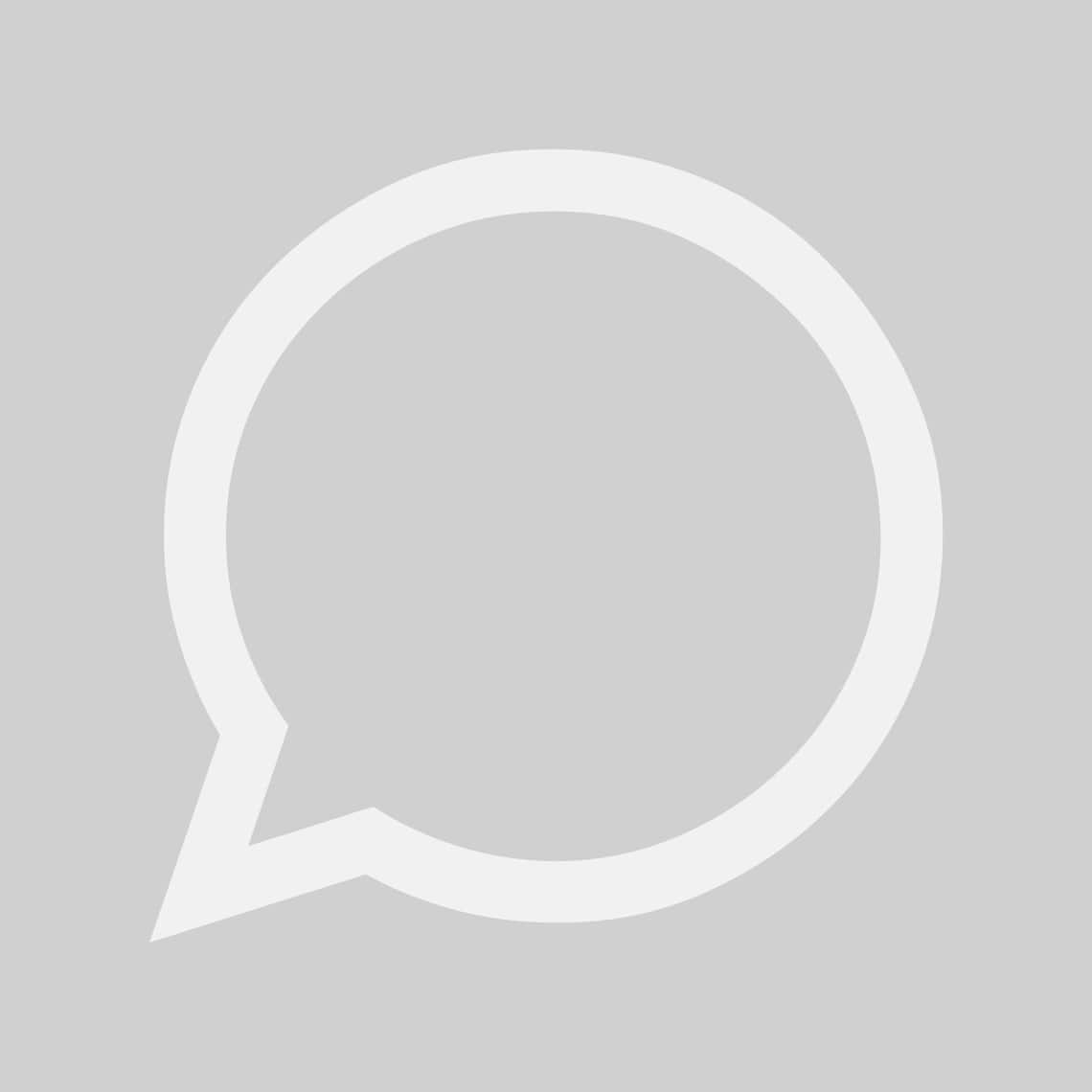 We have answers to your questions
Our products and services have aroused your interest? Then we are happy to help!
Whether it's creating an offer or editing service specifications, designing different types of equipment, advising on the selection of pumps and switchgear, or just helping with hydraulic and control issues.
Feel free to contact your nearest sales office and make an appointment. We look forward to you!
Find the right contact for your question.