WiloCare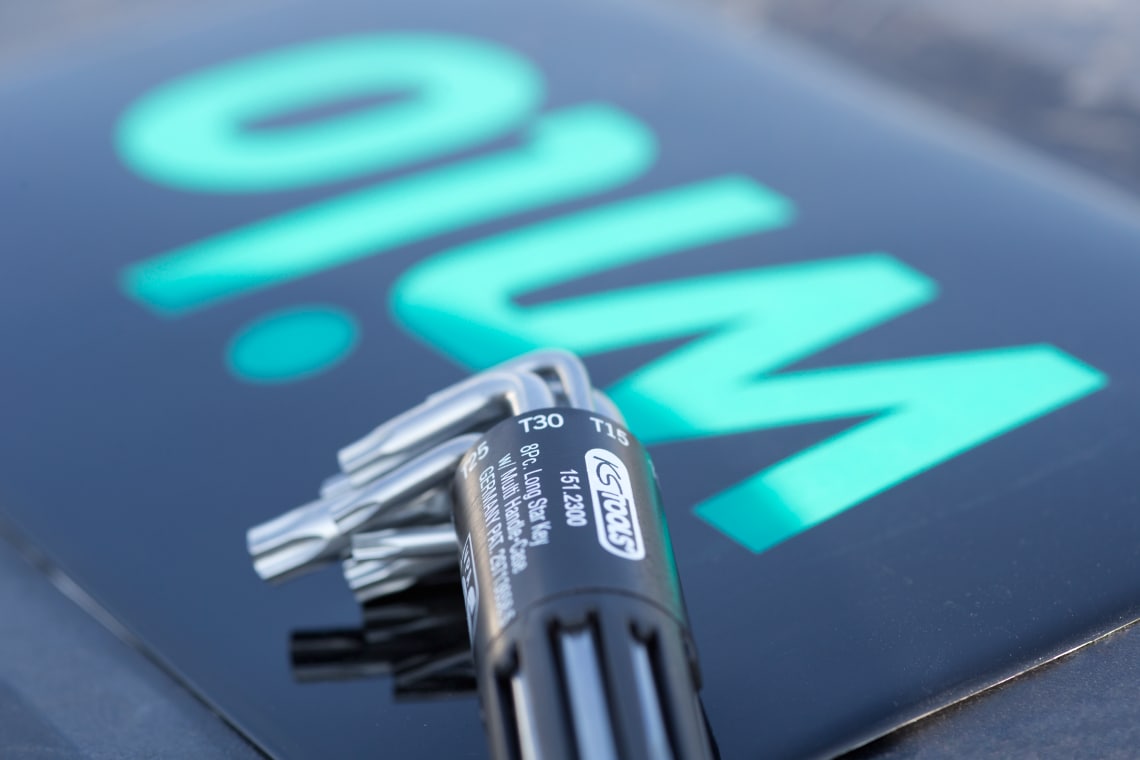 The complete package for maximum security
With WiloCare we offer you a service package which bundles the range of services provided by the Wilo factory's own customer service into a complete package geared specifically to your needs. We ensure optimal, energy-efficient operation on the basis of data transmitted from your pump or system and take care of any fault messages, trouble-shooting and optimisation of your system. WiloCare can be used in new installations as well as in your legacy pump systems.
Calculable operating costs and risk mitigation
We give you monthly reports on the precise state of your pump/system. Systems are monitored via a secure Internet portal with WiloCare. Thanks to an installed communication box, the systems with an intelligent sensor system are able to send a message directly to the technician if there are irregularities in operation. With a monthly flat fee, your operation costs can be easily calculated, and depending on the contract, it can cover virtually all possible risks.
Our services for you:
Comprehensive system check by our own factory customer service technicians
Monthly status report for regular information and possible optimisation measures
Regular maintenance and repair measures to maintain the value of your systems
Absolute operational and cost security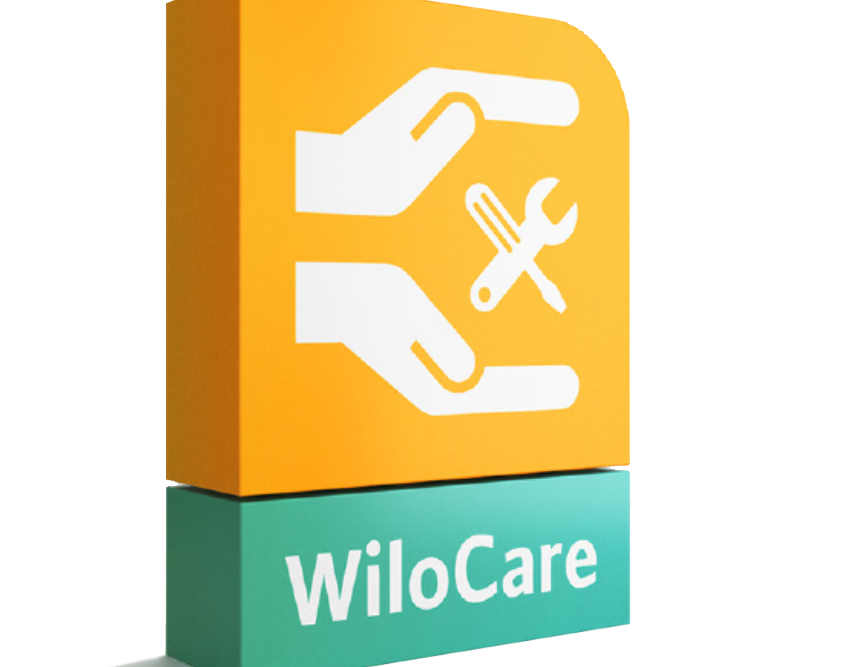 | Services | Basic | Comfort | Premium |
| --- | --- | --- | --- |
| Communication electronics | x | x | x |
| Monthly status report | x | x | x |
| Monthly flat rate possible | x | x | x |
| Emergency number contactable 24 hours a day free of charge | x | x | x |
| Minor repairs included in the monthly flat rate | | x | x |
| Includes nitrogen fillings for all diaphragm pressure vessels belonging to the pump/system | | x | x |
| No wage or travel expenses between the maintenance intervals (during normal service periods) | | x | x |
| Consumables included in the monthly flat rate | | x | x |
| Maintenance and repair of the pump/installation | | x | x |
| Includes wearing parts | | | x |
| No wage or travel expenses between the maintenance intervals (outside normal service hours, including weekends) | | | x |