Service
Consultation, design, training – the carefree package for your everyday working life
With Wilo as your partner, you cannot only be sure of choosing high-quality product solutions, but also of benefiting from a comprehensive, carefree package of well-thought-out services. This means that we reliably support you in every project phase from design and configuration, right through to commissioning and maintenance. In our seminars, we tell you about the very latest technologies and trends. And when it comes to attractive conditions for your projects, we also have just the right package on offer.
In short: Wilo is always by your side. In person and on site. With local services in over 60 countries and more than 3.300 Wilo engineers worldwide.
WiloCare
The complete package for maximum security.
With WiloCare we offer you a service package which bundles the range of services provided by the Wilo factory's own customer service into a complete package geared specifically to your needs. We ensure optimal, energy-efficient operation on the basis of data transmitted from your pump or system and take care of any fault messages, trouble-shooting and optimisation of your system. WiloCare can be used in new installations as well as in your legacy pump systems.
Get all information about WiloCare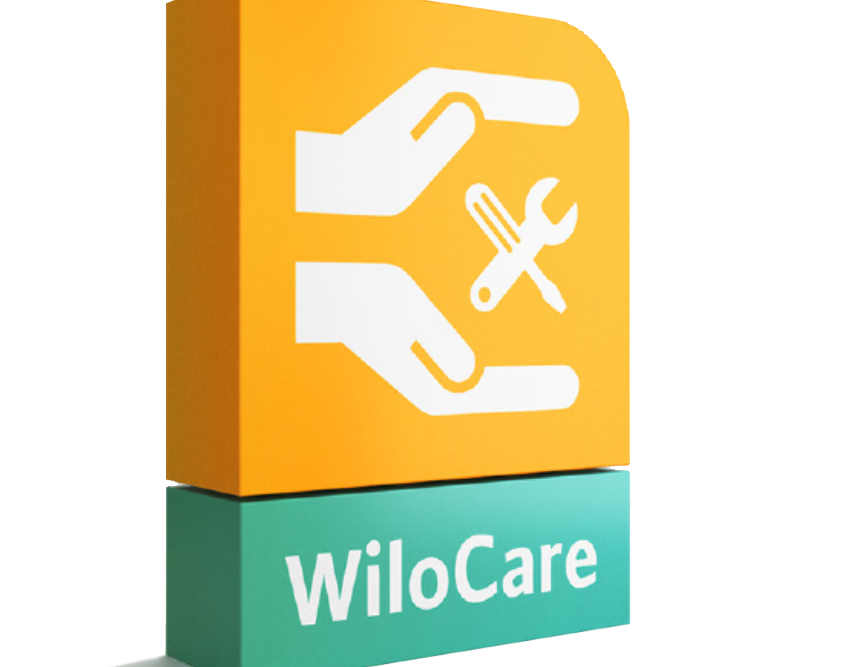 Maintenance and repair
Our tailor-made service solutions cover the entire life cycle of your Wilo products – including what comes after your purchase. This is why we have professional service engineers available for you locally and globally so that we can supply spare parts quickly and reliably at any time, and why we provide targeted training courses, among other things, to enhance your expertise. And we continually strive to improve our services.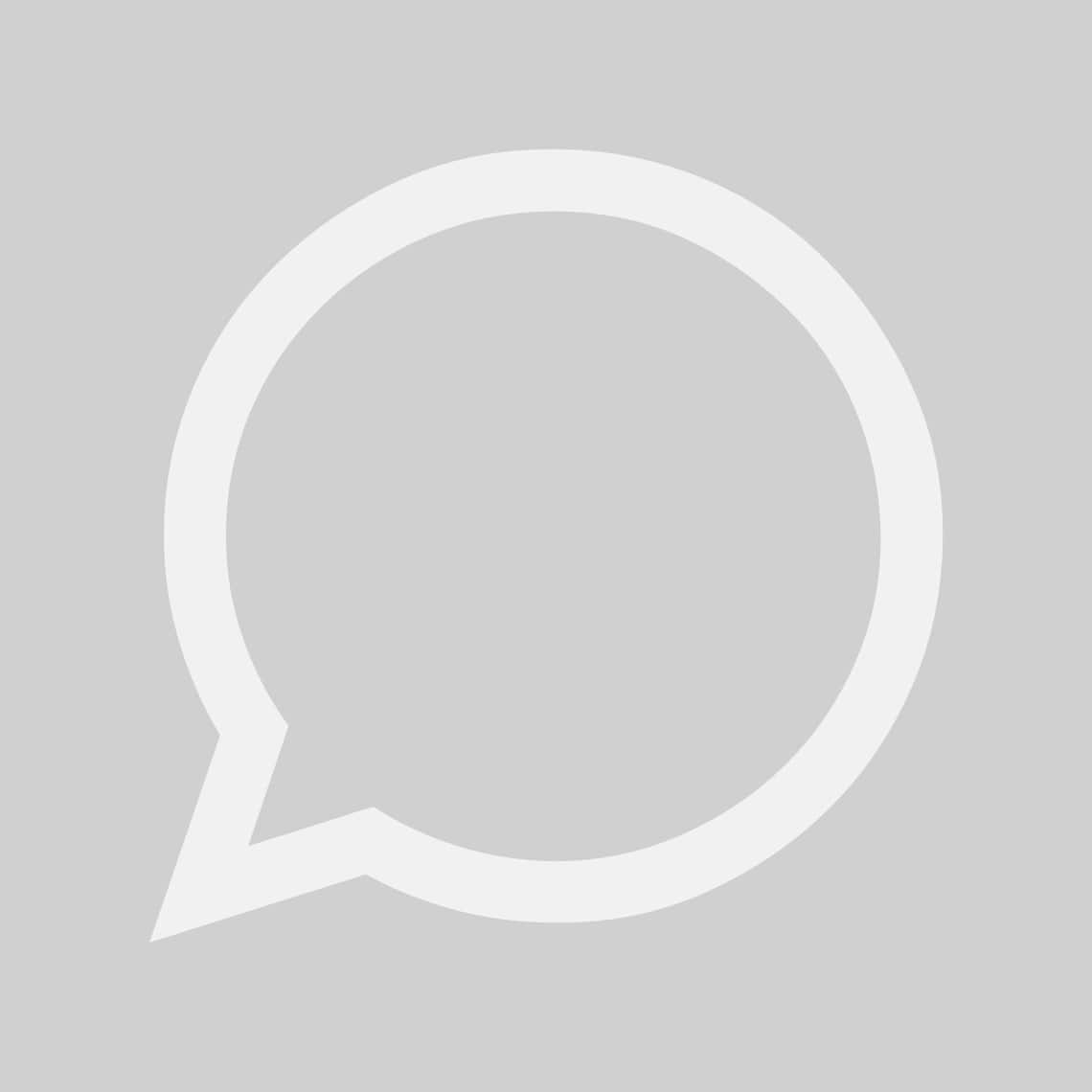 We have answers to your questions
Our products and services have aroused your interest? Then we are happy to help!
Whether it's creating an offer or editing service specifications, designing different types of equipment, advising on the selection of pumps and switchgear, or just helping with hydraulic and control issues.
Feel free to contact your nearest sales office and make an appointment. We look forward to you!
Find the right contact for your question.