Tools
Find the solution that meets your requirements.
Wilo Pump Finder is a tool for selecting and configuring products as per defined application.
The tool also provides Wilo catalogues and handy digital instruments to help you deal with everyday tasks while choosing the right pumps.
Our products
Our Sectors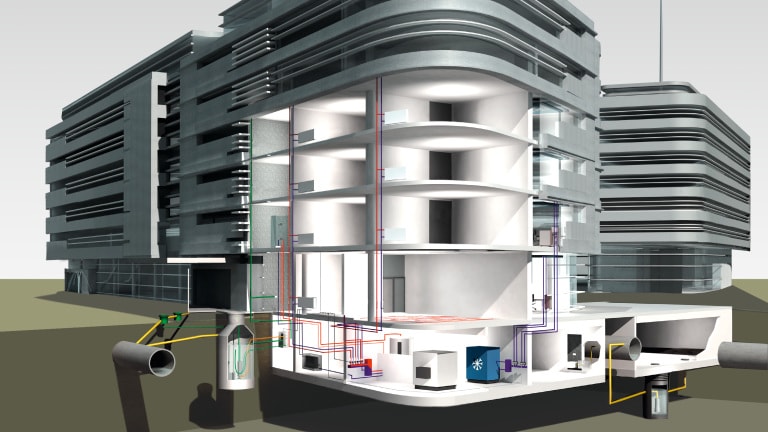 Building Services
Wilo produce a range of pumps and pump systems for both residential and commercial building services. From HVAC to water supply and drainage, Wilo has you covered.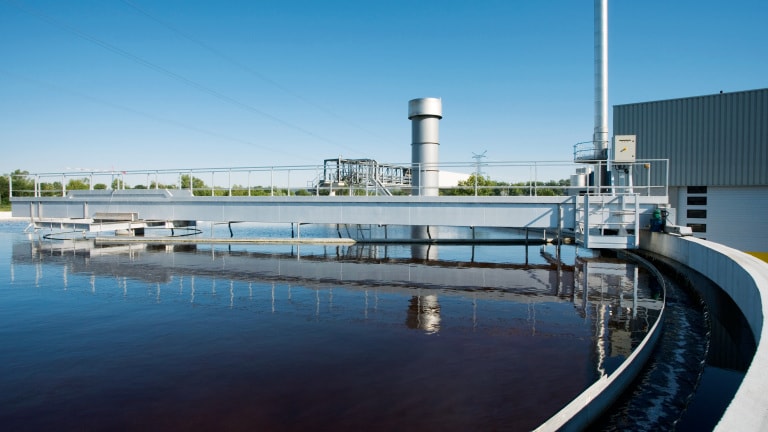 Water Management
When it comes to Water Management - be it raw water extraction, water transport or drainage and sewerage, Wilo offers a range of products and can work consultatively with you to provide the right solution.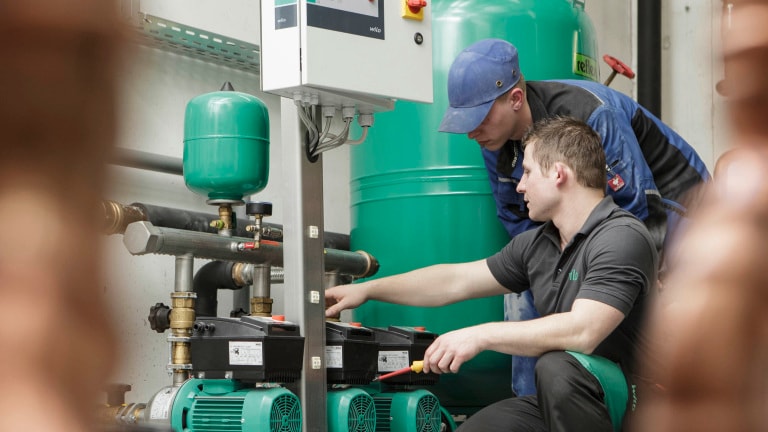 After Sales Service
Keeping your installations in the best health is vital for the smooth operation of your system. Wilo Lebanon have great service offerings for maintenance and/or repair for when things go wrong. We can also help you out with genuine spare parts and advice direct from the manufacturer.
Latest News
28 Feb 2022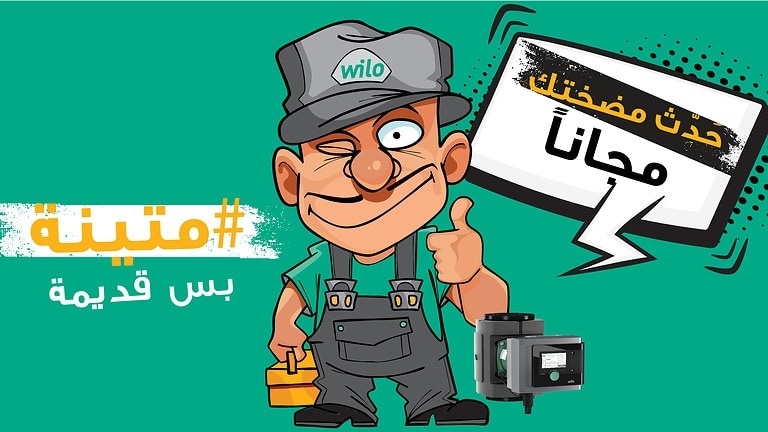 Bold but Old
Upgrade your circulating pump for Free!
4 Feb 2021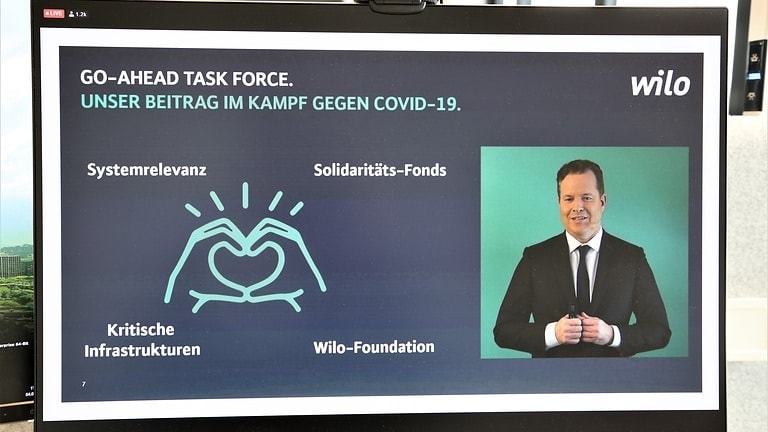 Wilopark: Systemically relevant, sustainable and digital
Digital event to mark the opening of the new headquarters with over 1,500 guests from business and politics invited
3 Jan 2021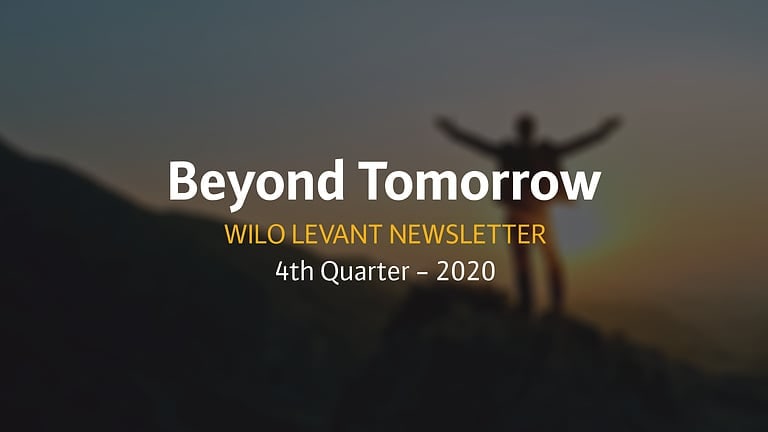 Beyond Tomorrow
Wilo Levant Newsletter - Q4 2020