Back to overview
01.10.2021
As an organization, we always look at ways that can help to improve and enrich the lives of people and our community.

Last week, Wilo Malaysia visited a children's home with some groceries for their daily use. We hope that with this small gesture, we can make a difference to others' lives, regardless of how big or small.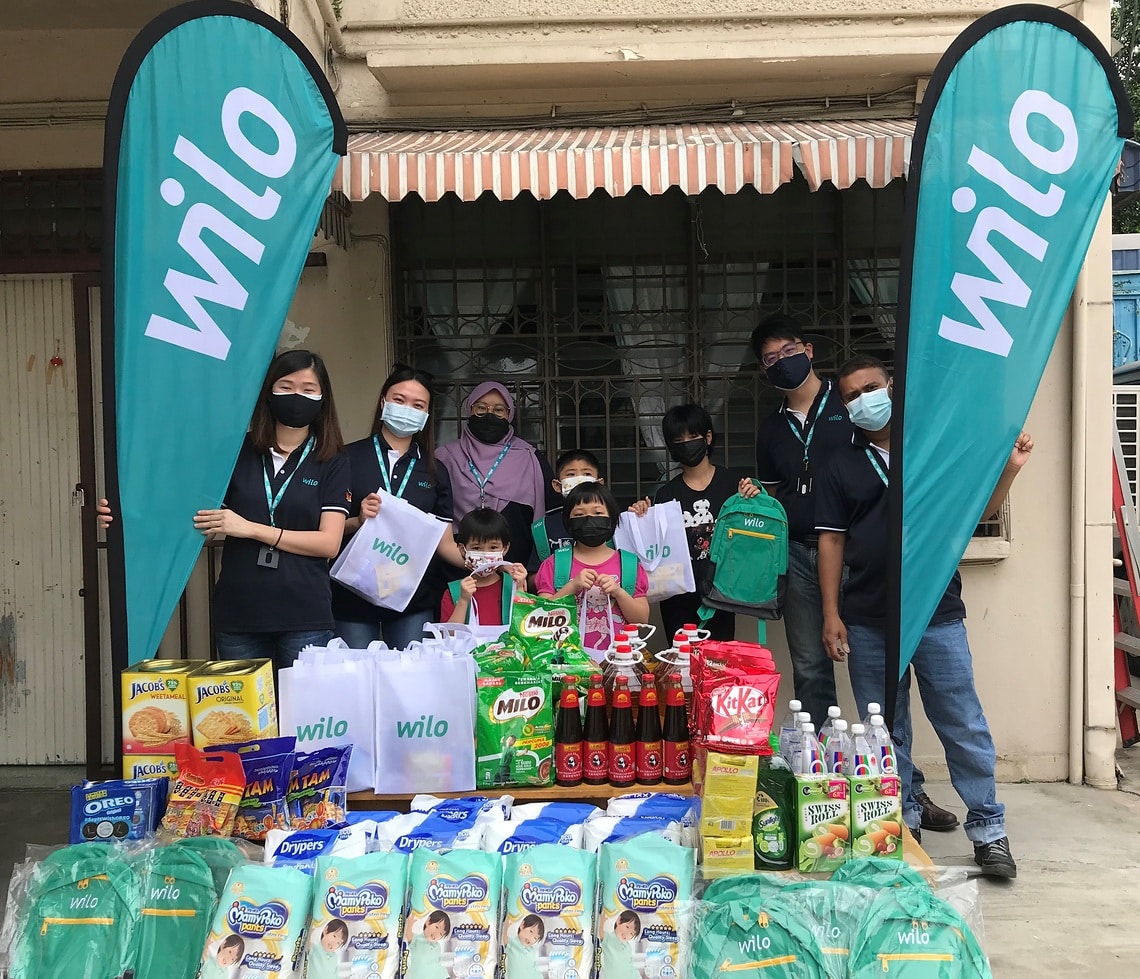 Wilo Malaysia's CSR Initiative to Visit Children's Home
There are about 400,000 of children that are living in children's home in Malaysia. Therefore, Wilo Malaysia's CSR team has decide to reach out to one of the homes that needed help urgently in Kuala Lumpur.
There were total 15 children living in the home from the age of 6 months old to 18 years old. Two care takers are in-charge of the children's daily needs.
WMY CSR team managed to contribute the much needed groceries and supplies to the children and spent a good quality of time with children in their home.
We would like to extend our gratitude to WMY CSR committees that has done such wonderful arrangement for a good cause.
Wilo Malayisa will make sure to continue on this effort as a way to contribute to community wellbeing.