Marine

Marine Water Pump Solutions for Seawater Applications
Scot Pump Marine manufactures End Suction All Bronze Centrifugal pumps for seawater applications in the Marine market. These products are made from the highest quality castings and components to provide years of trouble-free service. They are rugged, heavy-duty, simple designs for easy maintenance. Scot has produced pumps for the US Navy and Coast Guard in Titanium, copper-nickel, Inconel, Monel, and bronze alloys 903, 922, 954, and 958.
Submit a Quote Request
Scot Marine Pumps are produced and serviced in Ft. Lauderdale, Florida
Located near marinas, boatyards, marine supply agencies
Miami and Ft. Lauderdale airports are available for air shipments
Daily FedEx, UPS, DHL, and Truck services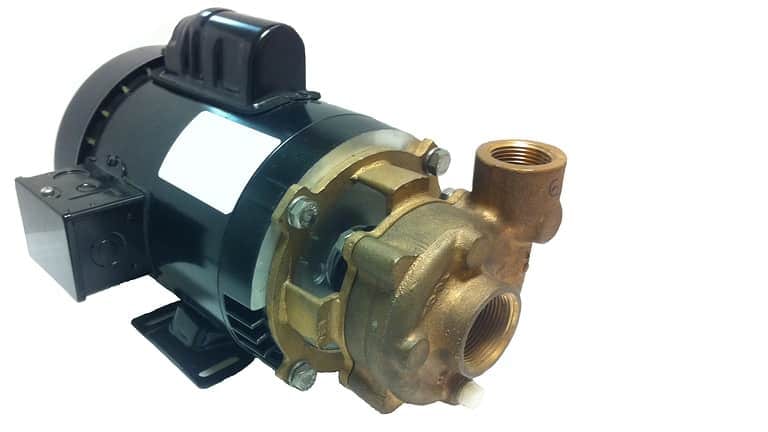 Marine Straight Centrifugal MotorPump™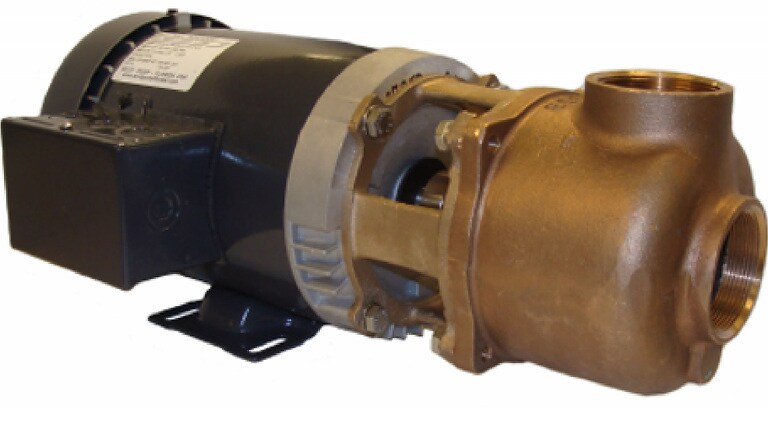 Marine Sewage & Wastewater Centrifugal MotorPump™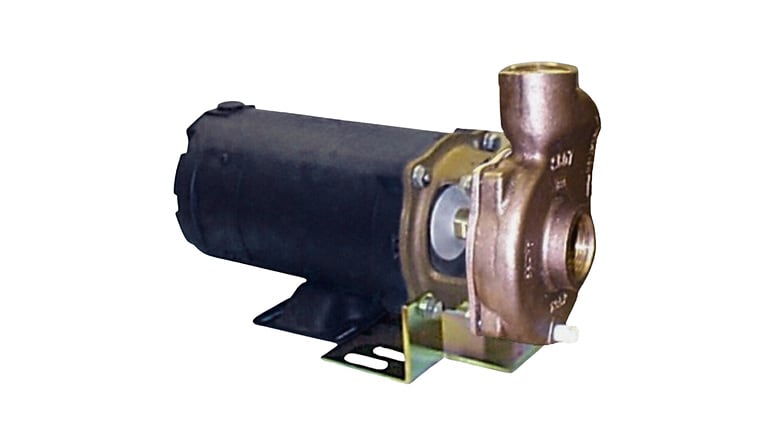 DC Bronze Marine MotorPump™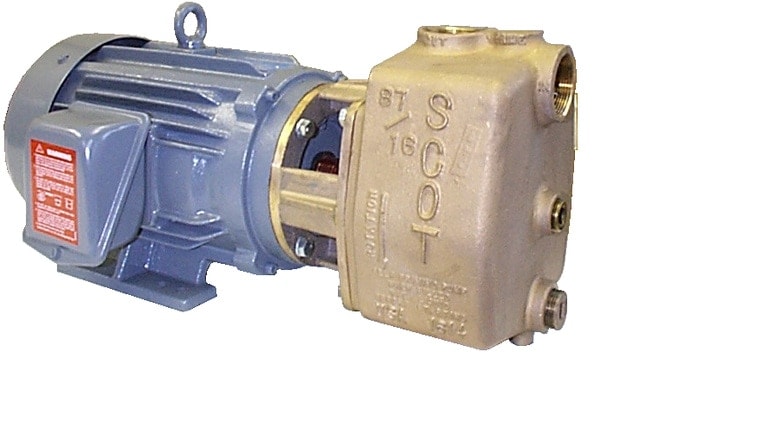 Marine Self-Priming Centrifugal MotorPump™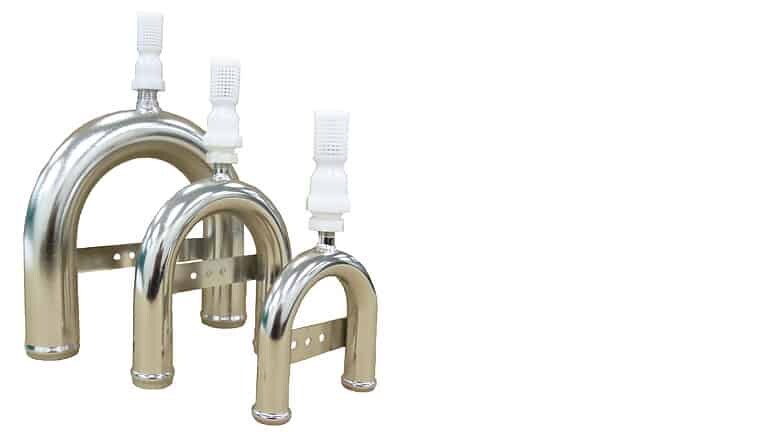 About Scot Pump Marine
Scot Pump Marine manufactures bronze pumps for marine applications. Models are available for 50 Hz and 60 Hz electrical systems.
A/C and refrigeration seawater
condenser duty
Reverse osmosis feed and backwash
Bilge, ballast, and fire pumps
Scot knows the metallurgy and the requirements for marine products. Titanium, copper-nickel, inconel, monel, bronze alloys 903, 922, 954 and 958, etc.. Scot has built them all – and a lot of them.
Seawater duty construction is available for all models. External hardware is always stainless steel. Shafts on larger pumps are made from seawater marine bronze.
Motorpump™ components are precision-machined assuring perfect alignment of the motor to the pump. Long life for bearings and seals is the result of this extra measure of quality.

Motors are available with a variety of options.
Single or three phase
60 Hz, 50 Hz, or 50/60 Hz
TEFC IP44 Enclosure
Bronze alloy shafts on large models
IEEE45 Marine, IP54
Scot Pump Marine manufactured 675 all titanium "fire pumps" for the US Navy fitted with a special extra quiet high efficiency 150 HP motor. These pumps with 6 x 5 Navy compact flanges were installed in groups of 2, 4, or 6 on aircraft carriers, battleships, and large Navy vessels.
Scot Pump Marine also produced for the Navy and Coast Guard Include:
Bronze seawater duty sewage macerator pumps
Bronze two-way and three-way 2, 3, 4, & 5 in. valves
Sewage pumps 2, 3, and 4 inch discharge for US Coast Guard
Sewage Tank aspirators
3 and 4 inch bronze and monel
Sewage tank control packages
Engine driven air drop and vessel mounted de-watering pumps USCG "Emergency Rescue Pump"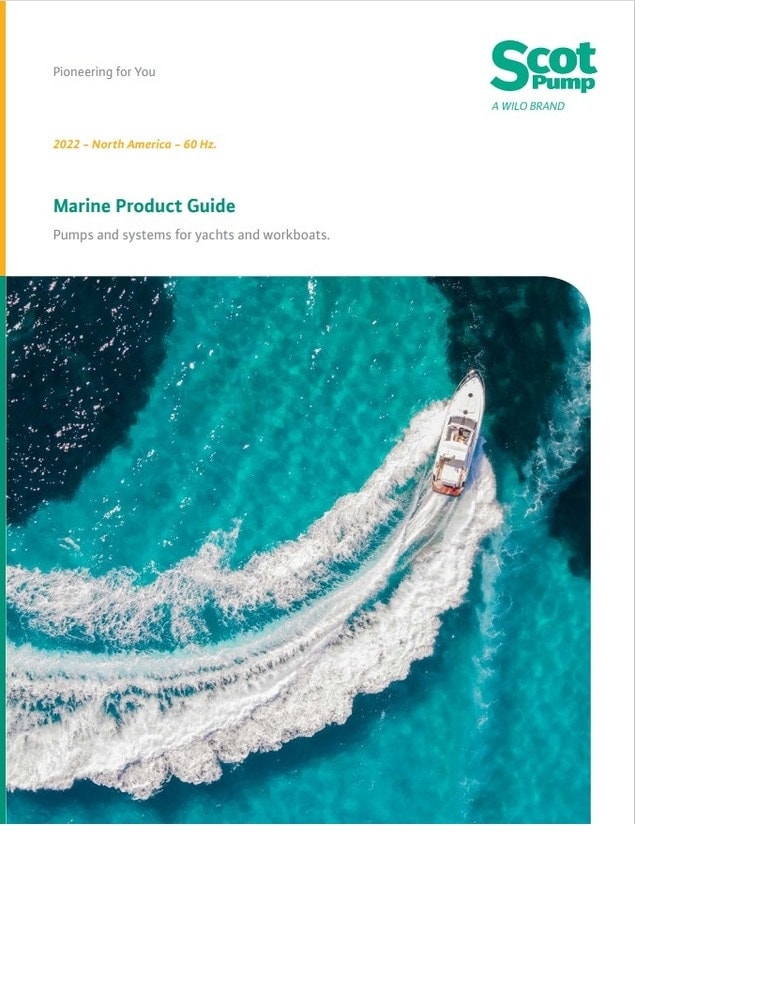 Marine Product Guide
Pumps and systems for yachts and workboats.