SPI 6"-10"
SPI
6"-10" Stainless Steel Subermsible Well Pumps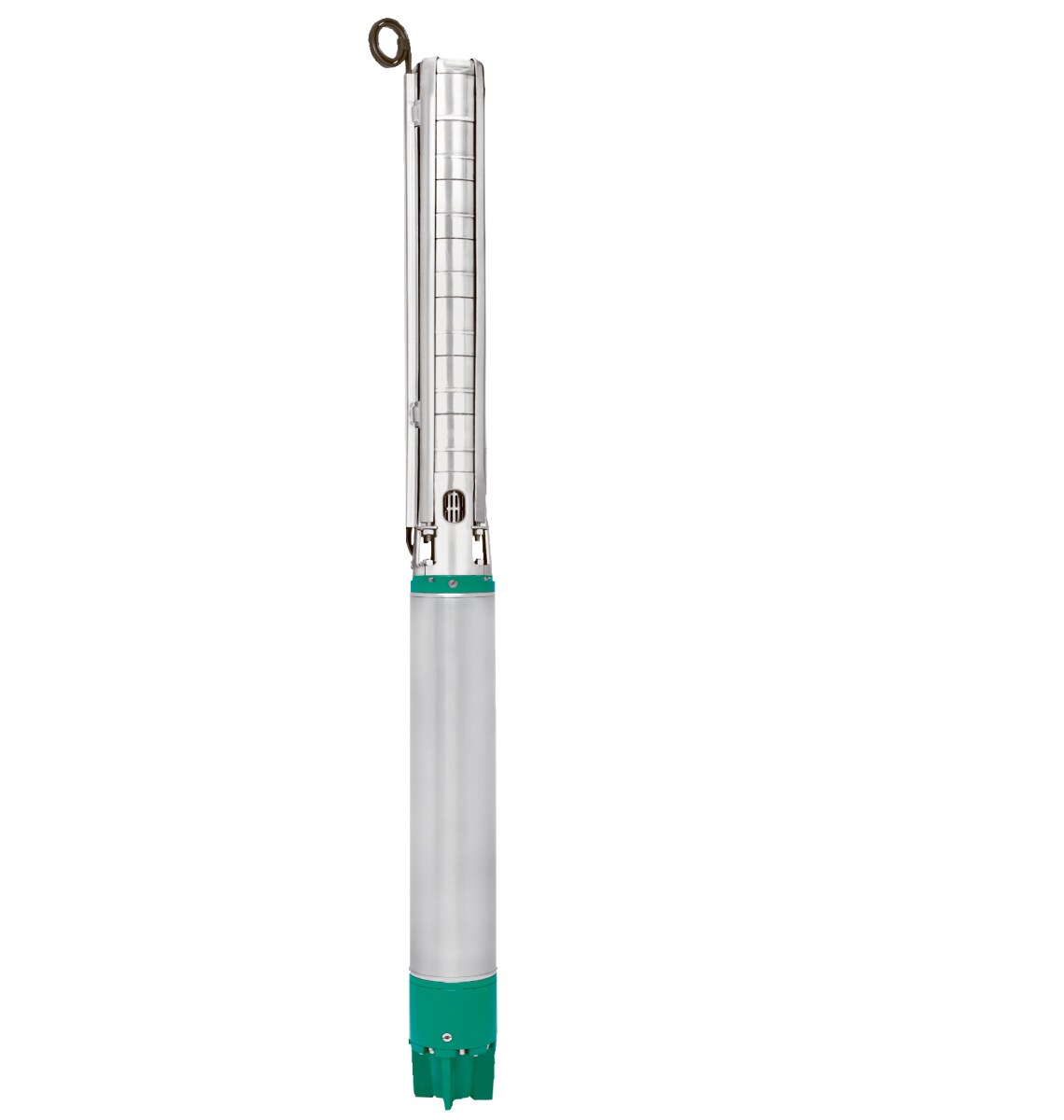 Application
Potable Water Supply
Irrigation
Municipal
Pressure Boosting
Agriculture
Industrial Process
Max. Flow: 1,400 GPM
Max. Head: 2,200 feet
Features & Benefits
Vertical and horizontal installation possible
Motors up to 250 HP
Control boxes and VFD's available
NEMA standard mounting specs
High-quality shaft bearings
Check valve standard on all model
Stainless Steel construction
Additional models available on request

Technical Data
Electrical Connection: 1~115/230v3~230/460/575v
Temp Range: 37°F to 122°F (3°C to 50°C)
Max Sand Content: 50 ppm
Max Immersion Depth: 1000'
Protection Class: IP 68
Materials of Construction
Carbon / Graphite / PTFE Stop Ring
Stainless Steel / NBR Neck Ring
NBR Bearing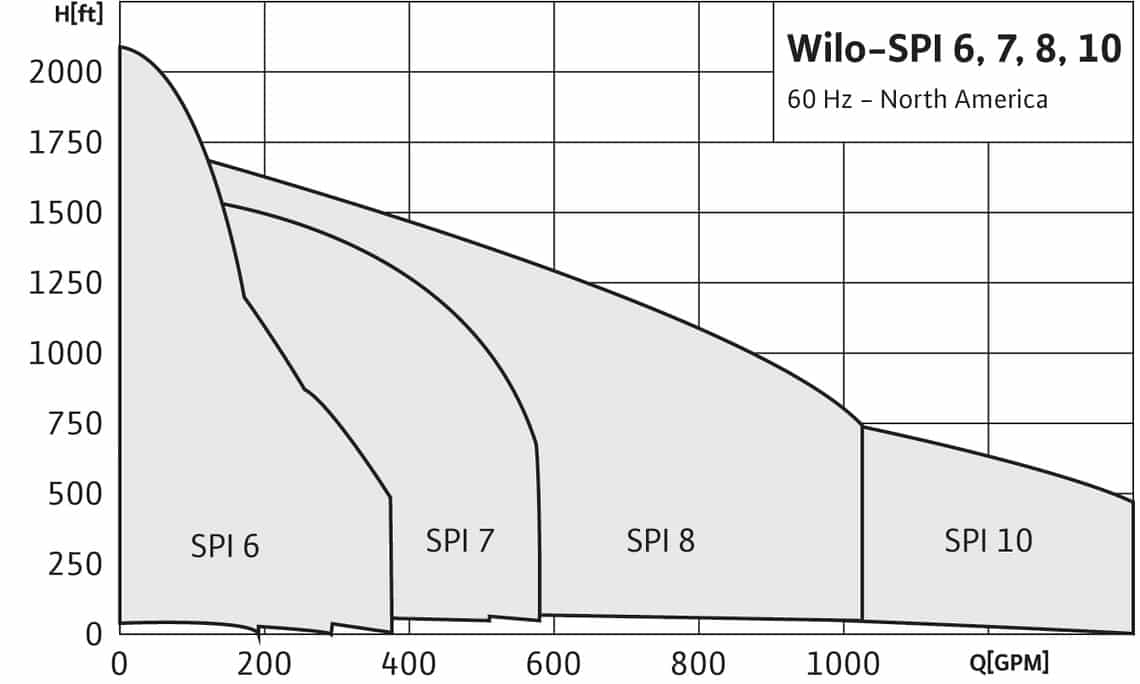 Data Booklet
6-10" SPI Submersibles
Submersible Pumps and Motors Brochure
Submersible Well Pumps, Motors & Accessories from 3-24"
Agriculture and Groundwater Brochure
Pumps and systems for agriculture, groundwater, irrigation and water supply.
NSF Certification
SPI and R Motors 6"-10"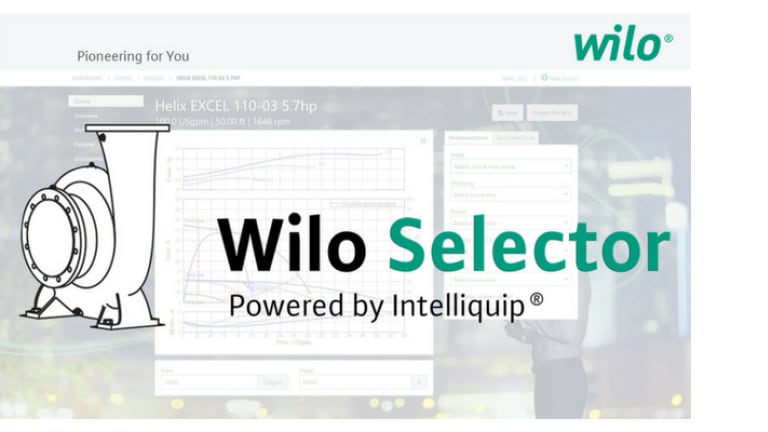 Wilo Selector
We are pleased to announce the launch of a brand new, redesigned selection software powered by Intelliquip®!
Click the link below to register/sign-in to get started:
Find your Wilo representative
Click below to get in touch with your local Wilo supplier: