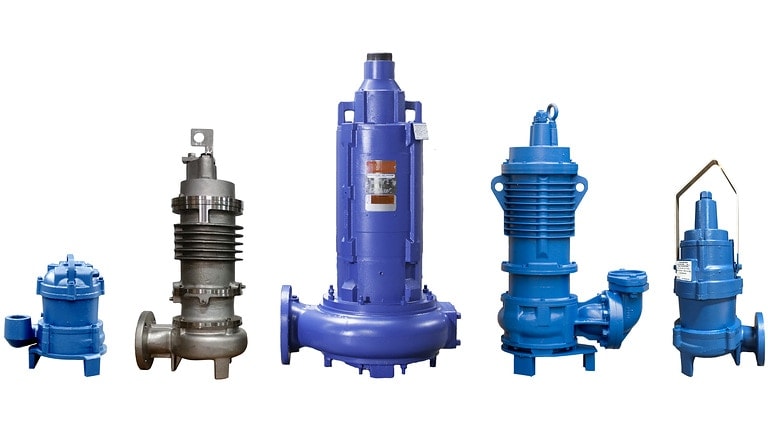 Weil manufactures a broad range of heavy duty, long-lasting pumps for a variety of demanding applications.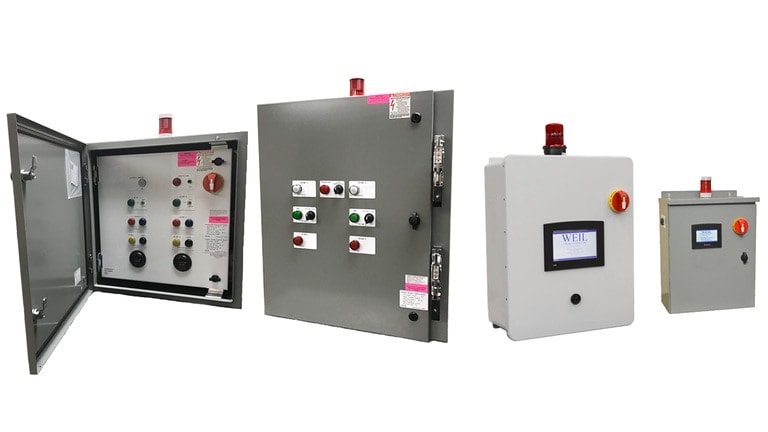 Designed and built in-house, our controls panels are easy to use, feature-rich, and fully customizable.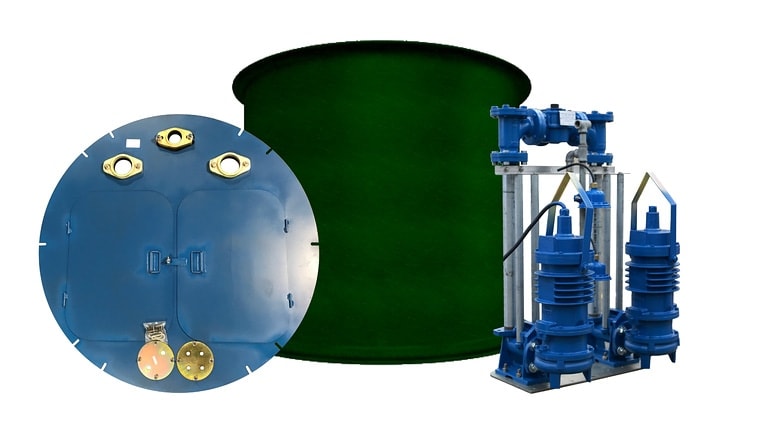 There's more to a hydronic system than just pumps and controls. From basins to valves, Weil has got you covered.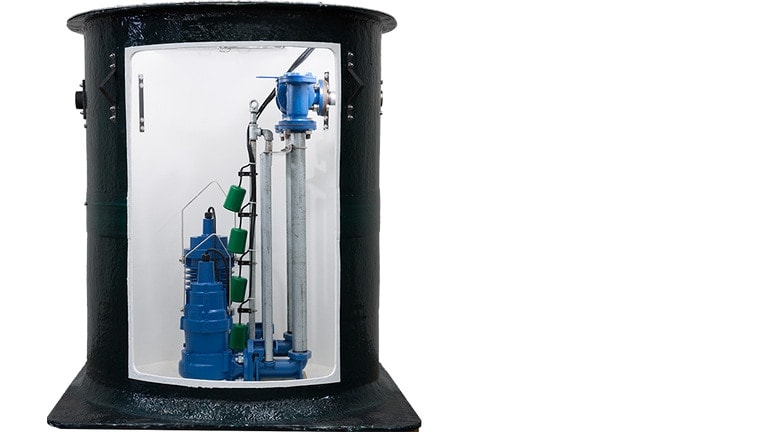 Design, ordering, shipping, installation, and start-up-- everything is made easier when ordering from a single source.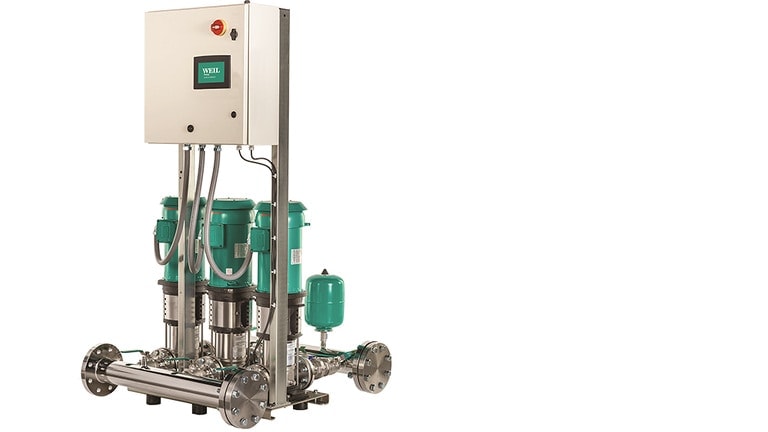 Our high-efficiency, NSF-certified booster systems feature advanced control and monitoring capabilities.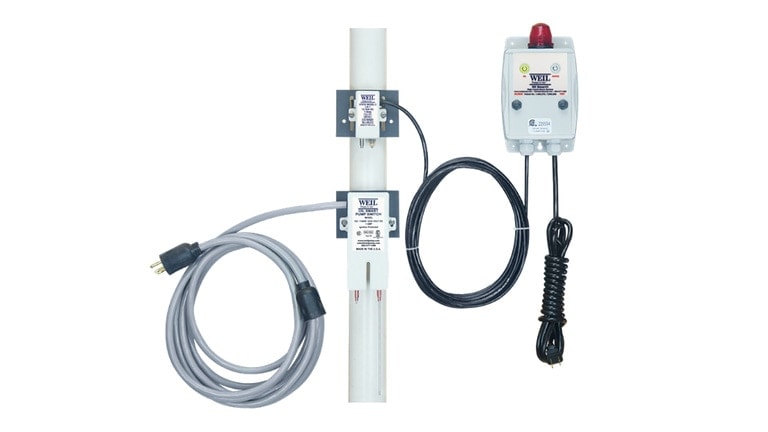 Smarter than your average switch, our OSS will prevent your system from pumping hydrocarbons.