Self-Priming Pumps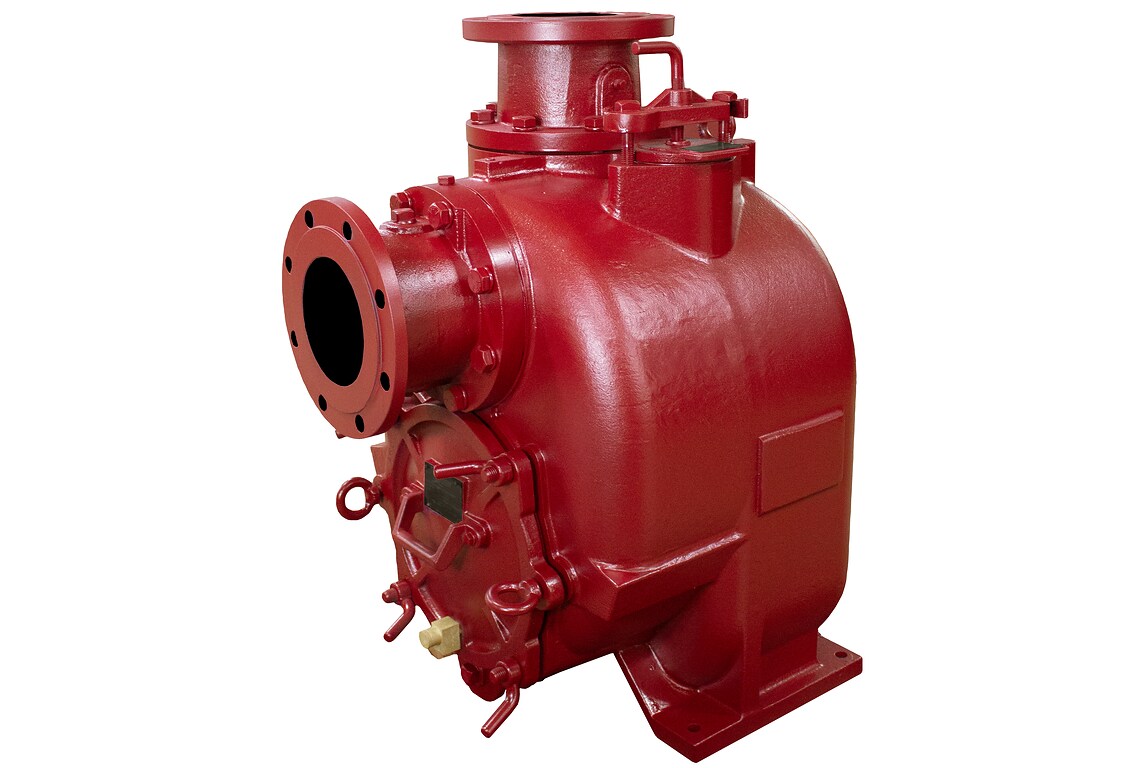 The SXT offers superior solids-handling capabilities, which makes it ideally suited for a variety of applications including solids laden liquids, and slurries. The SXU has a multi-vane open impeller design for higher heads and efficiencies but can still handle limited solids. The large volute design of the SXT and SXU allows for automatic repriming in an open system. There is no need for suction or discharge check valves. The SXT is available in three, four, six, eight, and ten inches. While the SXU is available in three, four, and six inches.
Locate your Distributor or ASC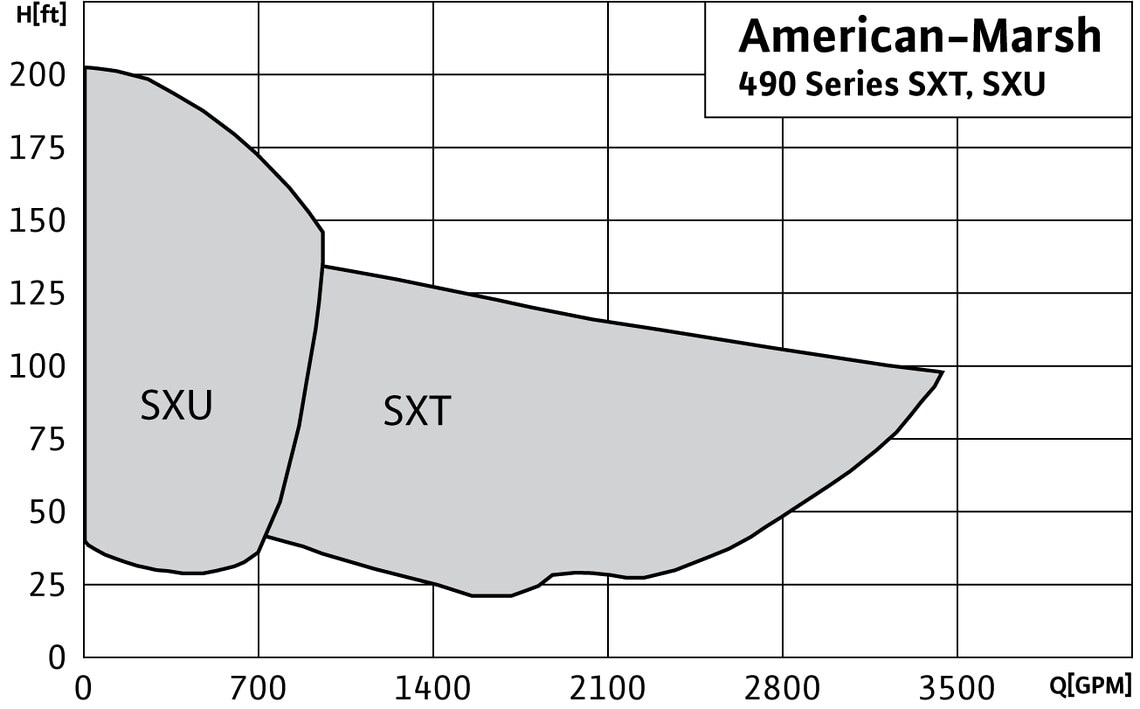 Technical Data
- Max Flow: 3,250 GPM
- Max Head: 200 feet
- Temperature up to 160°F
- Discharge sizes: 3"-10"
Features & Benefits
- Self-priming
- Solids handling semi-open impeller
- Replaceable wear plate
- Wear plate clearance adjustment without disturbing rotating assembly
- No special tools required to adjust clearance
- Back pull-out rotating assembly
- Belt driven & flex coupled
- Separate seal and bearing reservoirs with 2 sight glasses
Materials of Construction
- Cast Iron casing
- Ductile Iron wear plates
- Nitrile rubber gaskets
- Ductile Iron impeller
- SilCar/SilCar/Viton/316 SS Seal
Applications
- Lift Station
- Sewage
- Storm Water
- Sewage Bypas
Performance Data & Product Information Downloads