Split Case Pumps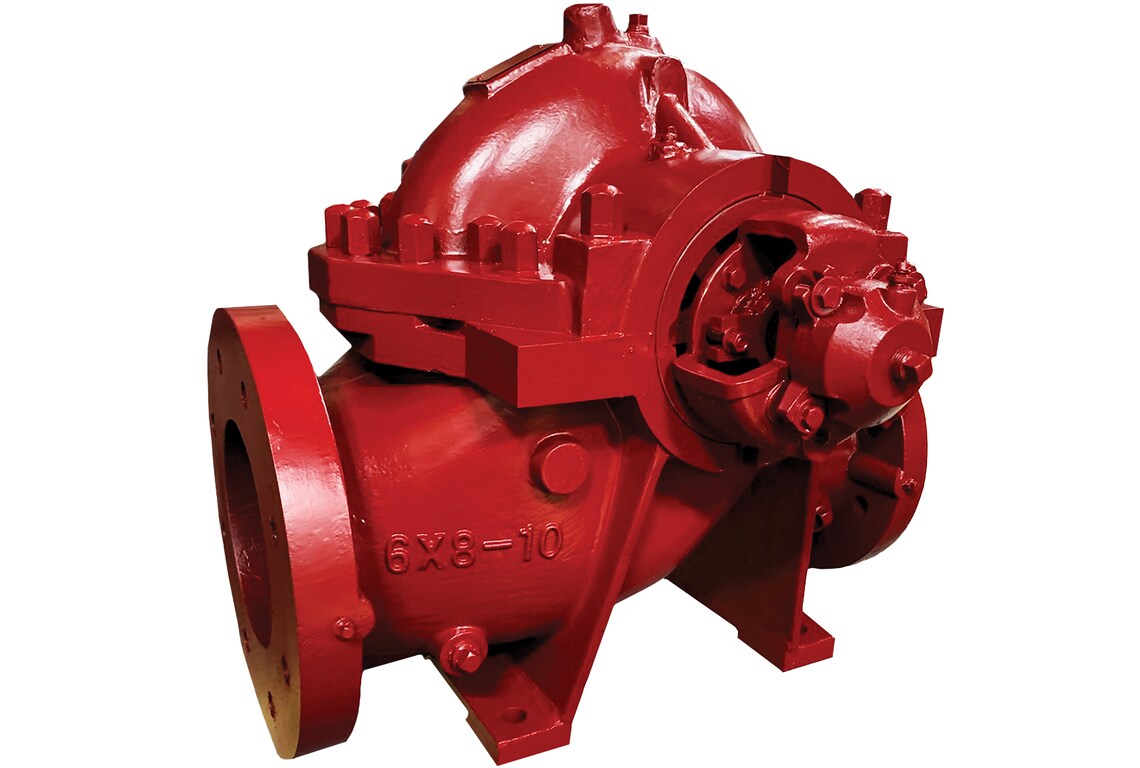 HD Double-Suction Split Case Pumps are used in a variety of commercial, industrial and municipal applications. The HD series double-suction split case pumps feature heavy-duty casings, high-efficiency enclosed impellers, oversized shafts and optional metallurgies.
Locate your Distributor or ASC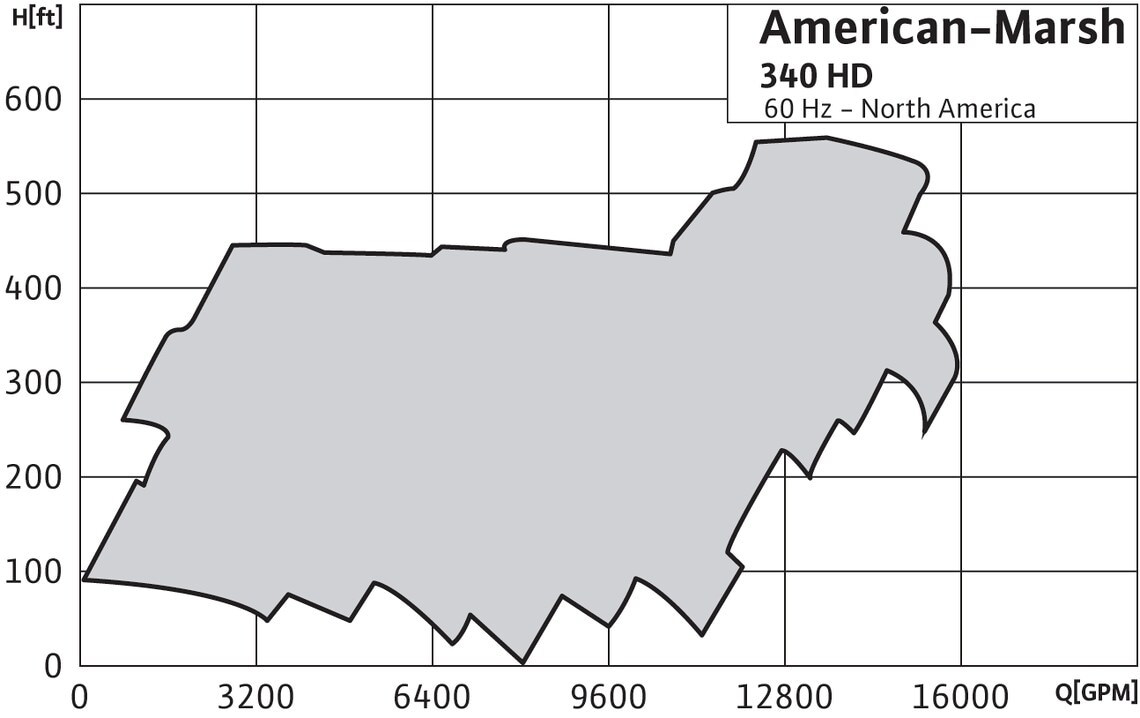 Performance Data & Product Information Downloads
Technical Data
- Max Flow: 16,500 GPM
- Max Head: 450 feet
- Temperature up to 180°F
- Base mounted, flex-coupled
- Discharge sizes: 2.5"-14"
Features & Benefits
- Features & BenefitsDouble suction impellers
- Heavy-duty construction
- Replaceable bearings without full disassembly
- Case wear rings
- Internal plan 1 flush
Materials of Construction
- Cast Iron
- Bronze fitted
- Packed or mechanical seal
- Optional metallurgies availabl
Applications
- Circulation
- Booster
- HVAC
- Transfer
- Cooling Tower
- Agricultural
- Irrigation