Hot Water Circulator Pumps
Supplying efficient, European manufactured hot water circulator pump in Australia!
Wilo is a world leader in circulator pumps, combining top-rate performance, German engineering and world-class materials, our high-efficiency pumps are designed to supply maximum efficiency while reducing costs. Check out three of our most popular pumps below, and follow the links for more information!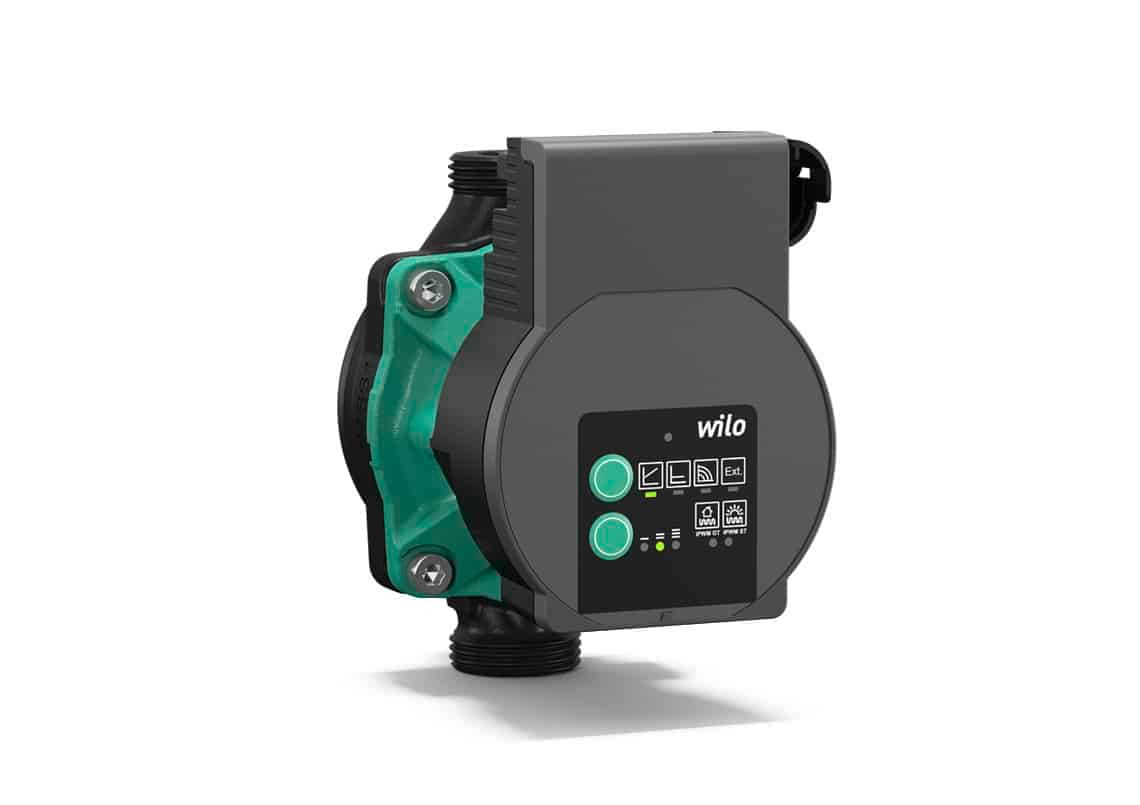 Unbeatable combatibility
Need a replacement circulator pump? The Wilo-Varios PICO-STG is the universal replacement solution in the heating, air conditioning, cooling sector for residential buildings. Designed as an instant replacement for a huge variety of circulators, the Varios PICO-STG has unrivalled compatibility combined with Wilo premium efficiency.

The most compatible replacement solution for all applications thanks to it's revolutionary design and and the new Sync function, which allows the installer to duplicate the previous pump settings into the new pump
Easy commissioning and maintenence featuring LED display and Green Button Technology (including a button for control mode and default pump curves) and venting functions
Simplified installation with to compact construction and adjustable electrical connections

Learn more about this product!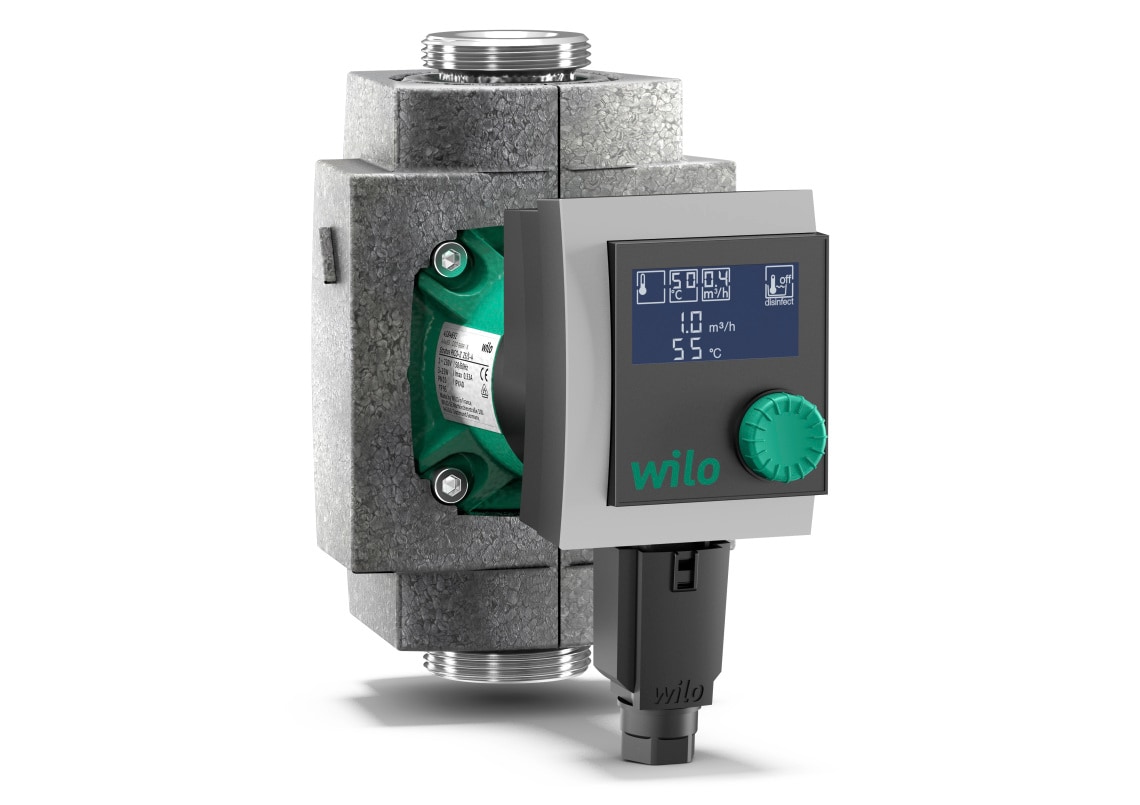 The perfect sanitary solution
Wilo-Stratos PICO-Z is a high-efficiency, glandless circulation pump used in domestic sanitary water applications. Manufactured in Europe the pump combines a modern display, innovative functions and unbeatable efficiency. The Stratos PICO-Z is the perfect sanitary water pump for residential and small commercial buildings.
Stainless steel pump housing protects against bacteria and corrosion
Prevents stagnation, formation of legionella as well as continuously guaranteeing warm water supply.
Maximum delivery head of 6m and a maximum volume flow of 3.5 m³/h
Display of the current consumption in Watts and the cumulative kilowatt hours or of the current flow and the temperature
Manual and temperature-controlled mode for optimum operation and Wilo-Connector for maximum convenience
Learn more about this product!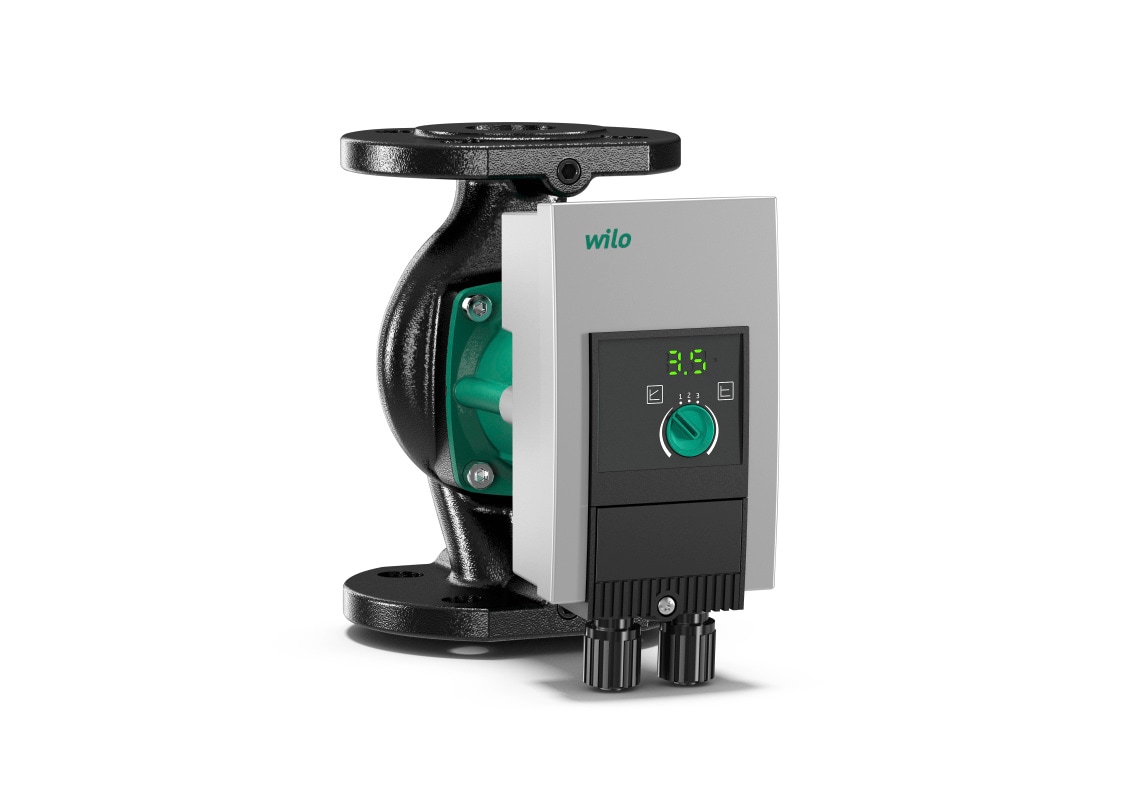 Efficiency and simplicity
Wilo technology, powerful performance and specific control functions make Wilo-Yonos MAXO an economical, high-efficiency standard pump. Yonos-MAXO makes heating systems work up to 80 percent more economically than a pump without speed control in large residential and functional buildings, perfect for the commercial business service market.
LED display provides complete transparency of set delivery head, speed stage or possible errors
Simple adjustment over three speed stages when replacing an uncontrolled standard pump
Easier electrical connection using the Wilo plug
System availability ensured via collective fault signal
Compact and easy to use design and features
Learn more about this product!
Brochure - Wilo Australia Circulator Pump Range
Brochures for Wilo Australia's range of circualtor pumps are availble for download in two versions; Combined Sanitary & Non-sanitary Circulator Pumps and Sanitary-only Circulator Pumps.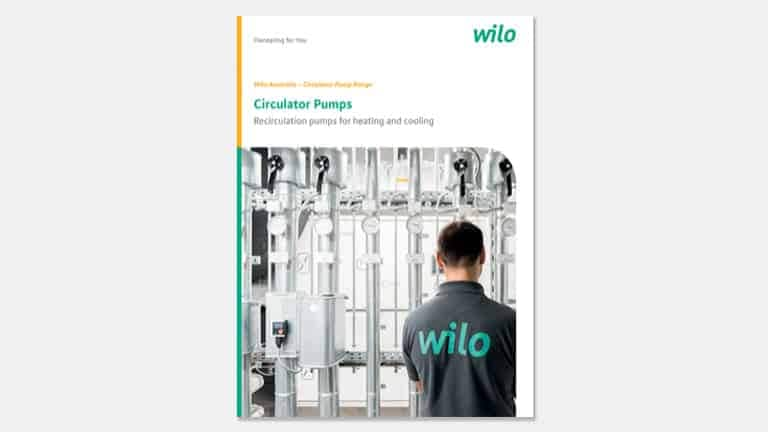 Combined Sanitary & Non-sanitary Circulator Pump Range
Download brochure for Wilo Australia's range of sanitary and non-sanitary circualtor pumps
Contact us today
Looking for a replacement pump for your residential or commercial job? Contact us today to learn more of see further information on our products in the pump finder.
Got a question? Email us!