Pump Alignment Service
Pump Alignment Service
Technical assistance supporting reliable operation.
Wilo offer clients technical onsite support to correctly align their pumps following delivery and installation of pumps toensure accurate alignment. The pumps are accurately aligned before dispatching from our factory but misalignment doesoccur during transit and off-loading. It is therefore necessary that alignment is performed once more following installationand connection of pump (by others) to ensure the pump, coupling and motor are aligned accurately.
Wilo offer professional inspection of the pump installation first before undertaking alignment. Pumps should be correctlyinstalled so that the pump is not carrying any stress from the pipework.
Please note that running long-coupled pumps without being aligned will damage the pump set and warranty will be void.
Site Alignment Service from Wilo supports many years of reliable service.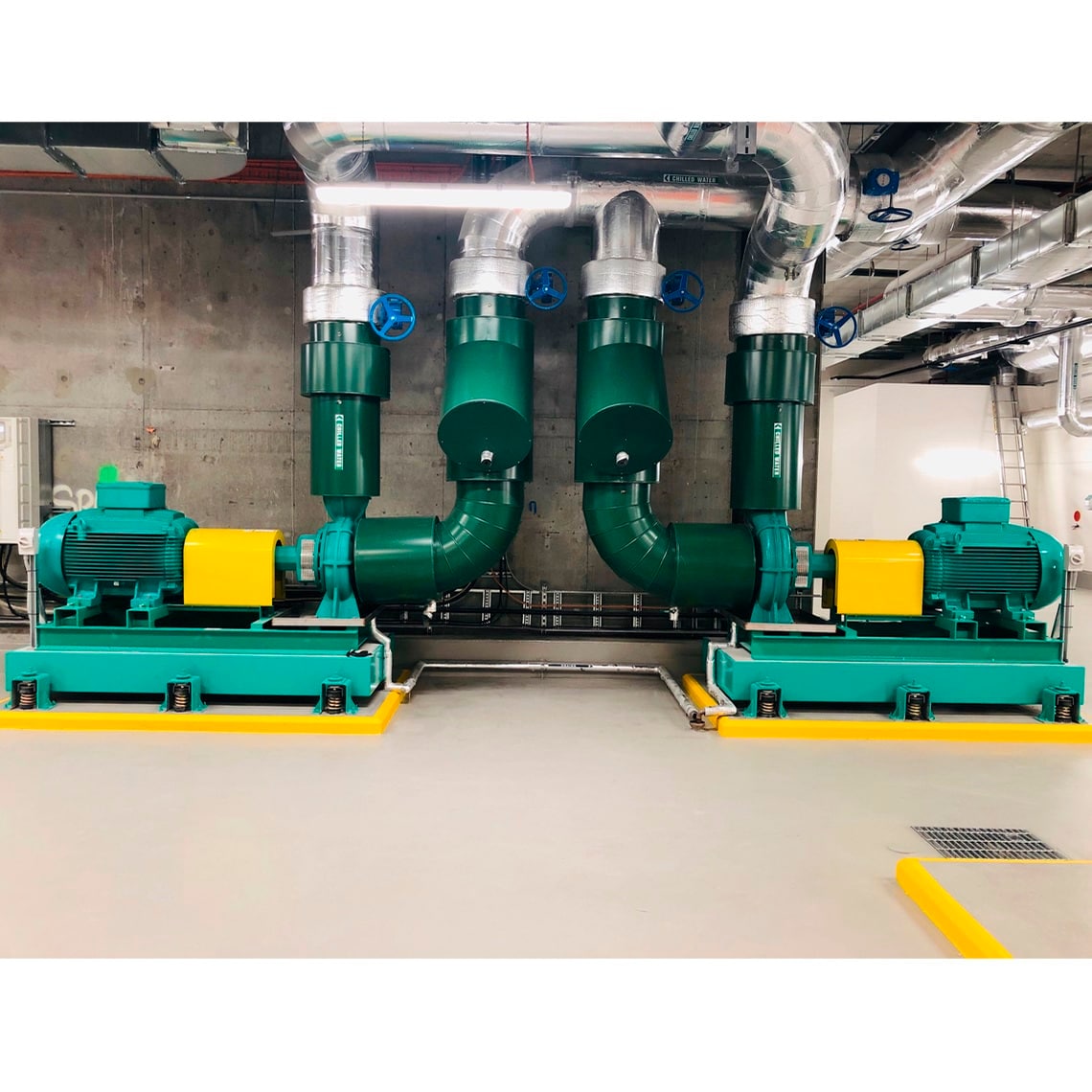 Site Alignment Booking Form
Download a copy of the Wilo Australia Site Alignment booking form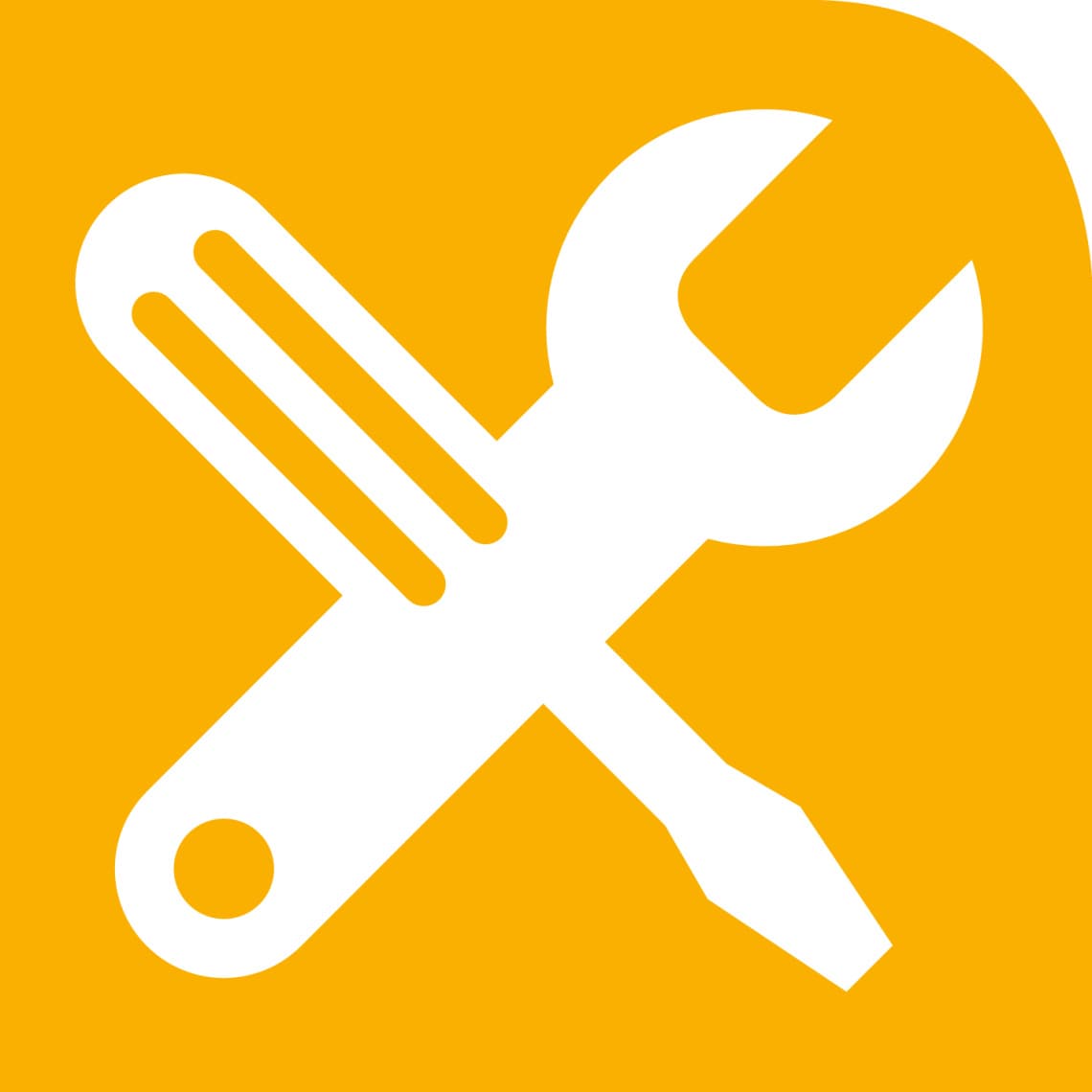 Our service for you:
Pump Installation pre-visit checklist
Alignment onsite
Site Support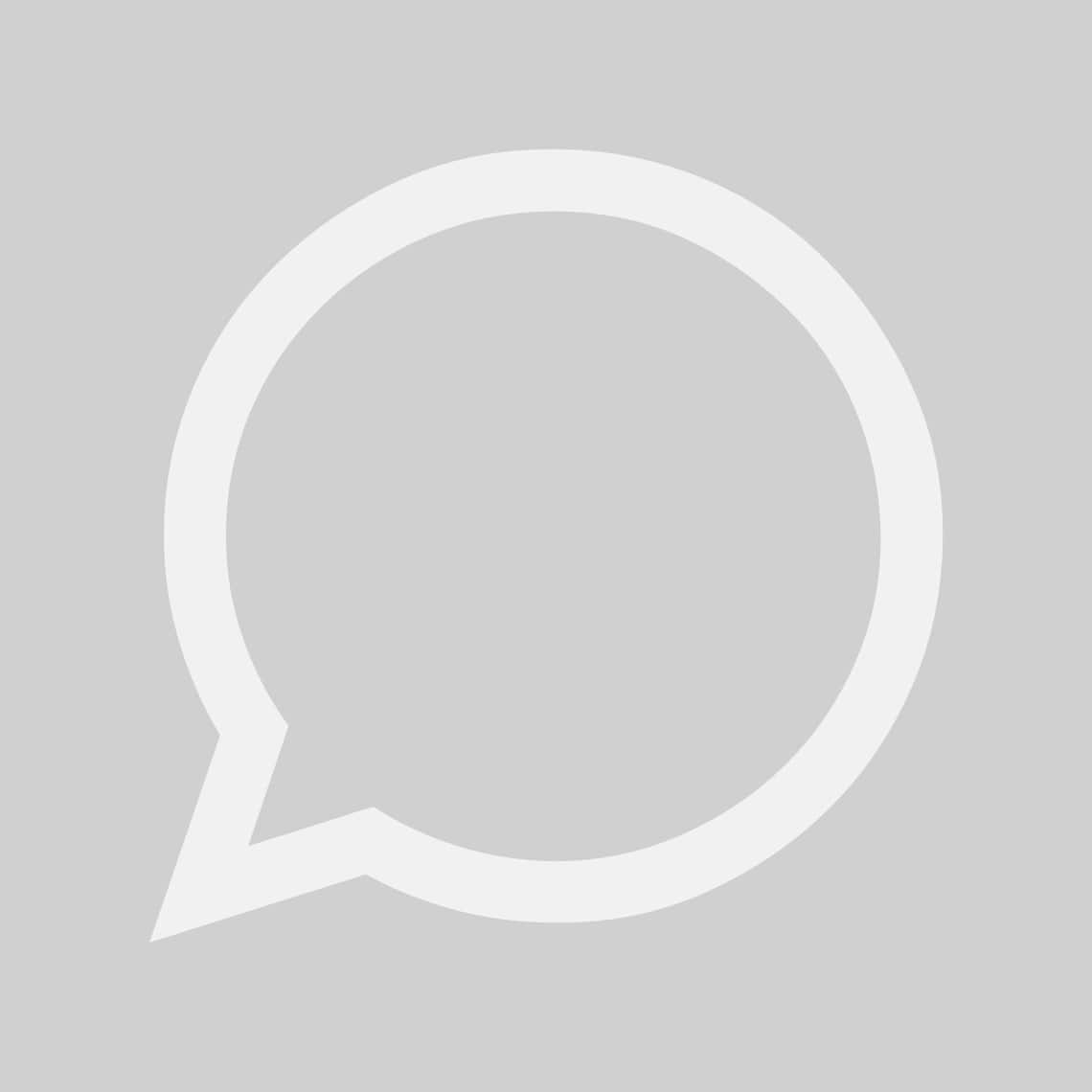 If you need support from a Wilo expert, you can engage our Wilo service here.
Our Wilo Service Partners are on duty for you.
No matter how things turn out, one call is all it takes to get support from our pump experts. They will help you quickly and professionally with direct coordination.
T +61 7 3907 6900

sales.au@wilo.com