Service Price List
Service Price List
Certified technical service direct to you.
Wilo Australia work with Certified Wilo Service Partners (WSPs) who have been audited and certified by Wilo to performtechnical service work on behalf of Wilo as per our OEM Installation and Service Instruction manuals.

Table of Rates
Mon – Fri 7am – 4pm (Min 2 Hours) $180.00 per hour
Mon – Fri 7am – 4pm (per 1 hour after first 2 hours) $150.00 per hour
Emergency Call Out/After Hours – Minimum 4 hours $625.00 per hour
All prices exlude GST
Minimum 2 hours, Mon – Fri 7am – 4pm
Minimum 4 hours, Emergency Call Out/After Hours
Geographical areas covered: ACT, NSW, QLD, VIC, TAS
Rates are valid till 31st December 2021

Technical phone support is also available during normal business hours.

During this time, if it is deemed that the product is defective, then Wilo will arrange to send a replacement
If, during this time, it is agreed an onsite visit is required by a technician, Wilo will arrange this at the rates provided above.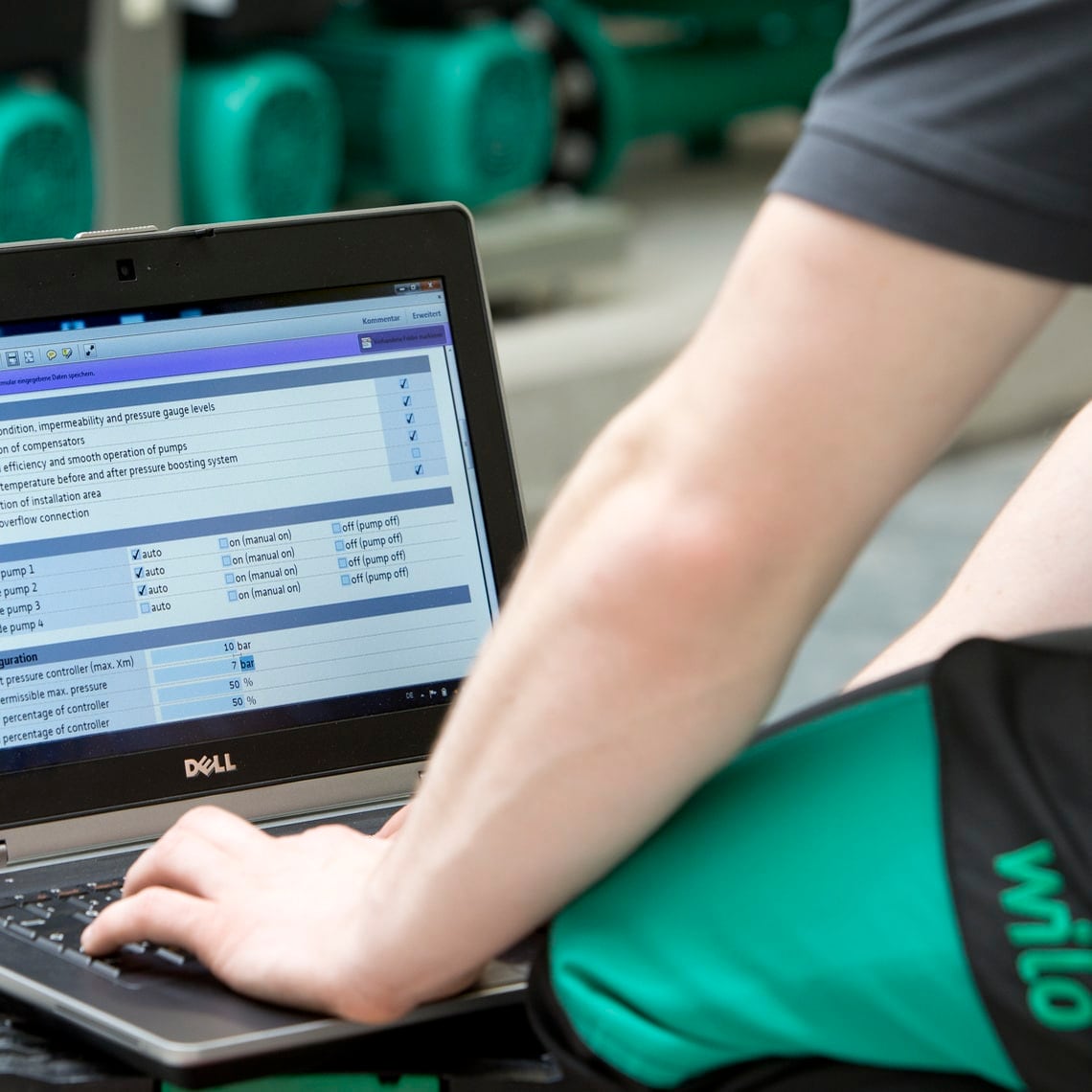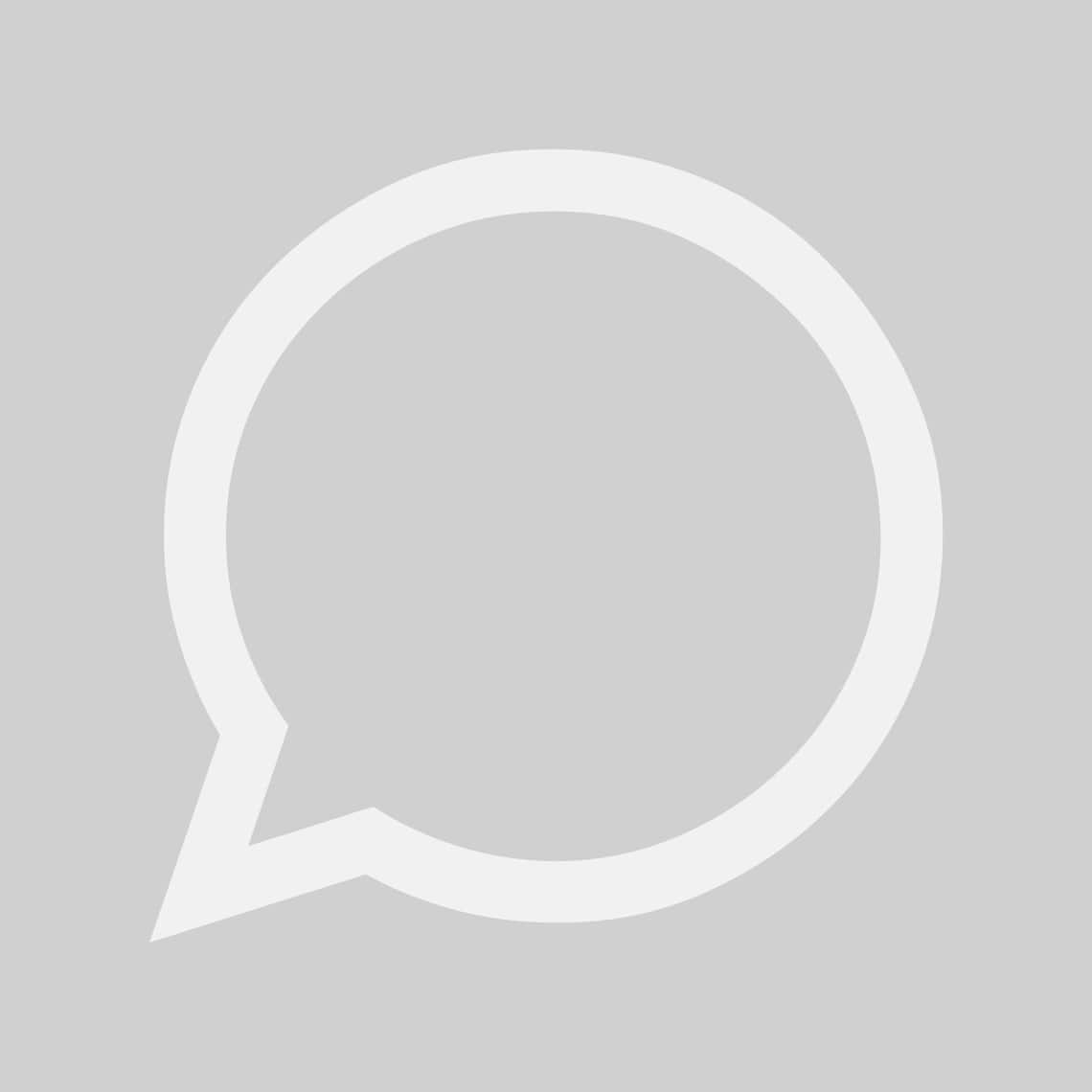 Please feel free to contact us so that we can provide you with an individual maintenance offer.
Our Wilo Service Partners are on duty for you.
No matter how things turn out, one call is all it takes to get support from our pump experts. They will help you quickly and professionally with direct coordination.
+61 7 3907 6900

sales.au@wilo.com