Back to overview
21.12.2022
PT Wilo Pumps Indonesia held a Company Meeting on Friday, 16 December 2022. Located at Teras Wangun, Sentul, Bogor, all employees of PT Wilo Pumps Indonesia gathered to attend this meeting.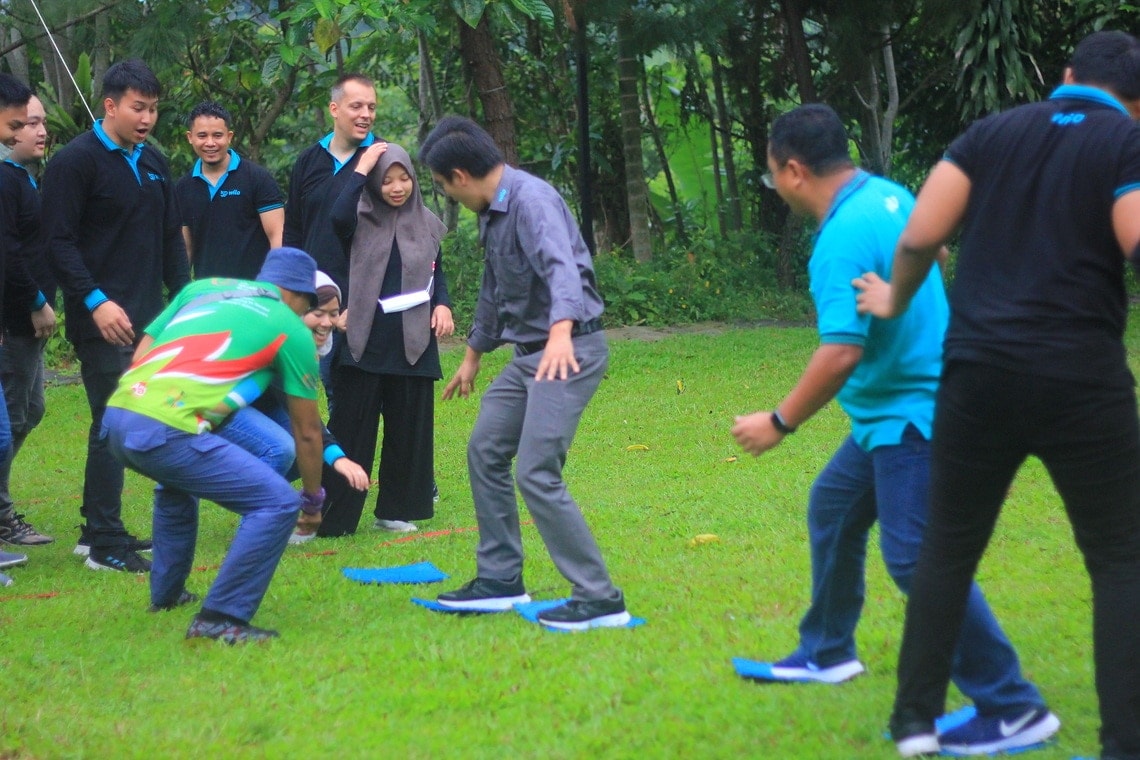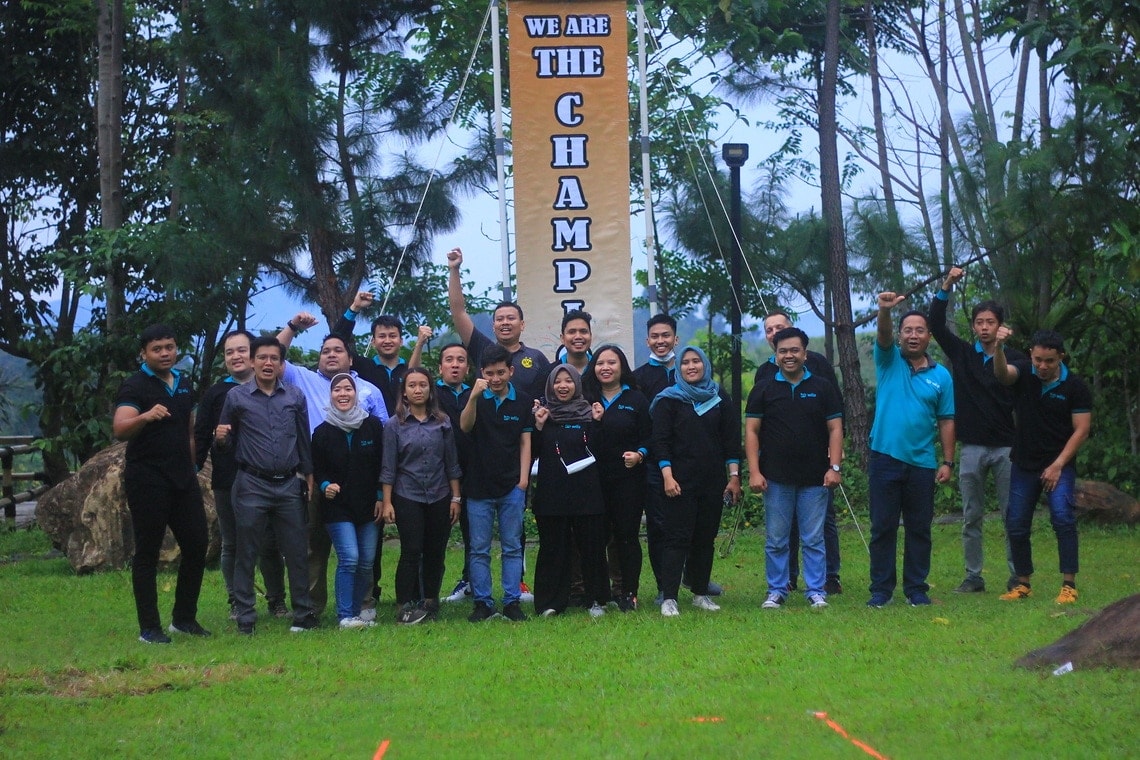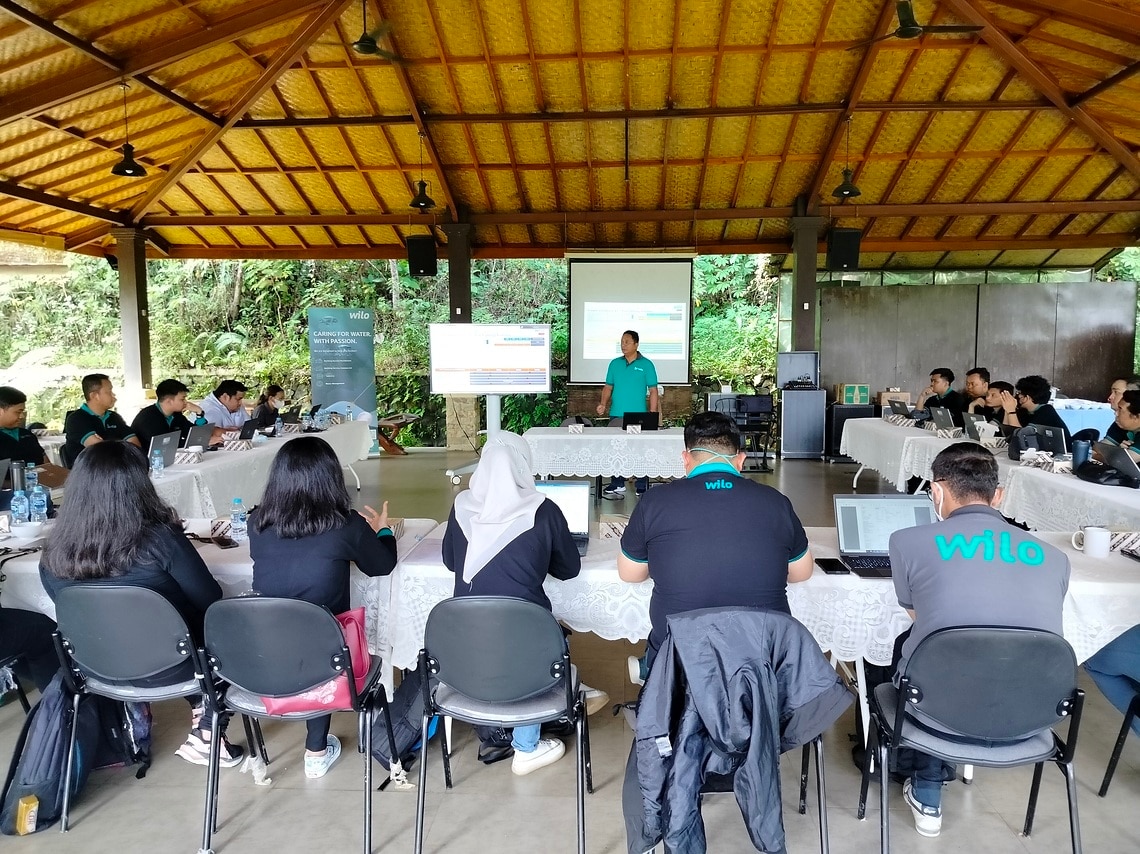 This meeting was attended by all employees of PT Wilo Pumps Indonesia. The meeting was opened by Mr. David Haliyanto, Director of PT Wilo Pumps Indonesia. He conveyed the company's achievements in 2022. After that, it was followed by presentations by the entire sales team from all segments. Each sales delivered a presentation from the Residential Building Service, Building Service Commercial, Industry & Mining, Water Management, After Sales Service, and ended with a presentation from the Marketing Department.
Also attended at the meeting, Balazs Debreceni, from WILO SE, get involved and find out more about the business processes of PT Wilo Pumps Indonesia. The presentation that was delivered talking about the evaluation during 2022 and also planned targets 2023 for all departments.
After the meeting session, continued with team building activities. Team building was carried out into groups. All employees were divided into small groups and compete in games involving cooperation and teamwork with one another.
Hopefully through this Company Meeting, all plans for the next one year that had been discussed together can be achieved successfully. It is hoped that this meeting will strengthen teamwork among the employees of PT Wilo Pumps Indonesia. Thus, all employees can synergize together to achieve the target in 2023.