Wilo-Live Assistant
Wilo-Live Assistant: "Pocket size expert consultant"
Fast, instant help via video chat.
Even during the current coronavirus crisis work on heating, water supply and sewage disposal systems is indispensable for you as a professional installer, specialist consultant and operator. How about always having a technical advisor at your side during pump service, despite these difficult times, while also ensuring that personal contact is hardly required at all? Not possible? Make it happen with the Wilo-Live Assistant, the mobile and digital solution for all questions about pumps and pump system solutions! To ensure interactive support, we have introduced facilities for live video chatting with our customers on site. This way, we can help you solve your problems as quickly as possible. We prevent downtime and ensure operational reliability of your pumps and systems! If you have questions, errors or breakdowns you can rely on fast support from a Wilo pump expert at the push of a button.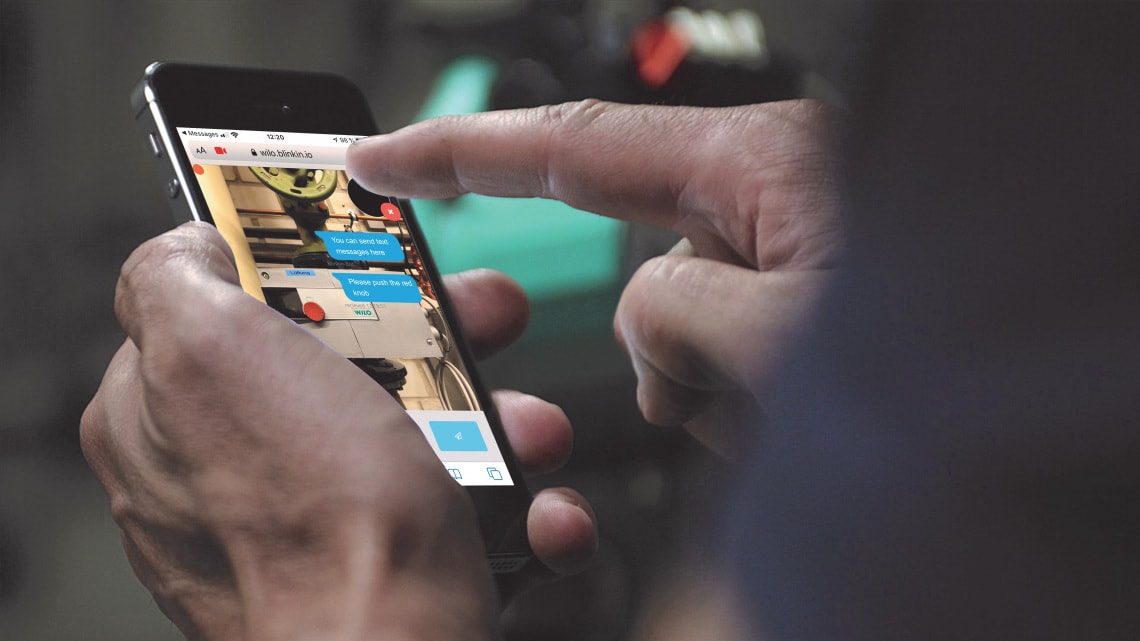 What is the Wilo-Live Assistant and how does it work?
By using the Wilo-Live Assistant, our expert advisers can support you in the boiler or equipment room via video transmission – live and in real time. You use your smartphone to show the installation set-up, while the Wilo expert follows everything on their screen. They can see the components as well as other details and can thus determine where the fault or breakdown originates. In addition, the Wilo expert can draw helpful hints directly on the image and send any documents you require such as excerpts from the user manual, which you can also see on your smartphone display.
What do I need to use it?
To use the Wilo-Live Assistant, you need a current iOS or Android smartphone with an Internet browser (Safari, Google Chrome, Opera, Microsoft Edge) and an Internet connection. An app is not necessary.
How do I gain access?
Access will be provided by our local service organisations, who will get in touch with you via phone initially. If it turns out during the conversation that video support can answer your questions in a faster and more targeted way, our employees will send you a link to your smartphone via SMS or e-mail. After clicking on the link, you just need to enable access to your smartphone microphone and camera and you're good to go. Of course, your data is protected at all times. No storage takes place, and the videos are not recorded. Only you have access to your smartphone.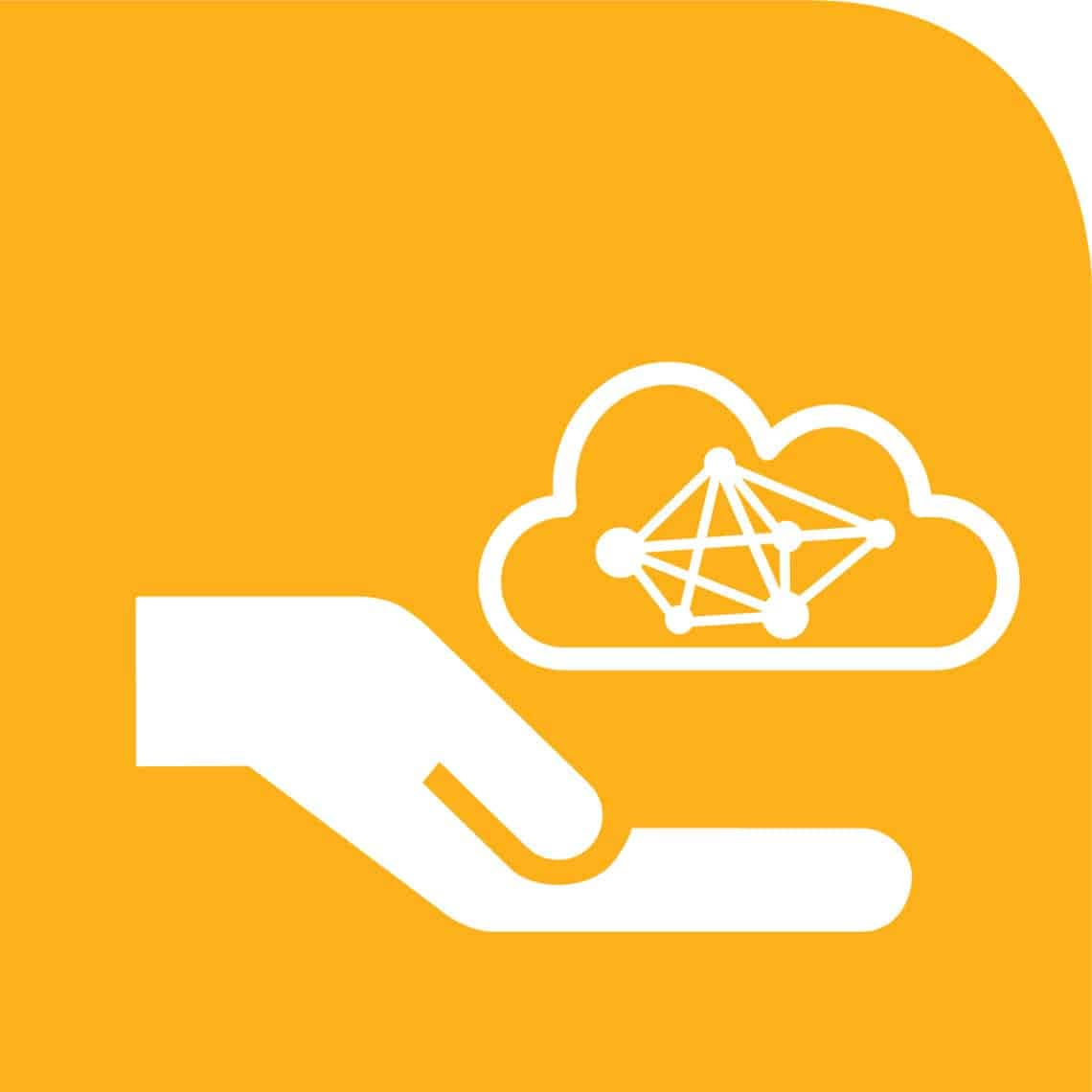 Our service for you:
Interactive live support via video chat
Direct contact with an expert
Just-in-time solution to ensure maximum operational reliability of your pumps and systems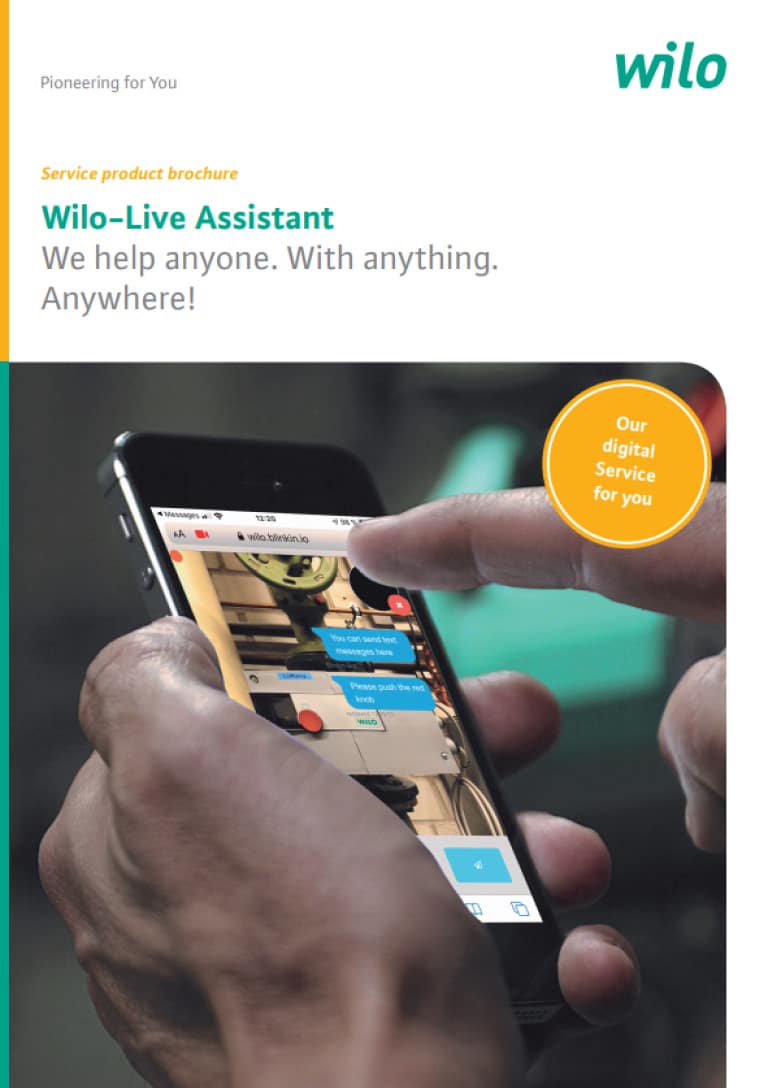 Service brochure - Wilo-Live Assistant
You can download the current service brochure for the Wilo-Live Assistant here.
---
Create your own tailor-made service!
Wilo service packages offer you a high degree of flexibility and allow you to combine individual services together and thereby adapt the scope of the services to your individual needs. This way, you can not only achieve financial security, but also operational reliability. Installation checks, commissioning and maintenance – all part of your comprehensive Wilo service package. You will receive competent and professional advice from our service colleagues and get exactly the customised service offer you need for your specific product. We offer predefined service packages in three sizes to make it easier for you to combine the individual services.
Simply choose the scope of services that fits your requirements.
If required you can also easily adapt the packages individually to your needs and expand them with additional service modules.
Create your own tailor-made service!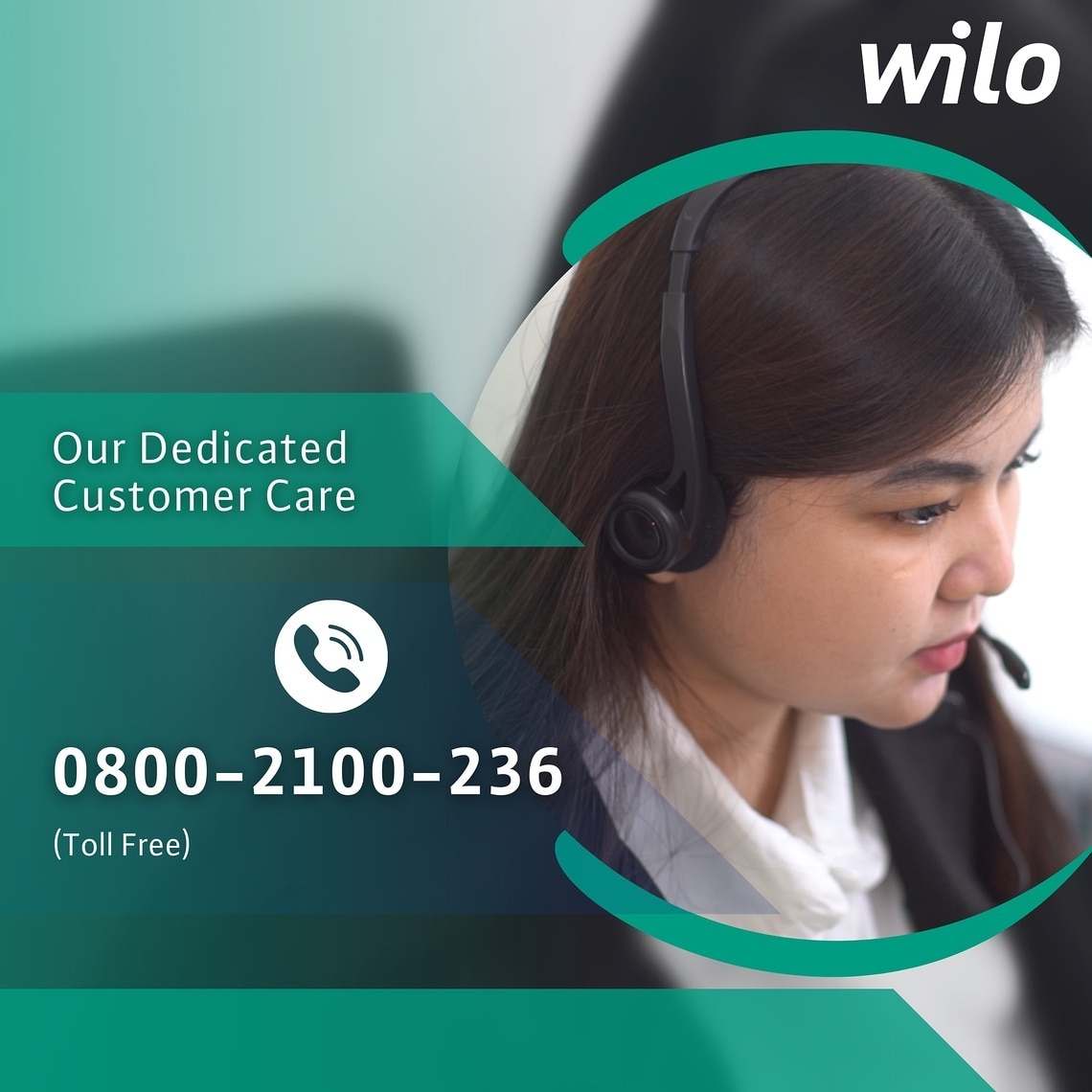 If you would like to convince yourself of the services we offer, contact our service to test the Wilo-Live Assistant.
Our Wilo service technicians are on duty for you 24 hours a day, 365 days a year. No matter how things turn out: one call is all it takes to get support from our pump experts. They will help you quickly and professionally with direct coordination.
Wilo's focus has been on the customer since 1872. We therefore offer a 24 hour emergency service so you can reach us at any time.
Customer Care 08002100236 (toll free)
service.id@wilo.com
Available:
Mon–Fri 8:30 am – 5:30 pm
24 hour telephone emergency service