Back to overview
12.03.2022
Soccer is one of the most popular sports, even for kids and teenagers. One of the club whose purpose is to develop the kids and teenagers' talents in soccer is OSSC (Ocean Stars Soccer Club).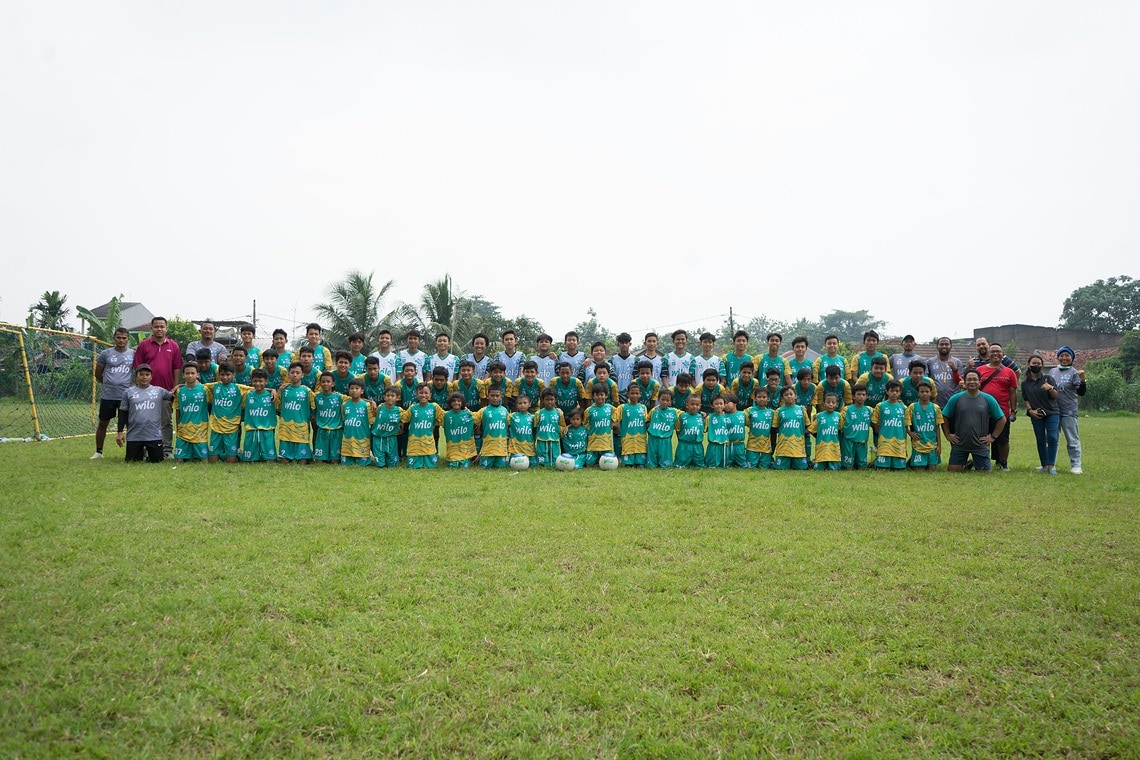 OSSC is a children's soccer club based in Bumi Serpong Damai, South Tangerang City. In the first place, this club was a community for children who have passion in soccer. This club is getting serious, with the increasing members years by years, until now this club has had 5 certified trainers. Having groups of children from different ages, ranging from 7-15 years old, these groups are categorized into U16-15, U14, U13, U12-11, U10-8, totally around 100 children members in this club.
The club's commitment to develop children's talents in soccer not only by practicing 3 times a week, they are also regularly involved in well-known children's leagues in Indonesia, such as the Top Score League, Zein League, and the Indonesia Junior League. Besides, they also officially have the legality of the foundation and also registered as a member of the Persatuan Sepak Bola Seluruh Indonesia (PSSI) Association, as for Tangerang City Association, and Banten Province Association.
OSSC hopes that the children can improve their soccer skill. More than that, OSSC wants them to be actively involved in every matches, because one good thing to build good character is by doing exercises and also compete. Children also can interact and maintain any peer-relationship. They can also learn to have a winning mentality, learn from the matches they have, so that they can develop their character from an early age.
Wilo Pumps Indonesia, as a subsdiary of Wilo Group fully support the younger generation in the field of sports, especially soccer. Participating as the Official Sponsor of the Ocean Stars Soccer Club, Wilo Pumps Indonesia is commited to acting responsibly towards society. We promote local capacity development to empower young people to sustainably shape their own development. Director of PT Wilo Pumps Indonesia, David Haliyanto expressed his hope that the involvement of Wilo Pumps Indonesia as a sponsor will encourage this club to be more professional club as well as having best athletes for our country, Indonesia.
This kind of support Wilo provided is welcomed by OSSC. They stated that Wilo's support is felt among the children. They feel proud to have a main sponsor from Wilo. This small gesture of support also has an impact on the children's confidence, especially when they're in a match.