Strategic Alliances
WiloLATAM strengthens its institutional and commercial actions by creating strategic allies.
Building and maintaining relationships with public and private organizations, associations and non-profit foundations throughout LATAM and the world, emphasizes our brand as experts in high-end solutions in the fields of building, water management and industry.
Each organization, according to its nature, establishes different institutional benefits as a whole. Under the Link "Read more" you can find more information on our allies and WiloLATAM."

Read more
Local News
25 Oct 2023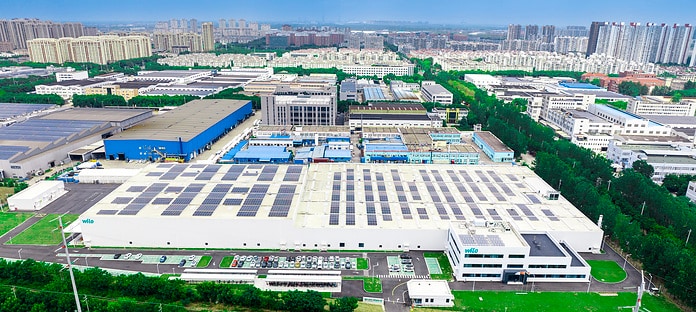 State-of-the-art climate-neutral production in China
Wilo opens new plant in Changzhou, China
4 Oct 2023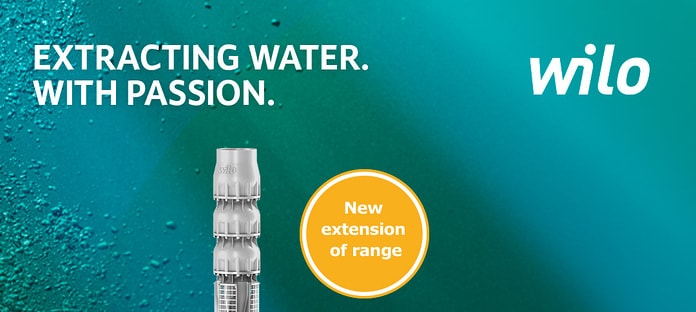 Launch of the new Wilo-Actun ZETOS-K12
A new submersible pump model redefining Efficiency and Sustainability
15 Aug 2023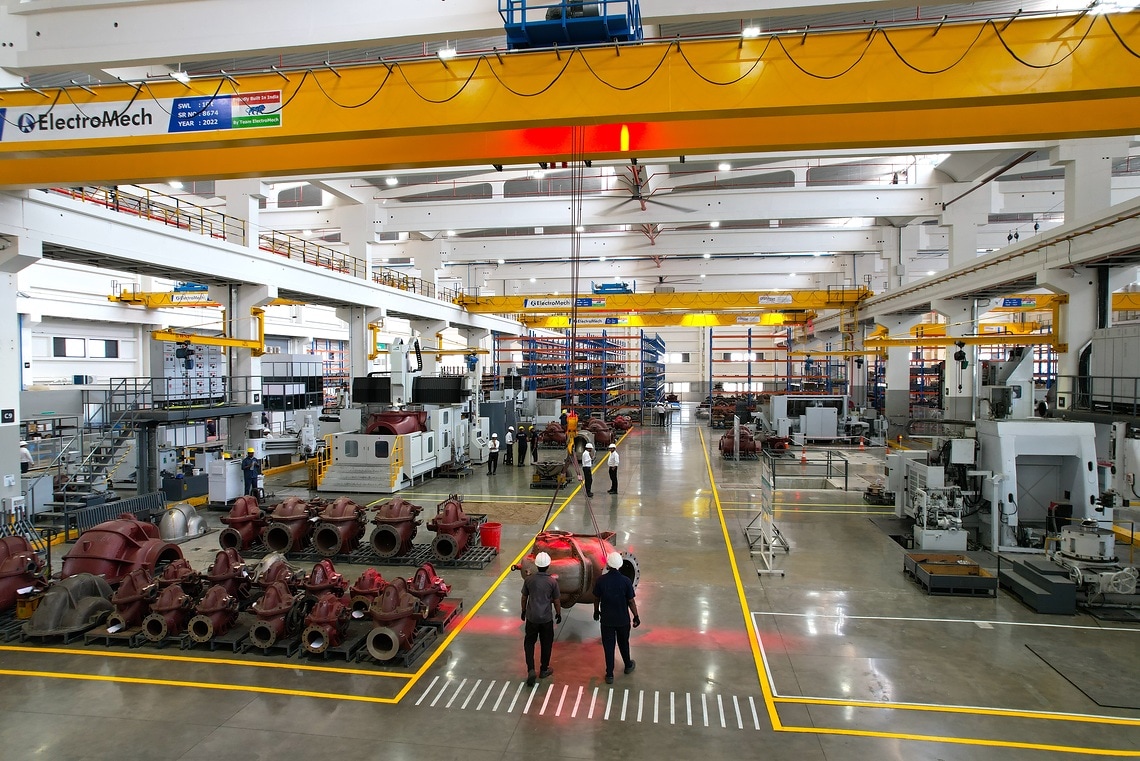 Premium pump systems "Made in India"
Wilo Group opens new main production site in Kesurdi, India