LIN
As new technology, digitalization and communication development are part of our business and of our contribution to smart building's era, Wilo extends its offer in communicating products.
The LIN standard communication Bus is completely adapted to the OEM HVAC world.
It allows the exchange of many data between the appliance and the pump and your pump becomes the support for many control modes.
To help you follow the path towards this state-of-the-art communication mode, Wilo makes available several tools and documentation adapted to each level of knowledge.
The 4 tools below will enable you to get a complete view and understanding of LIN, from the beginner to the user and finally to the electronic developer.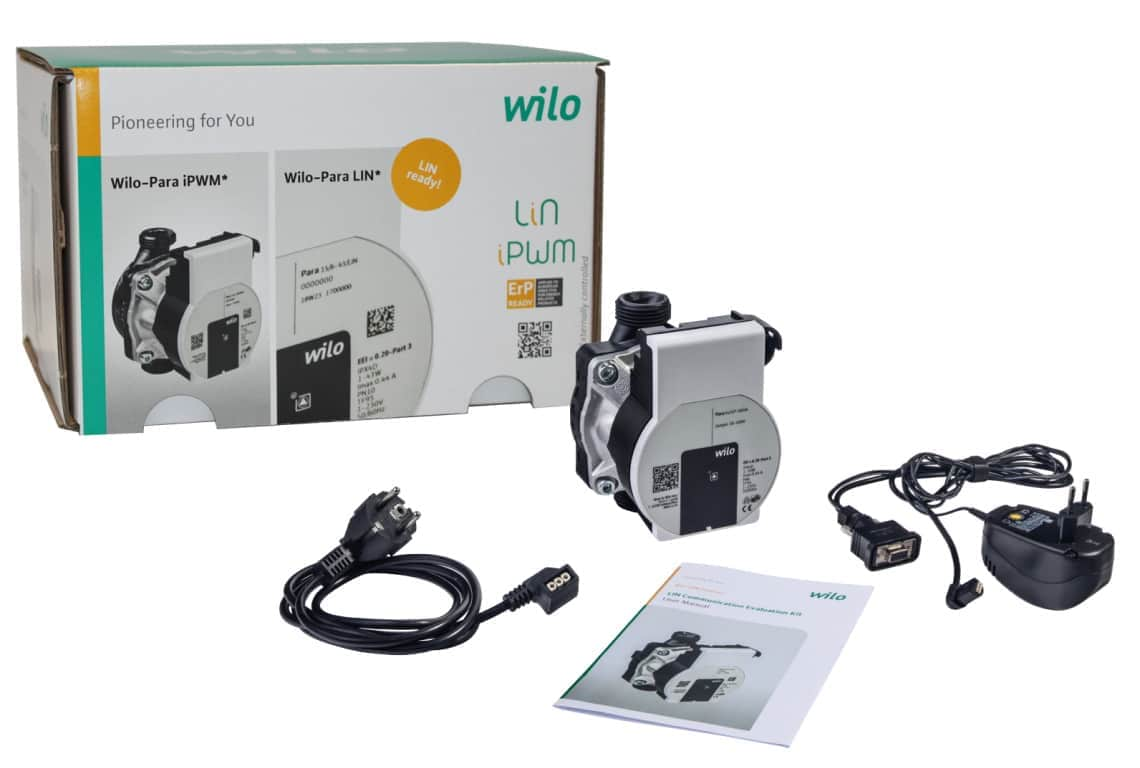 LIN Frame Translate
The LIN Frame Translate application is a digital tool developed to support technical teams in their daily LIN development activities.
This application interprets the information you want to communicate to the pump into byte values and is also able to translate byte values into information understandable by the user.
Please proceed with registration before accessing the LIN Frame Translate application.
We advise you to use Chrome, FireFox or Safari as web browser.
Registration to LIN Frame Translate
Access LIN Frame Translate