LIN
As new technology, digitalization and communication development are part of our business and of our contribution to smart building's era, Wilo extends its offer in communicating products.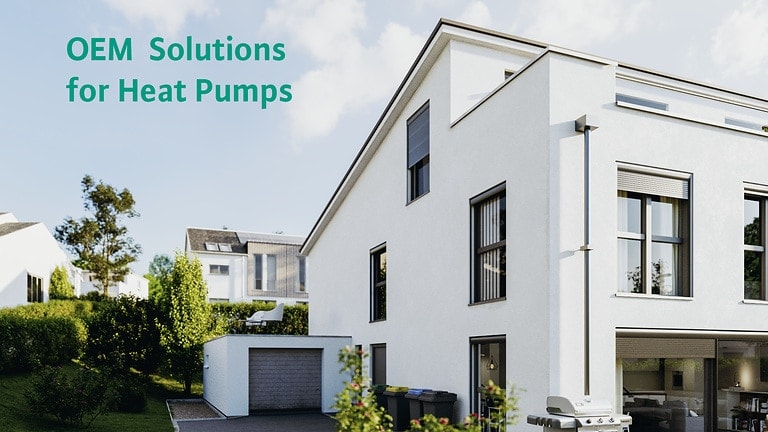 Online catalog ready
New!
Discover our new online catalogue! Our products are sorted by application to allow you to find the right solution for the specific equipment or installation you are developing. Browse our catalog as many times as you like and feel free to contact us directly if you need more information.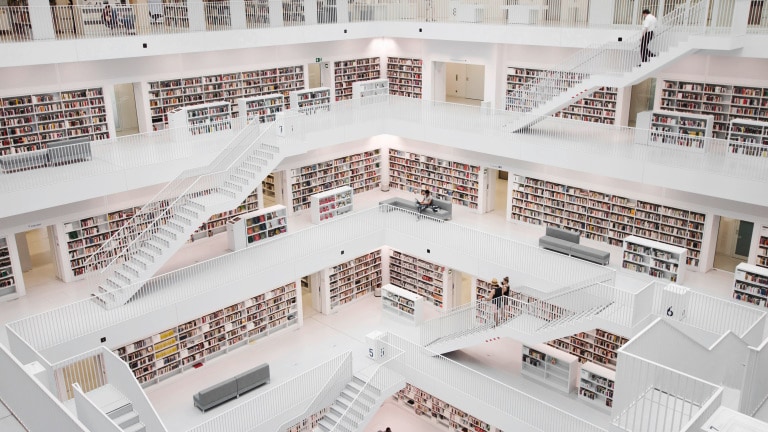 Product Documentation
Access to all user manuals, catalogue and brochure through this link.
News
19 Jan 2023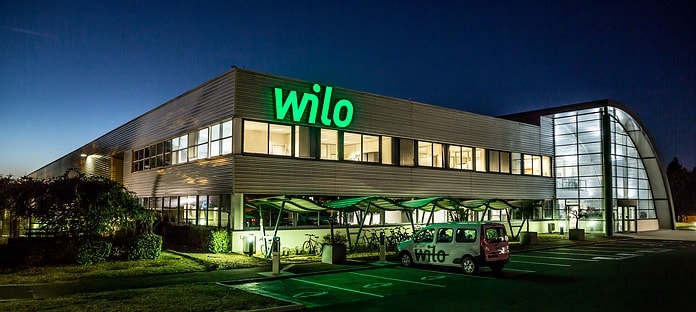 Wilo Intec awarded "Vitrine Industrie du Futur"
A synonym for the success of change in the industry
Aubigny-sur-Nère. Our Wilo Group's French subsidiary, Wilo Intec, has received the "Vitrine Industrie du Futur" label.

11 Dec 2022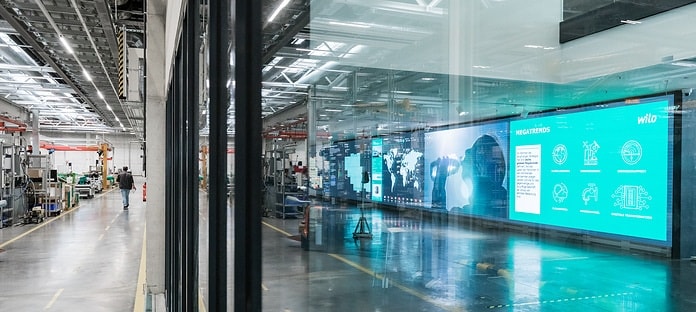 Factory of the Year 2022: Wilo awarded for digital transformation
Jury recognises outstanding achievements in digitalisation and sustainability.
5 Dec 2022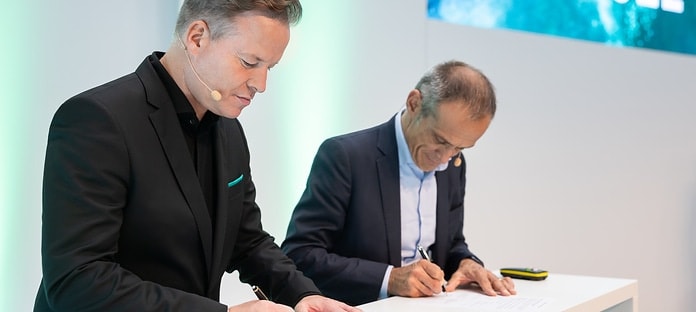 A big step towards energy transition
The multinational technology company Wilo has officially commissioned its hydrogen plant at the company headquarters in Dortmund, developed in collaboration with the French electrical engineering company Schneider Electric.