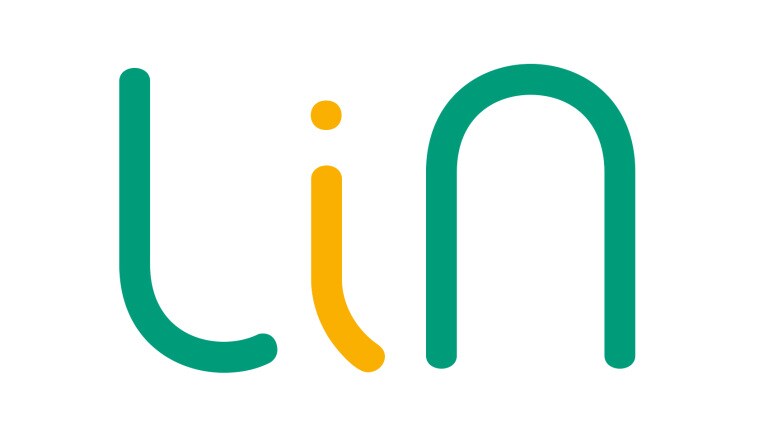 LIN
As new technology, digitalization and communication development are part of our business and of our contribution to smart building's era, Wilo extends its offer in communicating products.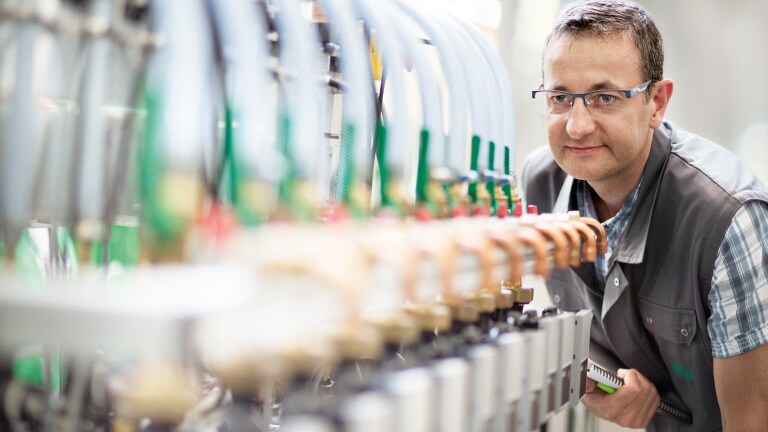 Products
As the first high-efficiency pump in the world, the Wilo-Stratos defined energy efficiency class A for stand-alone circulators, thereby setting a new standard.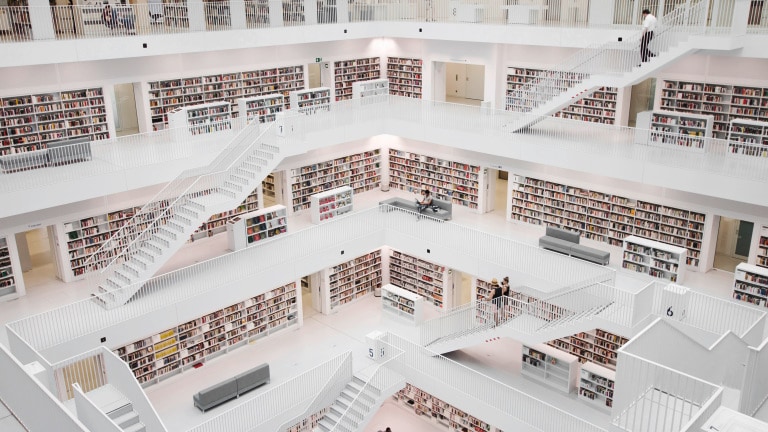 Download
Access to all user manuals, catalogue and brochure through this link.
News
18-Oct-2018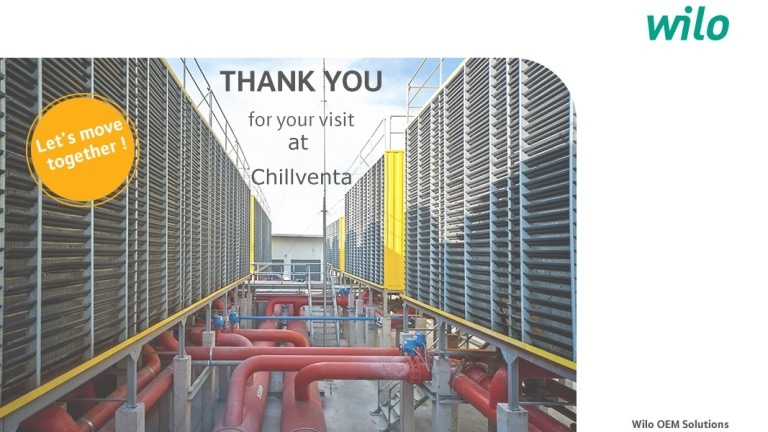 Chillventa October 2018
Wilo was present during Chillventa fair in Nürnberg from 16 to 18 October.
27-Sep-2018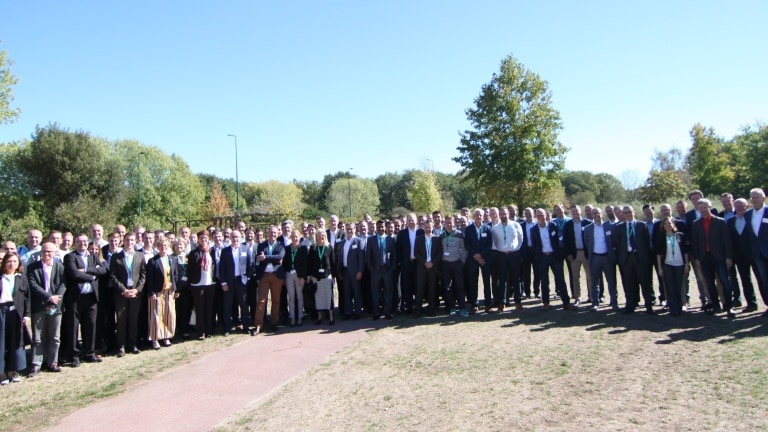 26 & 27 September - International SBU OEM Sales Meeting
The SBU OEM welcomed around 100 participants from 23 countries for its International SBU OEM Sales Meeting
06-Jul-2018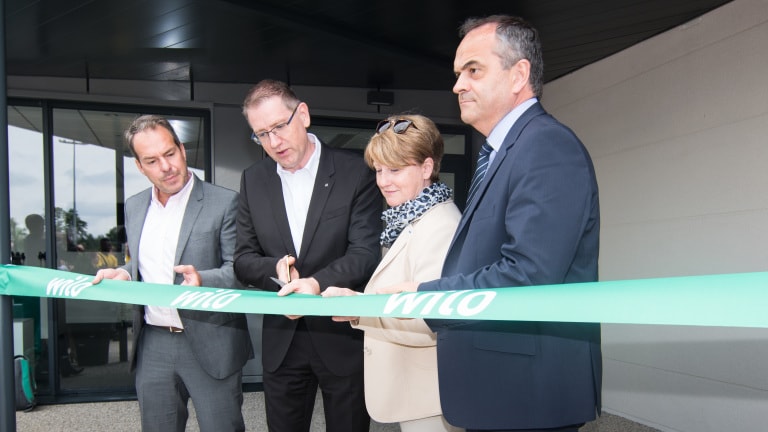 6 & 7- JUL-2018 Inauguration Day & Garden Party
New facility inaugurated and family day!