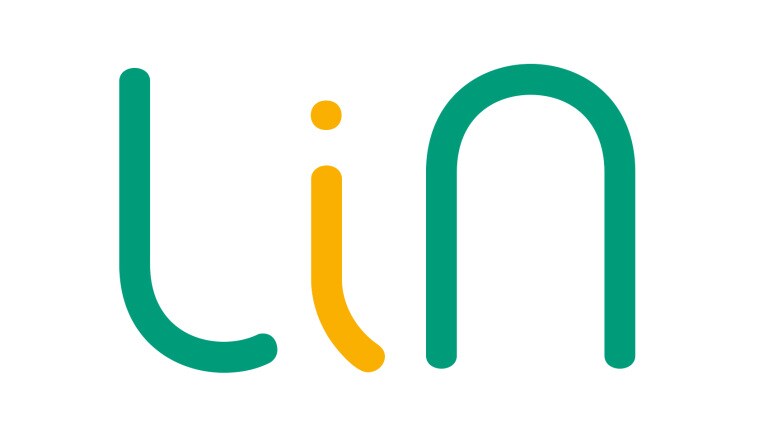 LIN
As new technology, digitalization and communication development are part of our business and of our contribution to smart building's era, Wilo extends its offer in communicating products.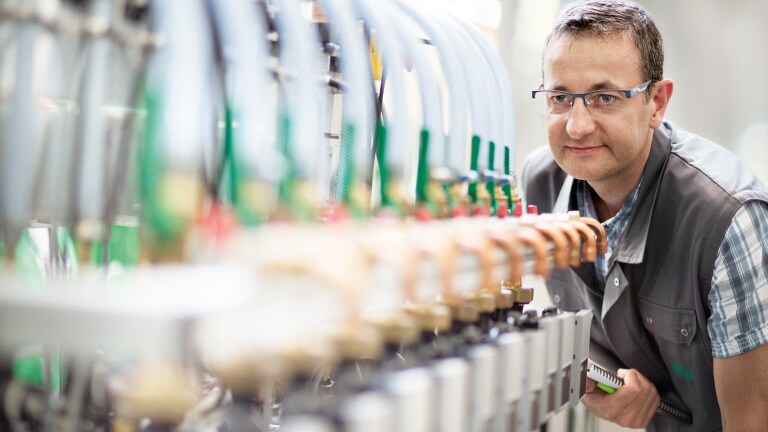 Products
As the first high-efficiency pump in the world, the Wilo-Stratos defined energy efficiency class A for stand-alone circulators, thereby setting a new standard.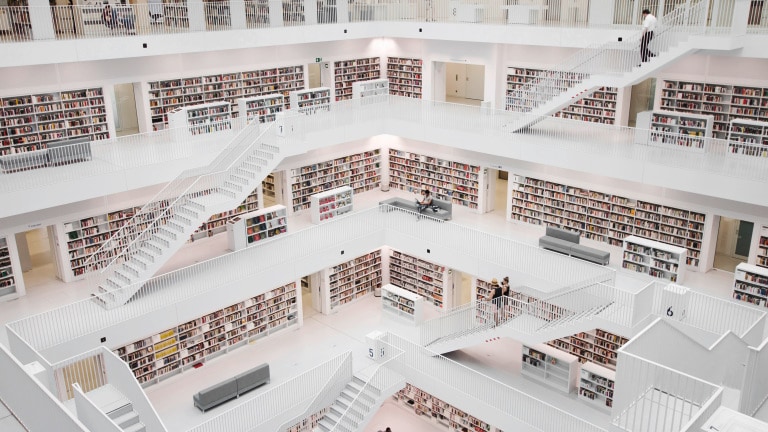 Download
Access to all user manuals, catalogue and brochure through this link.
News
24-Jun-2019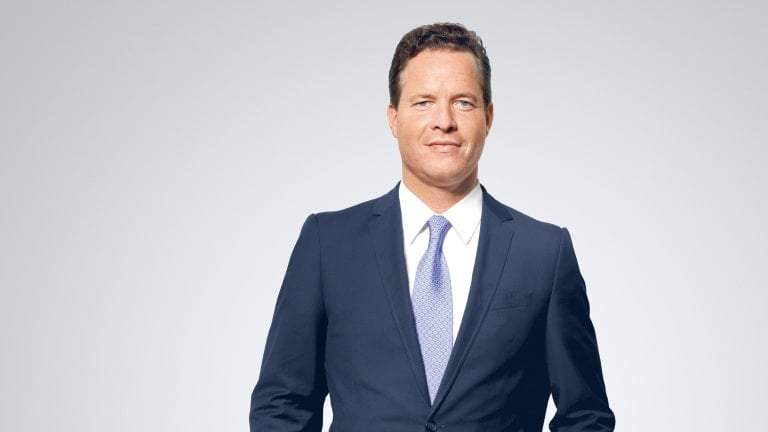 Oliver Hermes meets with newly elected President of Ukraine
First visit to Berlin: President Volodymyr Zelensky in dialogue with German business representatives
09-Apr-2019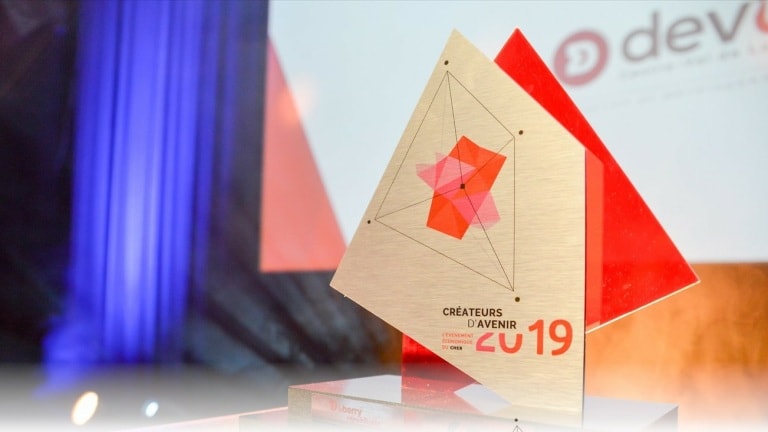 Wilo Intec, winner of the Industry 4.0 award!
Wilo Intec participated at a local event, "Creator of the Future" on March, 28th and was awarded in the category Industry 4.0
28-Feb-2019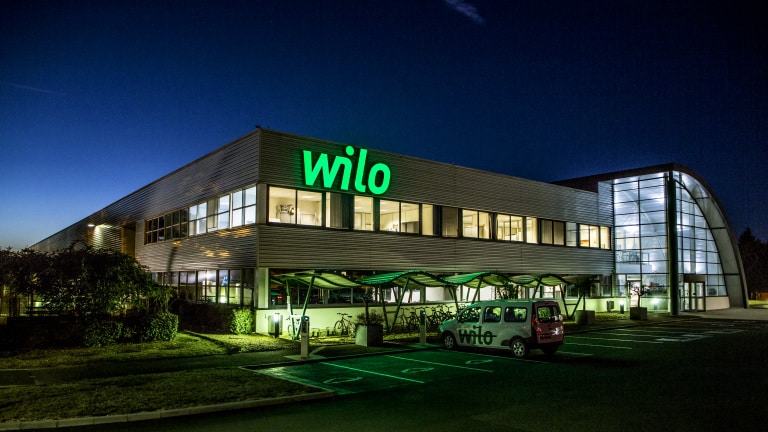 ISH in Frankfurt
Come and visit us on ISH in Frankfurt from 11 to 15 March!
New location: Hall 9.0 - Stand E06/12