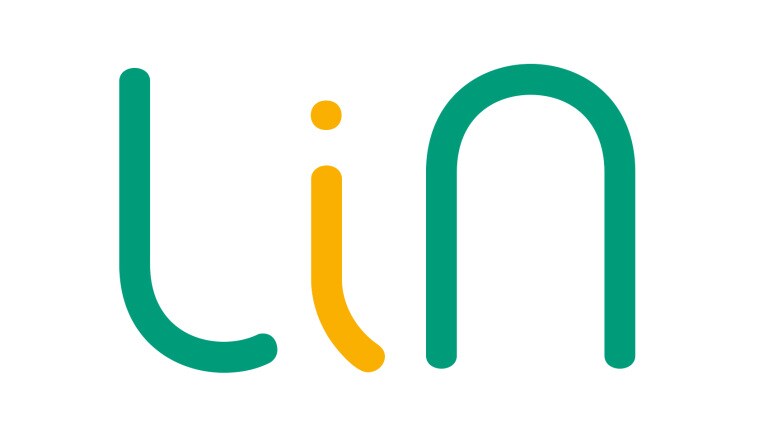 LIN
As new technology, digitalization and communication development are part of our business and of our contribution to smart building's era, Wilo extends its offer in communicating products.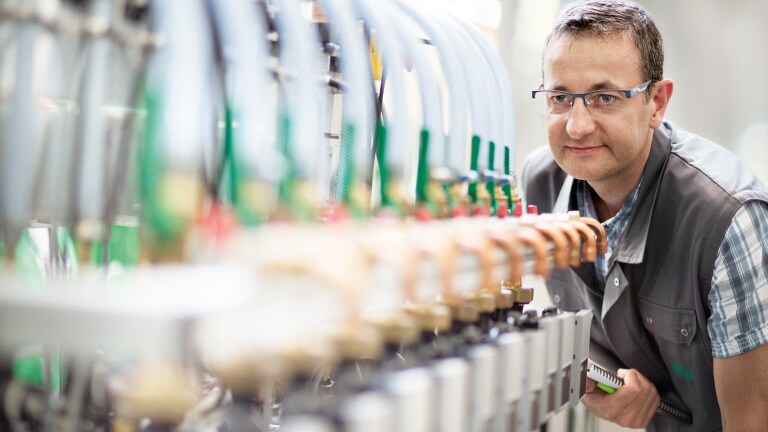 Products
As the first high-efficiency pump in the world, the Wilo-Stratos defined energy efficiency class A for stand-alone circulators, thereby setting a new standard.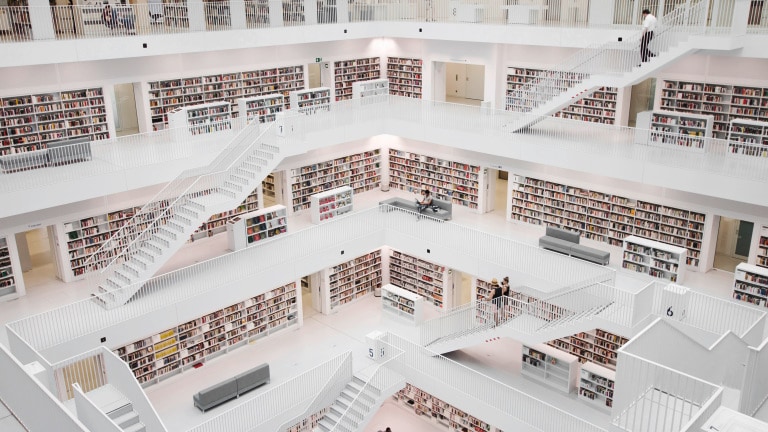 Download
Access to all user manuals, catalogue and brochure through this link.
News
09-Jul-2019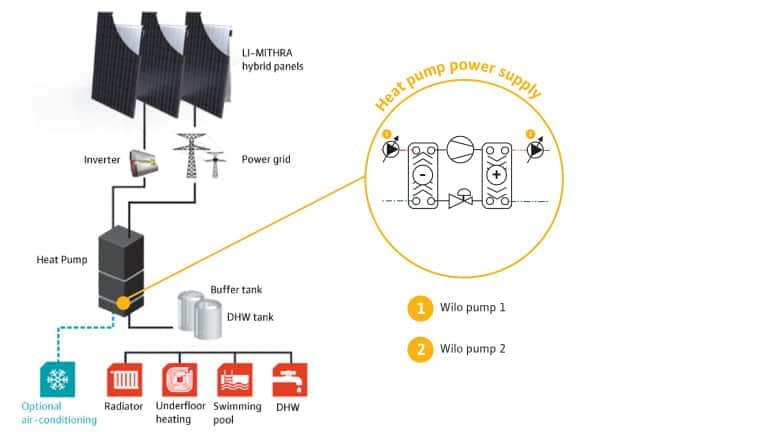 Wilo supports innovation!
Wilo OEM solutions have been chosen by the French innovative company Li-Mithra for integrating Wilo pumps into a solution combining a heat pump with photovoltaic & thermal hybrid solar panels together with a hot water tank as energy storage.
24-Jun-2019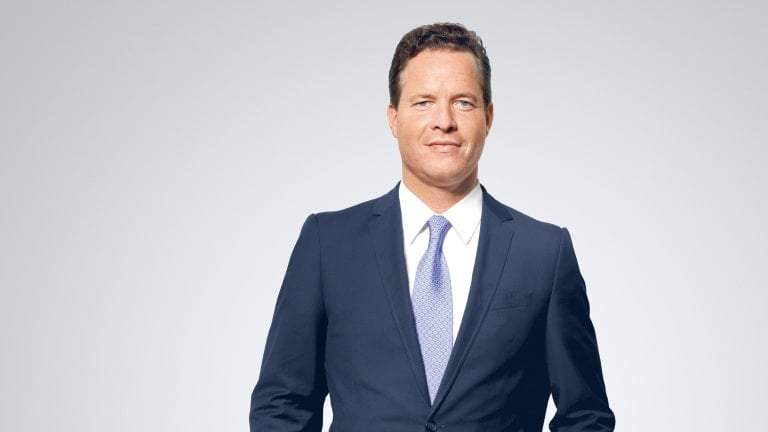 Oliver Hermes meets with newly elected President of Ukraine
First visit to Berlin: President Volodymyr Zelensky in dialogue with German business representatives
09-Apr-2019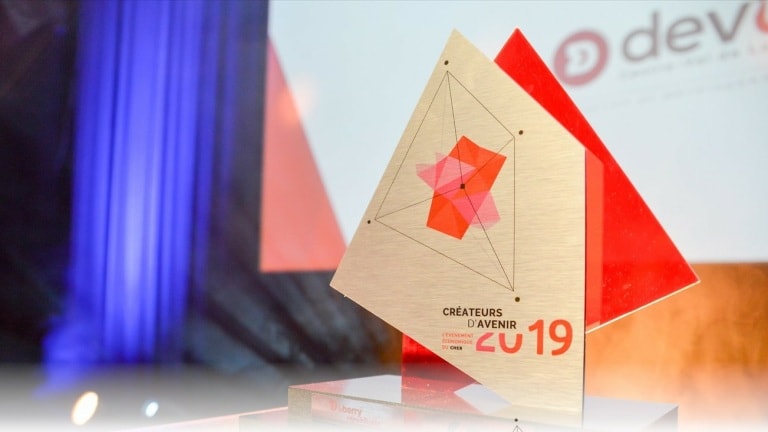 Wilo Intec, winner of the Industry 4.0 award!
Wilo Intec participated at a local event, "Creator of the Future" on March, 28th and was awarded in the category Industry 4.0