LIN
As new technology, digitalization and communication development are part of our business and of our contribution to smart building's era, Wilo extends its offer in communicating products.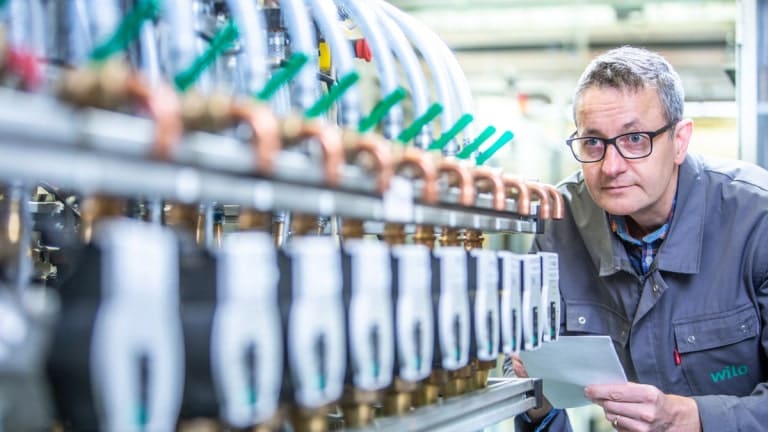 Products
Wilo-Para is our latest range of high-efficient circulators dedicated to heating, cooling and air-conditioning applications in the residential market.
Wilo-Para R is our special version dedicated to the new generation of heat pumps.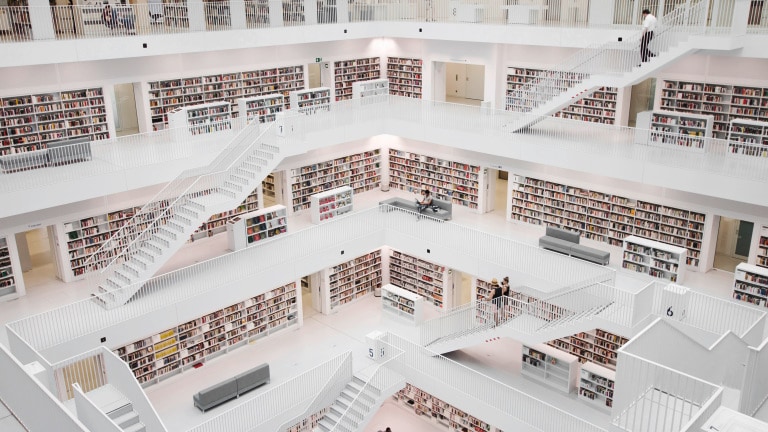 Download
Access to all user manuals, catalogue and brochure through this link.
News
22 Apr 2021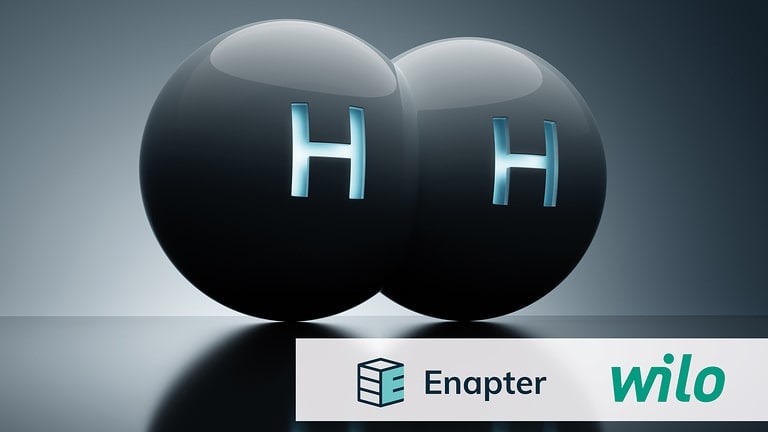 Wilo and Enapter sign statement of intent
The future of energy is hydrogen
4 Feb 2021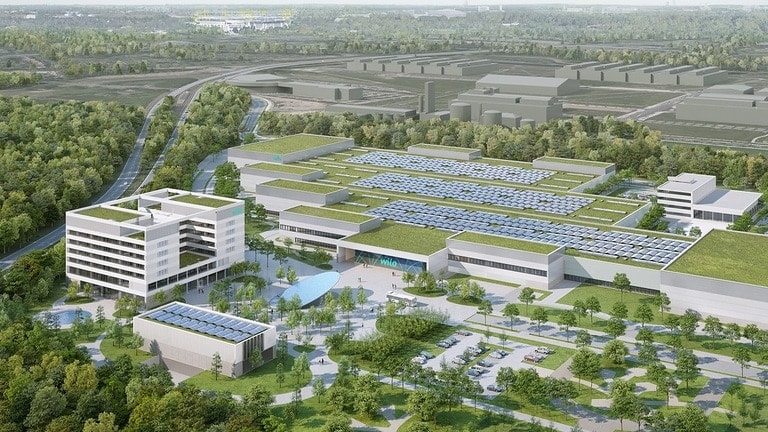 Wilopark: Systemically relevant, sustainable and digital
Digital event to mark the opening of the new headquarters with over 1,500 guests from business and politics invited
7 Jan 2021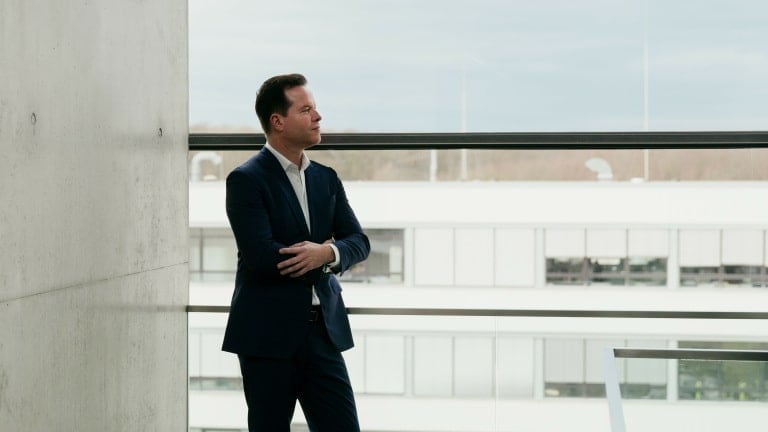 Corporate News - Supervisory Board extends Oliver Hermes' term as President and CEO earlier than planned
The WILO SE Supervisory Board has renewed ahead of schedule the appointment of the incumbent President and CEO Oliver Hermes for a further six years until 31 December 2026.