LIN
As new technology, digitalization and communication development are part of our business and of our contribution to smart building's era, Wilo extends its offer in communicating products.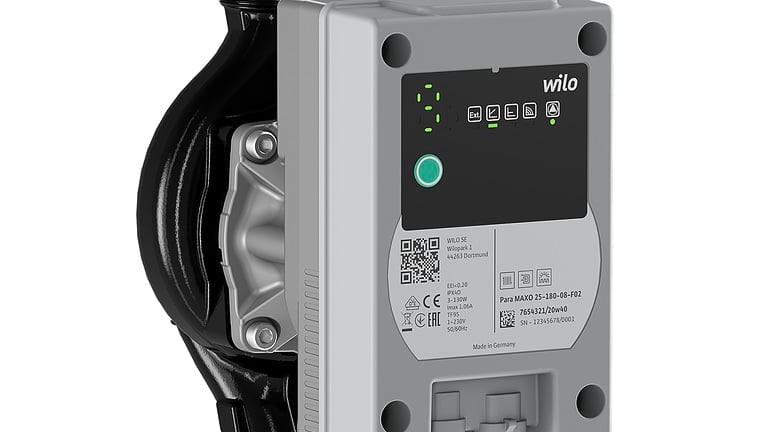 Products
New!
Wilo-Para MAXO
The most reliable OEM solution for high flow heating applications.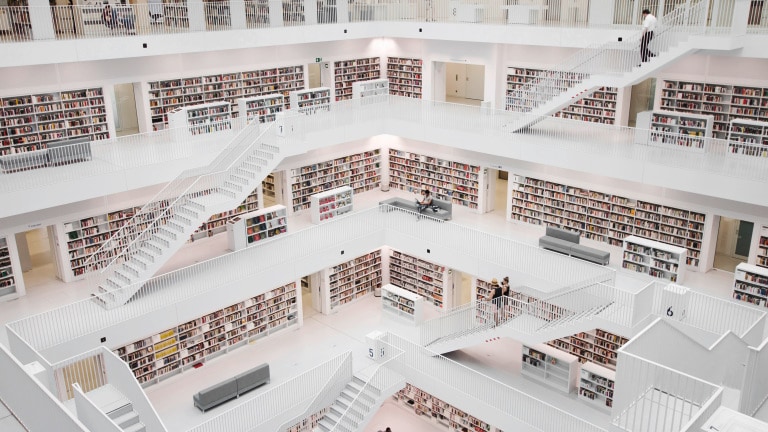 Download
Access to all user manuals, catalogue and brochure through this link.
News
14 Sep 2021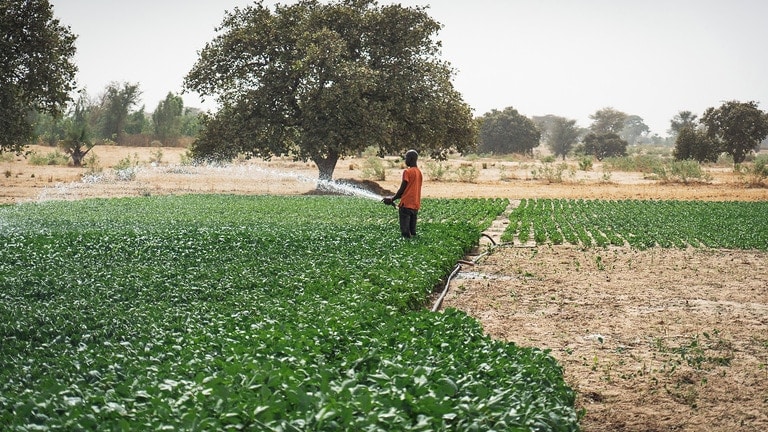 Together for more climate protection
The social enterprise Africa GreenTec is introducing so-called ImpactSites. They are holistic concepts aimed at improving people's productivity and living conditions through sustainable, solar energy-based power generation. The project is supported technologically and financially by the company Wilo and the Wilo Foundation.


22 Apr 2021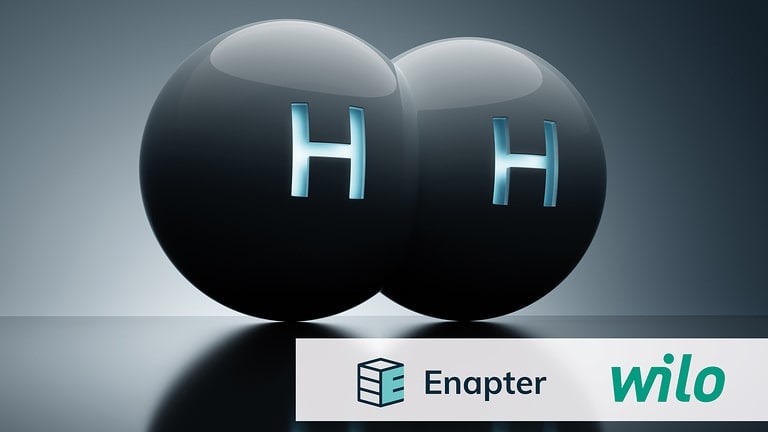 Wilo and Enapter sign statement of intent
The future of energy is hydrogen
4 Feb 2021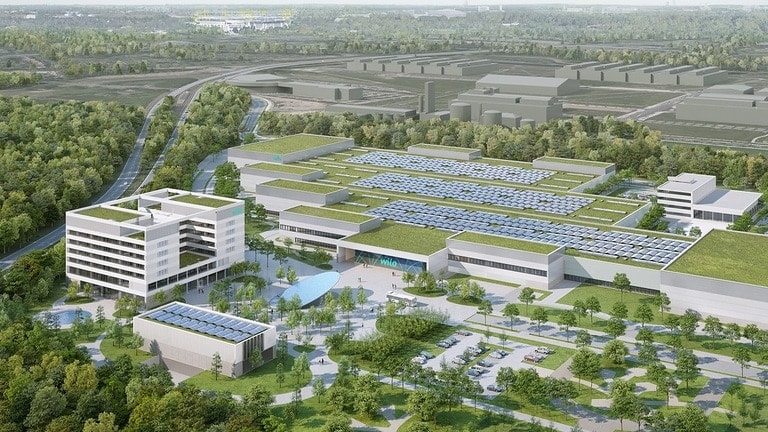 Wilopark: Systemically relevant, sustainable and digital
Digital event to mark the opening of the new headquarters with over 1,500 guests from business and politics invited