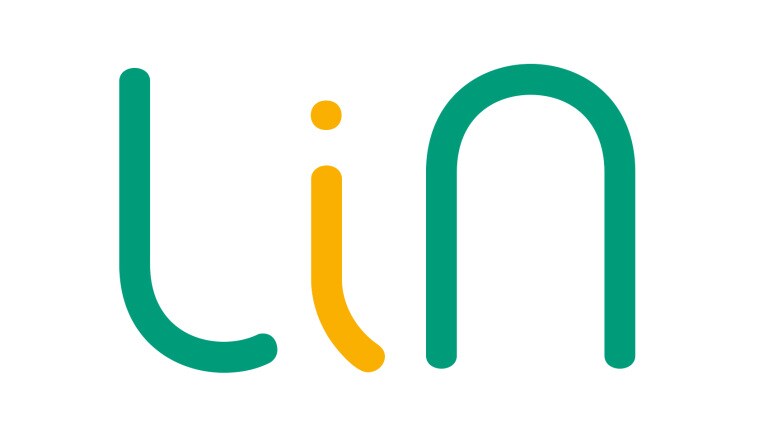 LIN
As new technology, digitalization and communication development are part of our business and of our contribution to smart building's era, Wilo extends its offer in communicating products.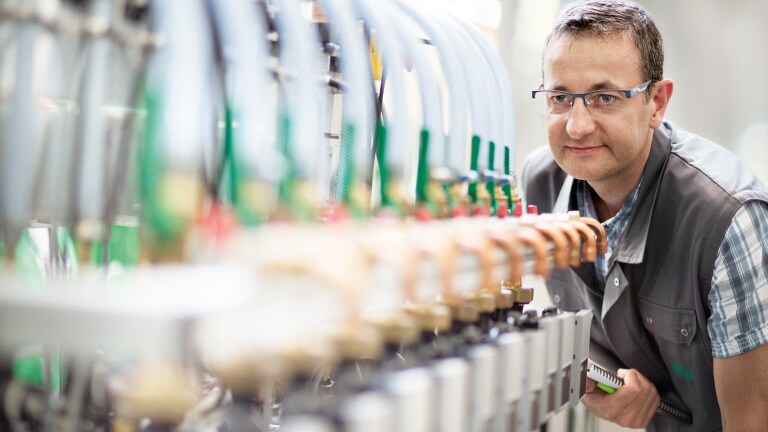 Products
As the first high-efficiency pump in the world, the Wilo-Stratos defined energy efficiency class A for stand-alone circulators, thereby setting a new standard.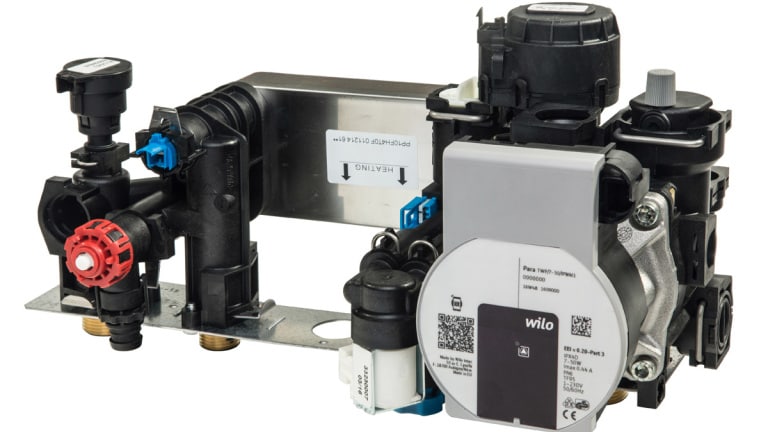 Our partner
Two experienced partners offer you a wide range of solutions.
Since 2004, Bitron and Wilo are reliable partners.
News
09-Jun-2018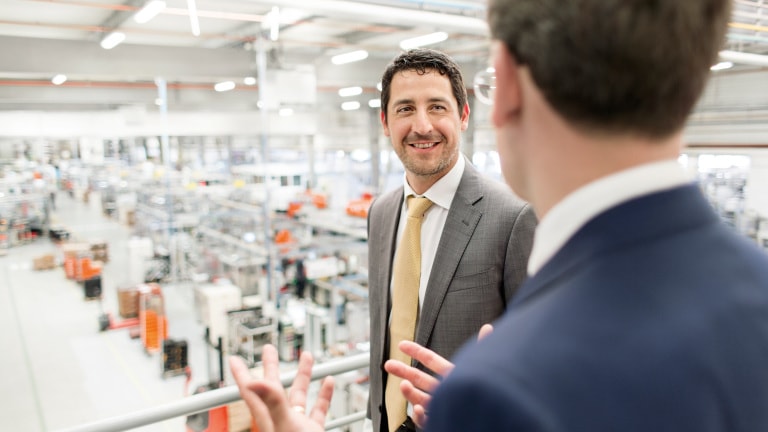 Wilo China stole the show at ISH Beijing 2018!
"Wilo Brings the Future" in China
23-Mar-2018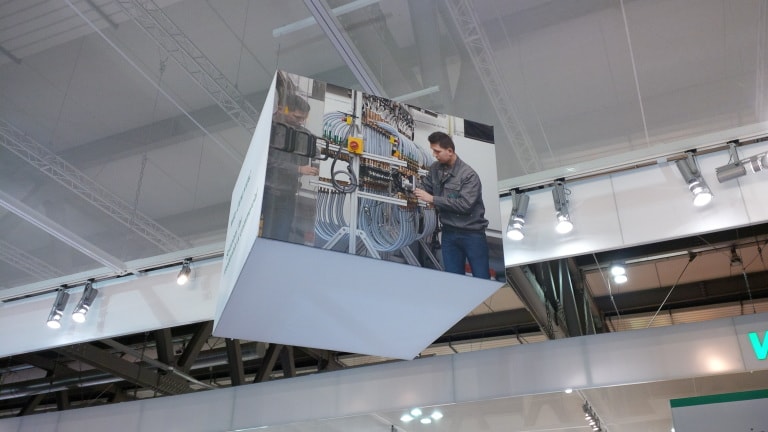 Thank you for your visit to our booth during Mostra Convegno!
The fair as a whole was a great success: more than 2,400 exhibitors and 162,000 visitors who came from all over the world: +6% of foreign visitors and +4% from Italy compared to last edition, confirming the HVAC and sanitary industries are continuously growing.
09-Nov-2017
14th Wilo Top
As is the tradition, Wilo-OEM gathered most of its OEM business major customers and stakeholders for its event Wilo Top.