LIN
As new technology, digitalization and communication development are part of our business and of our contribution to smart building's era, Wilo extends its offer in communicating products.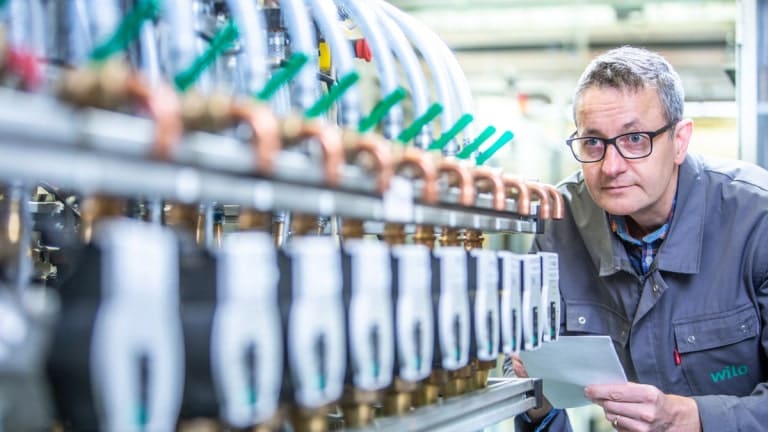 Products
Wilo-Para is our latest range of high-efficient circulators dedicated to heating, cooling and air-conditioning applications in the residential market.
Wilo-Para R is our special version dedicated to the new generation of heat pumps.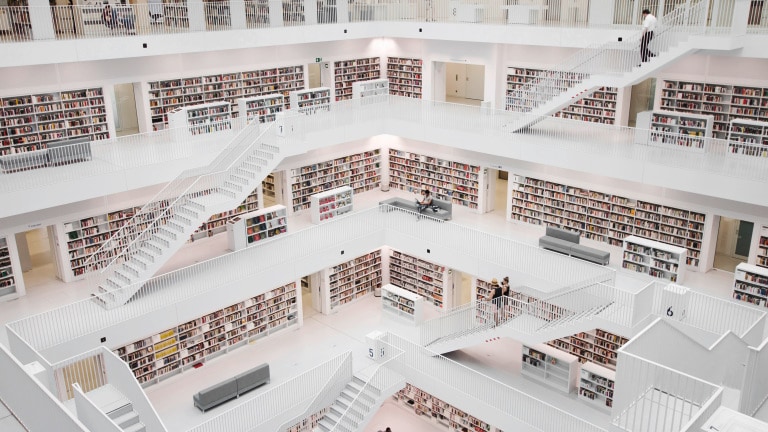 Download
Access to all user manuals, catalogue and brochure through this link.
News
31-Aug-2020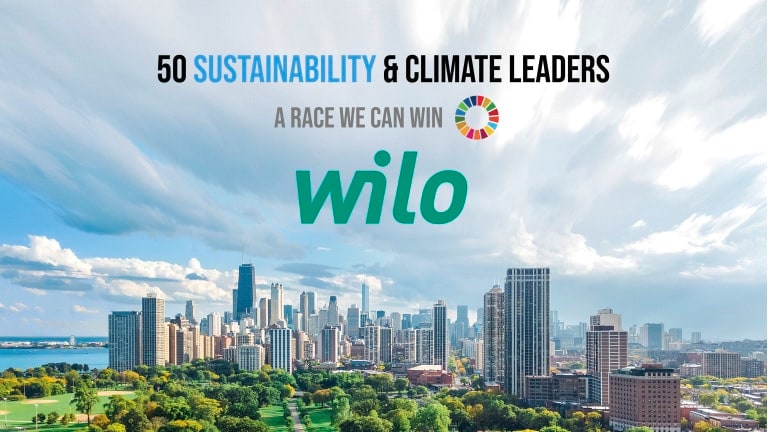 Corporate News - Wilo selected as one of "50 sustainability & climate leaders" worldwide
Global Initiative of the United Nations and Bloomberg on sustainability and climate protection
20-Jul-2020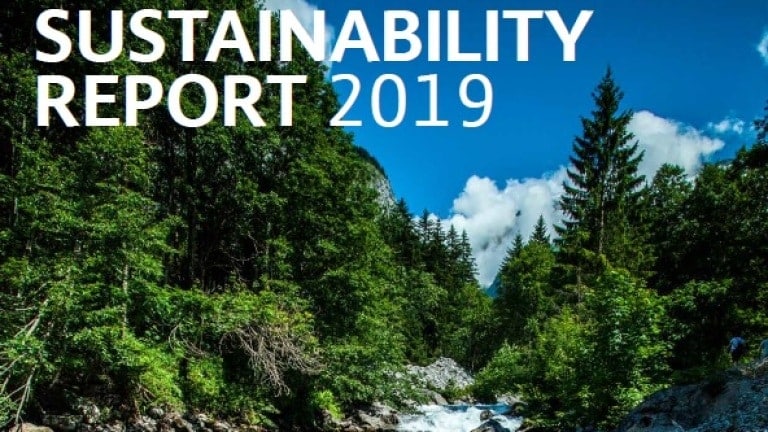 Corporate News - Wilo publishes its Sustainability Report 2019
Despite the coronavirus crisis, climate change remains one of the greatest challenges of our time
07-Apr-2020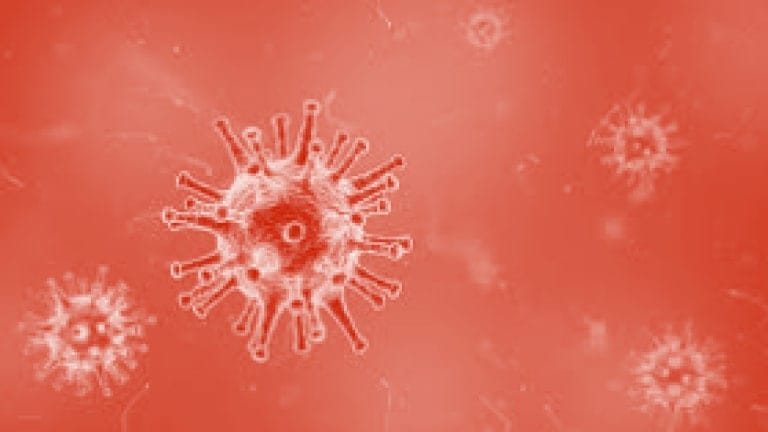 Corporate News - Wilo-Foundation donates 30,000 euros for coronavirus research
In these times, solidarity within society is more important than ever. Foundations are assuming responsibility for virtually all areas of society. And their efforts have become even more important during the coronavirus crisis – in all disciplines.