LIN
As new technology, digitalization and communication development are part of our business and of our contribution to smart building's era, Wilo extends its offer in communicating products.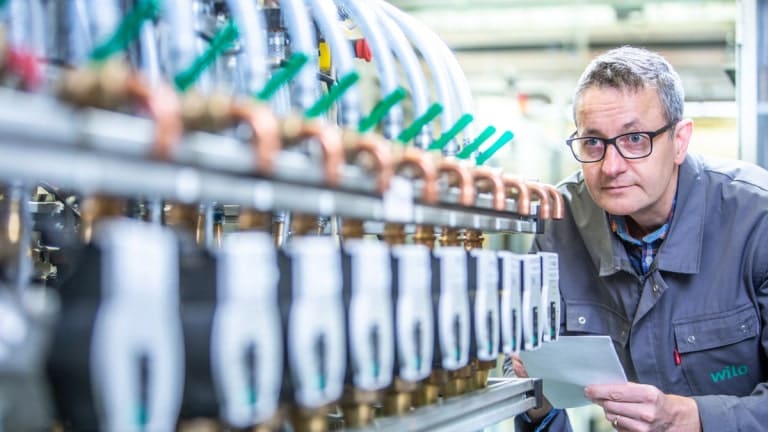 Products
Wilo-Para is our latest range of high-efficient circulators dedicated to heating, cooling and air-conditioning applications in the residential market.
Wilo-Para R is our special version dedicated to the new generation of heat pumps.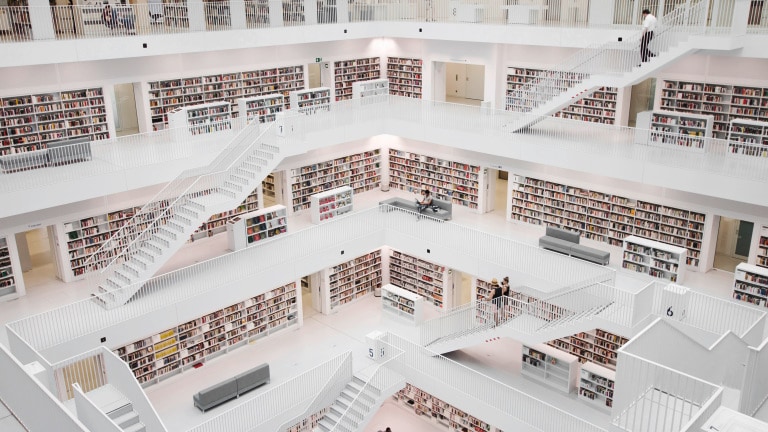 Download
Access to all user manuals, catalogue and brochure through this link.
News
20-Nov-2020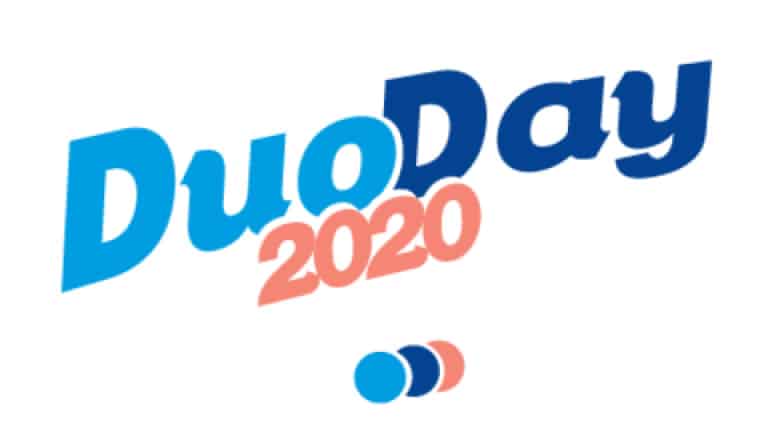 Wilo Intec participated to the DuoDay 2020
A learning and enriching experience
31-Aug-2020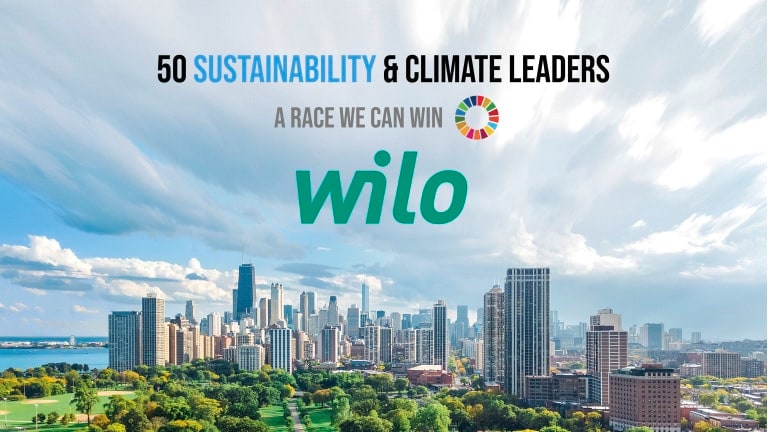 Corporate News - Wilo selected as one of "50 sustainability & climate leaders" worldwide
Global Initiative of the United Nations and Bloomberg on sustainability and climate protection
20-Jul-2020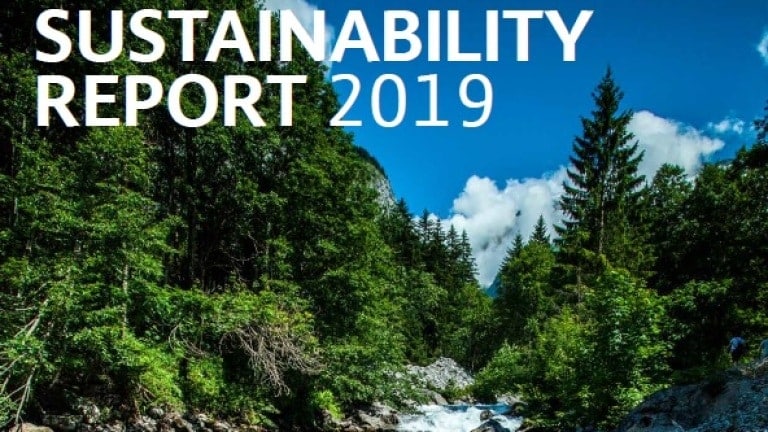 Corporate News - Wilo publishes its Sustainability Report 2019
Despite the coronavirus crisis, climate change remains one of the greatest challenges of our time