Services & Competencies
Wilo OEM Solutions – Your business is our business
We at Wilo know how to develop, realise or manage projects with heating, cooling or sanitary applications in OEM solutions.
We know what is required when market challenges, workflow quality, technical details,innovative advantages or cost and time efficiency make the difference.
Our knowledge and experience make us the committed partner who understands your market and your business - with a holistic, global view and a focus on local needs and performance on site.
We always act like a part of your company, passionately involved in your process and we are on your side at every step. That's why we offer tailor-made products you can rely on.
But as we always think one step ahead we want to provide you tomorrow's solutions today giving you the advantage to be in the driver's seat.
As your partner, you can rely on our services & competencies
We are at your side for all your projects and put at your disposal our skills and services to support you.
Our processes & quality policy
are reliable and allow us to produce more than 25,000 circulators per day, 6 million per year.
We, at Wilo, follow the "zero tolerance for defect" principle and we strive to provide our customers with products and services which meet and exceed their expectations.
This mindset is supported by our house of quality in accordance of the ISO 9001 management system and the methods and tools in the style of automotive industry
We have the following policies and procedures in place to support us in our quality goals and align with our quality system:
Regular gathering and monitoring of customer feedback
A strict corrective and preventative action procedure
Selection and performance monitoring of the entire supply chain
Continuous training and development of employees
Regular quality audits of our internal processes
Measurable quality objectives which reflect our business aims
Management reviews of audit results, customer feedback and complaints

Wilo Management has ultimate responsibility for Quality, but we ensure all employees understand their responsibilities within their own areas of work to help ensure that Quality is embedded within the whole company.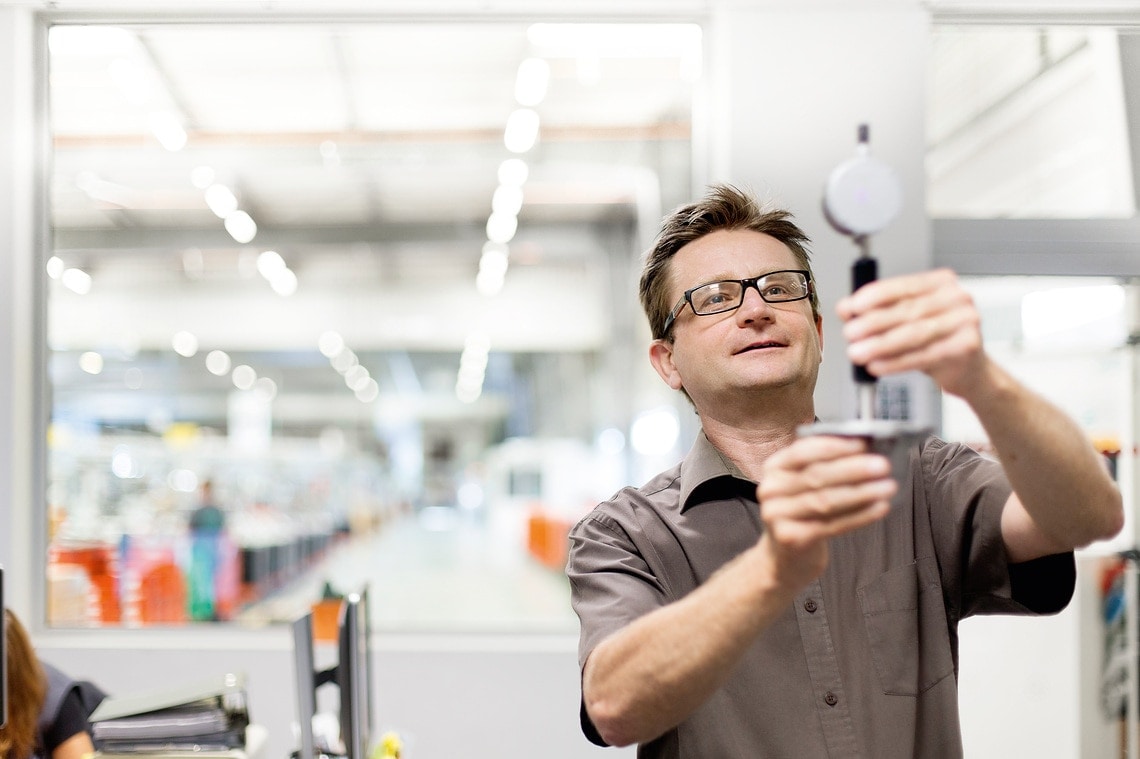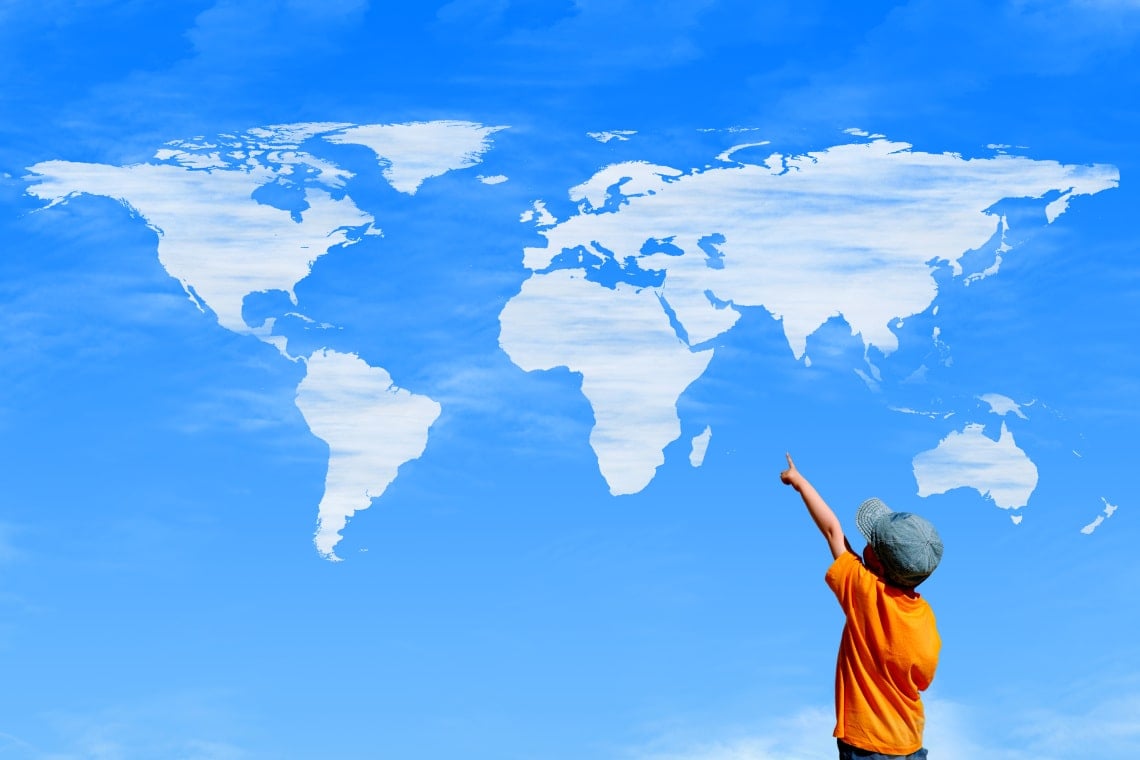 Our supply chain
Performance indicators on assembly lines, digitalization of component traceability, automatic vehicles, geolocalisation of tools ... are actions already implemented in our production unit in Aubigny (France) to modernize logistics operations and make our internal supply chain more effective and thus, streamline yours.
Our strong partnership with carriers who are organized with their own integrated transportation system, allows us to deliver everywhere in Europe. Here again, we are able to follow merchandise from departure to delivery thanks to computerized traceability.
Our worldwide presence through the Wilo subsidiaries allows us to send our products also by sea and air whereever the production takes place.
Our market data
We continuously monitor market trends to support our customers worldwide.
Our figures on the HVAC market trend such as demand, growth, products and innovation all over the world are continuously updated.
We share this knowledge, as a partner, to offer state-of-the-art technology products and give support with any new project.
No matter where our customer needs support or wants to realise a project, being present all over the world allows us to let our customers benefit from our market experience, application know-how and our market analyses.