LIN
As new technology, digitalization and communication development are part of our business and of our contribution to smart building's era, Wilo extends its offer in communicating products.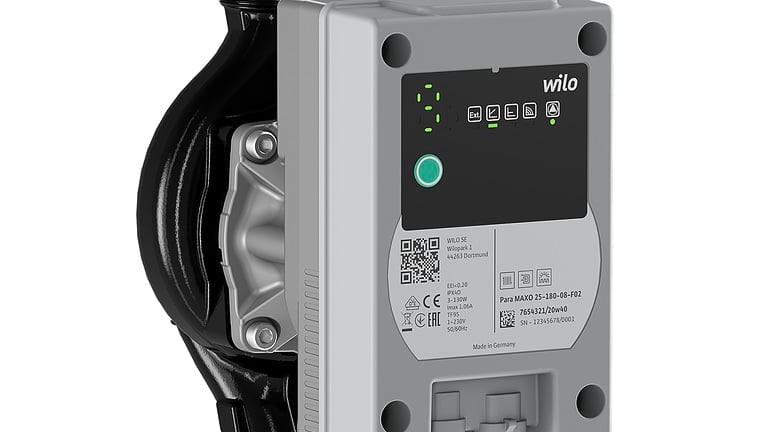 Products
New!
Wilo-Para MAXO
The most reliable OEM solution for high flow heating applications.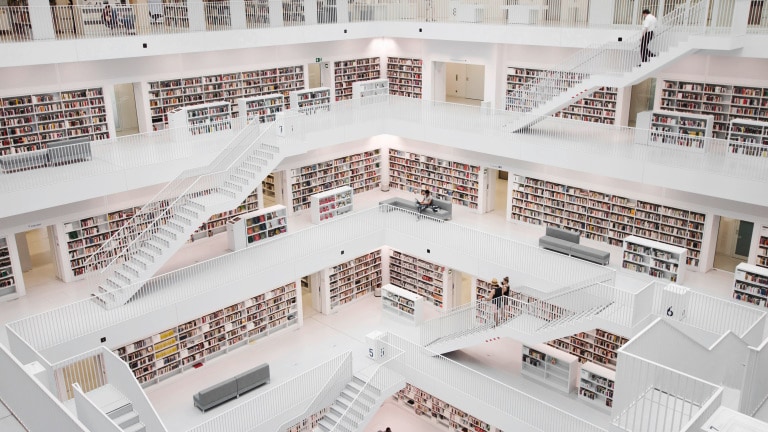 Download
Access to all user manuals, catalogue and brochure through this link.
News
16 Aug 2022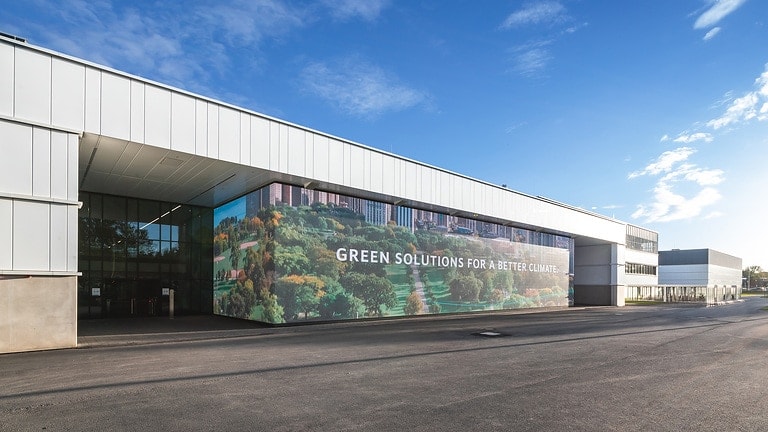 Sustainability rating: Ecovadis rates Wilo platinum
Independent rating agency awards its highest distinction to the Wilo Group
14 Jun 2022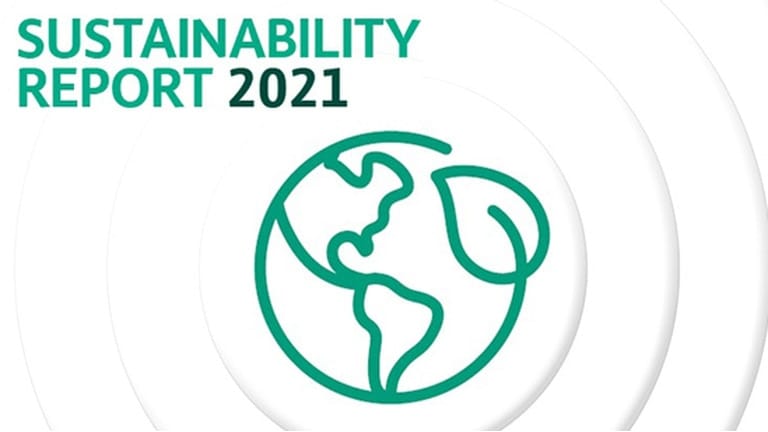 Sustainability report 2021: Implementing ambitious goals
Enormous geopolitical challenges, climate partnerships, ambitious goals, and successful projects: The Wilo group's sustainability report 2021 documents the company's commitment to sustainable thinking and action.
3 May 2022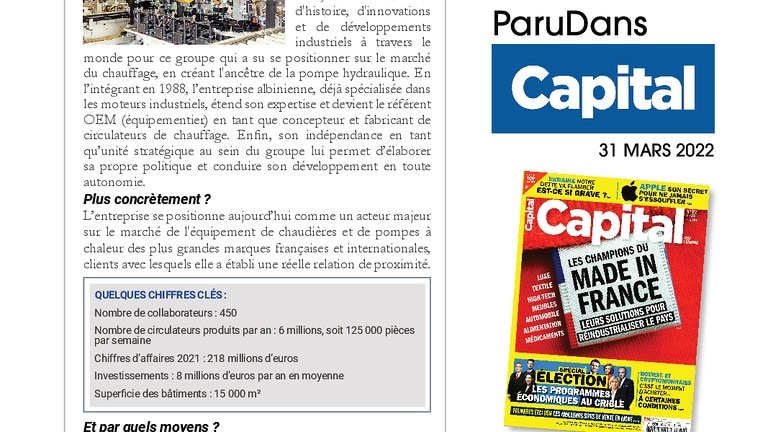 Wilo Intec, a French success story!
Wilo Intec, the 100% OEM dedicated subsidiary, testifies to the excellence of French companies in Capital magazine.