Pioneering for You - our motto, our promise
With intelligent and connected solutions, Wilo can make an important contribution to the evolution of cities into sustainable smart urban areas.
We gear our approach towards the people we work for. This means we aim high in offering our customers tailored solutions and services with high system efficiency and maximum energy savings.
As a leader in innovation and technology, we also seek to set standards that go beyond our industry. Our identity and our motto guide all Wilo employees worldwide. Pioneering for You informs our attitude, our ambition, and our promise to our partners.

'The digital transformation offers many new opportunities. At Wilo, we are in an excellent position to realise them: We have a forward-looking strategy, smart products, smart solutions and, above all, the right team.'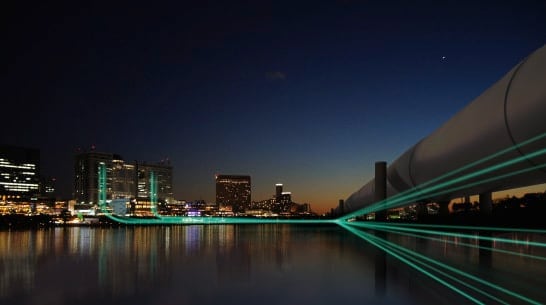 Helping people with technology
Our claim shapes our day-to-day activities and is the outward expression of our innermost purpose: delivering innovation with the aim of improving people's lives. This attitude helps us develop future-proof technology solutions that rise to the challenges of our time.
We are actively committed to treating our environment and its vital resources responsibly to ensure that future generations can live in peace and security, too. In doing so, we are driven by one vision: to give as many people as possible access to clean water. With intelligent, efficient and sustainable solutions, we make water move – just as we've always done, and will continue to in future.

We keep people's lives flowing
---