Solutions for Water Management

From water supply to sewage treatment:
The partner for tailored system solutions
The requirements for municipal water management are complex and constantly increasing. Wilo is the system expert, supporting its partners in all areas with tailored solutions. Our pumps, systems and solutions are characterised by maximum operational reliability and sustainable energy efficiency. Our customers benefit from our decades of experience and the latest know-how for future-proof water supply and sewage disposal. We provide comprehensive support from design to implementation, even for complex projects.
Because water's a matter of the heart.
For You. For Water. With Passion.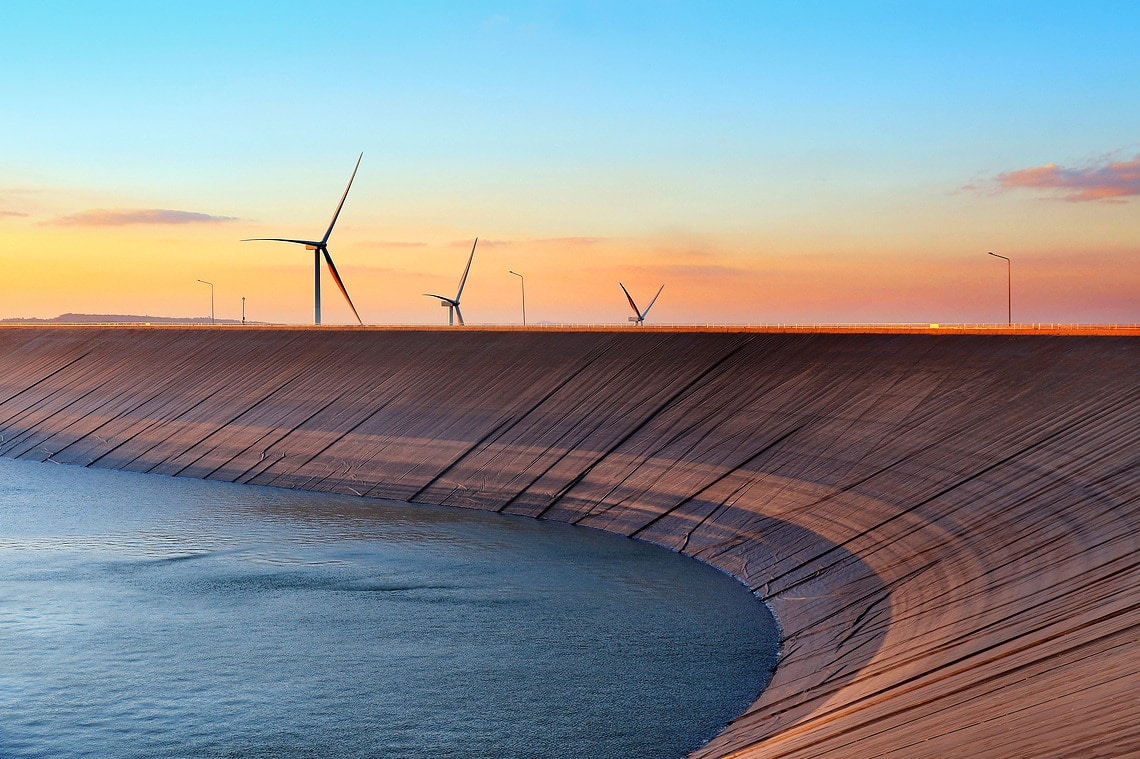 Efficient water supply:
System solutions for reliable and efficient water supply
Supplying water has always been one of the great challenges in human history.
Climate change, increasing demands on water quality and the growth of the world's population make this important task even more challenging in today's world.
With intelligently digitalised and energy-saving pump systems, Wilo helps make sure that raw water intake, treatment and supply are comprehensive and future-proof.
OUR SOLUTIONS
for efficient water supply:
Highly efficient and thus energy-saving pump systems
Pumps, accessories and services for the entire water cycle
Digitalised products to optimise supply processes
Our highlight products for efficient water supply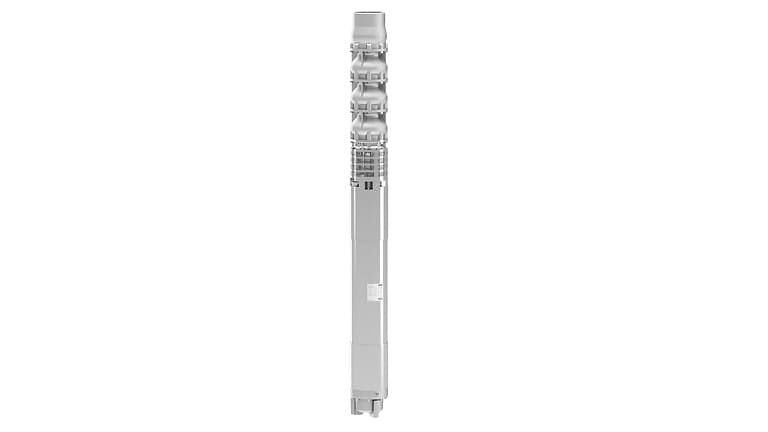 Efficient raw water intake for all fields of applications.
Raw water intake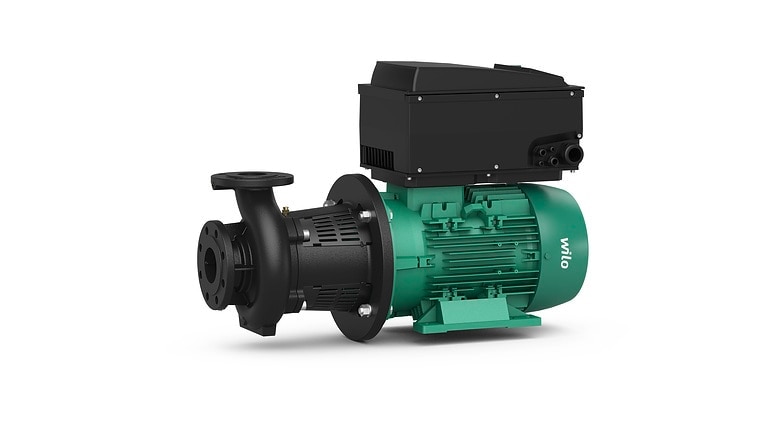 Electronically controlled glanded single pump in monobloc design with flange connection and automatic power adjustment.
Professional irrigation & Agriculture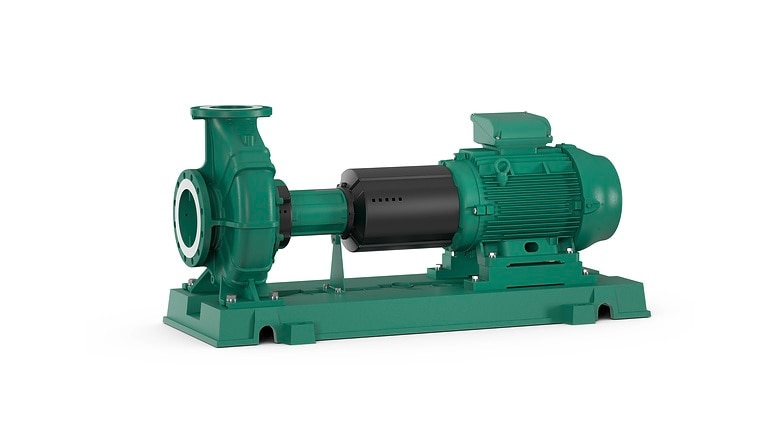 The standard pump for universal applications and a long service life.
Raw water intake, Distribution/Boosting, Irrigation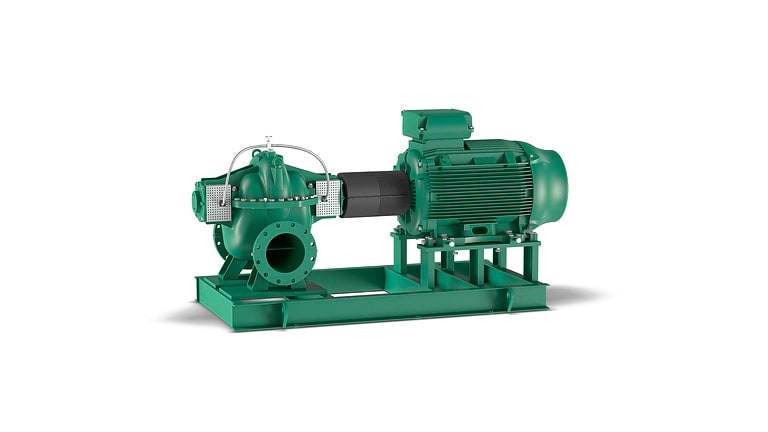 Axially split case pump for reliable operation and energy-efficient transport of large volume flows through extensive distribution networks.
Raw water intake, Distribution/Boosting, Irrigation
Learn more about our solutions for efficient water supply
---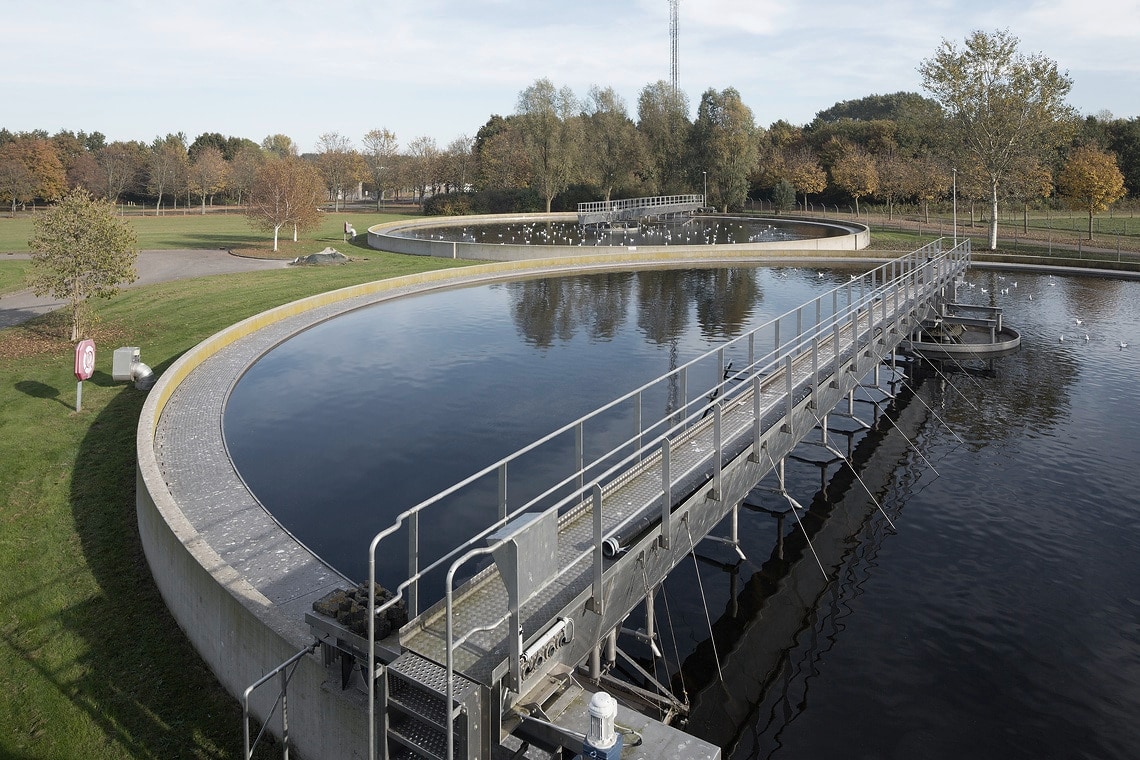 Sewage and wastewater disposal:
Reliable and energy-saving system solutions
Significantly increasing requirements with cost pressure at the same time - wastewater and sewage disposal will have to be more intelligent, environmentally-friendly and reliable in the future.
For this, Wilo has developed innovative process solutions and an ultra-modern, comprehensive product portfolio, thus creating new strategic possibilities for operators of wastewater treatment plants and wastewater companies.
OUR SOLUTIONS
for sewage and wastewater disposal:
Long-term reliable pumping stations ready for operation
Efficient products for dewatering and flood control
Digitally supported processes for increased cost-effectiveness
Comprehensive service – from design to maintenance
Our highlight products for sewage and wastewater disposal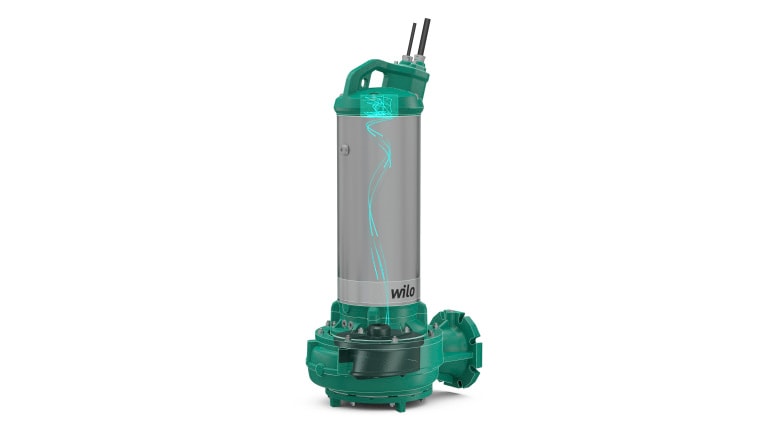 The intelligent system solution for a smart sewage pump station.
Wastewater collection & transport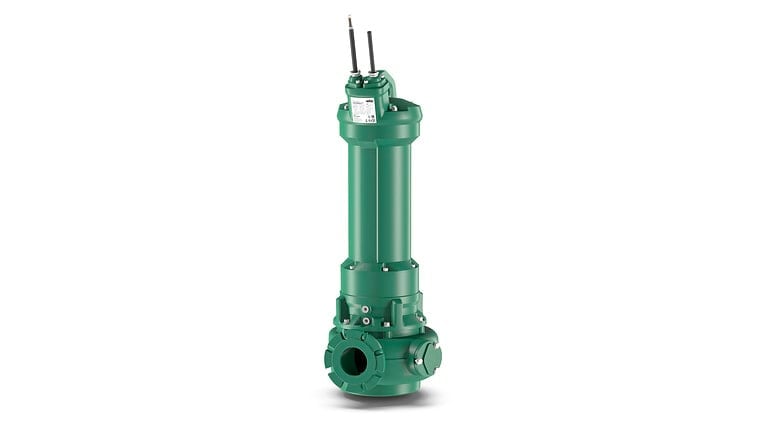 High energy saving and digital operating convenience for more economical waste water management.
Wastewater collection & transport / Dewatering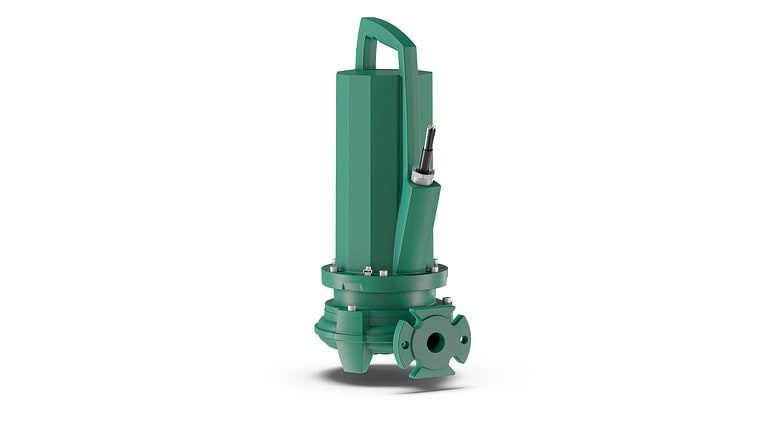 Pumping of untreated sewage, sewage containing faeces and wastewater.
Wastewater collection & transport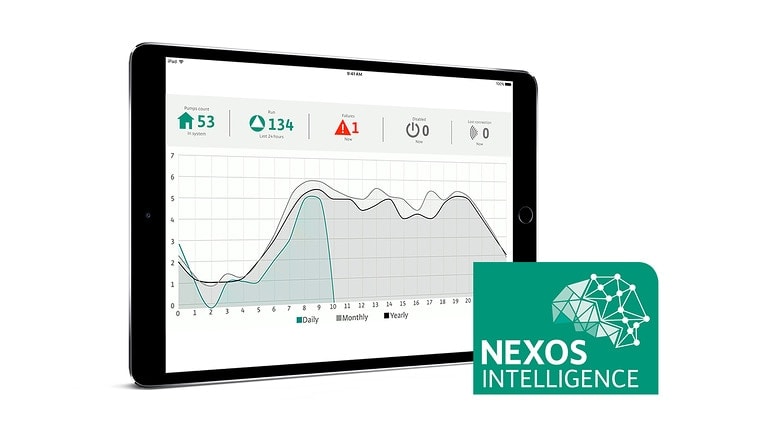 The pressure drainage system with Nexos Intelligence.
Wastewater collection & transport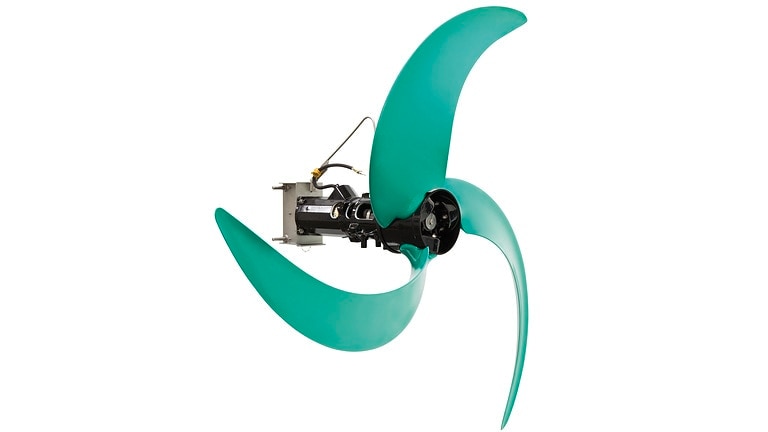 Slow-running submersible motor agitator with two-stage planetary gear reduction.
Wastewater treatment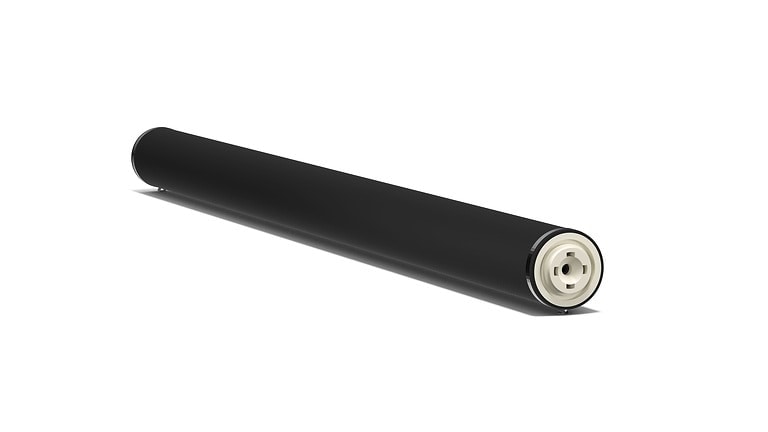 Aeration system consisting of tube diffuser and pipeline system to distribute compressed air.
Wastewater treatment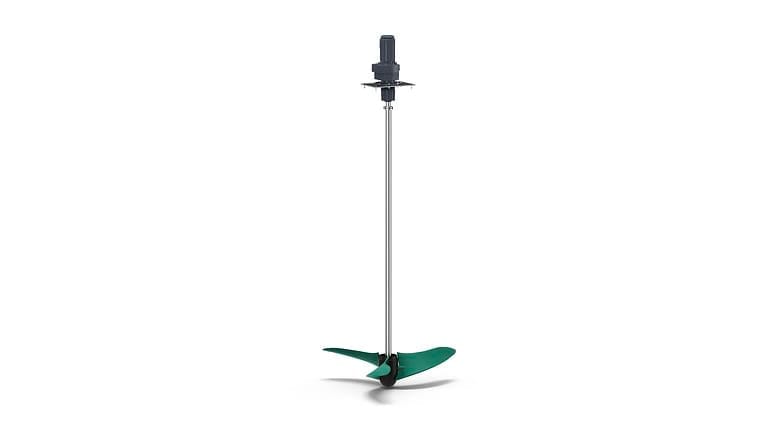 Low-speed vertical mixer with gear motor.
Wastewater treatment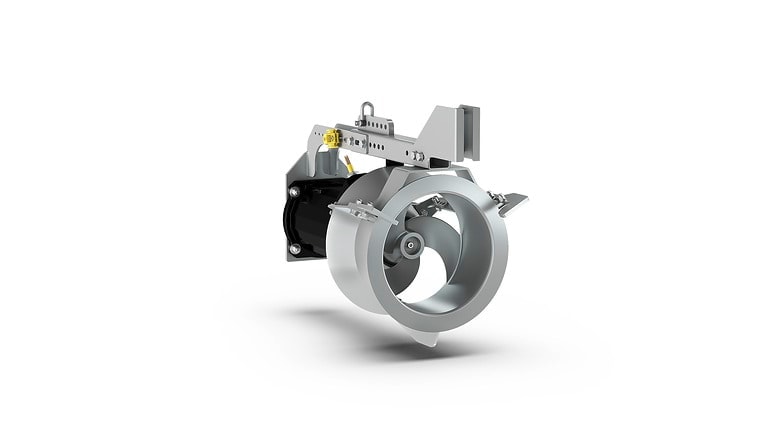 The most effective solution for draining stormwater retention tanks and pump sumps.
Wastewater treatment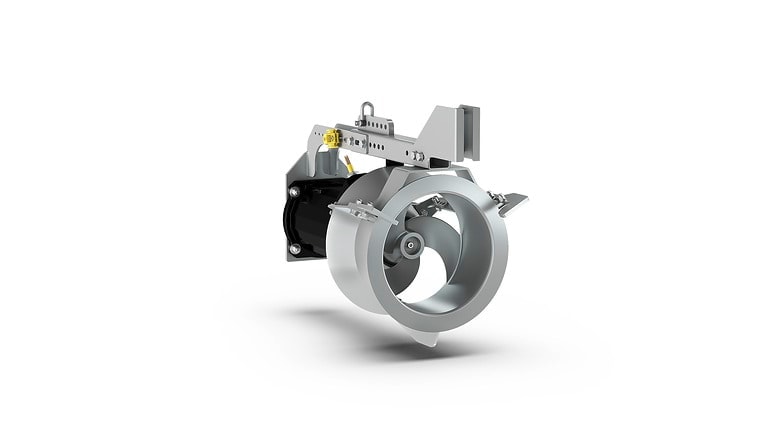 The portable submersible pump for reliable and long-term drainage of excavations.
Dewatering
Learn more about our solutions for sewage and wastewater disposal
---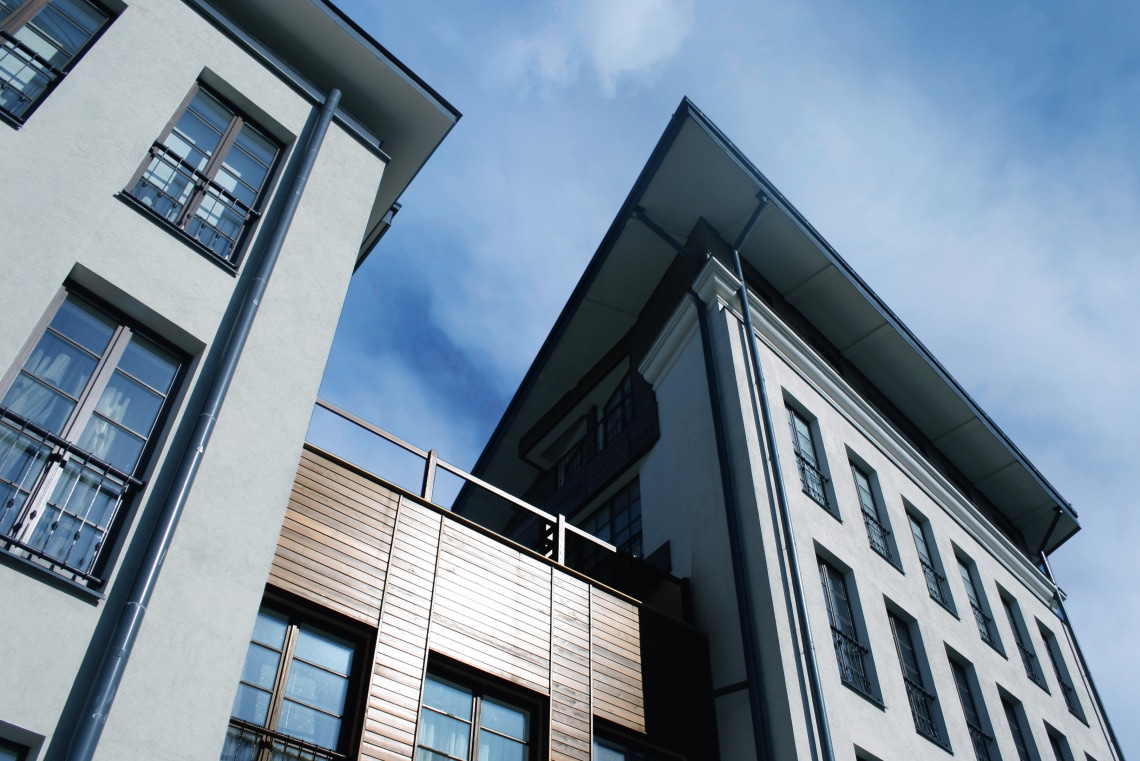 References
Our references for Building Services
The use of buildings increasingly requires the use of innovative and energy-saving systems made of optimally coordinated components. For single-, two- and multi-family homes as well as for commercial establishments, we offer high-tech pumps and systems which always provide a reliable and environmentally friendly supply
Explore our references
The Wilo-Service: A reliable partnership
Whatever your path looks like, we're going with you.
With Wilo as your partner, you can not only be sure of choosing high-quality product solutions, but also of benefiting from a comprehensive, worry-free package of well thought-out services. We collaborate to develop a service concept tailored to your individual needs; with our expertise and personal consultancy, we make sure that the operation of your systems is as energy-efficient, reliable and economical as possible. All the while our competent Wilo service technicians are ready to assist you with fast, reliable and on-time support.
We call it: Pioneering for You.
You can find out about our entire service portfolio and familiarise yourself with our services here.
read more
Caring for…
We also offer solutions for the following segments: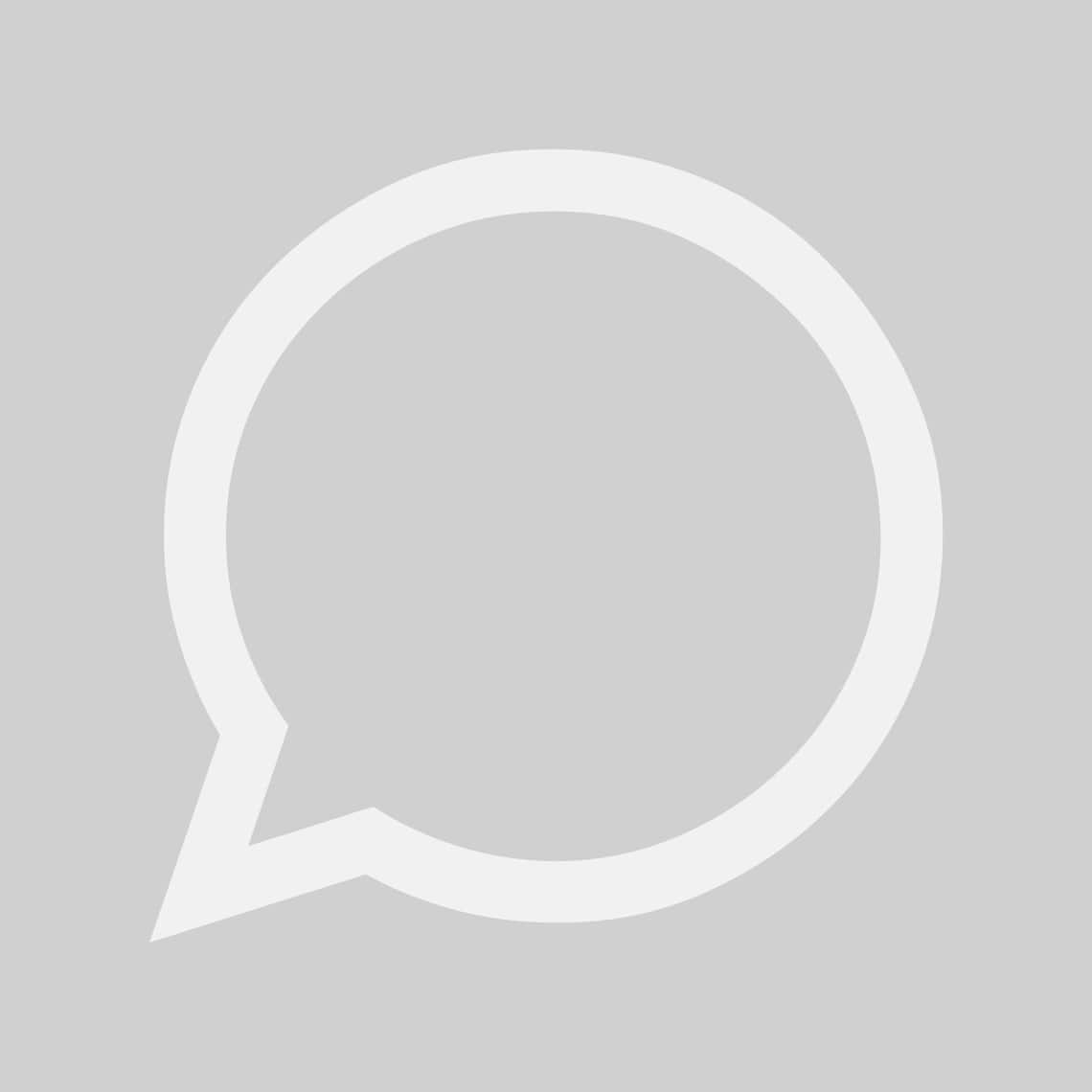 We have answers to your questions
Has our expertise in cold water piqued your interest? Then we're happy to help! Please contact your nearest sales office or arrange an appointment. We look forward to meeting you!
Find the right contact information