An intelligent, sustainable urban region uses information technology and communication technologies in combination with other technologies to improve the urban quality of life, efficiency, infrastructure and competitiveness whilst simultaneously fulfilling the economic, societal and environmental needs of the current and future generations.
Large-scale technological progress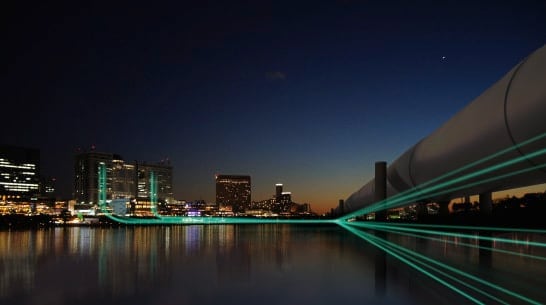 An opportunity to transform cities and regions into smart urban areas is technological progress. In the world of communication, this progress is clearly noticeable – ever more open Wi-Fi hotspots are available, mobile internet usage is becoming more affordable and significantly faster.
What is important for an undertaking of this sort, is that it doesn't turn into a race against other urban areas. The development of cities actually requires a far greater shared understanding of the efficient use of existing technologies and development of new ones.
A key part of smart urban areas has been fulfilled thanks to the high-efficiency pumps developed by Wilo: the effective, efficient and sustainable transport of all classes of water.
Every inhabitant in a city can contribute to a positive development in the region so that it too can be called a smart city. In order to give the inhabitants and authorities this chance to make the region more efficient and improve the economy, it is ultimately the responsibility of government and politicians to create the infrastructure and provide the corresponding solutions to companies. Wilo sees itself as a pioneer in the pump sector and takes up the challenge once again.
Quality of life through urbanisation
The advancing urbanisation necessitates concepts such as the smart urban area. Many challenges are created when an ever-increasing number of people share infrastructure in close proximity. But wherever there are challenges, there are also opportunities.
The joint development and use of pumps and pump systems for urban provision, for example, can mean extraordinarily significant increases in efficiency through the centralised use of high-efficiency pumps. Savings made under the auspices of such far-reaching, infrastructural conditions, can sustainably conserve the environment and noticeably improve the quality of life.
Smart urban area – sounds like something from the future?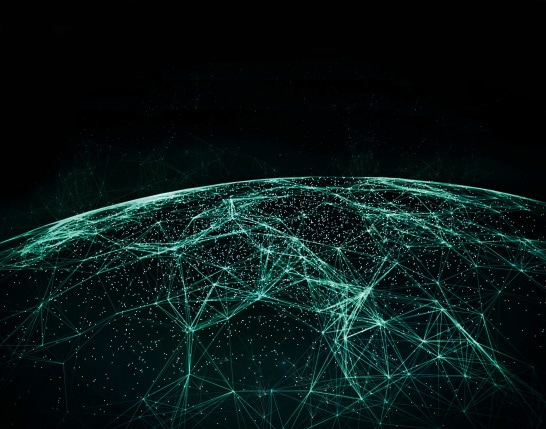 There has been talk about this term for the last decade. From time to time politicians talk about it, sometimes the concept of smart cities even finds an economic application.
However, above all, Wilo sees this concept from a technological viewpoint. For us it is important that existing infrastructure and urban areas are used and operated efficiently.
And therefore, smart cities and smart urban areas are not just a pipedream to Wilo. Today Wilo's portfolio already includes several high-efficiency pumps for urban supply.
Wilo is pioneering yet again and making its contribution to turn the concept of smart urban area into reality.
In future, it will be of great importance to press ahead with extensive networking and communication, via which further manufacturers and drivers of the smart urban area can communicate and place their portfolio.
Paradigm shift in urban development
The EU programme Horizon 2020 is intended to introduce a fundamental rethink, EU-wide. This, in turn, should not just positively affect the quality of life and environmental protection, but also the overall competitiveness of the EU. Happier inhabitants of so-called smart cities can make these EU cities attractive to professionals meaning that they will stay put or be drawn to them, which can improve the competitiveness of the companies based there.
Smart cities are more than just a concept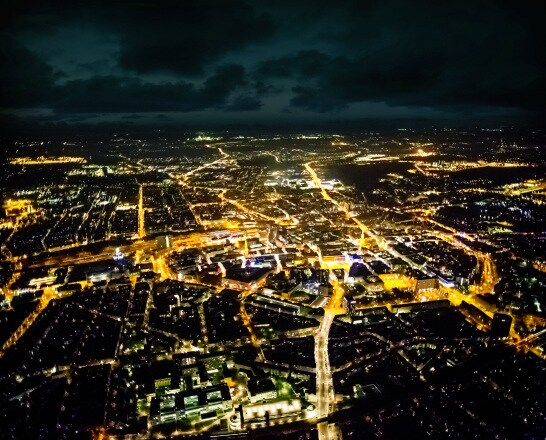 It is apparent that smart urban areas are more than just a rough concept.
Besides the networking of infrastructure, like the networking of machines and other, production-related components in the company, there are also political, cultural and, not to forget, economic aspects that constitute the success of a smart city.
Technology can contribute far more than just networking. Especially when it comes to the topics of efficiency and sustainability, it is the job of companies such as Wilo to provide solutions and to press ahead with the development of innovations.
Besides environmentally-friendly operation, the manufacture of high-efficiency pumps should also be sustainable.
Not least it is the people who must get behind the concept of smart cities and smart urban areas and show the will to accept sustainable urban development and adopt a neutral stance in the face of technological advancement.