All-rounder for the home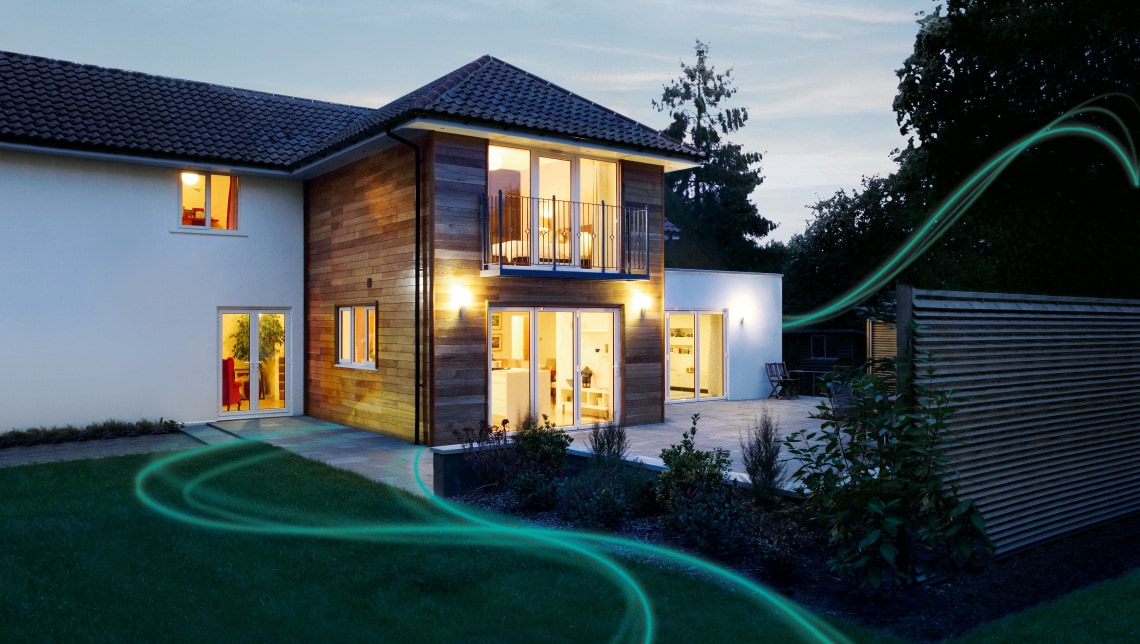 Wilo-Varios PICO-STG
The most versatile replacement pump of all time.
The Wilo-Varios PICO-STG is the universal replacement solution in the heating, air conditioning, cooling sector for residential dwellings. It facilitates standard mode and external control mode by using the innovative Sync function to adopt settings from the replaced pump in a straightforward manner. Its compact construction, the adoption of defaults from the old pump with the new synchronisation function make installation and commissioning particularly easy. And with the Green Button Technology the operability is highly convenient.
Product information
Wilo-Actun OPTI-MS
Autonomous, optimised water supply using solar power.
Ensuring a reliable water supply in arid and remote regions not connected to the power grid is a challenge. The new solar-powered Wilo-Actun OPTI-MS, provides a solution which is independent of the mains power supply for an effective and reliable water supply.
Construction
Multistage submersible pump in tie strap version (MSI) or as a progressive cavity pump (MSH) for vertical or horizontal installation
Application
Specially designed for operation with photovoltaic modules
For water supply and drinking water supply from boreholes and rainwater storage tanks
Process water supply
Sprinkling and irrigation
Pressure boosting
For pumping water without long-fibre and abrasive constituents
Product information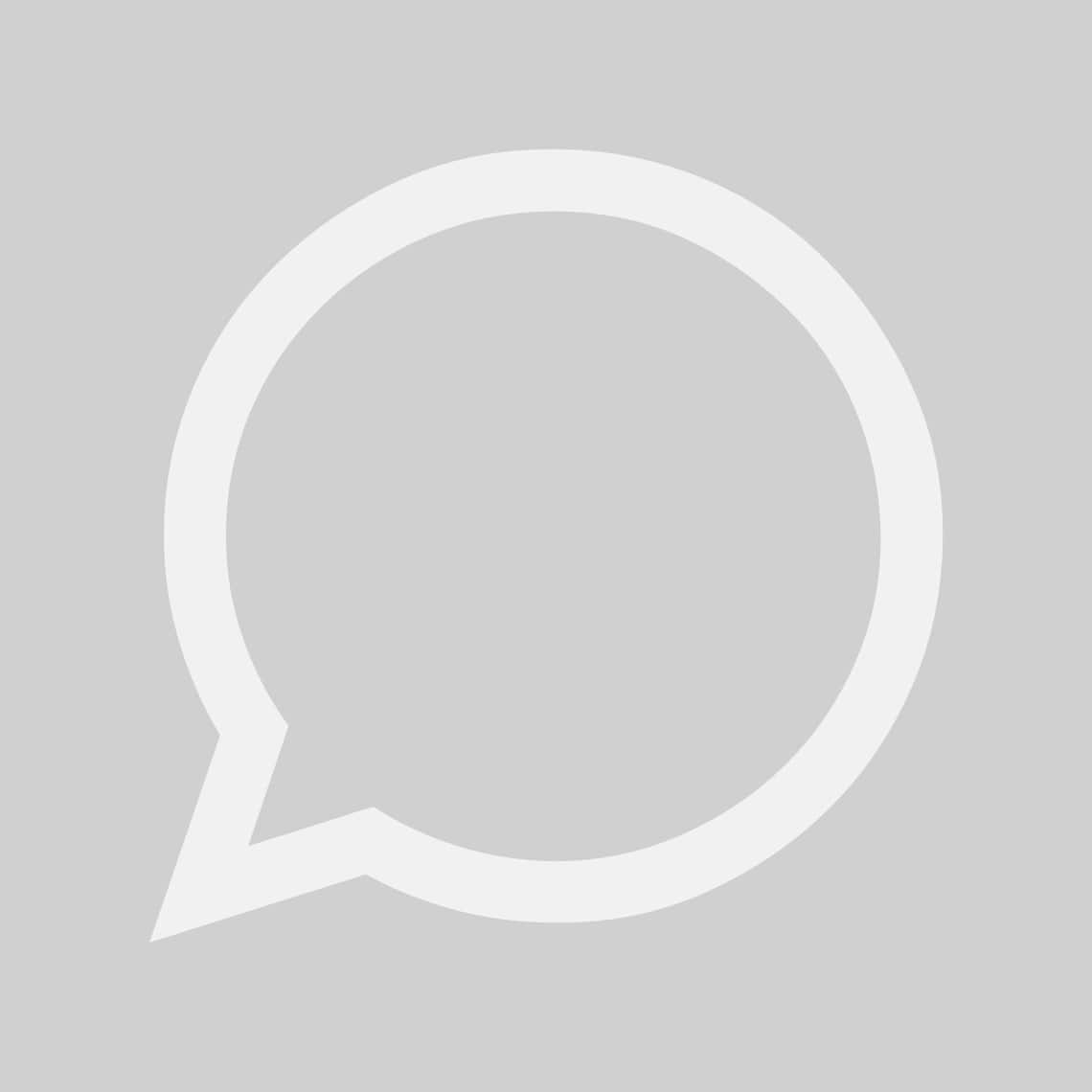 We have answers to your questions
Our products and services have aroused your interest? Then we are happy to help!
Whether it's creating an offer or editing service specifications, designing different types of equipment, advising on the selection of pumps and switchgear, or just helping with hydraulic and control issues.
Feel free to contact your nearest sales office and make an appointment. We look forward to you!
Find the right contact for your question.