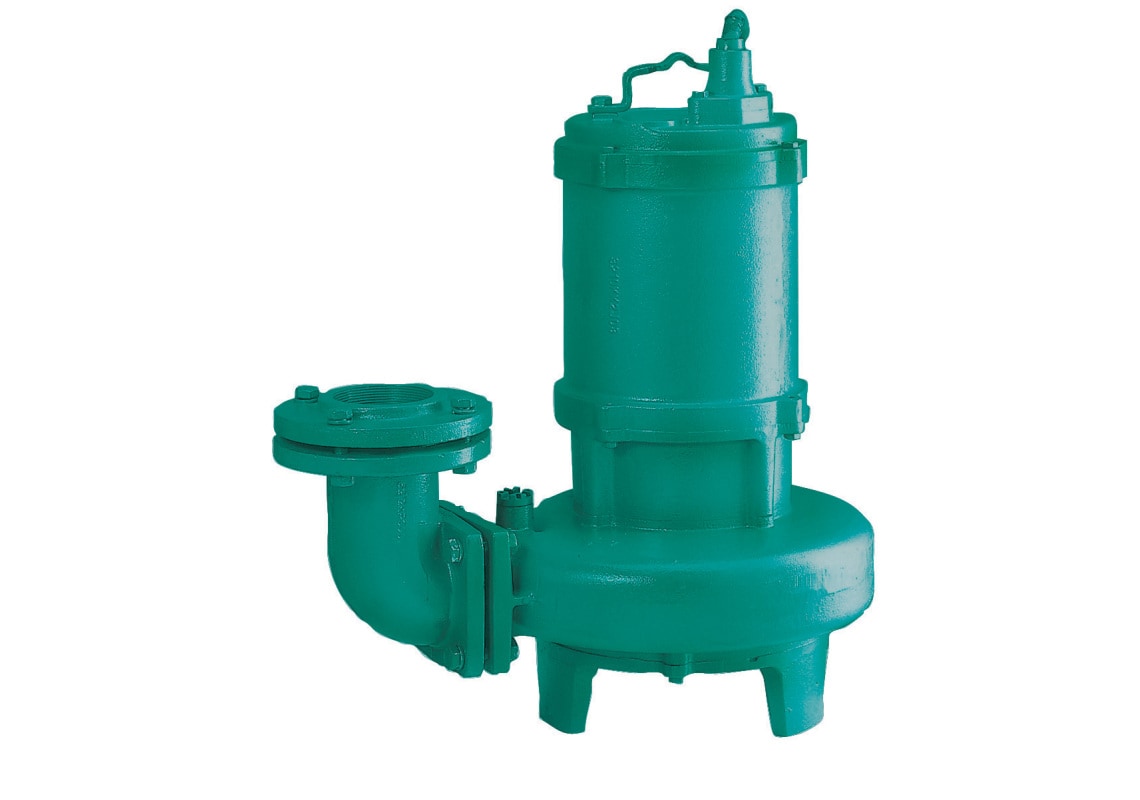 Wilo - PDC
Product Feature
Leak proof by double mechanical seal and oil seall.
Motor protection by thermal protector.
Excellent sludge transfer by non clog type.
Safety design with built-in overload protection.
Variuos materials are available.
Application
Drainage for waste water factories and waste treatment plant.
Delivery of sewage at sewage treatment plant, human waste treatment.
Drainage for buildings.
Treatment utility drainage.