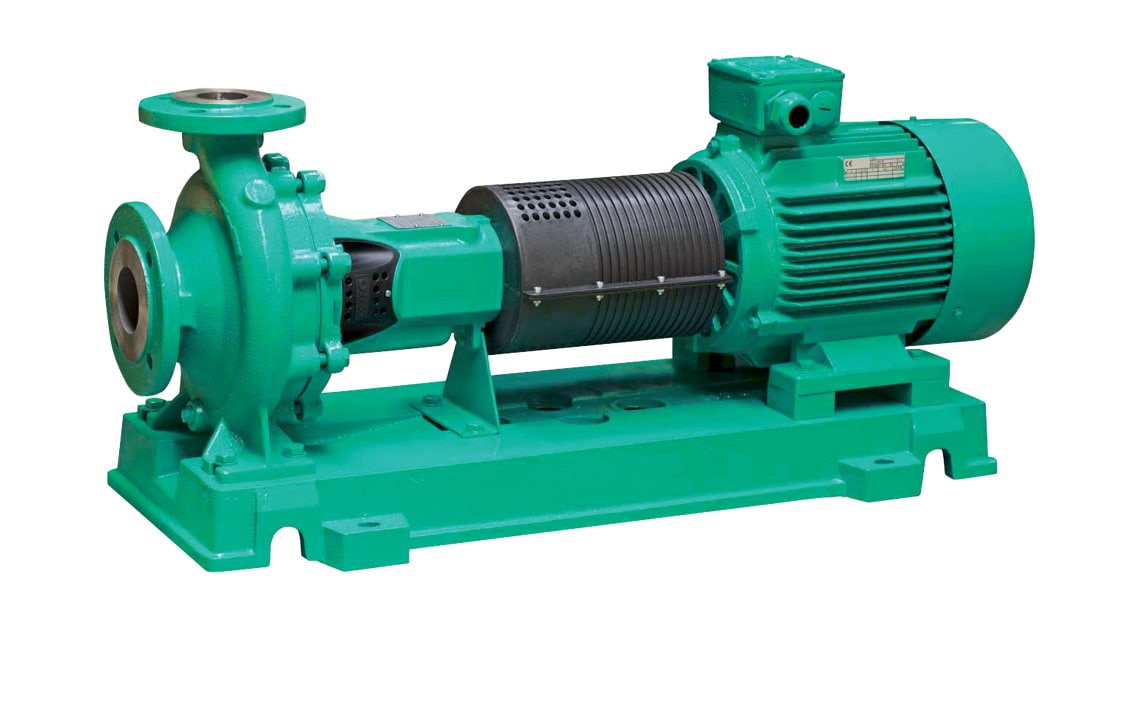 Wilo - NL
Product Feature
Reduced life-cycle costs through optimised efficiency levels.
Bidirectional, force-flushed mechanical seal.
L ow NPSH values, best cavitation properties.
Shaft coupling with or without spacer coupling.
Application
Pumping of heating water (acc. to VDI 2035), cold water and water/glycol mixtures without abrasive substance in heating, cold water and cooling systems.
Applications for irrigation, building services, general industry, power stations, etc.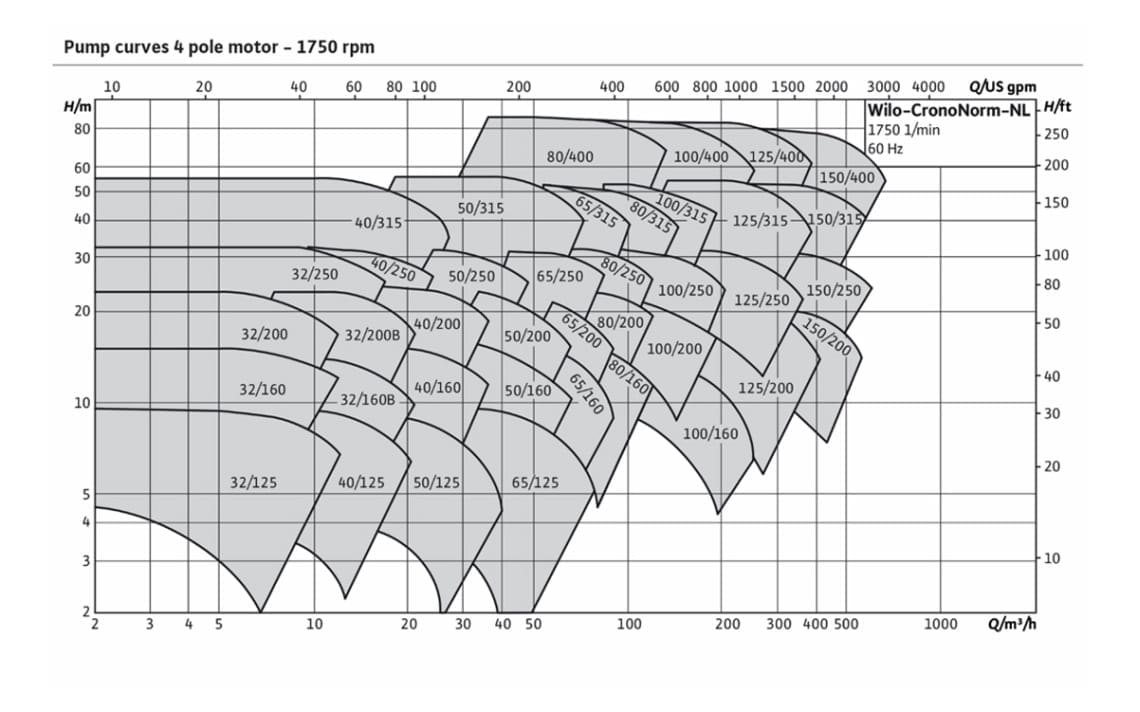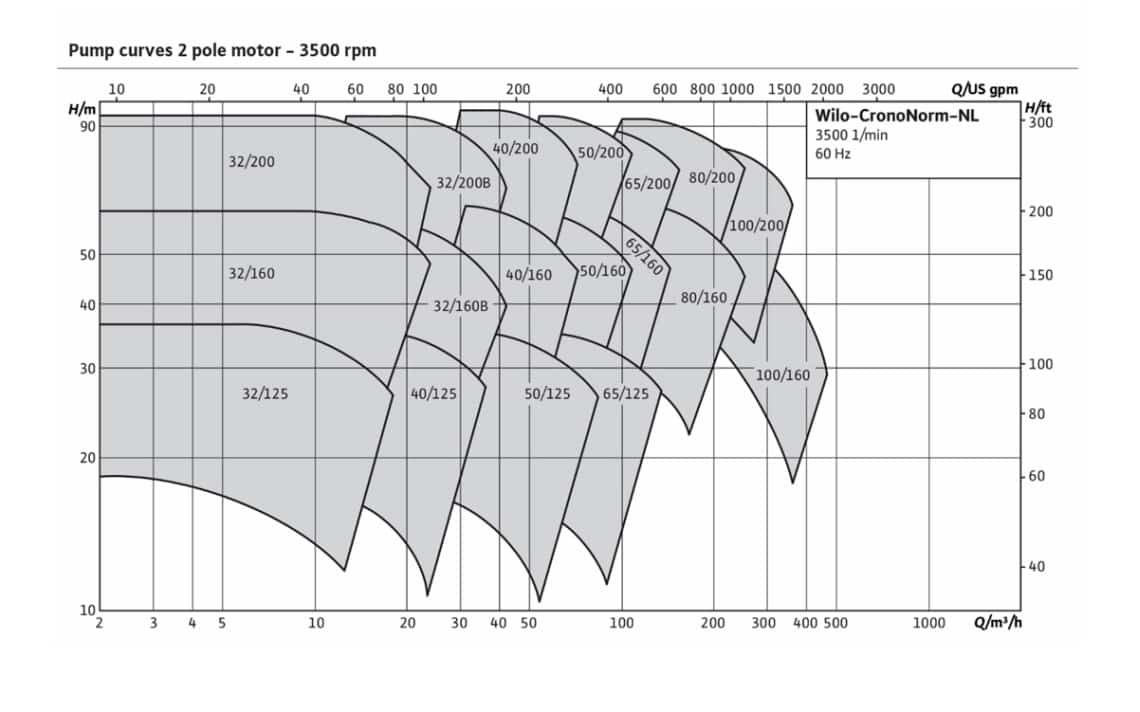 CronoNorm - NL series
Product Brochure