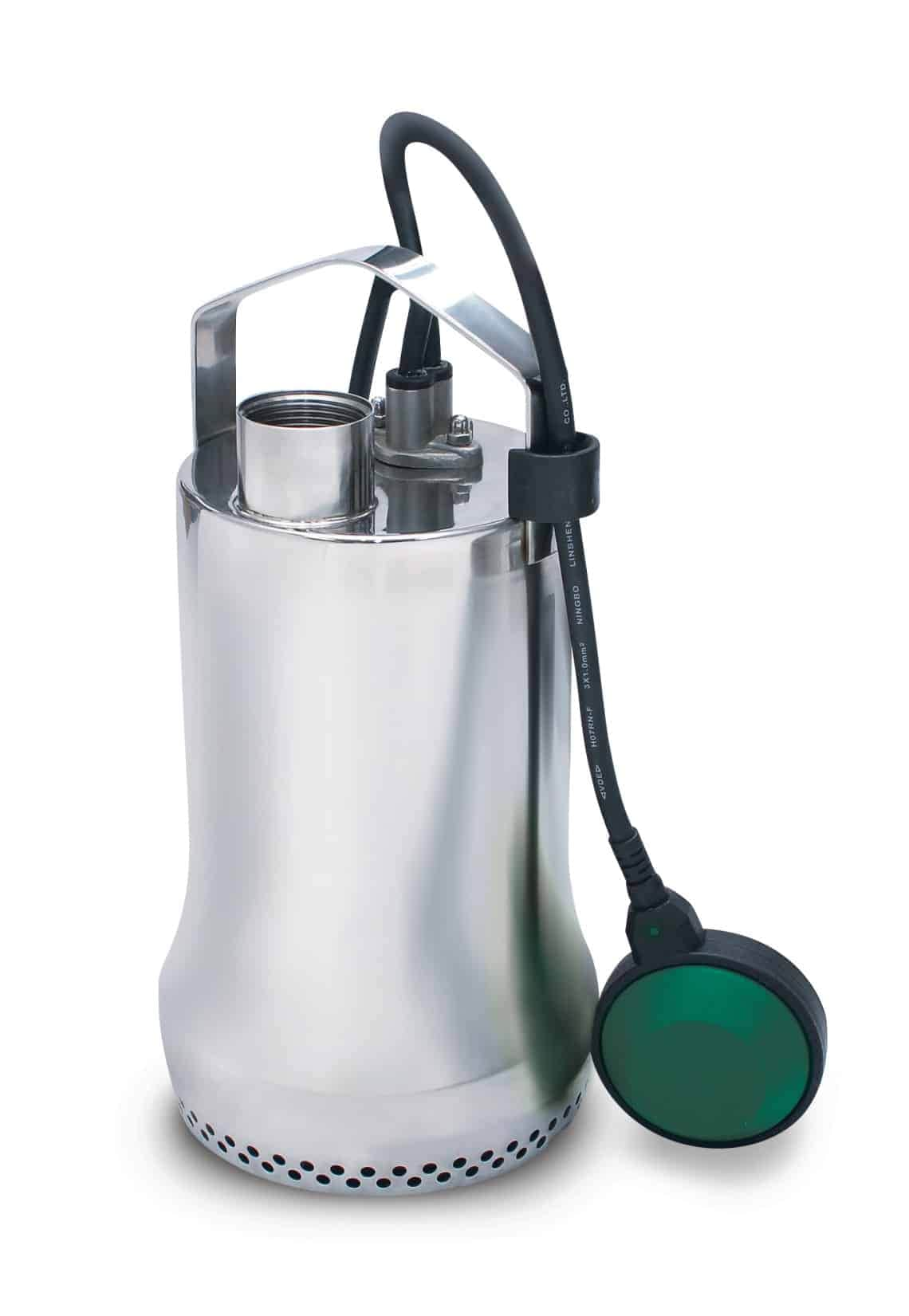 Wilo - TS
Product Feature
Resistance to abrasion and impact due o applying stainless steel.
The Hydraulic part appl to corrosion resistant material.
Specially the impeller of stainless steel to improve durability of abrasion.
Excellent cooling effect due to top discharge type.
It is possible to inistall in small space due to discharge on the top side.
Application
General drainages, restaurant drainage
Construrction site
Spa, swimming pool cleaning
Agriculture, horticuture & fountain
Heavy rain drainage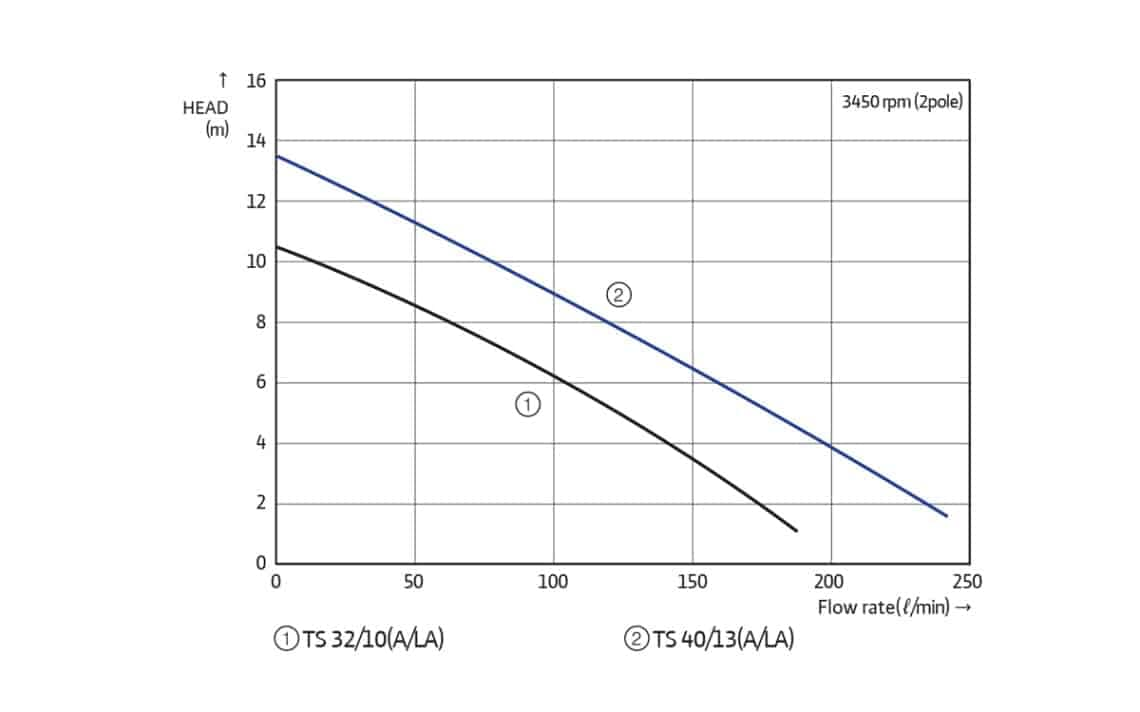 Submersible Pump TS Series
Leaflet