Wilo-Assistant app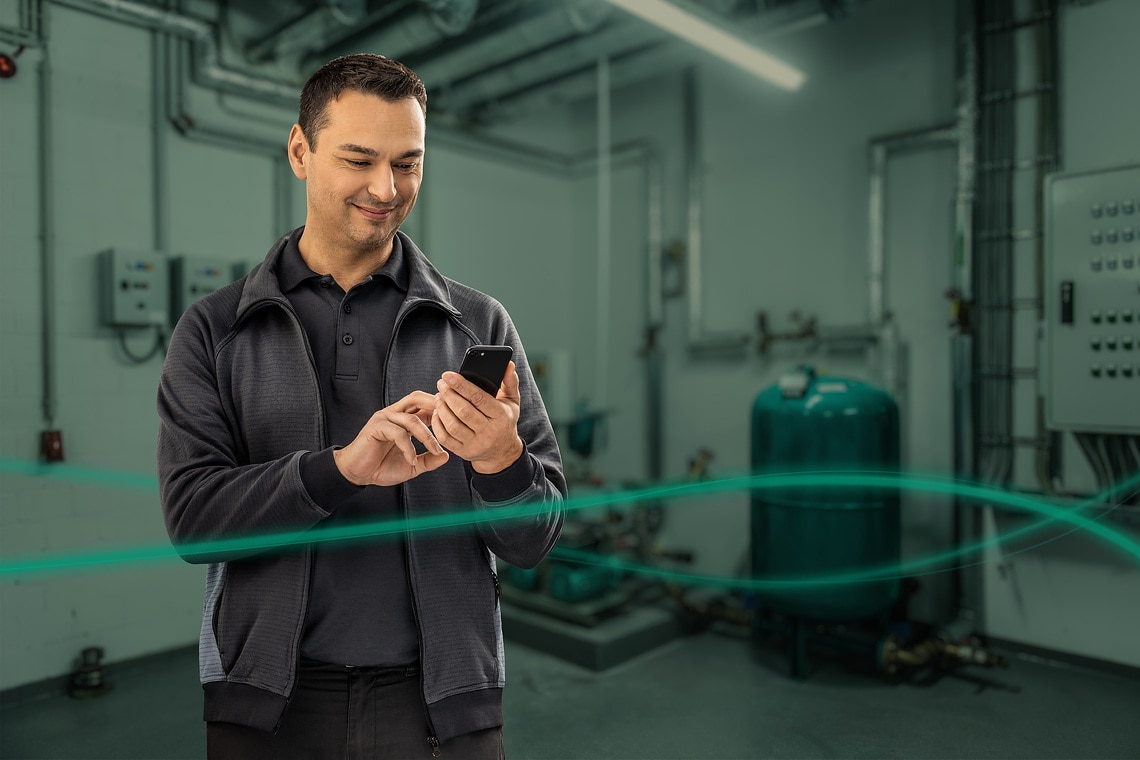 Wilo-Assistant – The app you can always rely on
The entire world of pumps in one app
The Wilo-Assistant app brings the entire world of high-efficiency pump technology to your smartphone or tablet. The app's intuitive user interface provides even better support for your day-to-day work. New functions and connective solutions add to the range of features already offered by the previous Wilo-Assistant. That way, you can find what you need even faster and get support with installation and commissioning.
Available on the App Store
Android app available on Google Play
---
The most interesting features: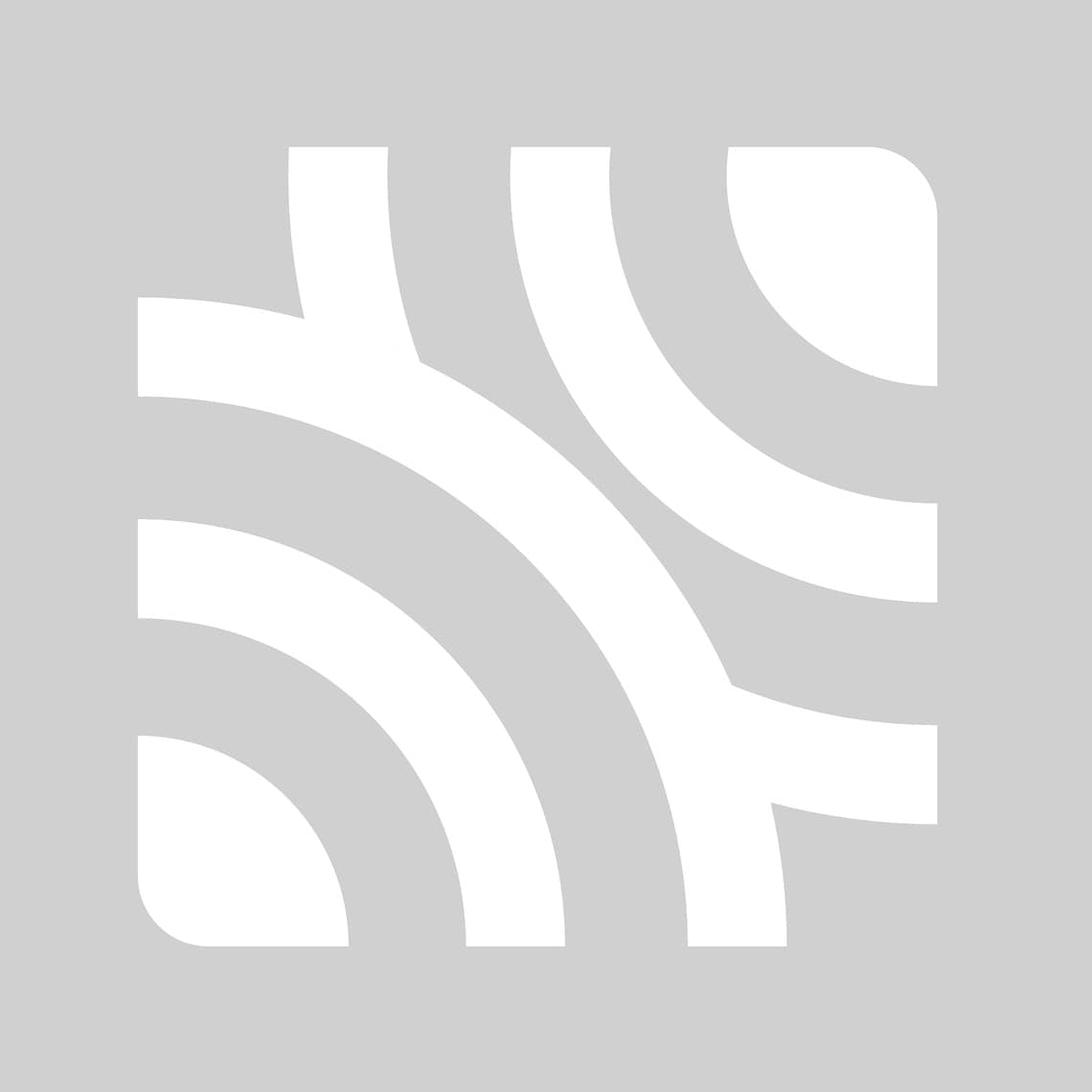 Smart Connect function
In some installations, the pump and its display are difficult to access, severely limiting your ability to set and control the pump. The Wilo-Smart Connect feature makes it simple to access your smart and smart-compatible Wilo pumps and pump systems, so you can set and control them as desired. All you need is the Wilo-Assistant app on your smartphone and a Bluetooth connection.
Your advantages:
Access hard-to-reach pumps quickly and easily using the Bluetooth function on your mobile devices with no additional dongle
Connect securely via authentication to protect against access by third parties
Access Wilo products via the Wilo-Assistant app for configuration, control and fine-tuning
Directly read, store and transmit parameters with the option of importing saved configurations via the intuitive user interface
Create and store commissioning reports for verification and documentation purposes at the touch of a button
Easy operating analysis using statistics imaging
Future-proof thanks to regular software updates
read more
---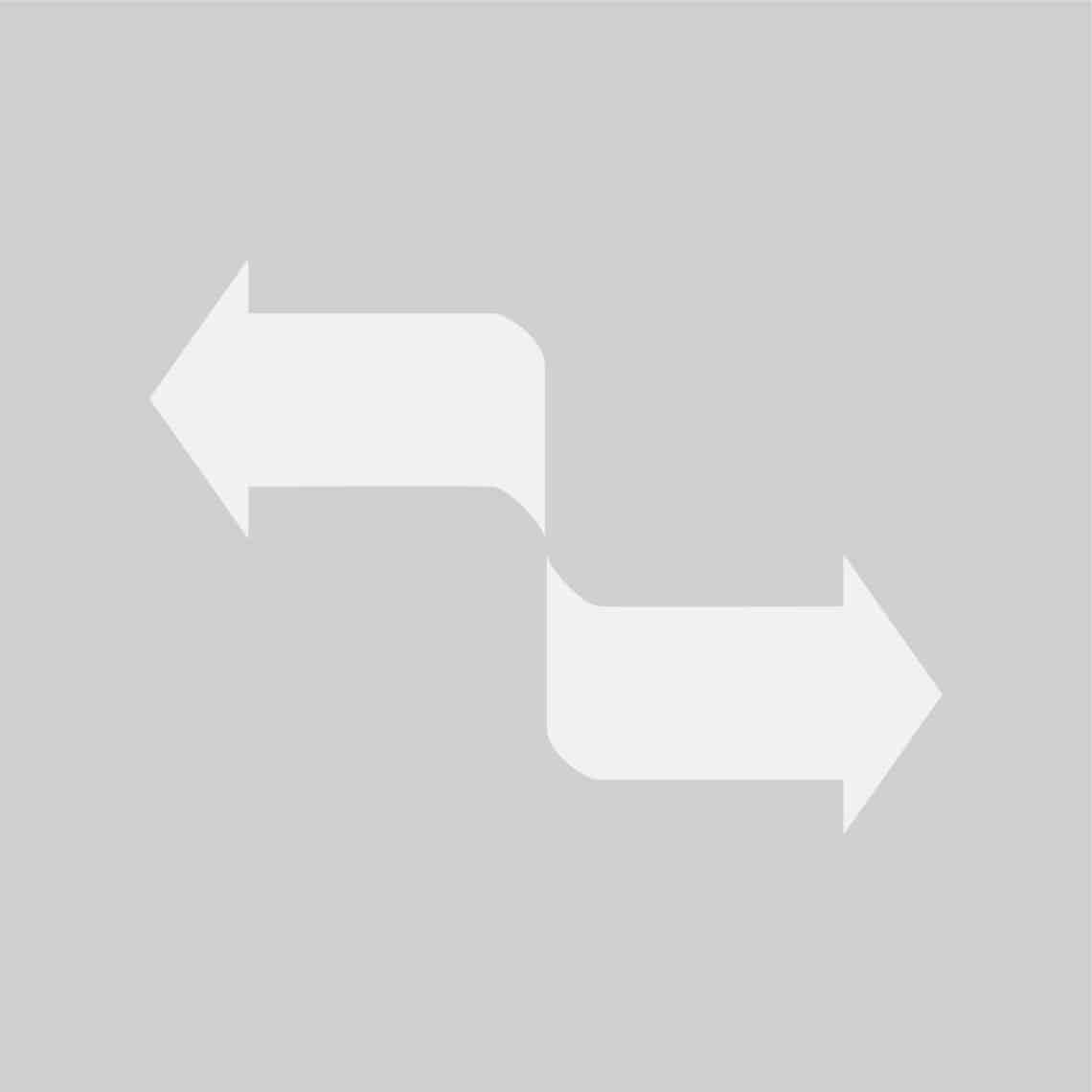 Old pump faulty? Find the right replacement pump.
Simply scan your old pump's rating plate with the Wilo-Assistant app to see your recommended replacement pump.
Or you can manually enter the type designation or article number.
If a change to the piping is necessary for the replacement pump, the app will let you know and show you the required fitting pieces right then and there, saving you both time and unnecessary travel.
read more
---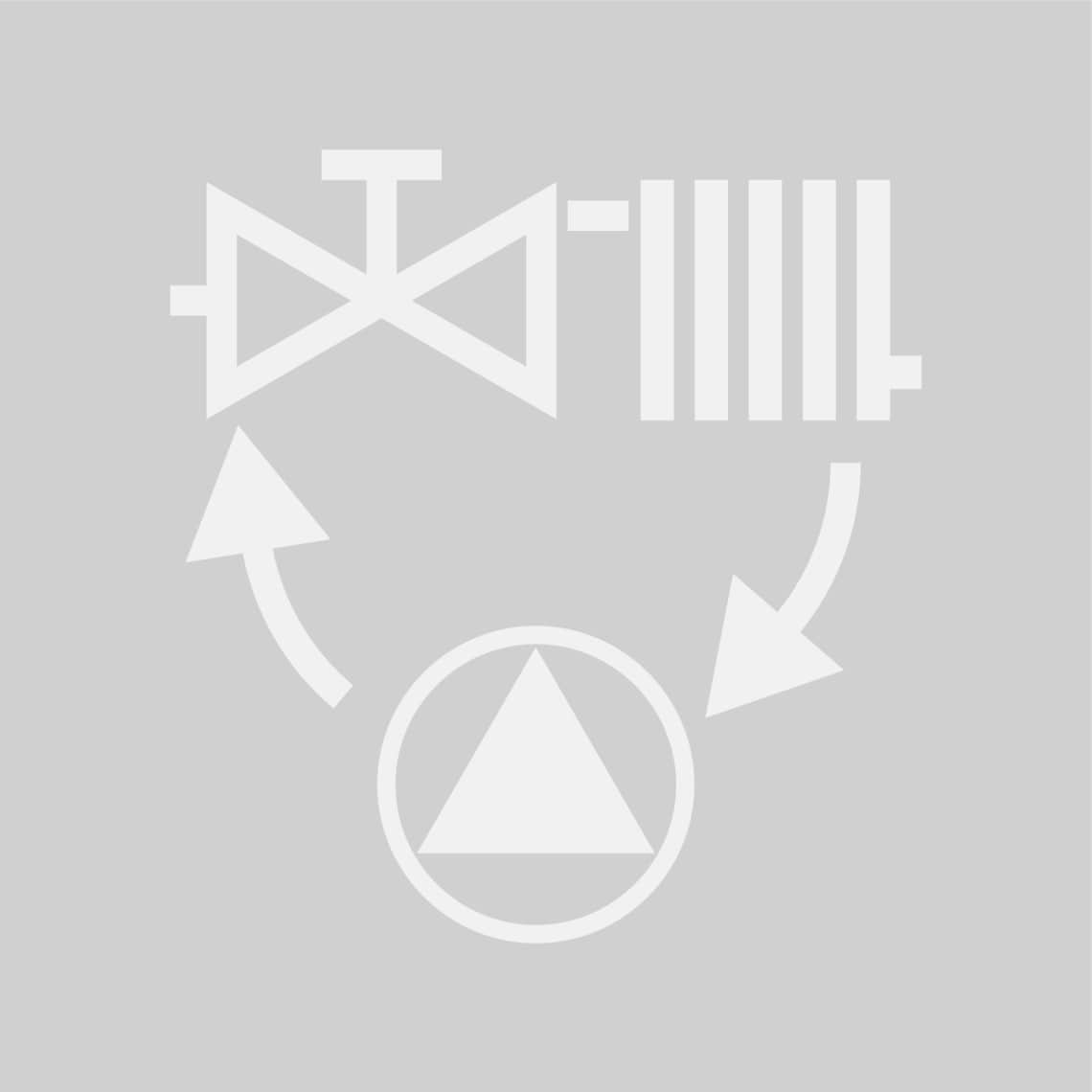 Hydronic balancing the easy way.
Having problems with hydronic balancing?
Wilo-Smart Balance can help. The app makes hydronic balancing easier than ever before.
Create and manage your hydronic balancing projects. By using the app, you can easily plan and carry out type-A or type-B hydronic balancing.
From recording property data to calculating valve and pump settings as well as pump dimensioning, the app guides you through all the necessary steps and even provides a handover report for your customers after carrying out hydronic balancing. Another new feature of the smart balancing assistant lets you take underfloor heating into account.
With the Wilo-Smart Balance assistant, you'll finish these tasks in no time. Once you've created a user account, you can also add new calculation projects at any time, even later on from your smartphone or tablet.
Your advantages:
Step-by-step instructions for hydronic balancing
Guided pump settings
Manufacturer-independent with list of the most important valves from popular producers
Optimierung der benötigten Vorlauftemperatur
Project documentation – with different devices at different times
---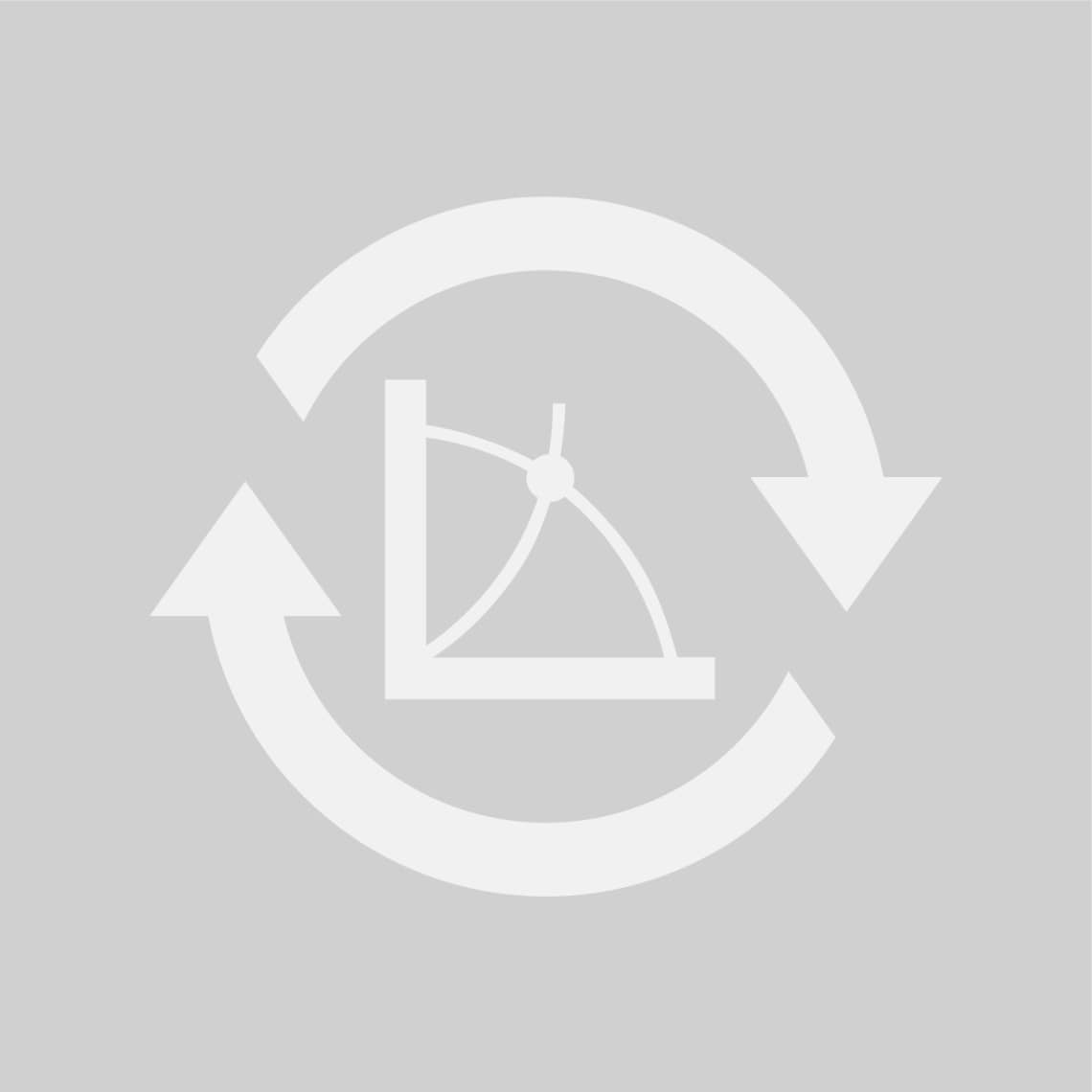 Sync-Assistant
All you have to do is adapt the hydraulic characteristic curve of the Wilo-Varios PICO to the pump you want to replace by using the LED coding.
It works in 4 easy steps:
1. Activate the "Sync function" in the Start menu.
2. Select the name of your old pump.
3. Start the guide.
4. Program your Wilo-Varios PICO and confirm.
The Wilo app is also available offline
What's more, the Wilo-Assistant also gives the user targeted access to product information and know-how relating to pump technology. Most of the data content and functions are installed on the smartphone and are, therefore, available to the user even when there is no mobile Internet connection or WLAN – e.g. in the basement. This way, users can avoid using up their data volume and are not limited by reception at the site of use.
The "Wilo-Assistant" also offers the following functions:
Interactive replacement guide for heating and domestic hot water pumps
Calculation of potential savings in terms of energy costs and CO₂ emissions when using an energy-saving Wilo high-efficiency pump in comparison with an uncontrolled heating pump
Short catalogue of glandless pumps
Installation and operating instructions
Pump dimensioning: The correct Wilo pump is recommended within seconds of specifying the required pump duty point
Direct navigation to the series description via the Wilo product search.
Pump manual: Summary of the basic principles of heating pumps
Tips and tricks for optimising heating systems and domestic hot water circulation systems
Torch: The LED can be switched on and off! Unit converter for key physical units
Piping calculator
News: Current information for installers and technical building equipment consultants
QR scanner
AR (augmented reality)
Contact: Get in touch with your contact at Wilo quickly
Take advantage of the Wilo-Assistant now: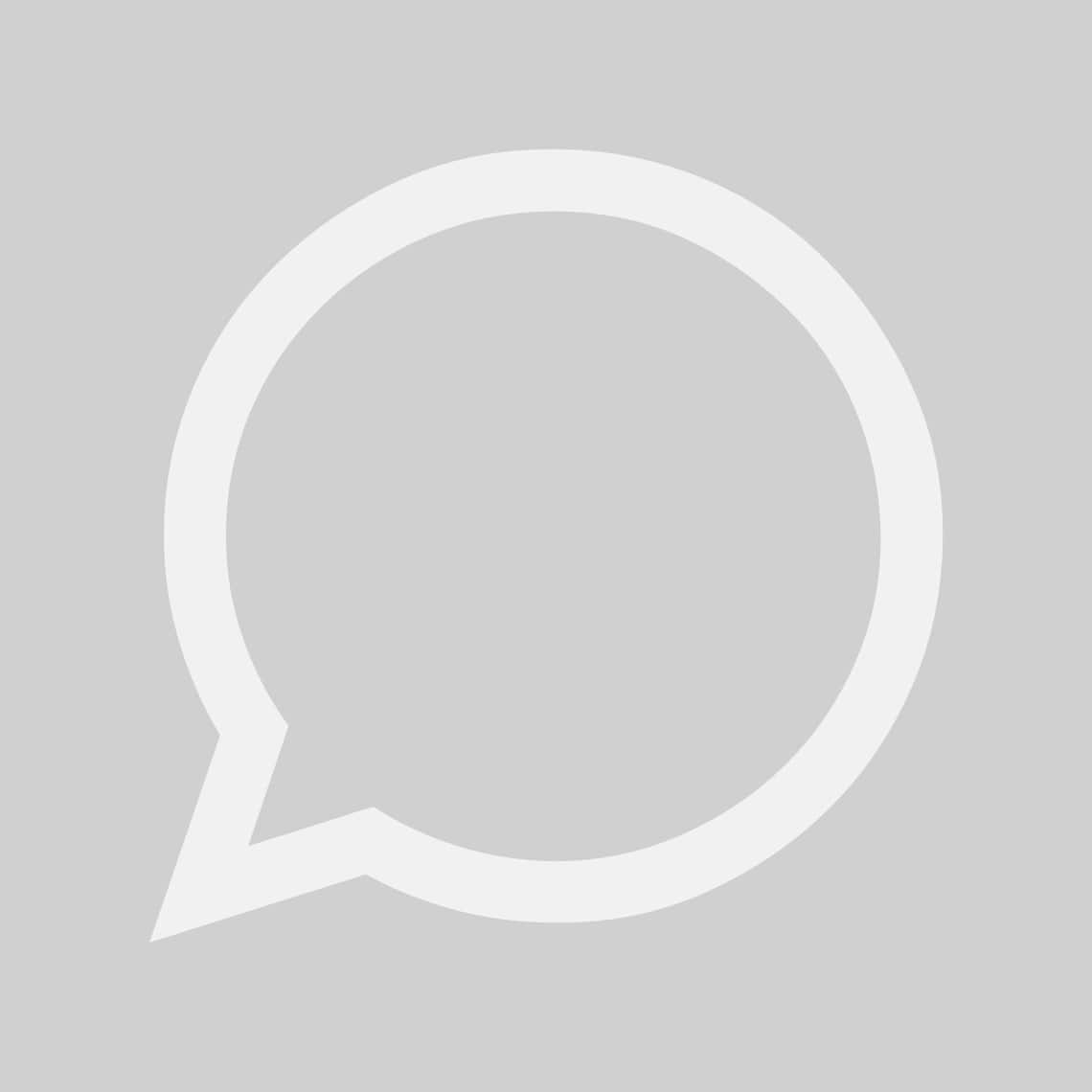 We have answers to your questions
Our products and services have aroused your interest? Then we are happy to help!
Whether it's creating an offer or editing service specifications, designing different types of equipment, advising on the selection of pumps and switchgear, or just helping with hydraulic and control issues.
Feel free to contact your nearest sales office and make an appointment. We look forward to you!
Find the right contact for your question.