Connectivity
THE FUTURE IS CONNECTED
From the integration in building automation to control by app, Wilo ensures comprehensive communication capability with intelligent and smart technologies. We connect you smartly to your pumps and pump systems and give you an overview of installation sites and operating conditions whilst you are on the go.
Available for the following products
Wilo-SiBoost Smart Helix EXCEL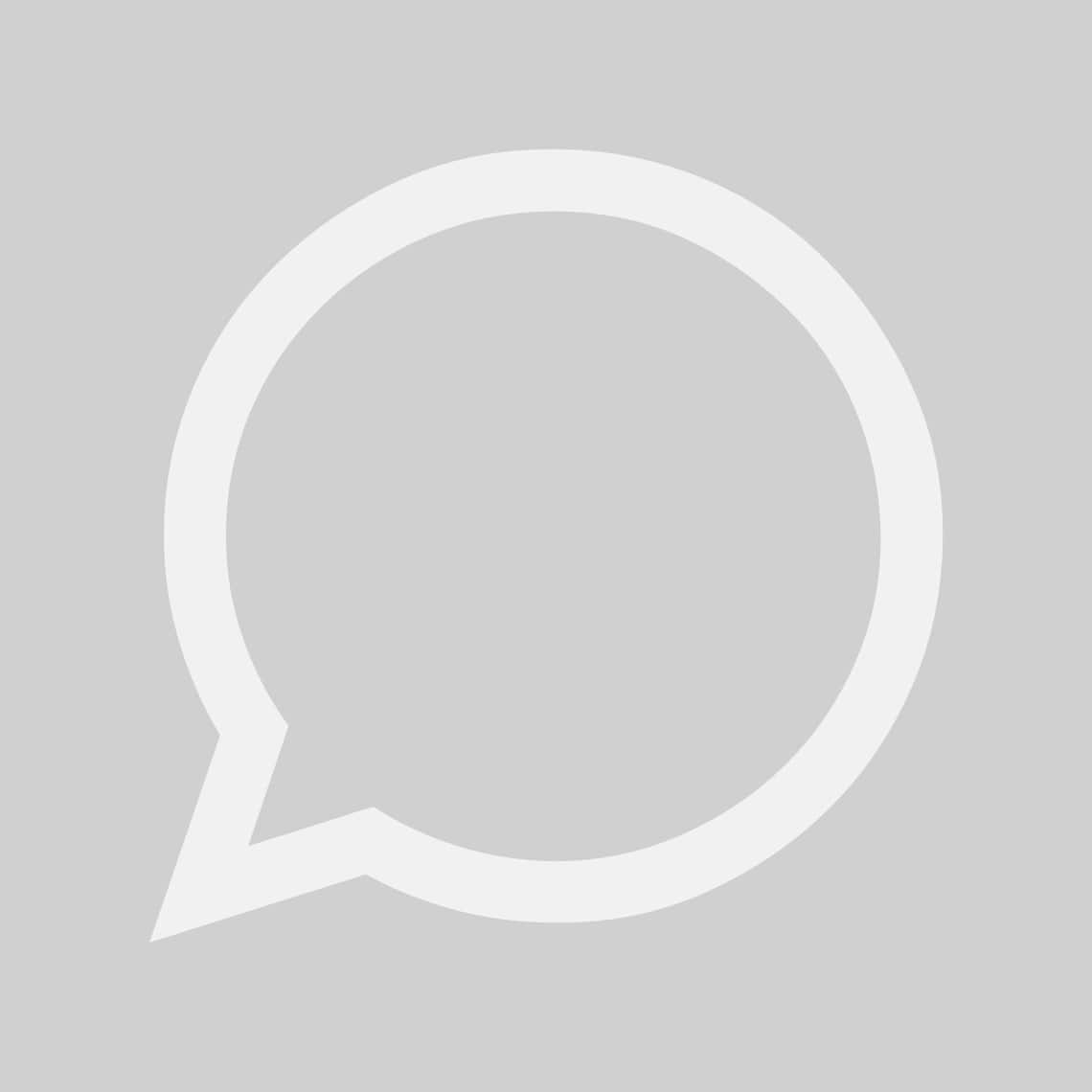 We have answers to your questions
Our products and services have aroused your interest? Then we are happy to help!
Whether it's creating an offer or editing service specifications, designing different types of equipment, advising on the selection of pumps and switchgear, or just helping with hydraulic and control issues.
Feel free to contact your nearest sales office and make an appointment. We look forward to you!
Find the right contact for your question.