WiloCare
WiloCare
Highest operational and cost security.
With WiloCare, we bundle all our maintenance services into a comprehensive package supplemented by remote maintenance of your system. Thanks to the data transmitted by your pump we can take care of error messages, troubleshooting and optimisation as needed. This way, we can always ensure optimum operation of the system – quickly, reliably and without complications. Regular reports mean you always retain a complete overview, from operating hours to optimisation possibilities and malfunctions.
The "WiloCare" concept is therefore based on two approaches: professional maintenance and prevention through real-time system monitoring. To that end, the lifting unit is equipped with additional sensors which transmit system parameters to a Wilo Cloud via a communication box.
The three WiloCare packages offered – Basic, Comfort and Premium – are addressed to 'sensitive' pump applications, including those that are already in process. Pressure-boosting systems and sewage lifting units are perfect examples of this, as malfunctions lead to a bottleneck in terms of supply or disposal and often result in substantial repair costs. The stated aim of the web-based service is therefore to ensure the technical and economic performance of pump systems both for new systems and for those already in process.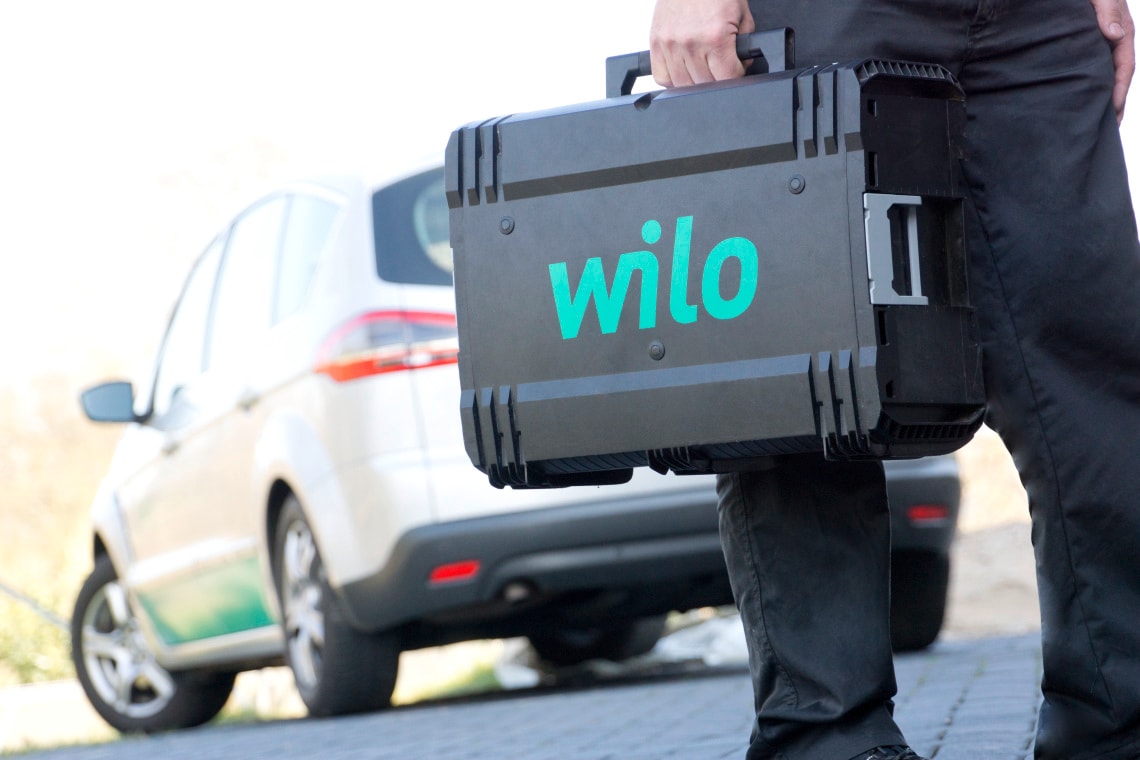 Choose from three WiloCare packages: Basic, Comfort or Premium
| Services | Basic | Comfort | Premium |
| --- | --- | --- | --- |
| System check | x | x | x |
| Communication electronics | x | x | x |
| Monthly status report | x | x | x |
| Monthly flat rate | x | x | x |
| Freephone emergency number available 24 hours a day | x | x | x |
| Nitrogen fillings for all diaphragm pressure vessels belonging to the pump/system included | x | x | x |
| No labour or travel expenses charged between maintenance intervals (during normal service hours) | | x | x |
| No labour or travel expenses between maintenance intervals (during normal service hours, including weekends) | | | x |
| Consumables included in the monthly flat rate | | x | |
| Maintenance and repair of the pump/system | | x | x |
| Wearing parts included | | | x |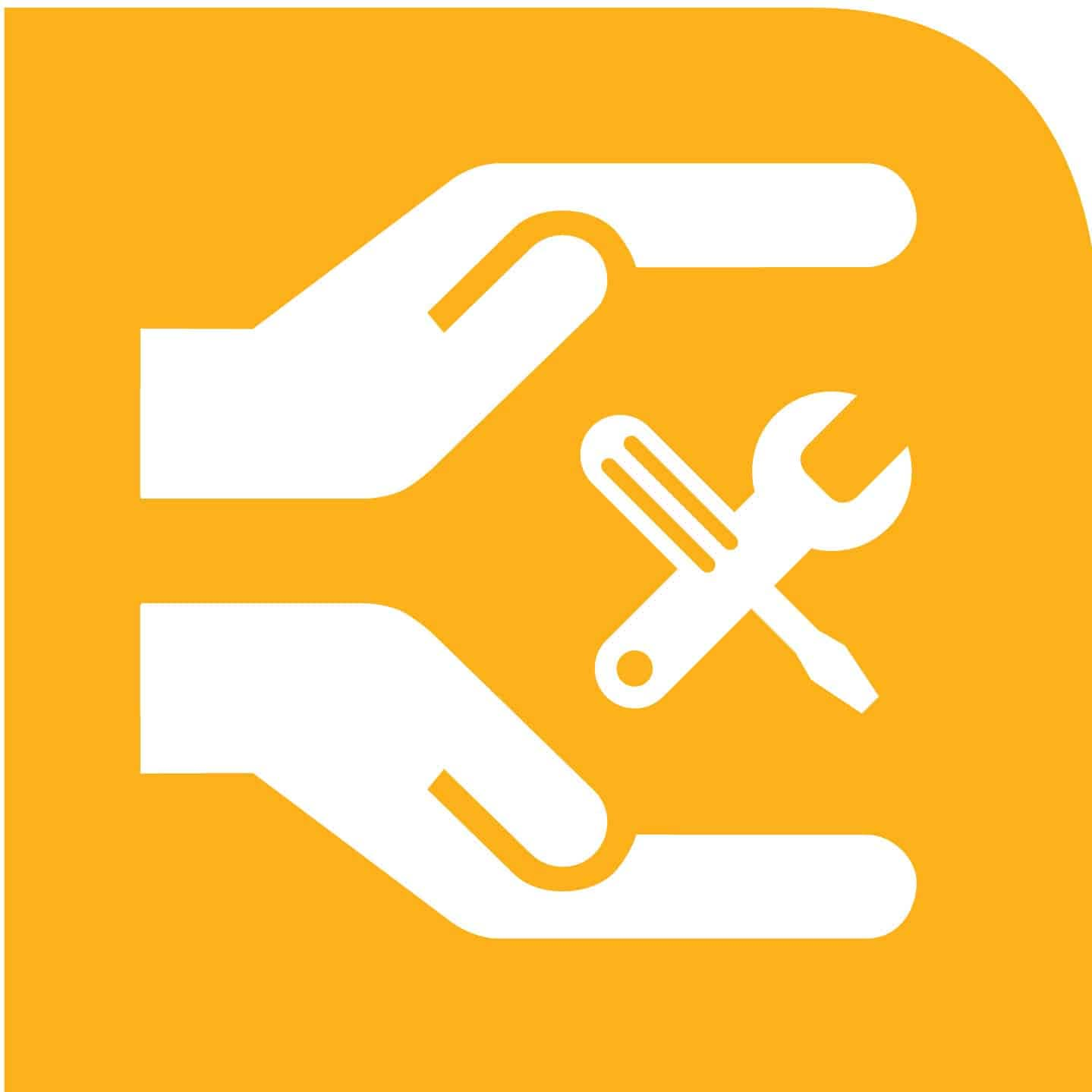 Our service for you:
Monthly status report as basis for optimisation measures
Comprehensive system check by a Wilo expert
Regular maintenance measures to maintain the value of your pumps and systems
Connectivity interfaces to enable automated troubleshooting in case of malfunctions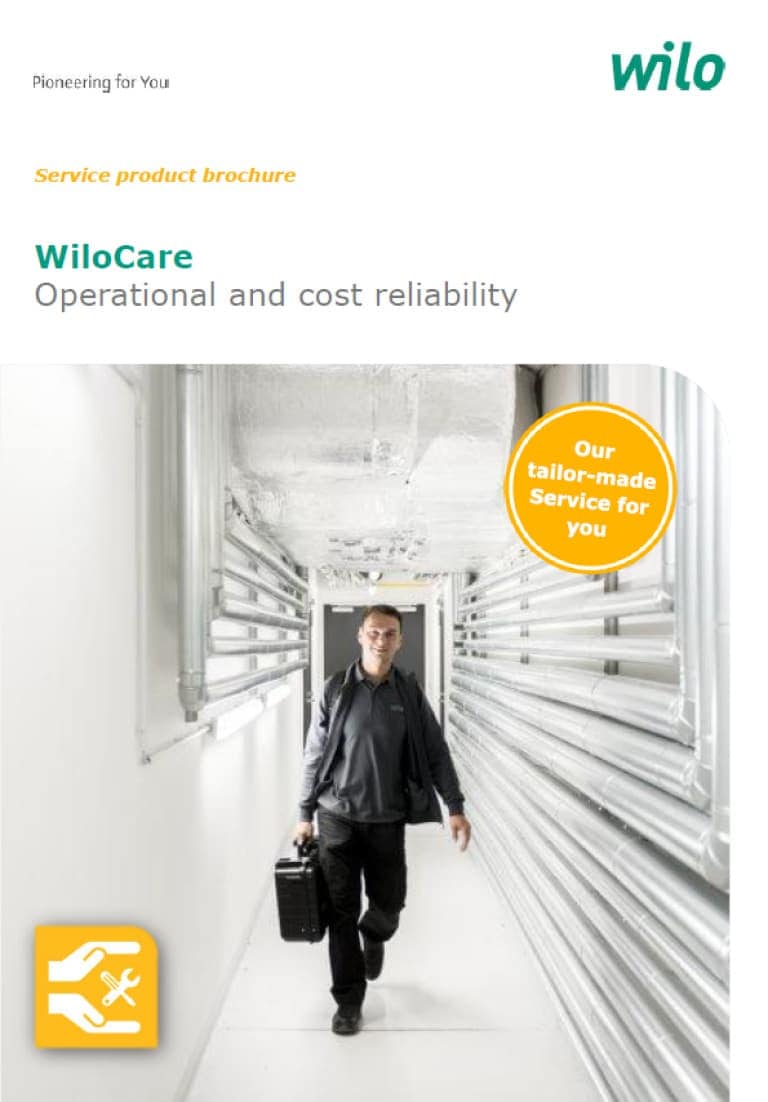 WiloCare flyer
You can download the WiloCare flyer here.
Create your own tailor-made service!
Wilo service packages offer you a high degree of flexibility and allow you to combine individual services together and thereby adapt the scope of the services to your individual needs. This way, you can not only achieve financial security, but also operational reliability. Installation checks, commissioning and maintenance – all part of your comprehensive Wilo service package. You will receive competent and professional advice from our service colleagues and get exactly the customised service offer you need for your specific product. We offer predefined service packages in three sizes to make it easier for you to combine the individual services.
Simply choose the scope of services that fits your requirements.
If required you can also easily adapt the packages individually to your needs and expand them with additional service modules.
Create your own tailor-made service!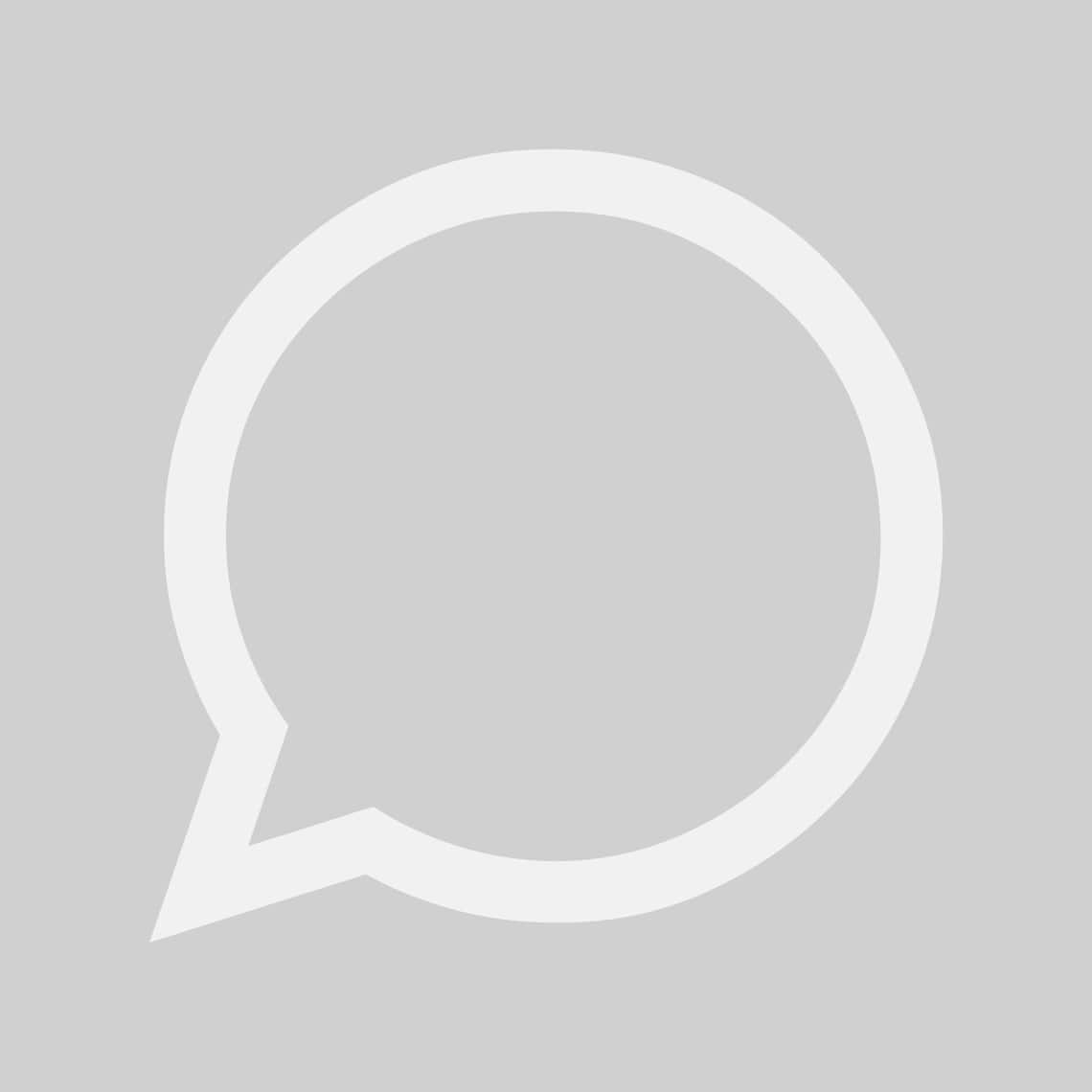 Please feel free to contact us so that we can provide you with an individual maintenance offer.
Our Wilo service technicians are on duty for you 24 hours a day, 365 days a year. No matter how things turn out: one call is all it takes to get support from our pump experts. They will help you quickly and professionally with direct coordination.
Wilo's focus has been on the customer since 1872. We therefore offer a 24 hour emergency service so you can reach us at any time.
T +632 7957 9149
sales.ph@wilo.com
Avaiable:
Mon–Fri 8:30 am – 5:30 pm
24 hour telephone emergency service