Browse All Products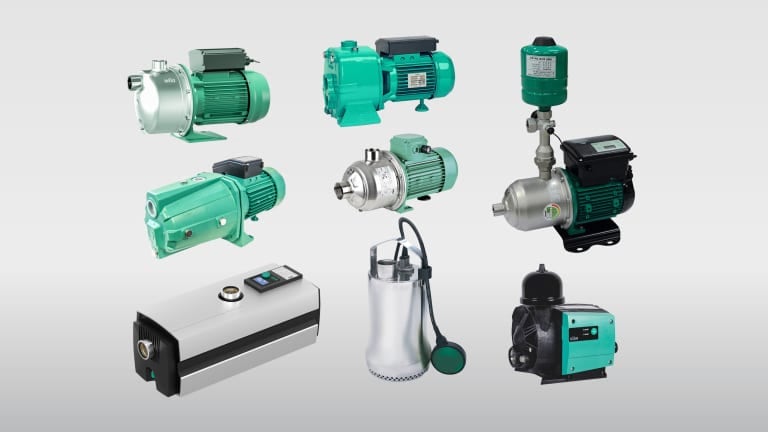 Building Services Residential Products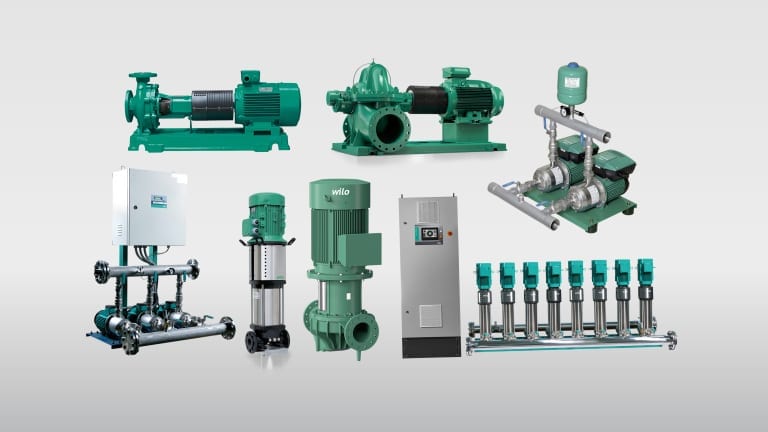 Building Services Commercial Products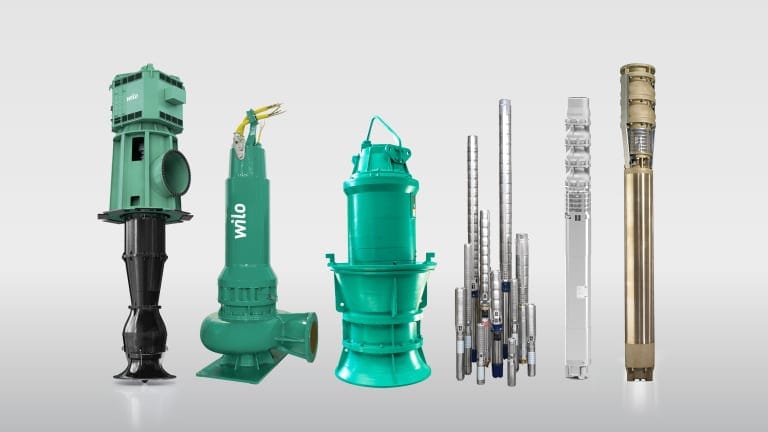 Water Management Products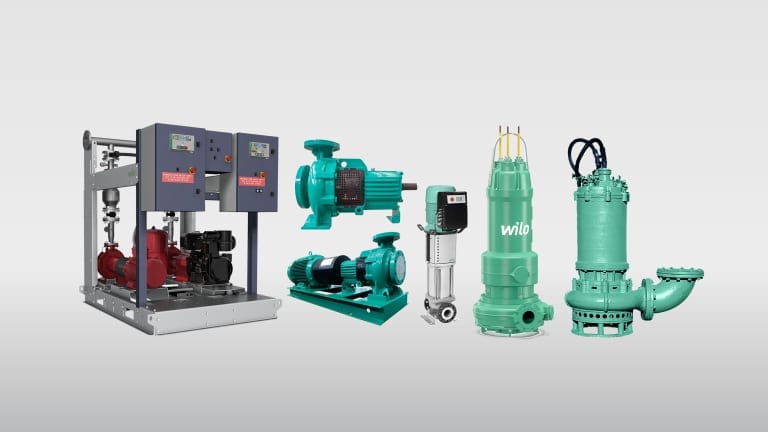 OUR SOLUTIONS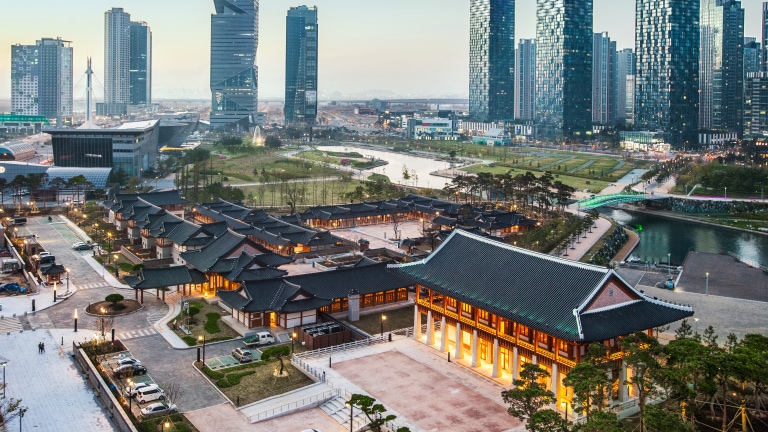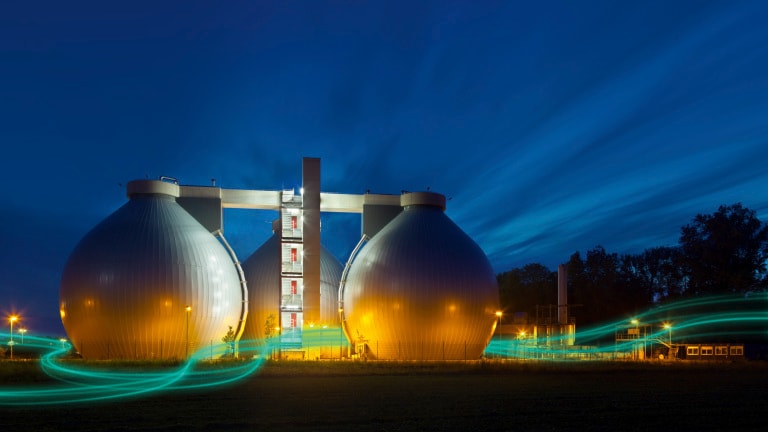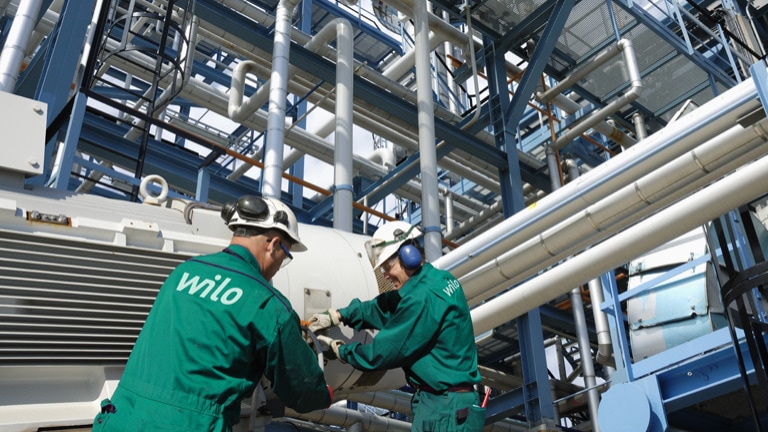 Quick Links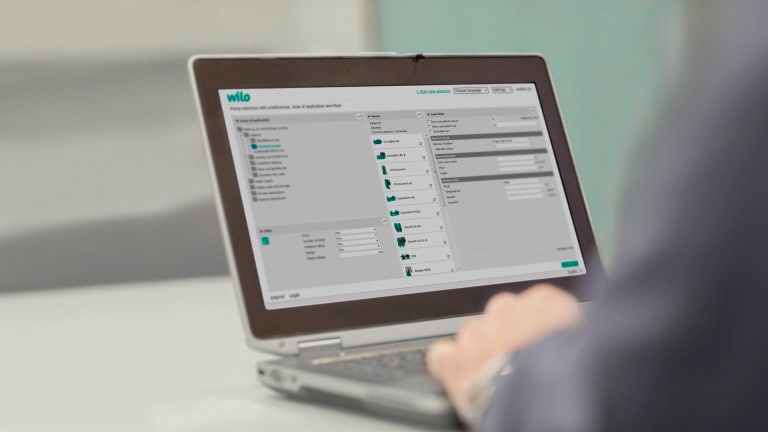 Wilo-Select 4
The pump consultant online. You can now experience pump dimensioning in 4th generation - flexible, convenient, efficient and powerful.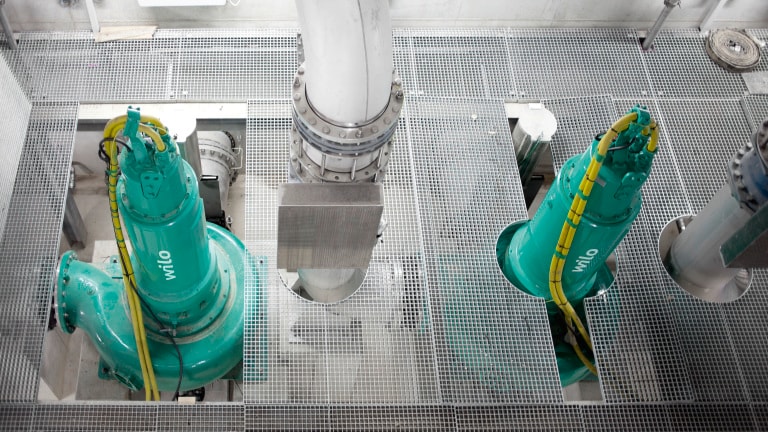 Our Worldwide References
Pumps from Wilo are used worldwide - from data center to expensive private real state, facilities for commercial air transport, rapid transit rail network, shopping malls and large factories.
Documentation and Download
Here you can find the latest Wilo documents such as company profile, brochures, leaflets and manuals.
News - The latest from the world of pumps and installation systems
27 Jun 2021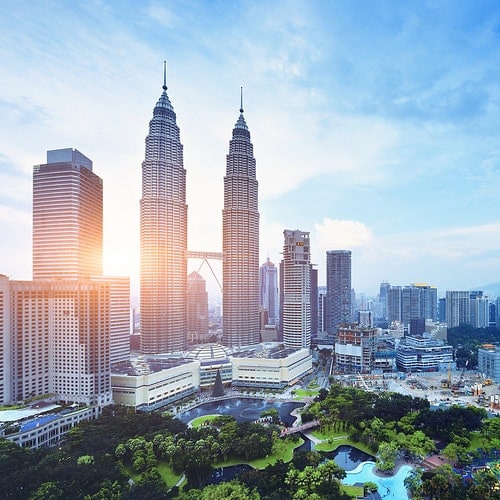 WILO OPENS NEW ASSEMBLY PLANT IN KUALA LUMPUR, MALAYSIA
STRENGHTENING "REGION-FOR-REGION" APPROACH IN SOUTHEAST ASIA
As one of the world's most important growth regions, Southeast Asia offers a huge expansion potential for the Wilo Group, not only for the Building Services market, but also for the Water Management and Industry sector.
20 Jun 2021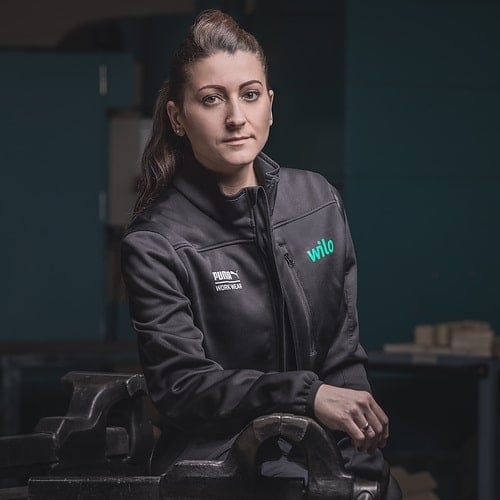 WILO WINS GERMAN BRAND AWARD FOR SIXTH CONSECUTIVE YEAR
TECHNOLOGY SPECIALIST RECEIVES RECOGNITION FOR ITS ANNUAL REPORT AND WORKWEAR
For the sixth year running, Wilo has received the renowned German Brand Award – and this time, it's done it twice. The company won the "Brand Behaviour" category for the 2019 Annual Report and "Excellence in Brand Strategy and Creation" for the innovative Wilo work clothing created with Puma Workwear.
22 Apr 2021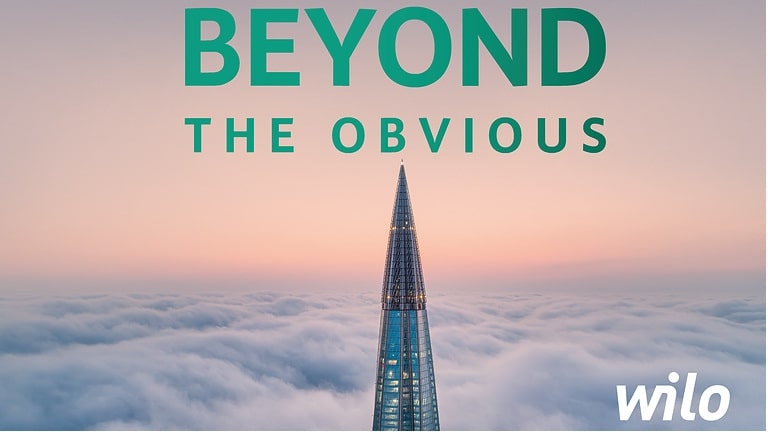 WILO CONTINUES ITS PROFITABLE GROWTH COURSE
FINANCIAL YEAR 2020: FREE CASH FLOW HAS MORE THAN TREBLED
In the financial year 2020, the Wilo Group has managed to achieve a currency-adjusted sales growth of 1.8 percent despite the difficult conditions caused by the pandemic and the economy. Sales revenues amounted to approx. 1.5 billion euros.