Browse All Products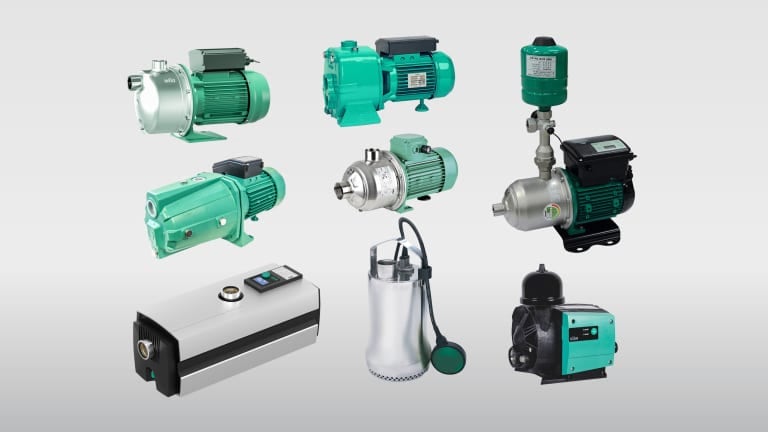 Building Services Residential Products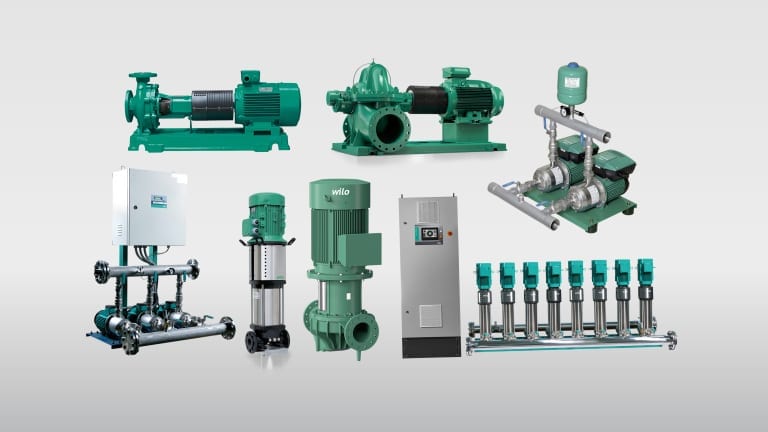 Building Services Commercial Products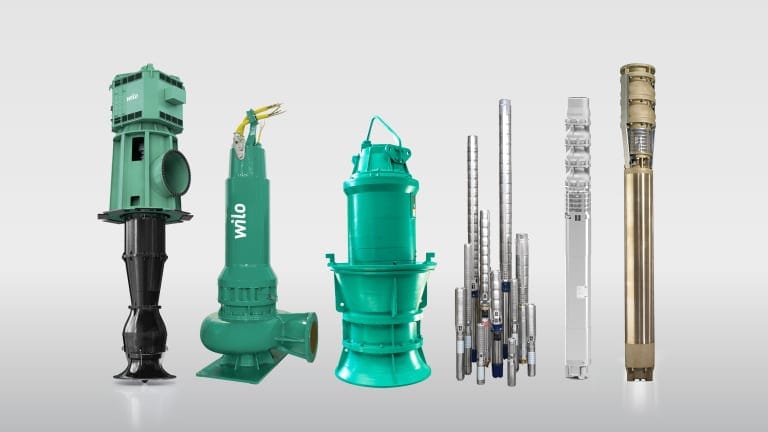 Water Management Products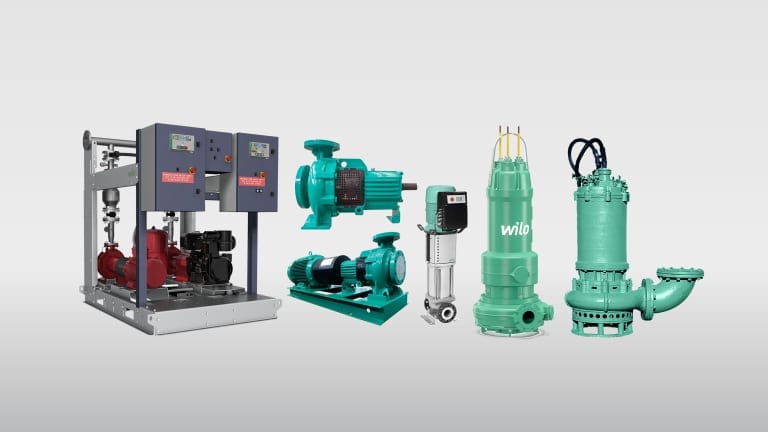 OUR SOLUTIONS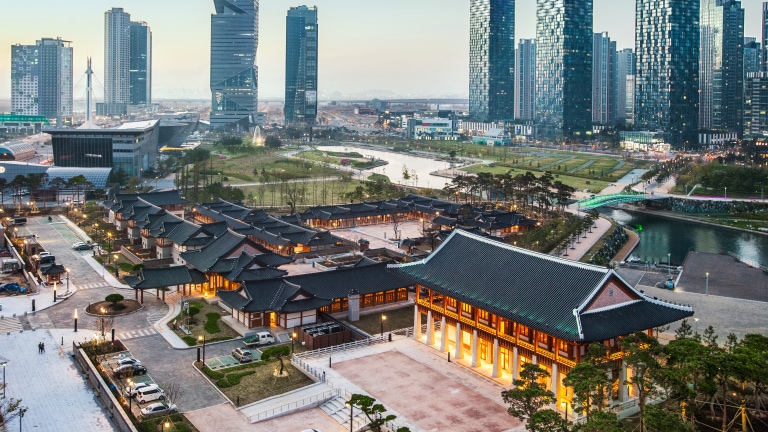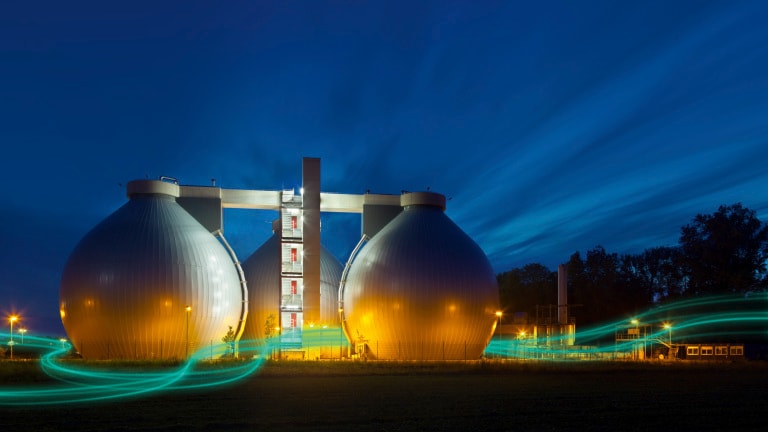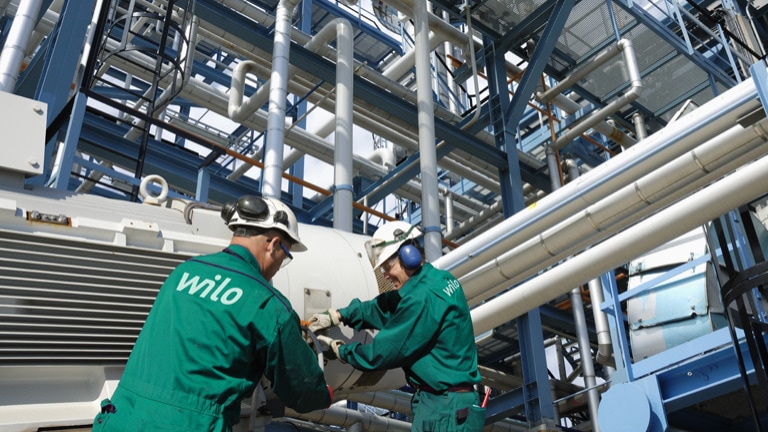 Quick Links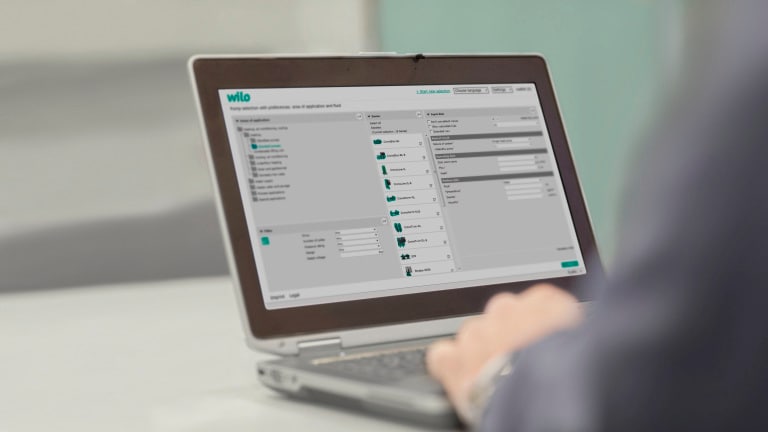 Wilo-Select 4
The pump consultant online. You can now experience pump dimensioning in 4th generation - flexible, convenient, efficient and powerful.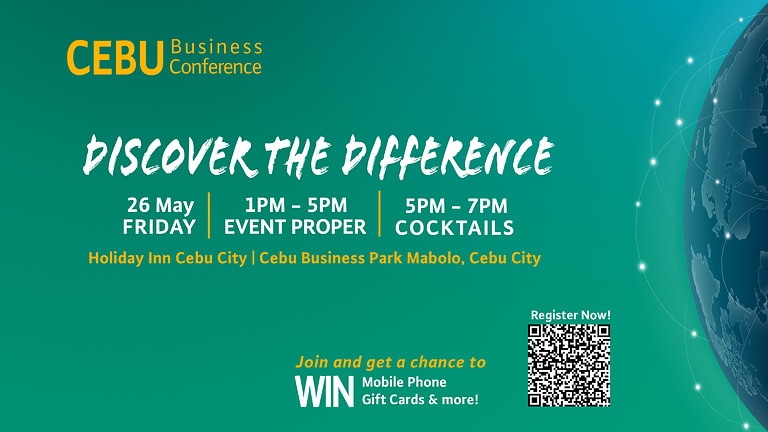 Save the Date!
Here you can find the latest dates, fairs and events.
Documentation and Download
Here you can find the latest Wilo documents such as company profile, brochures, leaflets and manuals.
News - The latest from the world of pumps and installation systems
27 Nov 2023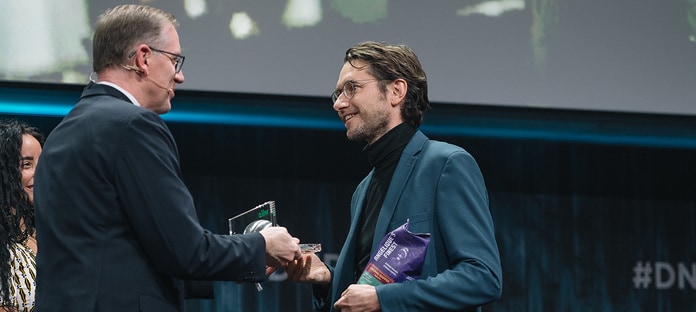 Award for sustainable partnerships
Wilo presents the International German Sustainability Award for the first time
31 Oct 2023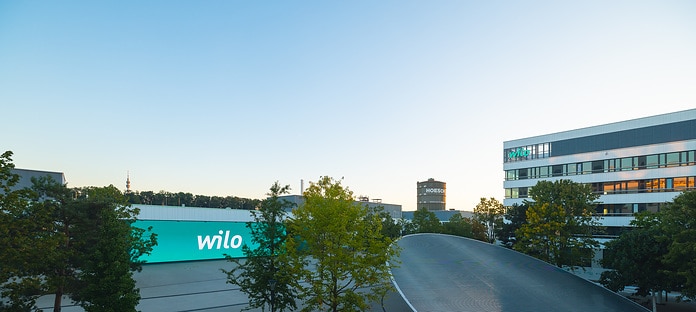 Platinum medal: Wilo again receives highest EcoVadis award for sustainability
The technology group does particularly well in the environmental category
21 Sep 2023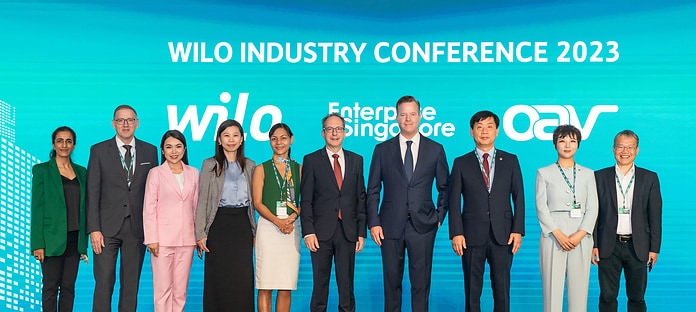 Wilo Group Industry Conference Catalyses Collaboration for Sustainable Smart Cities Across Asia
Singapore. Wilo Group, a multinational technology company and leading global provider of pumps and pump systems, hosted its annual Industry Conference in Singapore for the first time.