Browse All Products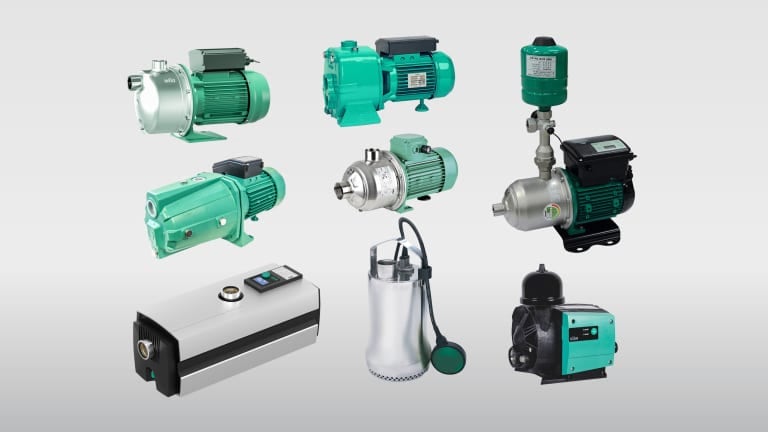 Building Services Residential Products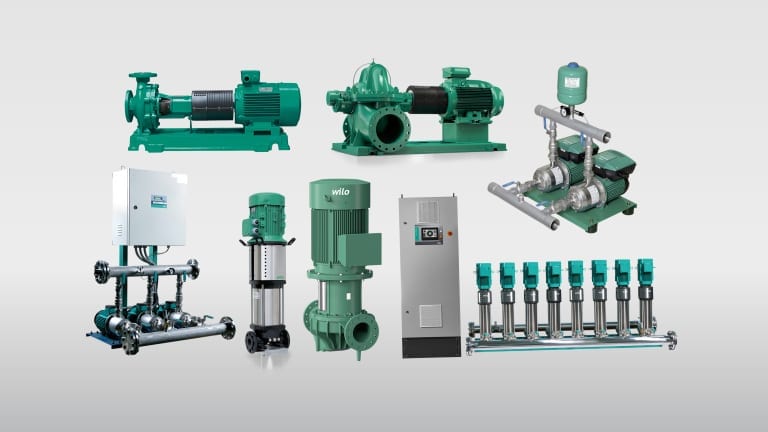 Building Services Commercial Products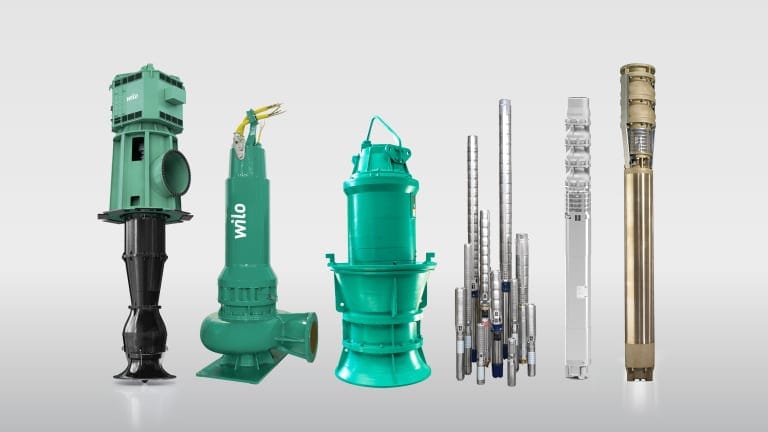 Water Management Products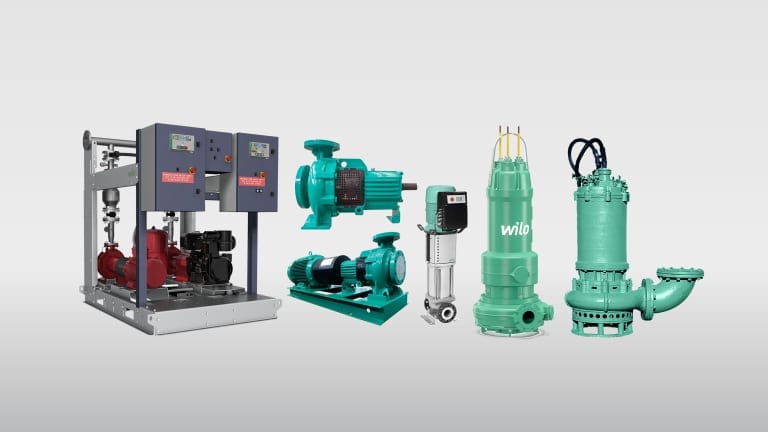 OUR SOLUTIONS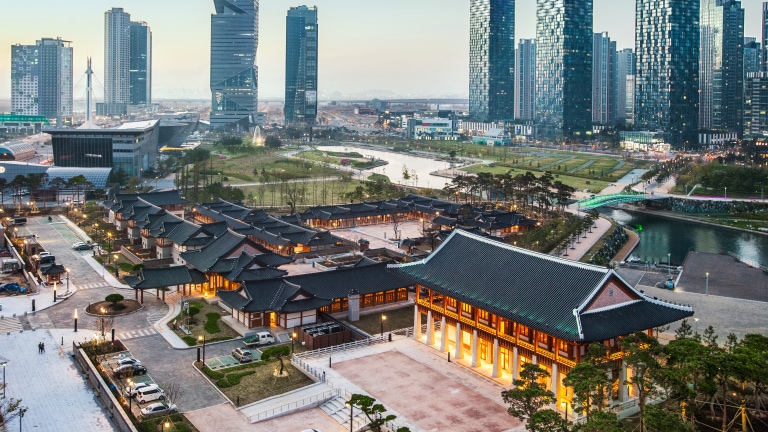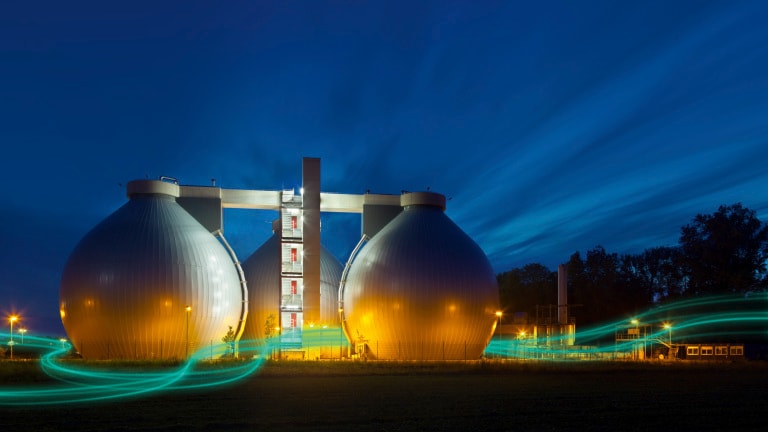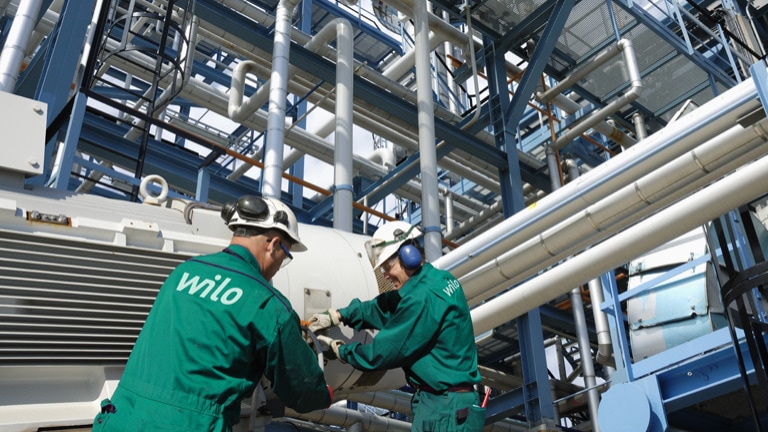 Quick Links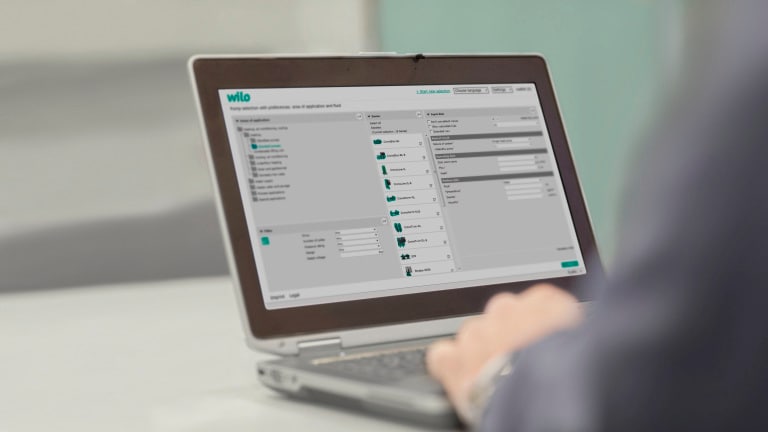 Wilo-Select 4
The pump consultant online. You can now experience pump dimensioning in 4th generation - flexible, convenient, efficient and powerful.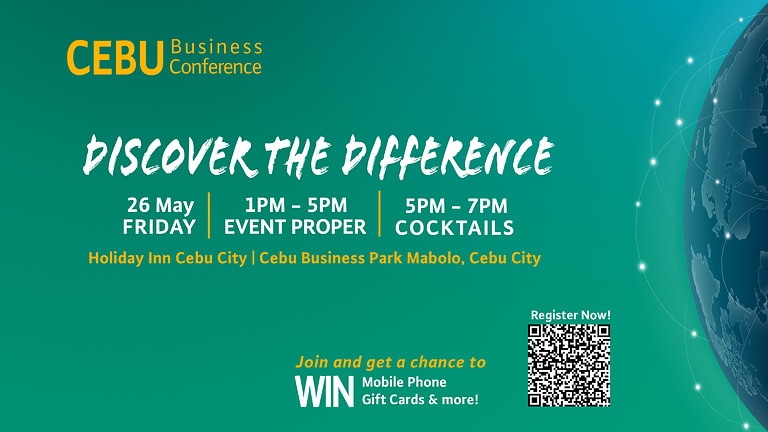 Save the Date!
Here you can find the latest dates, fairs and events.
Documentation and Download
Here you can find the latest Wilo documents such as company profile, brochures, leaflets and manuals.
News - The latest from the world of pumps and installation systems
4 May 2023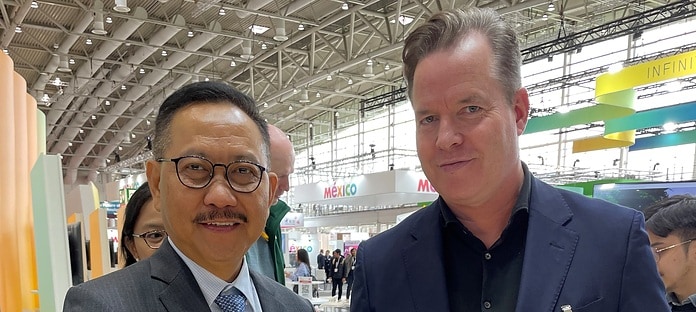 Wilo builds bridges to Southeast Asia
Oliver Hermes in an exchange with Dr Bambang Susantono at the Hannover Messe / Southeast Asia strategically important pillar for Wilo
25 Apr 2023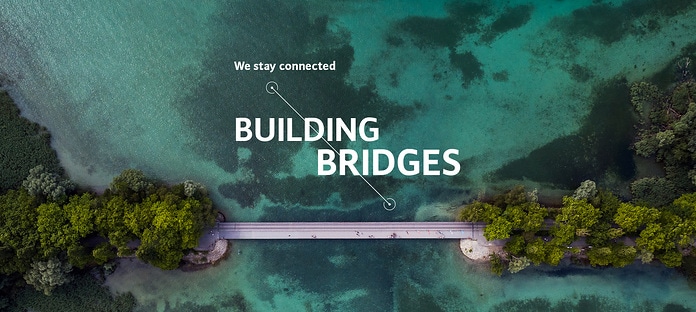 Wilo remains on sustainable growth course
Dortmund. The Wilo Group has had a successful financial year in 2022. The multinational technology group generated a new record turnover of around 1.9 billion euros in the year marking its 150th anniversary.
21 Mar 2023
Industry meeting in tune with the times
Dortmund/Frankfurt. From 13 to 17 March, international experts in the HVAC industry met in Frankfurt am Main for the ISH – the world's leading trade fair for HVAC and water.