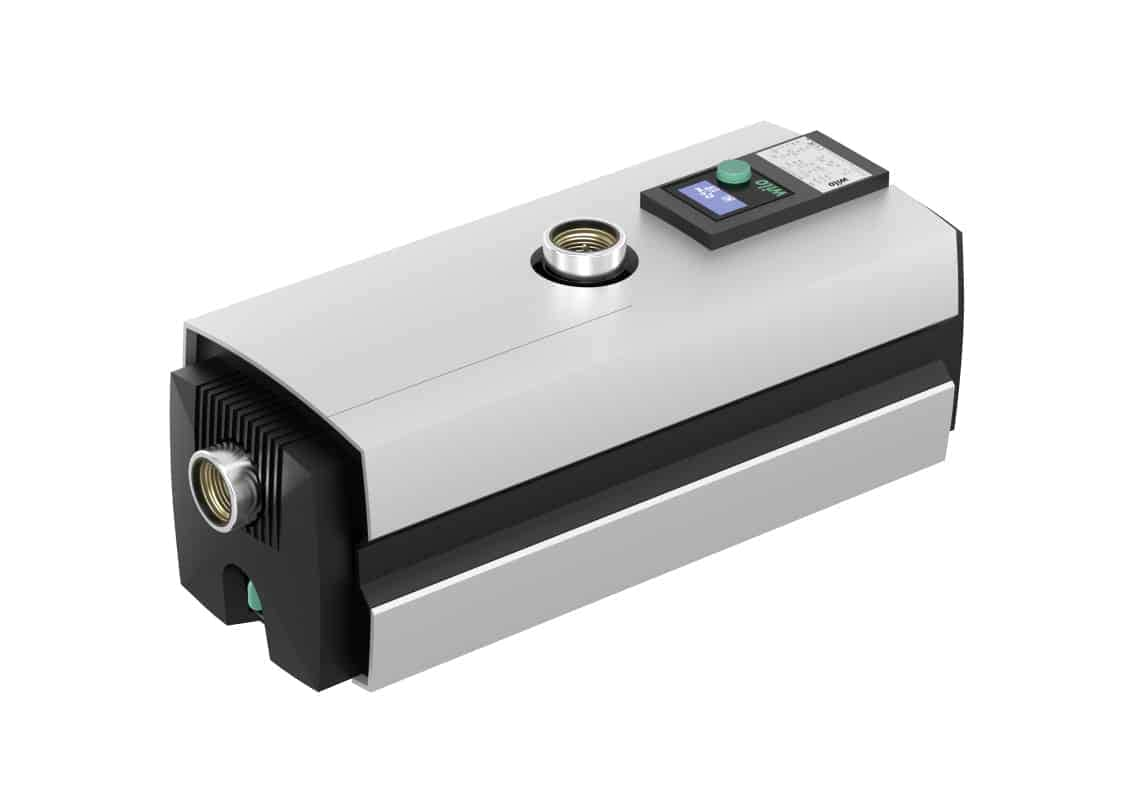 Wilo-HiMulti 5
Product Feature
Low noise - 50dB lower the normal conversation noise 60dB.
High efficiency with inverter technology uo to 33% energy savings.
Completely new design and easy set-up via green button.
Applied engineering plastic with high corrosion resistance to all parts contacting water.
Able to use more safely and economically with remarkable protection action.
Suction available up to 8 meters.
Application
Pumps designed for pumping and pressure boosting of clean water in the residential sectors.
Pressure boosting of water from roof tank, break tank, ground tank, other static water supply etc.
Water supply from shallow well. This pump is for indoor installation.
clean water : pH6~8, no foreign matter (can occur decrease in abrasion resistance of product and nstable automatic operation due to foreign matters)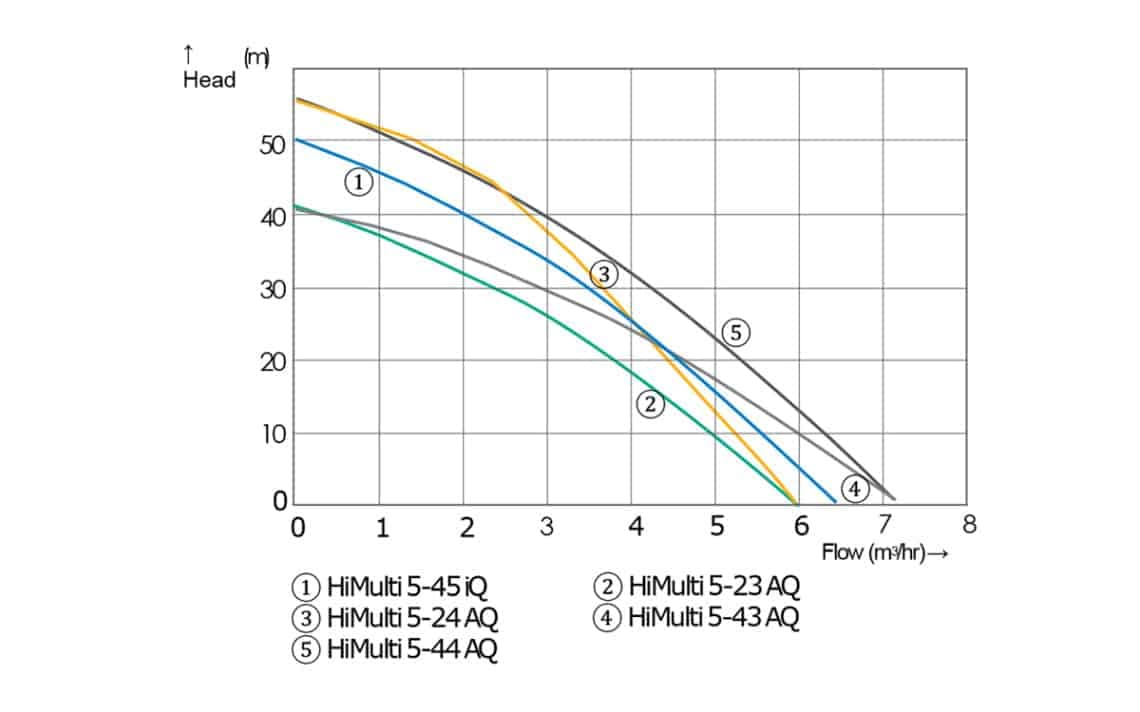 HiMulti 5
Installation & Operation Manual