Solutions for Wastewater Treatment
The scarcity of resources and a continuously growing demand for freshwater call for efficient and reliable water purificationsolutions. Wilo seizes the opportunities offered by the digitalisation and automation to optimise the operation ofwastewater treatment plants. Whether the task is to overhaul an existing plant or design a new wastewater treatmentplant, our solutions offer outstanding efficiency and facilitate your daily work.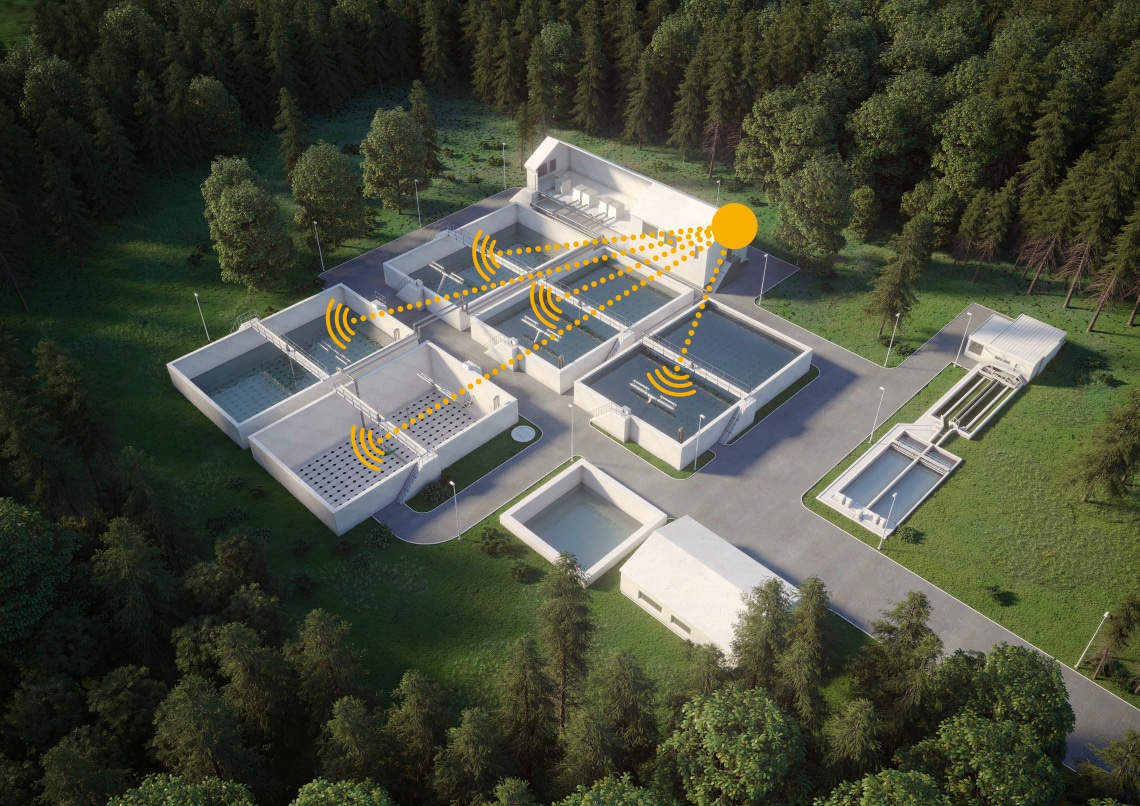 Wilo-TP Control- automatically increases safety and efficiency during biological sewage treatment
The new wastewater treatment plant control system ensures process optimisation by intelligent control, regulation and monitoring. The program controls almost all of the process relevant procedures and combines automation, safety and documentation of all processes.
Added convenience during your daily work thanks to the new wastewater treatment plant control system Wilo-TP Control
Sustainable data collection and constant analysis as the basis for optimal and safe operation
---
Aeration systems, mixers and decanting technology– Innovative System Solutions
Whether planning a new system or upgrading an existing one, all of the machine technology is individually tailored to the design of the wastewater treatment plant and the respective process used. Wilo's product portfolio covers all of the individual components needed for optimal system operation.
Individual configuration and planning using modern digital flow simulations
Optimal system operation and increased efficiency of the entire plant by using innovative aeration systems, mixers and decanting technology
Wilo submersible motors or vertical mixers, for example, provide the necessary basin flow at high-induced thrusts while running smoothly at all times – even with unfavourable inflow conditions. Wilo aeration systems always guarantee optimal oxygen supply in the activated sludge tanks thanks to different versions and diaphragm materials.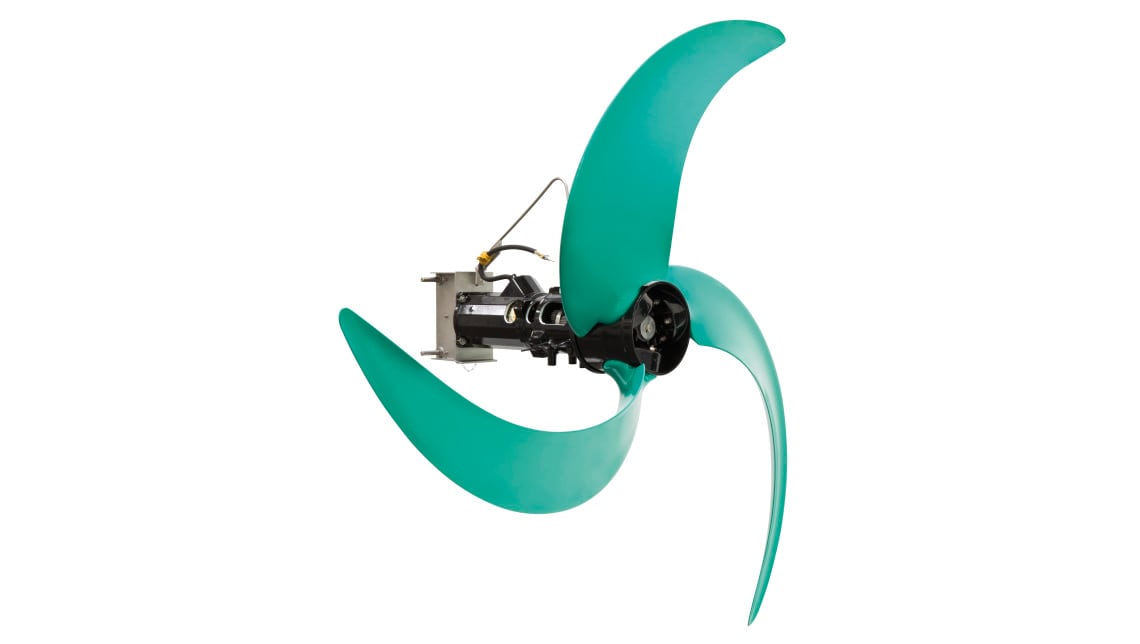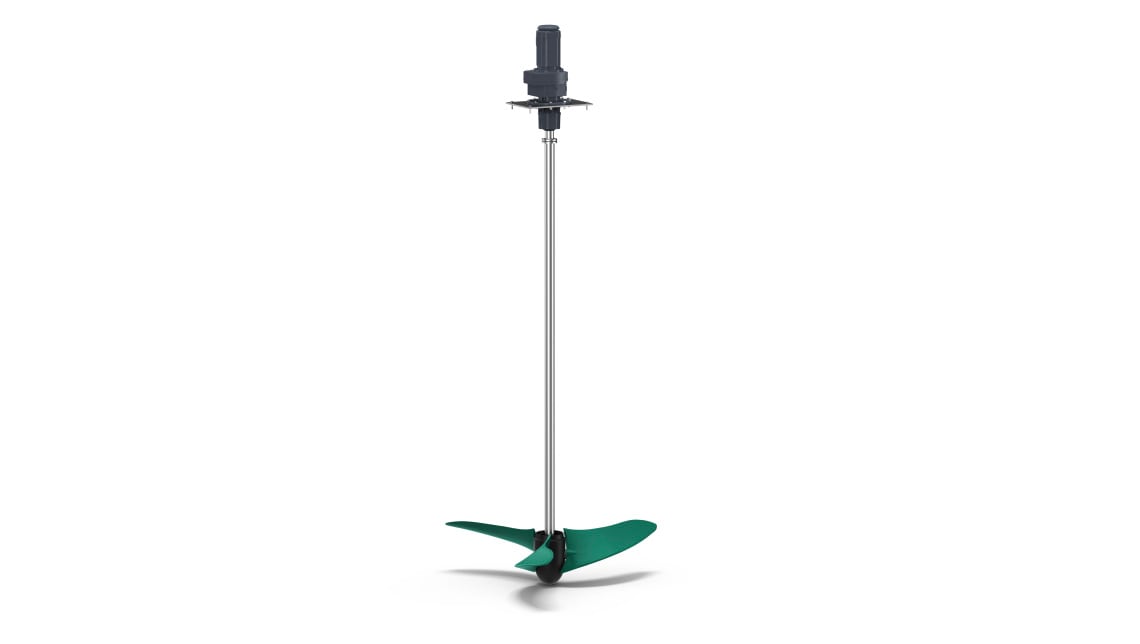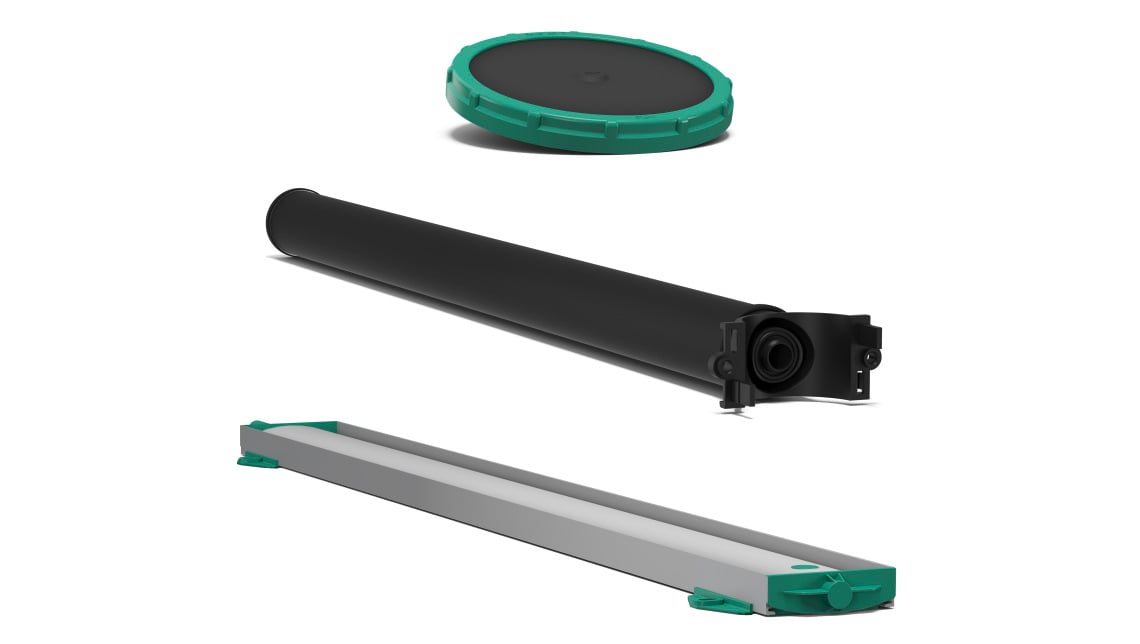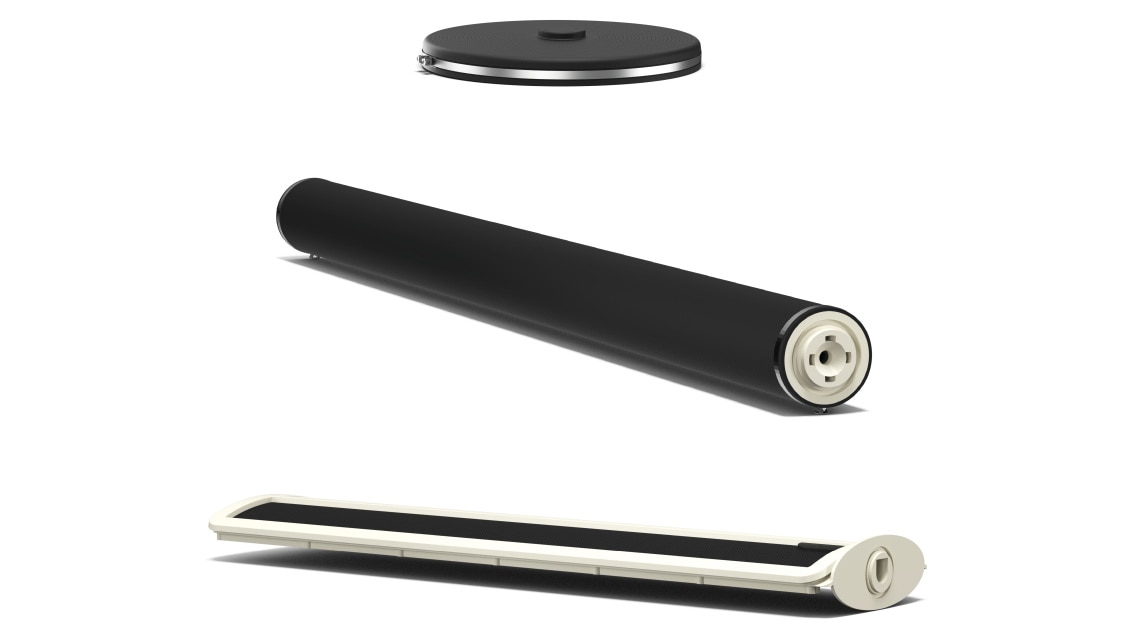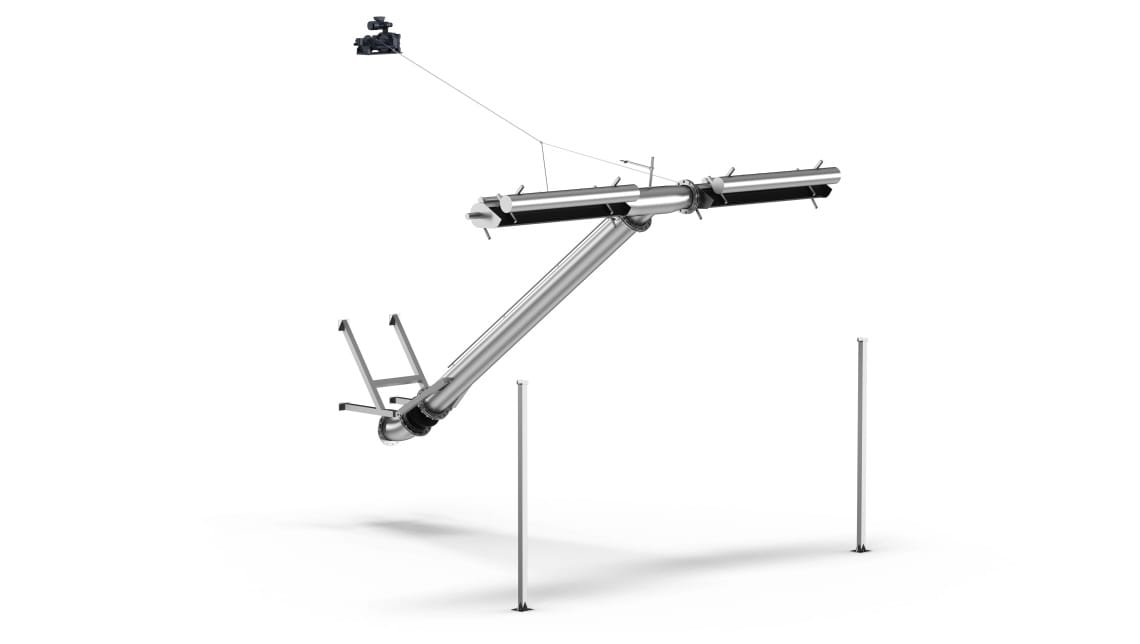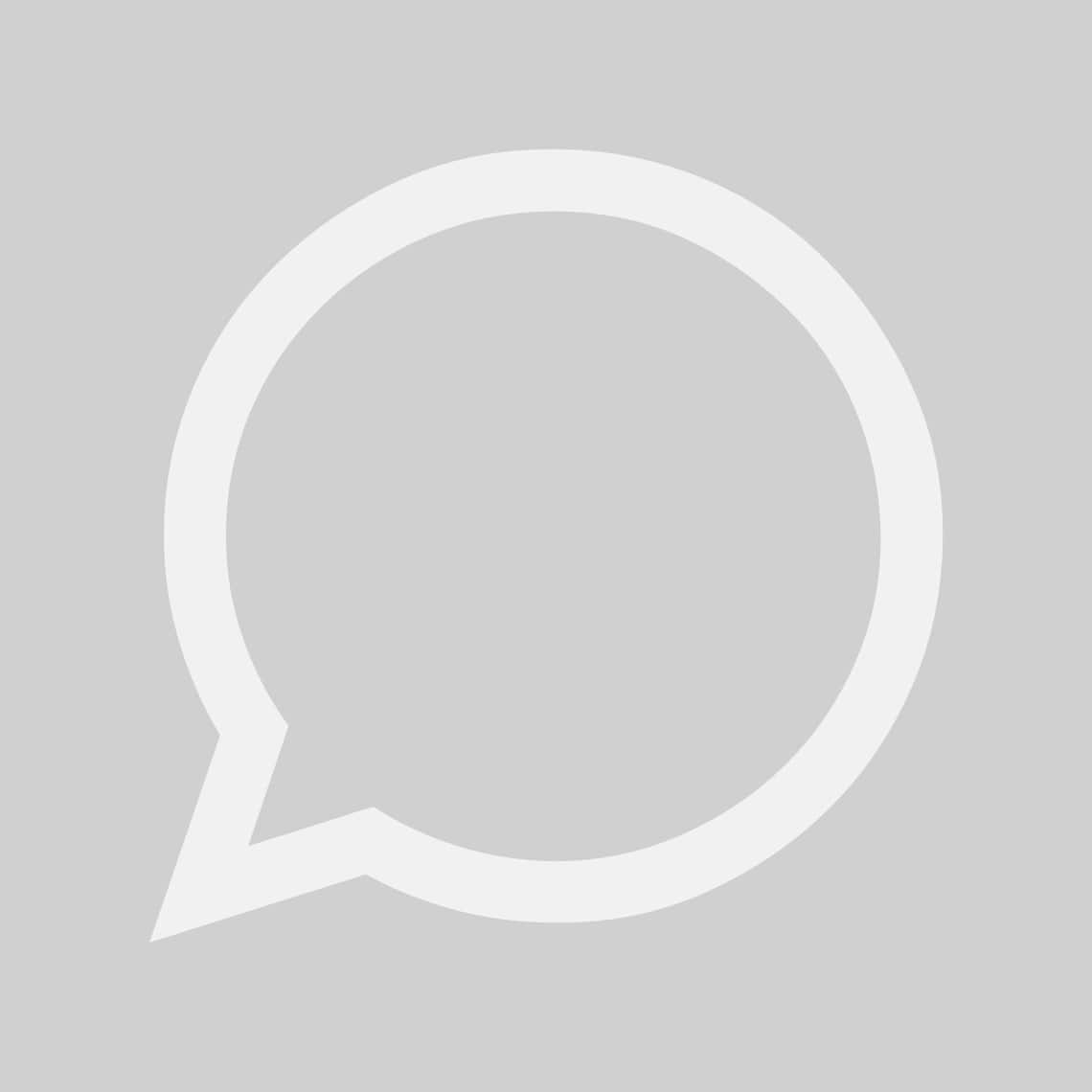 We have answers to your questions
Our products and services have aroused your interest? Then we are happy to help!
Whether it's creating an offer or editing service specifications, designing different types of equipment, advising on the selection of pumps and switchgear, or just helping with hydraulic and control issues.
Feel free to contact your nearest sales office and make an appointment. We look forward to you!
Find the right contact for your question.